Here we are, the invitation has arrived. A couple of friends or a relative have decided to get married. Whether it is long overdue or sudden, you are sure happy for this celebration of love but, let's face it, the first thought goes to the gift to the newlyweds. What to give to a couple who gets married without falling into triteness?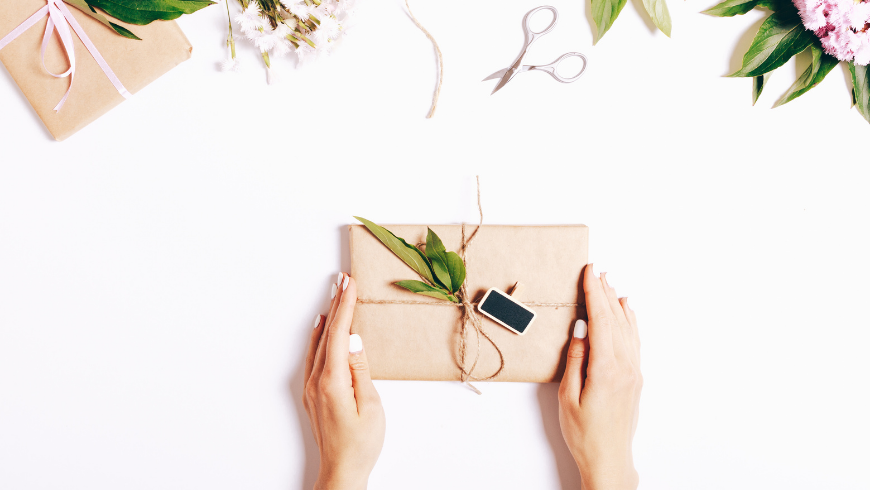 Not everyone prepares a wedding registry and this can cause difficulties: this is why we've decided to leave you some green and useful gift ideas that could help you in choosing the gift for the bride and groom.
Gift to the newlyweds: experiences to do together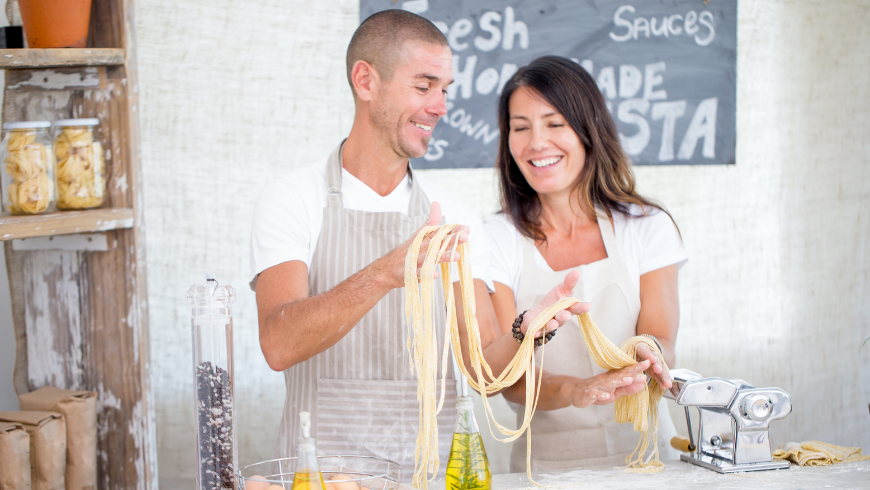 Do the spouses share a passion or do you think there is something they might like doing together? Giving an experience as a gift is always a great idea. In fact, a dematerialized gift has a much less impact on the environment and, above all, it is something that remains forever in the memories of those who live it. A cooking class for expert chefs, a wine tasting in a beautiful cellar, a trip on a sailing boat: the possibilities are endless, just find the perfect one for the newlyweds!
A tree that grows like their love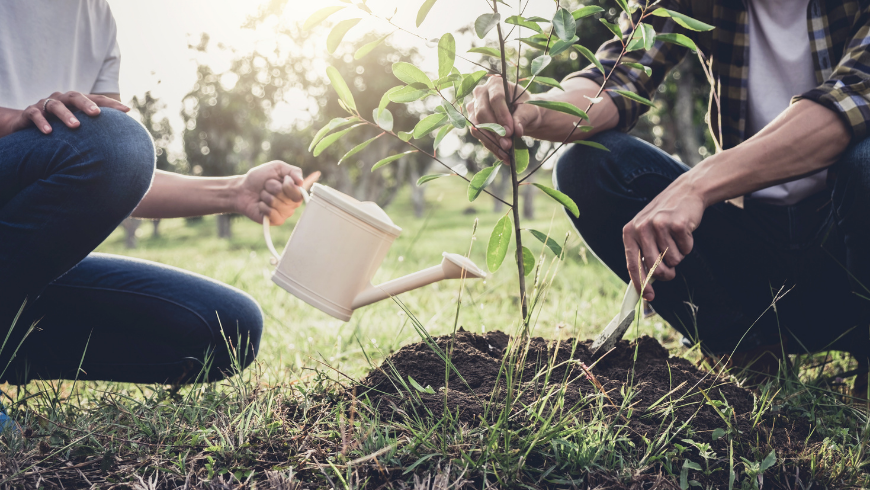 Giving a tree means giving two gifts: one to the recipient and another to nature. A tree is a message of good wishes and hope, which lasts over time and which makes the world more beautiful and green. Ecobnb collaborates with various farms scattered throughout the Italian territory and offers you the possibility of planting a tree in your name or in the name of whoever you want and then monitoring its status online and visiting it on site.
Gift to the newlyweds: a Gift Card to travel anywhere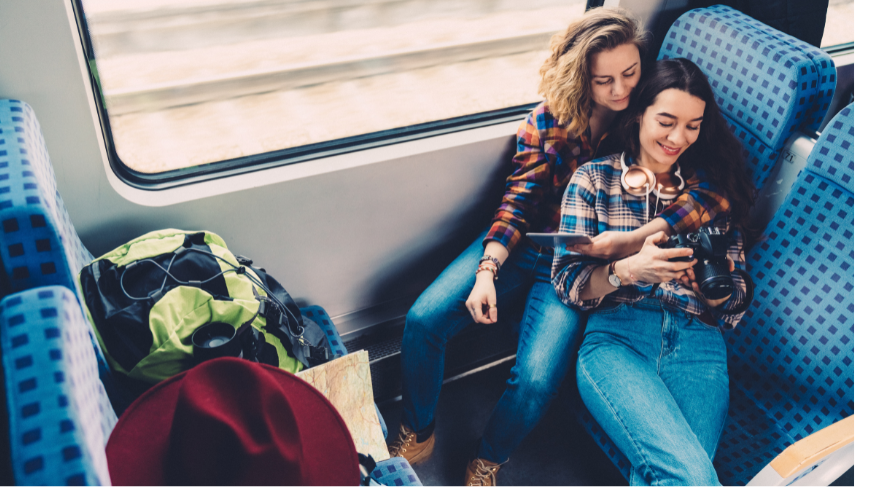 We have already given you some ideas, but probably the most beautiful and green gift to the newlyweds is a sustainable journey. Whether it is part of the honeymoon or a small weekend to get away from the routine, a holiday is always welcome. In fact, traveling means discovering the world, discovering yourself, living unrepeatable experiences and creating indelible memories. Our Gift Cards are the perfect choice. In fact, they allow the recipient to book green stays in the many accommodations in our network, from the tree house to the sustainable B&B in the city, from the farm to the eco-resort. You can choose the value of the coupon, giving the couple the opportunity to spend a holiday in harmony with nature in Europe.