Always more tourists search for green hospitality: by following these 10 eco-friendly steps you can innovate your Hotel and reduce the impact on the environment.
How to transform your hotel or accommodation into green hospitality?
For some people can sometimes seem difficult, but it is not so! For this reason, we want to suggest 10 simple steps to go green and do less damage to the environment.
1. Organic and Zero Kilometer Food
The development of technology has had an important impact on agri-food products and change the qualities of a product. Try to use organic food, even better if it is local, grown with natural methods. If you have green space around your facility, you could start with foods that are easy to grow and then move on to those that require more time and energy. In addition, you can create vegetarian or vegan menus, offering a wider range of choices for your guests.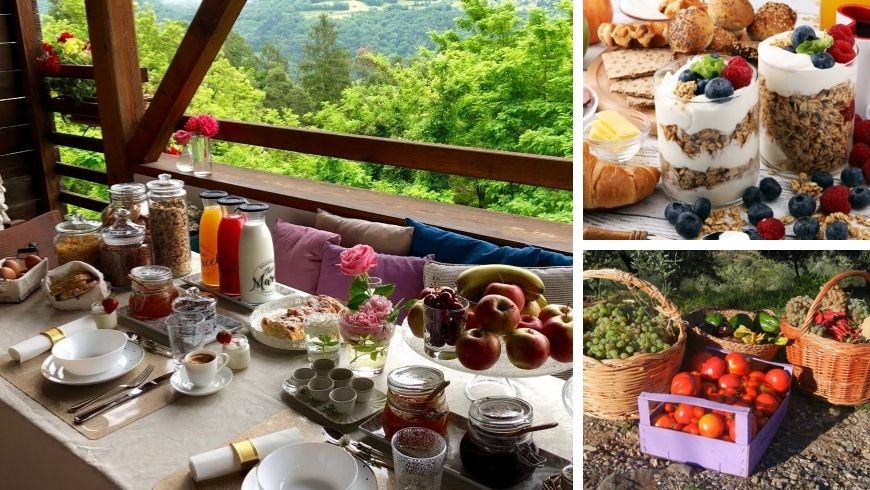 2. Green Architecture for a Green Hospitality
Having energy efficiency in your facility allows you to reduce greenhouse gas emissions more quickly. Interestingly, the most environmentally friendly and efficient energy source currently is the heat pump.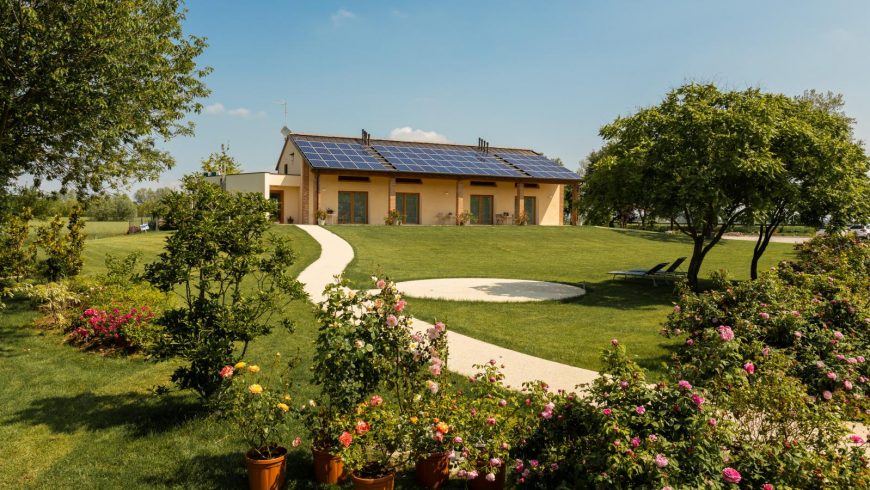 3. 100% Renewable Electricity
If you are not able to self-produce electricity or find it difficult to do so, you could get in touch with a supplier that gives you the opportunity to use energy from renewable sources.
Ecobnb, for example, has an agreement with the cooperative "ènostra" that provides energy from photovoltaic, wind, and hydroelectric plants with a guarantee of origin. In addition, an interesting idea is to create a local energy network that can be used by facilities in the same area.
On Ecobnb you can select "Electricity from 100% renewable sources" in the search filter "Ecosustainability" and find facilities that already use clean energy, drawing interesting ideas.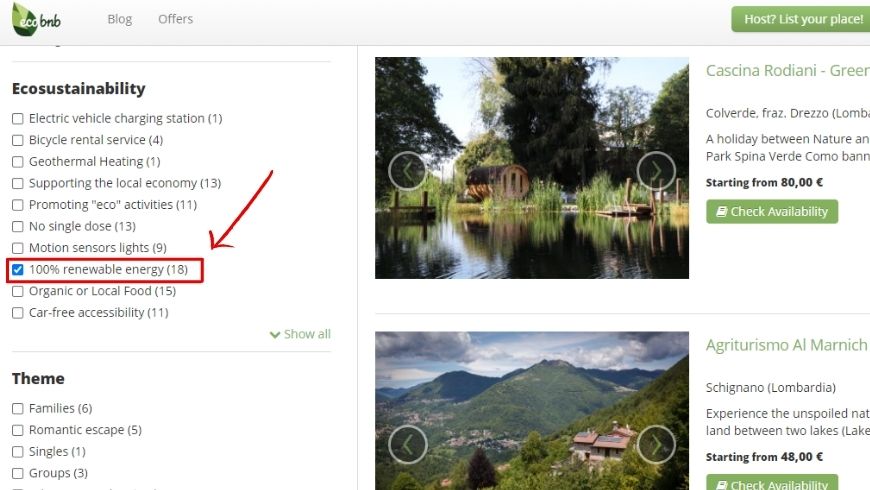 4. Hot Water Solar Panels
The sun plays an important role in the rhythm of life and can be really important for the functioning of your green hospitality as well. If this is located in an area exposed to light, solar thermal panels will be a great way to heat water, especially in the summer.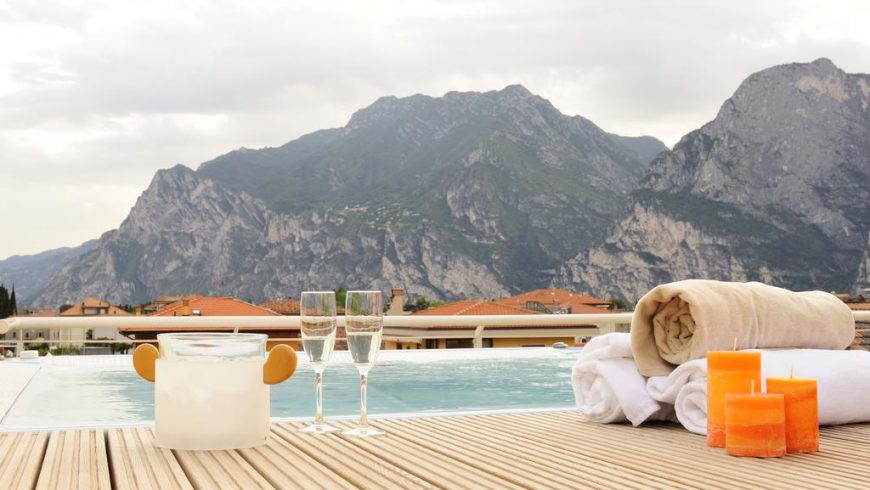 5. Ecological Cleaning
For the cleaning of your green hospitality, try to create ecological cleaning, you can create them or buy them.
A good supplier is, for example, "Officina Naturae" a company that produces cleaning products but also cosmetics with mainly Italian and organic ingredients. You could start by getting samples of their products and check their effectiveness.
Another great idea is to use refillable dispensers for soaps, thus eliminating single-dose packaging and the plastic with which packaging is made.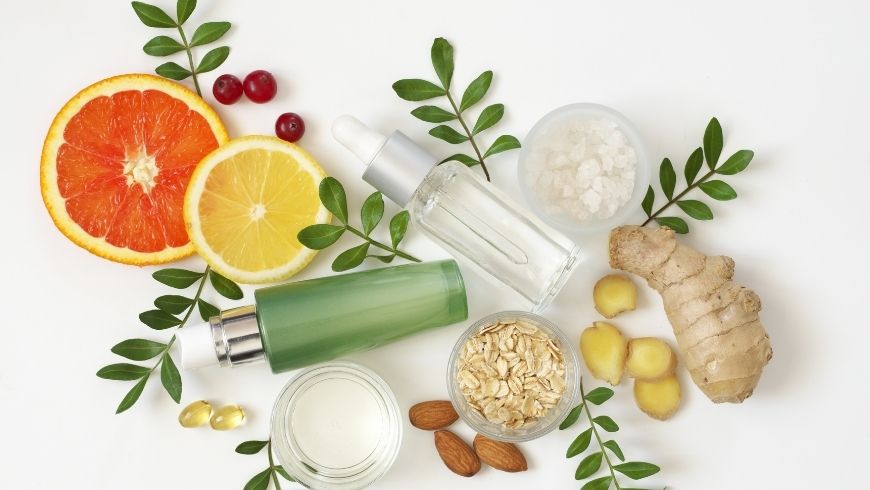 6. Recycle Waste
Organize separate waste collection, also informing yourself about the systems adopted in your area or territory. For example, in Trentino many hotels have adopted a system of waste separation within the same structure, improving the management.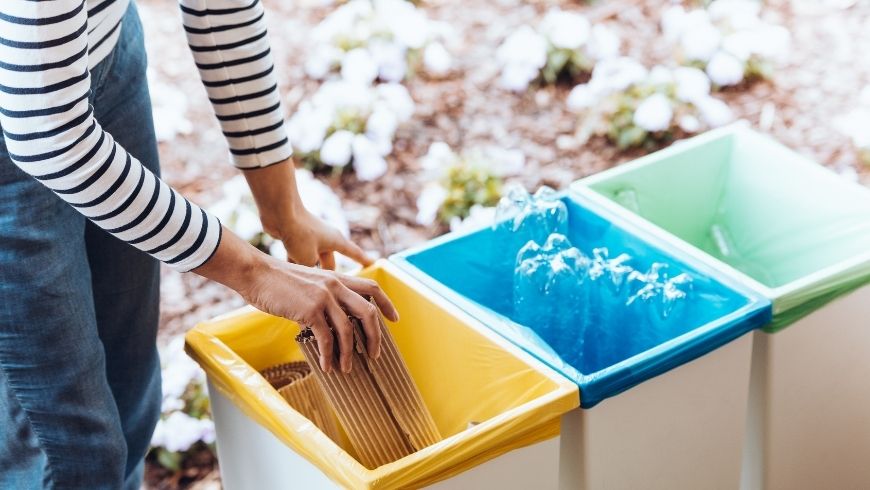 7. Sustainable Mobility
Try to offer the possibility to reach your accommodation in different ways. For those arriving by train, for example, you could organize a transfer service from the station to your facility.
Promote the use of public transport, providing all the relevant information and adopting strategies that encourage this practice. You might offer a discount on the ticket price or organize a welcome drink for guests.
Another great service could be to provide bicycles for guests to promote sustainable travel.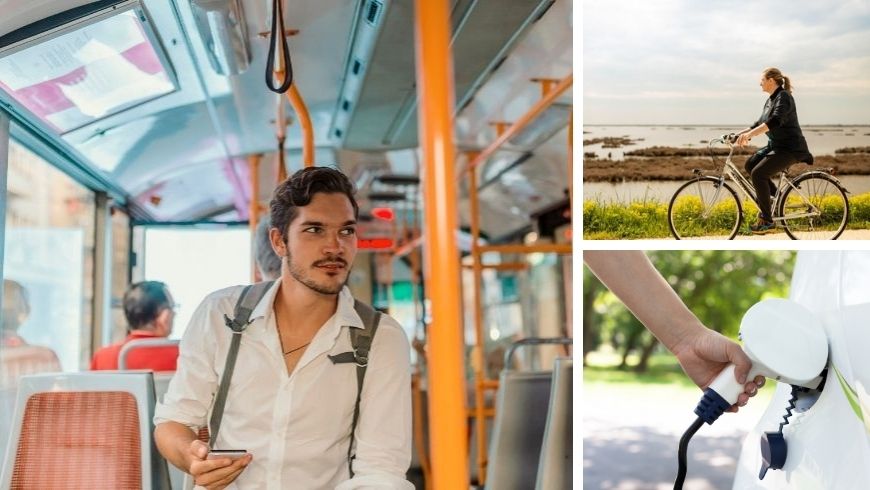 8. Water Flow Reducers
Water waste is a serious problem today and is becoming increasingly common. A practical action to implement in your facility could be, for example, the purchase of flow reducers (not to be confused with aerators) that are used to reduce the flow of water in the taps. We recommend a reducer that limits the flow to less than 6 liters per minute.
This will save you up to 26g of CO2 emissions, basically like planting a tree every day.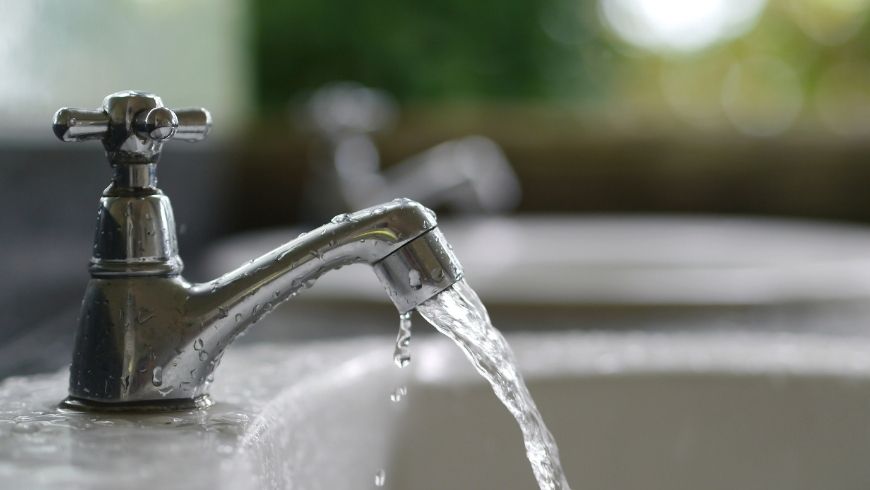 9. Recycling and Reusing Water
In your green hospitality try to use purification systems and a water reuse system. For example, recycle the residual water from the shower and reuse it for the toilet flush. You will greatly reduce the use of new water each time.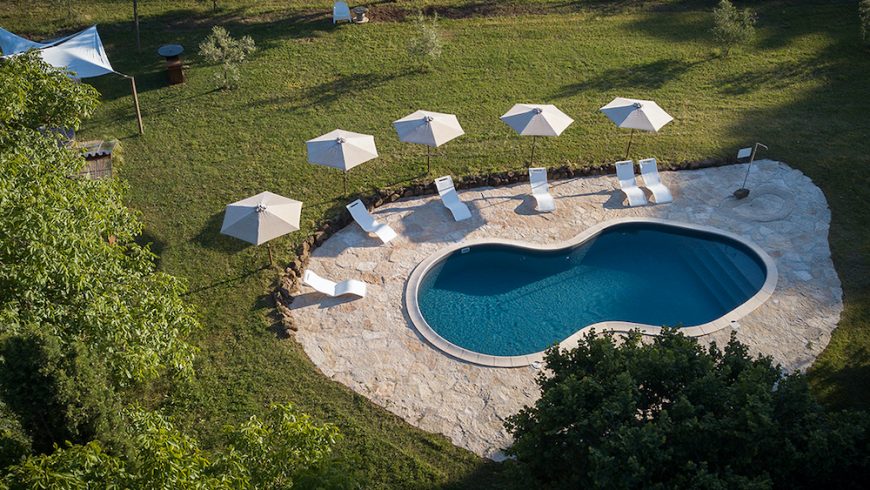 10. Green Marketing
Communicating your green choices is a great sharing and marketing tool. Green marketing can also attract all those people who are getting into sustainability.
Try to make signs to be placed throughout the structure to encourage guests to adopt your environmental choices, such as saving water or waste separation. Use the free materials provided by Ecobnb.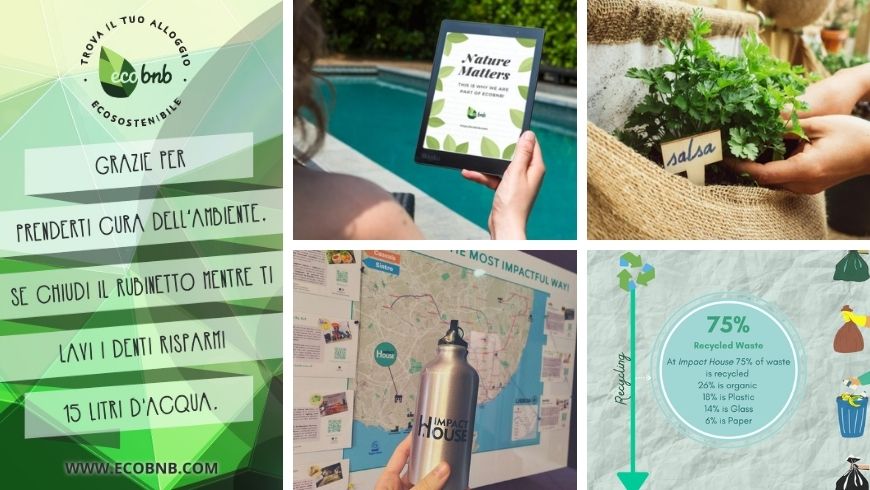 Adopting an eco-friendly approach it's not easy. Start with small steps, getting informed is an important first action to undertake this path.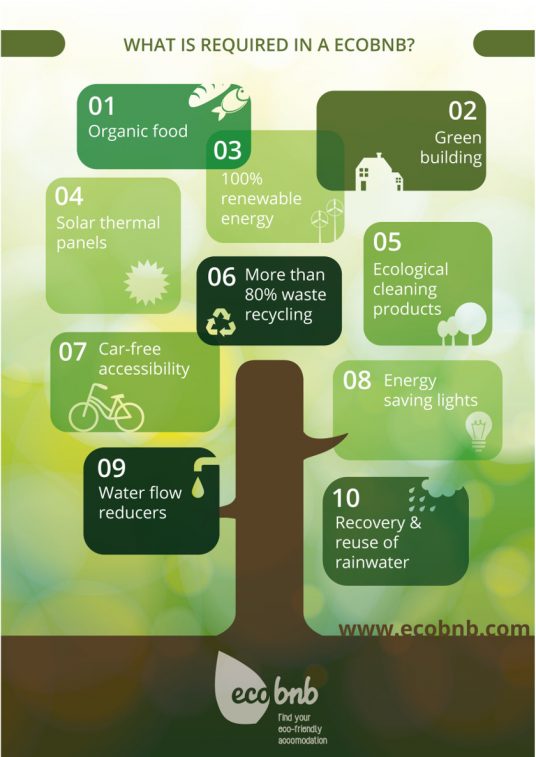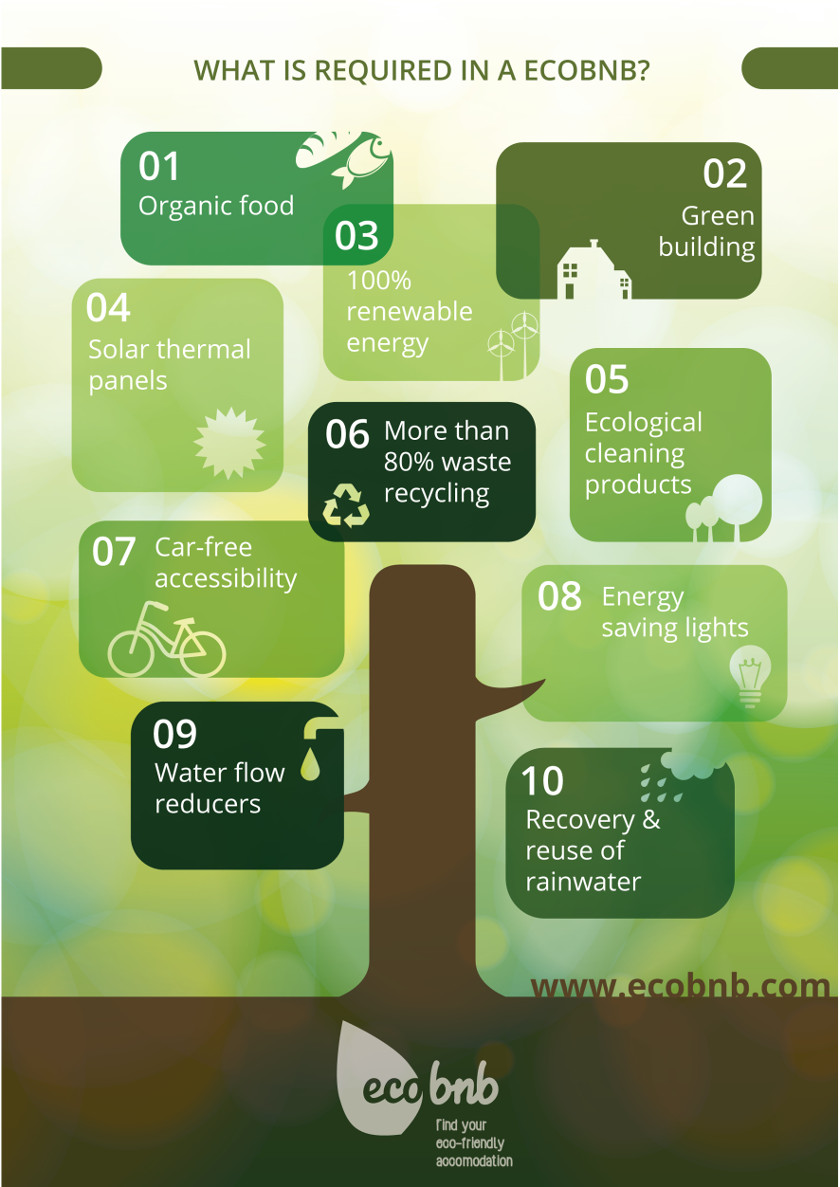 If you want to be part of the Ecobnb community, make sure you meet at least 5 of the top 10 eco-friendly characteristics highlighted above, obtained by comparing various European tourism ecolabels.
Cover Image by CanvaPro