Unless you live as a hermit with no access to the outside world you cannot be unaware of the climate emergency that we all face. In response governments, states, regions, businesses, and diverse sections of civic society have declared a climate emergency. The tourism industry, wonderful as it is, contributes to the problem of climate change with approximately 8% of global greenhouse gasses.
Science says that we need to half our emissions by 2030.
Tourism Declares a Climate Emergency is a global community of hundreds of people, organizations, and companies who have declared a climate emergency and are coming together to find common solutions. The main goal is to enable all tourism sectors to acknowledge our responsibilities and develop appropriate climate action plans, reducing CO2 emissions in line with what science says is needed.
Why We Are Declaring Climate Emergency, And Why You Should Too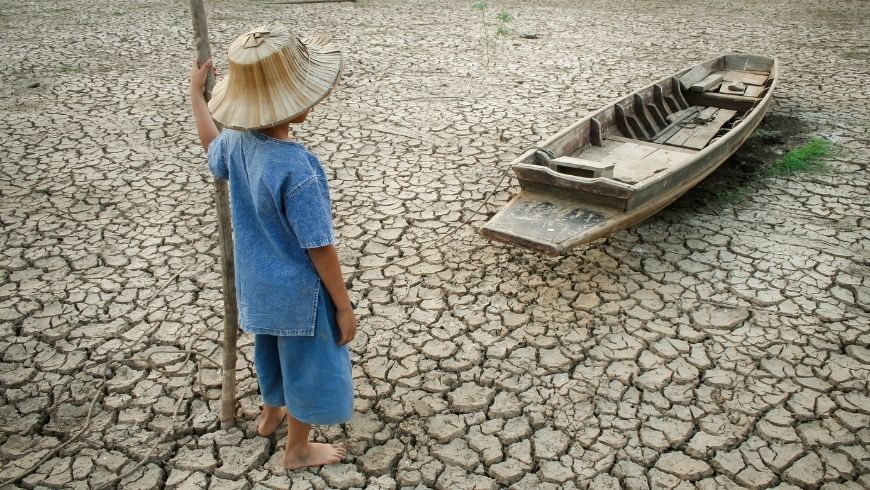 We are declaring a climate emergency because we want to publicly state our commitment to the issue and implement workable solutions. We know that around the world there is increasing awareness of climate change. At the same time there is a growing traveller demand for a solutions-led approach from accommodation providers like us
The tourism sector needs to more or less halve its carbon impact by 2030. The only way to achieve this goal is to work together, sharing lessons learnt and advocating for the innovation needed.
This declaration essentially means that you want to be part of the solution. The change can only start with acknowledging both the climate emergency and the need to cut emissions, together with a commitment to reduce the CO2 impact on the planet.
The importance of getting involved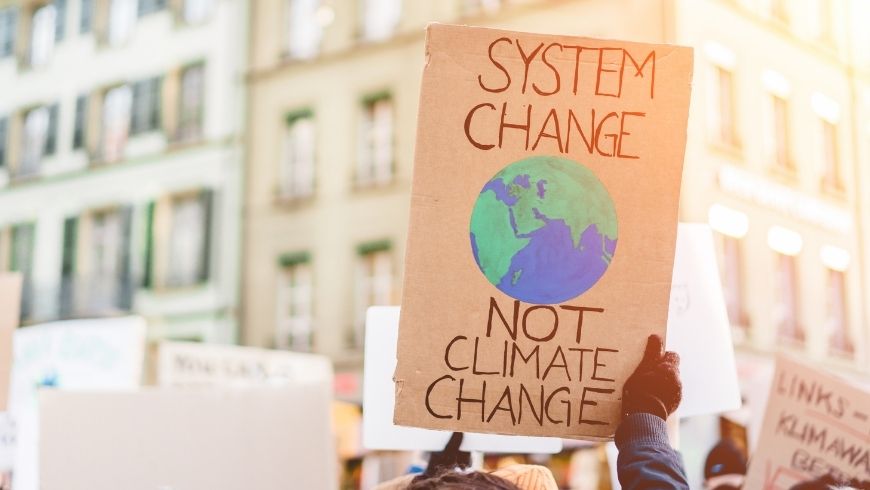 Tourism is changing and so are the expectations of guests. They too are learning about climate change and are trying to reduce their carbon footprint and make their next holiday greener.
Travellers come to Ecobnb because they are seeking sustainable accommodation, eco-friendly ideas, and tips to live a greener life. But increasingly they will also be seeking out eco hosts who have made a commitment to continue to reduce their emissions and make a guest stay even more sustainable.
By joining the Tourism Declares you can demonstrate that you acknowledge the climate crisis in our industry and commit to playing your part in tackling the issue.
What follows then might include taking some actions to reduce your CO2 impact and become more eco-friendly.
You might be interested in some of the things we are doing at Casal dei Fichi.
I have found that being a member of Tourism Declares has enabled me to double down on what my business can easily achieve and to learn from others facing similar challenges to me. I have also differentiated myself from many of my competitors.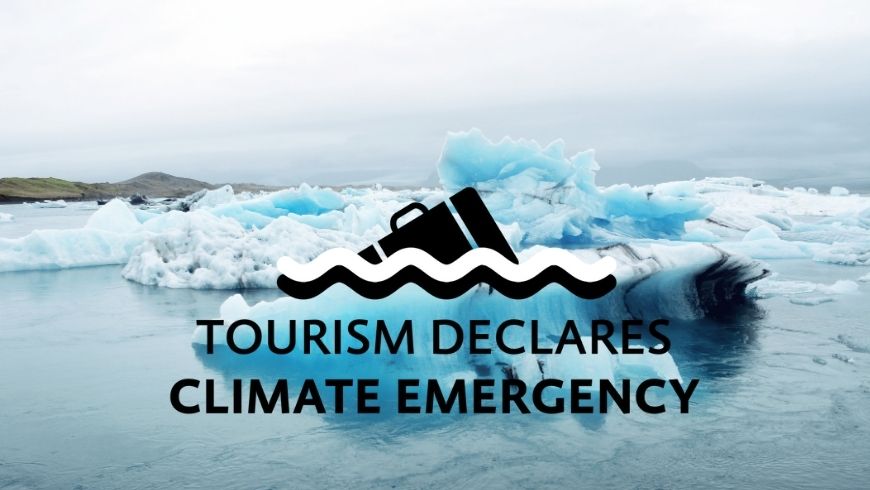 Joining Tourism Declares a Climate Emergency is free of charge and you will have access to a significant online community – useful content and expertise from a network of other organizations on a similar green journey.
How do I sign up? Signing up takes only a few minutes. You can sign up here or please just message me if you need some help.
This is a really crucial time in the climate emergency debate, and I believe that it is vital that our movement is strong in representing all sections of our wonderfully diverse industry.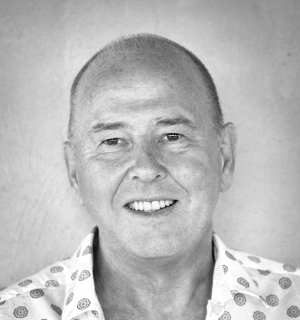 Author: Bob Garner and his husband, Ian, own and run Casal dei Fichi 6 luxurious environmentally friendly holiday apartments in Le Marche, Italy. Bob is passionate about helping vacation rental owners see the possibilities and opportunities in being environmentally sustainable. Check out their website to see what they have done and the business benefits that can accrue from baking environmental sustainability into a vacation rental business.