Your accommodation's page on Ecobnb is like a showcase: millions of travelers deicide to spend their vacation at your facility if the advertisement captures their attention and convinces them. So let's find out together how to improve your advertisement on Ecobnb to get as many requests as possible!
1. Photos, first of all
For those who choose a hotel, photos are very important, more than the description. It is therefore vital to publish so many photographs as you can, all in good quality, taken in the best possible conditions, such as on a sunny day.
Photos must show the accommodation's spaces and surroundings and differentiate as much as possible from photos of other accommodations.
Pay close attention to the first image that appears in the advertisement, the first impression is always crucial!
2. Original and exhaustive content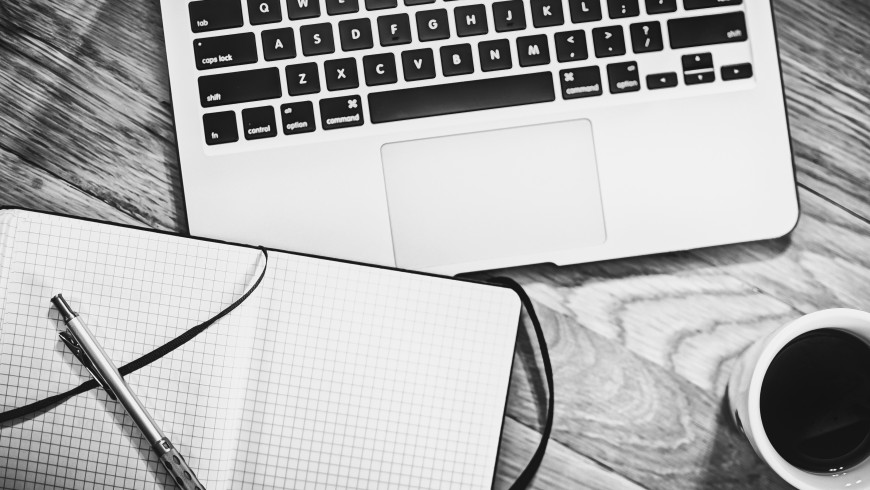 The description is also crucial to your advertisement: sharing clear information can help your guests live a better experience and decide if your space is fit for their needs.
It is best to avoid subjective and often overused terms as "the most beautiful hotel in the area", "the most welcoming B&B in the city" that are often meaningless.
Using more concrete and more descriptive terms is the right move: "150 meters from sandy beach", "welcoming you will find Salvatore and Carla" are for example more original content that truly distinguishes your accommodation.
Although an informal tone can establish a first relationship with the traveler, it is important to always check the description of your advertisement. The text must be correct and it is good to avoid excessive use, for example, of suspended or exclamation points or uppercase words.
3. Directions and suggestions about what to do nearby
Why should the traveler come from you? What are the beauties (natural, cultural, gastronomic, etc.) that you can not miss in the surrounding area? What do you like about your territory and what does it offer to those who visit it in different seasons?
The description should not be confined to the summary of the rooms and spaces, but rather must focus on the context of the accommodation.
Holidays are increasingly experiential: travelers want to do, see, hear, touch, taste. It is therefore important to respond to this need and to describe and suggest the possible activities that can be be done.
4. Services
Even though the services of your facility are always listed, it is often best to insert more details. It is not enough to know if the breakfast is included, a possible guest prefer to know if it is natural, sweet or savory.
If you can enter more details on your services (without writing too long texts!) your ad will be better!
5. Tell about your eco-sustainable features
Although the green qualities of your accommodation are already listed in the ad (from organic food to clean energy), we recommend that you add the details of your eco-sustainability choices in the description.
If you are experimenting with permaculture in the garden of your b&b, write it down on the description. Do you offer free bicycles to guests? Explain better how the service works and if for example it has to be booked in advance. Do you offer vegan menus? Add it to the description telling what the strongest dishes are.
Do not be afraid to tell your eco-story, how your eco-hospitality was born, what your green investments were and what your future plans are.
6. Emotion has no price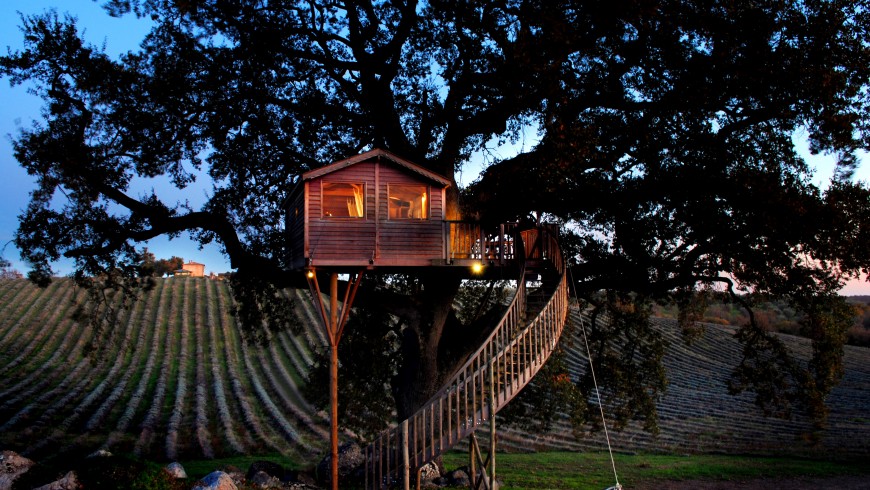 Neuroscience has shown how much the emotional aspect influences our own buying choices. Your advertisement, both through images and words, must be able to arouse emotions; it must be a story that can entice the traveler to spend a holiday with you.
7. Reviews
On Ecobnb travelers can leave a review in the accommodation they are staying in. Hosts should always respond to both positive and negative responses, maintaining a professional tone and never using standardized, all same answers.
8. Special offers
Ecobnb gives you the option to enter special offers. For example, you can offer a discount or promotion for those who stay longer or an unusual experience at certain times of the year. The offers, which appear on our homepage, are a way to make your accommodation more popular and to attract new travelers.