If you rent out a sustainable vacation home, you might be at a loss for what to do in terms of decor. After all, decorating a space is not cheap, and most companies do not care for sustainability. You are best left to do the interior design yourself.
The good news is that simple DIY craft ideas can help you create the perfect decor for your vacation home. Using sustainable materials and non-toxic paints and glues, you can uplift the living space so that all visitors will love it and feel at home.
Creating DIY crafts is easy if you have a great imagination and enjoy the work. Here are some tips for creating green DIY crafts for your vacation home or BNB.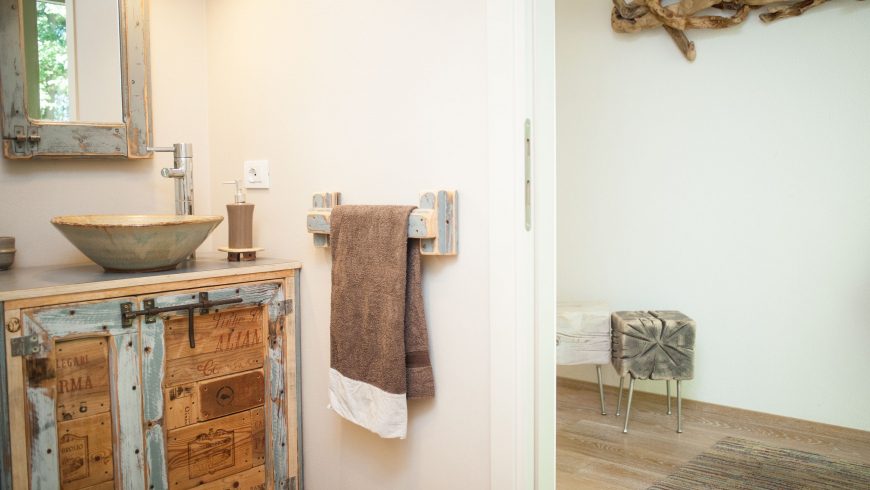 The local flavor
The most effective way of making DIY crafts that are sustainable but do not look cheap is to go local. Visitors probably want a taste of local culture, and will be happy to find a space decorated in local cultural designs. These do not have to look like they were made in a factory. On the contrary, the more rustic the better.
When planning your DIY crafts for your vacation rental home, think about what you are able to construct in accordance with that cultural flavor. Do not overdo it, as it can start to look tacky. But a good part of your crafts can reflect this theme.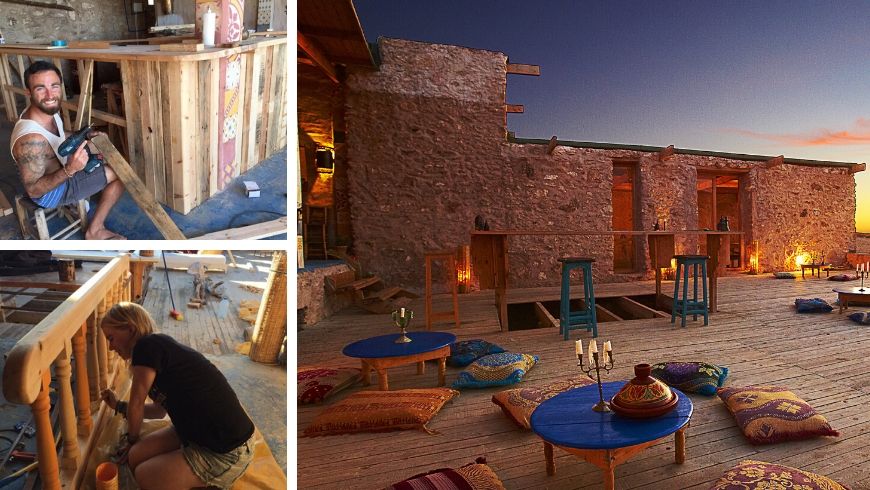 Reuse
One of the greatest DIY trends to surface is upcycling. Instead of recycling your old goods, you reuse them, creating crafts from things you would otherwise have discarded. Reuse is ultimately better than recycling.
Upcycling is an exciting DIY trend because it gives you the opportunity to bring out all your creativity. In order to make something beautiful out of junk, you will use all your expressive energy.
There are tons of possibilities for a vacation home or BNB, including cool containers in the kitchen, decor made out of the fabric of old clothes, and just about anything you can think of doing with the wares you are replacing.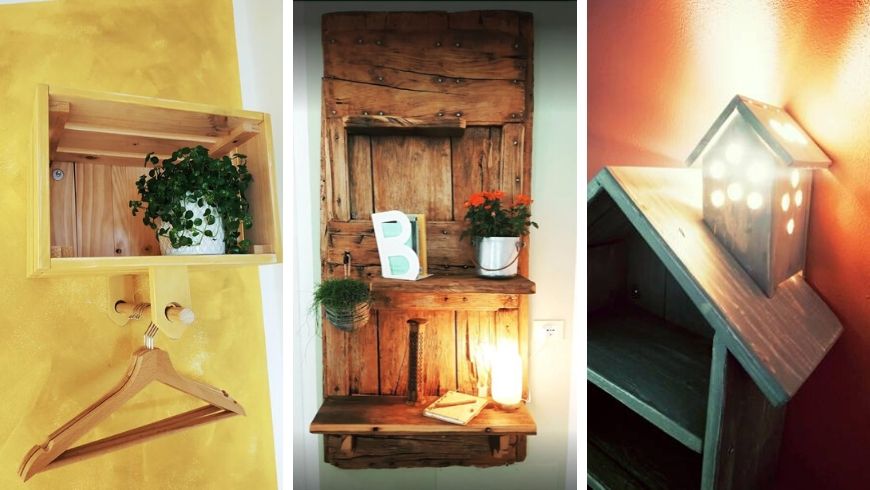 Garden joy
Turning to the garden, there is a whole lot you can do yourself to use crafts to make a dream space. You don't even need a particularly large space. All you need is some basic DIY tools and your innovative ideas.
Use old containers or stands to make a planter for a petite herb garden. You don't even need to have an outside area for this, as long as you have a space where it can get a bit of sun. If you do have a big garden, separate it into sections and give each part a theme or purpose. This makes it easier to figure out what to do with the space and allows you to give your guests a range of experiences.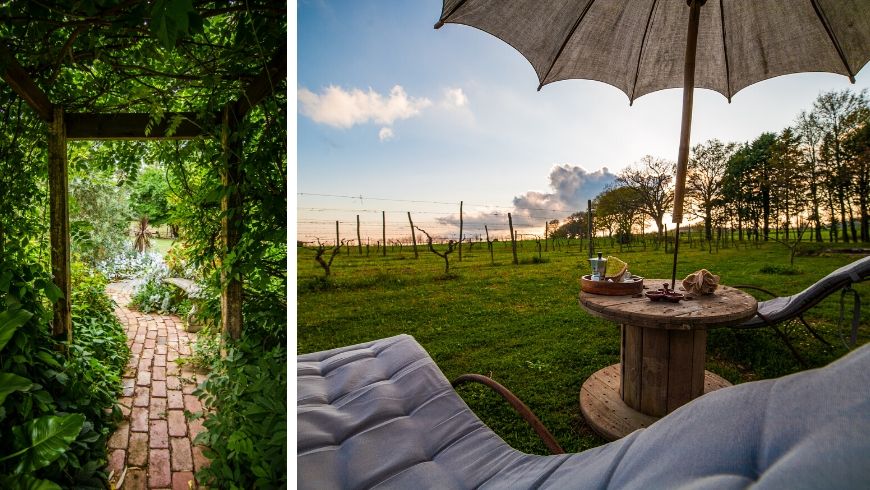 Designing a space in your green BNB does not need to be expensive or complicated. On the contrary, with some DIY skills and a whole lot of imagination, you can turn your house into every traveler's home.
Cover image: DIY crafts ideas at the Eco-bnb Eco-Boutique Hostal Grau in Barcellona