Let's say, you have worked all year long and want to go on a vacation, now what is the first thing that you do? You go online browse for vacation/tourism destinations. Now we know that every country and individual companies promote tourism. But with the unprecedented demand and overcrowding, most of the tourist hot-spots have become more of a bad experience. Keeping this in mind "sustainable tourism" is quickly becoming the smart approach consumers and tourism agencies are opting for. The word here "sustainable" has a dual role:
Sustain and enhance consumers and local experience.
Sustain and conserve nature.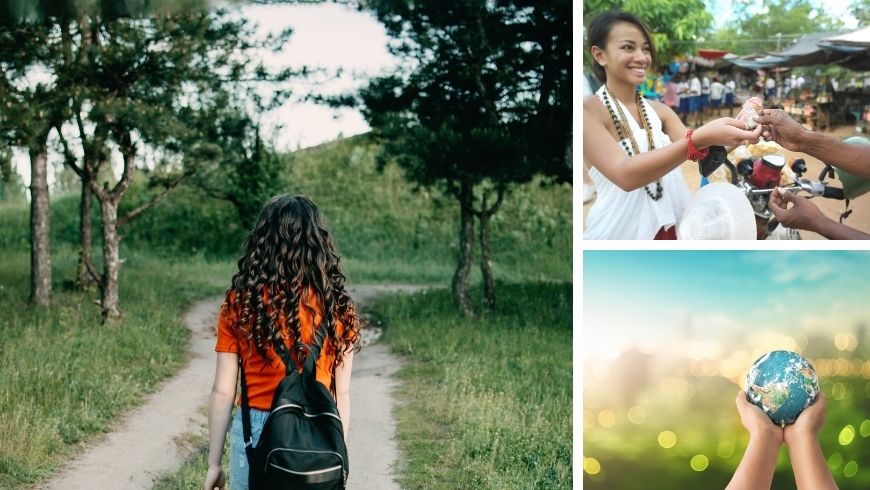 What is sustainable tourism?
The UNWTO (World Tourism Organization) gives us a very clear and simple definition: tourism that takes into account all the current and future repercussions, economic and social, to meet the needs of visitors, the industry, the environment, and the communities.
Need for SEO?
In recent years, Sustainable tourism has attracted more and more consumers and followers who are looking for a more natural experience. Well, most of these customers start their journey through search engines like Google, Yahoo, Yelp reviews etc. For example, the largest age group in the U.S. population, Millennials, are travelling the most. Therefore it is important to have a reliable strong online presence to reach out and raise awareness for sustainable and responsible tourism. That's where SEO comes to the rescue.To set up a good website you need excellent web host providers. Check out Hosting Foundry's hosting reviews to narrow down your search for web host providers.
SEO as Part of sustainable tourism Marketing Toolkit
SEO (search engine optimization) is a marketing and advertising plan of actions undertaken to improve your website ranking in search engines.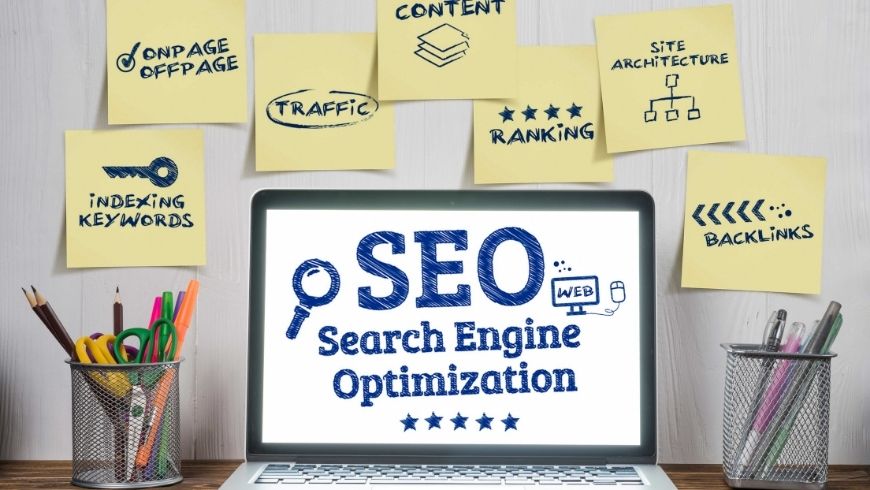 Here, we will highlight some of the ways to promote sustainable tourism adopting certain SEO tactics.
1. Know your Keywords
In your own experience when you search for a particular topic online you type in certain keywords and the relevant results pop up on your screen. Likewise, those keywords are the key to attract more traffic. Now the tip here is to think like a customer and scan your competition for relevant keyword descriptions. Also, you must maintain LONG TAIL KEYWORDS. Studies have shown that LONG TAIL KEYWORDS attract more relevant traffic. For keyword assistance you can use:
GoogleKeyword planner
Ubersuggest
Semrush
Wordtracker
2. Help Customers Visualize
Our human brain transmits and processes visuals faster than text. Now, this is especially true when it comes to tourism. Your website appearance should be genuine involving a blend of excitement and serenity. Express keeping in mind your targeted customers instead of random traffic. A tip here is to invest in good photography, to provide users with the best first impression. You could include a full-width image or video at the top of your home page. Continually optimize your social media strategy, taking your potential customers on a visual journey.
3. Content Management
This is the heart of sustainable tourism advertisement, the above two points intrigue the eyes, the content brings its home. This allows you to show the human side of your business and build awareness and trust. To make the site content stand out, make the content resourceful, engaging and relatable. It is also important that you provide necessary detailed information about any tourist destination, mode of transport booking or customer service numbers for any queries with a hint of human touch and reviews.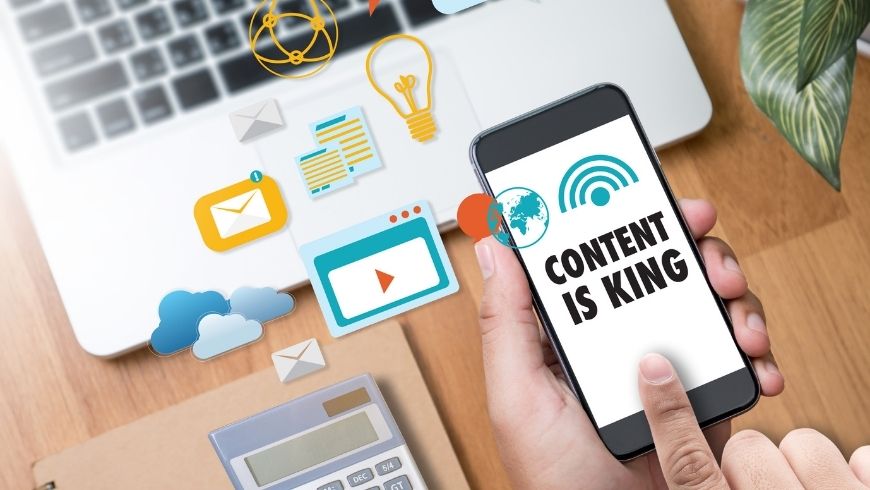 4. Make sure your Website runs well in any Device
As you know our current generations prefer to browse and communicate through cell phones rather than a personal computer. Therefore having a compatible website that runs on any device is a must. Another advantage of a mobile run website is that people generally share via Facebook, Twitter or messenger applications. All this generates more traffic and improves your SEO rankings.
5. Create Social Media Pocket
It is very easy to visit a website and forget about it. To avoid such cases and keep a constant presence online, preparing a pocket in social networking sites can be helpful in the long run. To organize the whole system that involves social media, we need to have a Social Media Plan specifically tailored for our business. Above all, we need to understand from the outset, the relevance and use the means accordingly to promote sustainable tourism.
6. Long Run Plans
SEO involves analytics and algorithms to determine changing trends and demands. To maintain a long-term high ranking, the SEO process should last throughout the whole year. Hiring a trained SEO expert can be a good step. They can run regular SEO activities improving the visibility of your website and when the peak season comes your site will be ready and visible in Google which will result in higher traffic of the page.
As sustainable tourism grows, the demand for its supporting industry will also grow. As we can see with the growing influence of digital networks, people rely on the web and social media information to decide their travel destinations. You can stand out by optimizing your website visibility by following the above mentioned SEO tactics. Hope this helps you.