Future destinations will be focused on the health and wellness of guests, and not only in terms of spa or beauty treatments but also on the soul and deep wellness. Croatia is aligning with the digital detox trend by taking advantage of its pristine islands and peaceful countrysides. Feel renewed and restored after spending a few days offline, focusing only on yourself.
Why do you need Digital Detox holidays?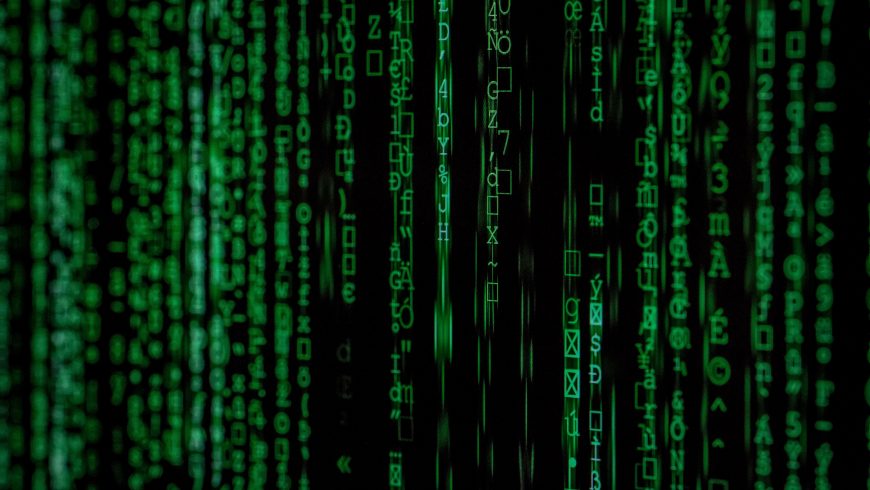 To reconnect with yourself, you have to disconnect from your devices first. Your quality of sleep can hugely improve and you will feel astonishingly refreshed and restored. You will learn about your technology habits while all stresses from normal daily life are alleviated. Giving your mind time to unwind leaves you feeling inspired for a new, healthier mindset and a better ability to focus.
What can you do in a digital detox accommodation?
You can leave your smartphone and digital devices to your host to lock them until you check out. It's a wonderful chance to escape and understand how your lifestyle is taking its toll on your well-being. In a digital detox accommodation, you can connect with your partner, relax reading a book, and resting from modernity, avoiding updating the world on what you are doing.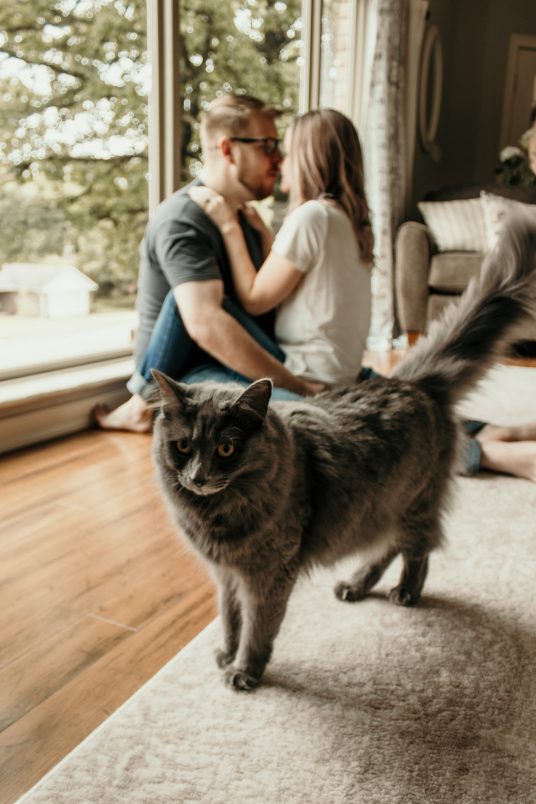 No phone. No internet. Even though this sounds strange, you innately know how to live without them. You will learn about yourself and have a lot of time to reflect on your life and how to overcome challenges. These are the very best accommodations to have the most memorable digital detox holidays in Croatia. Maybe you'll find yourself while you're there:
Top 5 Eco-Hotels for your Digital Detox Holidays in Croatia
#1: Holiday home Enchanting hill, Varaždin county
Best for: digital detoxers with dogs



In northern Croatia, lies a remote village of Beretinec, home to a very unique holiday home. Enchanting hill is a sustainable design masterpiece created by the Kranjčić family. The traditional exterior design is combined with Vastu Shastra concept.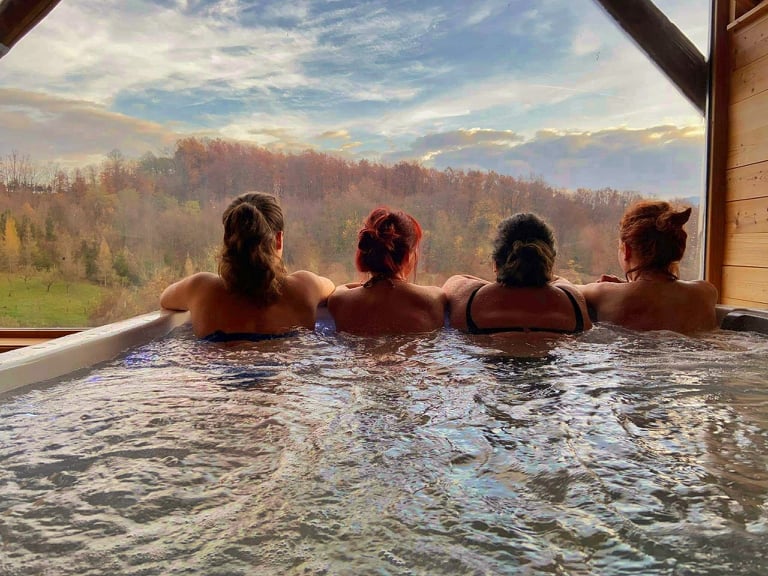 Inside is cozy and welcoming, stylishly equipped with upcycled furniture. Surrounded by sunny hills and walking trails in a magical forest, it's easy to feel like you have entered a Wonderland. Plus, your best friend can carelessly chill and sniff around, as the property is fenced.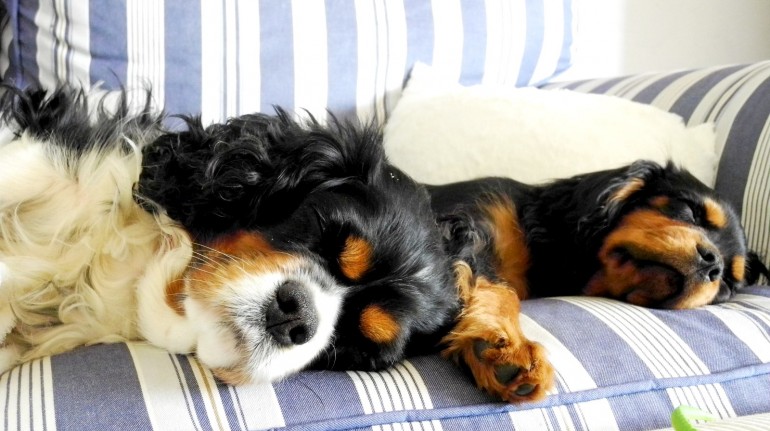 #2: Divjake Log Home, Primorsko-goranska county
Best for: exploring the great outdoors

Uniting luxury and adventure with zero compromises on either side, this beautiful mountain chalet was designed to blend into the landscape. And some landscape it is: Gorski Kotar is also known as the green lungs of Croatia with glorious vegetation and more than 60% of its surface covered in forests.
Luxury chalet such as Divjake log home is a prime spot for viewing stars and allowing the quiet of the forest to soothe you. Take a walk to a small sparkling stream, enjoy the sounds of water murmuring and birds singing. Mountain landscapes work their magic on your mind in record time, so you can expect to have your priorities reshuffled and your zen restored.


#3: Olive Garden Paljka, Zadar county
Best for: an off-grid adventure


There's something about venturing into Zadar hinterland that feels like making a bid for freedom, seeking out untouched landscapes, to embrace solitude, simplicity, and adventure. It's both physical and mental space that you crave and you'll find it at Olive Garden Paljka. It is one of the quirkiest accommodations in Croatia,  with a brand new Moon Gate.  And you'll be able to fully enjoy it in your own company. But only if you promise not to Instagram it. Perhaps to sip a glass of local wine under the olive tree to celebrate the fact you haven't looked at a screen all day.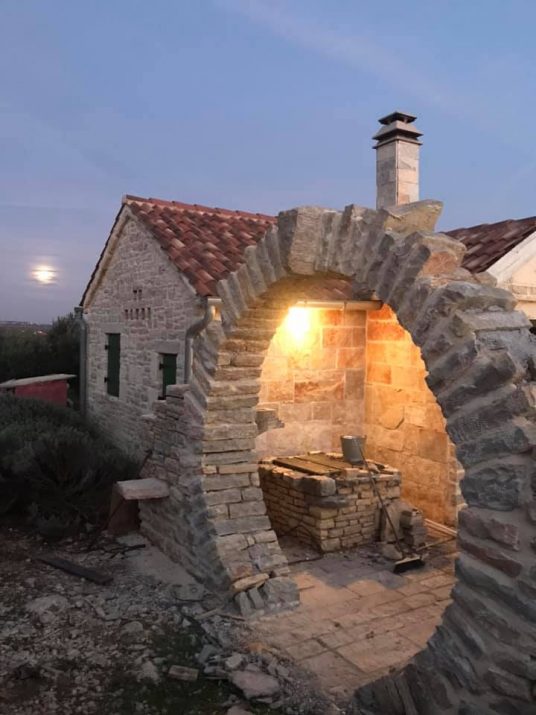 #4: B&B and Agrotourism Kalpić, Šibenik-Knin county
Best for: countryside escape

B&B and Agrotourism Kalpić proudly keeps one foot in the past by preserving their tradition. The idyllic surroundings of Krka National park are able to work their magic and offer you a true escape from all the trappings of the 21st century. You can indulge in yoga, meditation, breathwork, and other life-enhancing activities.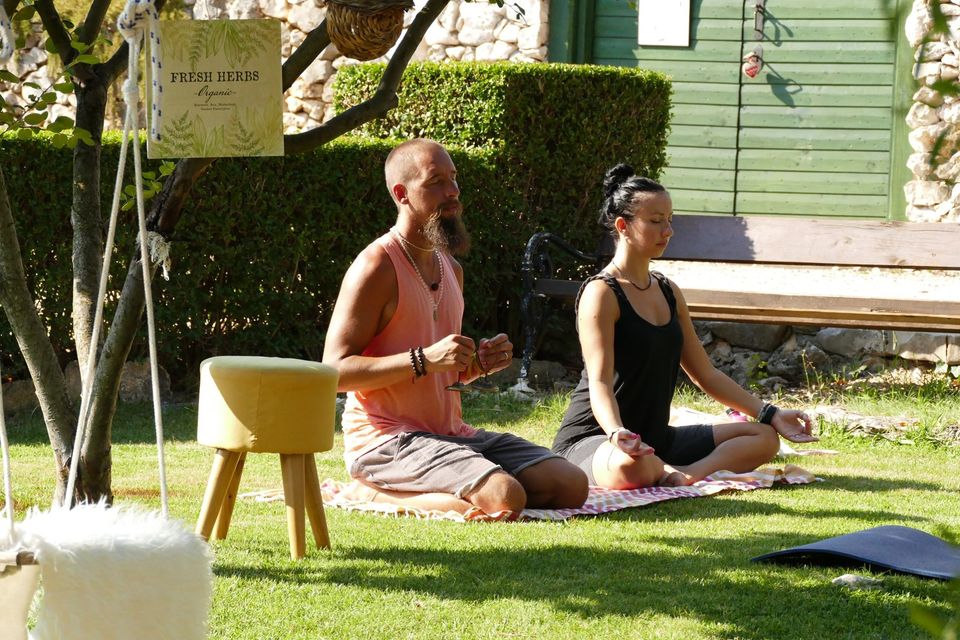 Borrow a bicycle to explore the surroundings, before tucking into a meal prepared with ingredients from the agritourism's own garden. But, most of all, relish every moment when you can't Google something or check something or post something. Allow yourself to be infected by the creative energy of this spectacularly beautiful countryside.


#5: Seaside eco holiday cottage Vesna, Split-Dalmatia county
Best for: an island escape

Island Brač is hardly a hidden gem and tourists have been holidaying here for years. But what makes bays and coves around Milna special is that it's still ridiculously easy to escape the crowds, escape mental clutter, and escape digital technology. Eco holiday cottage Vesna is a secluded paradise that gives you a feeling of spaciousness.


The tranquil interior design is a perfect blend of Mediterranean minimalism and artwork. Happily, there are plenty of activities to distract you from your phone It's worth enjoying the terrae view because your phone-free retreat should be all about swimming, reading, and contemplating.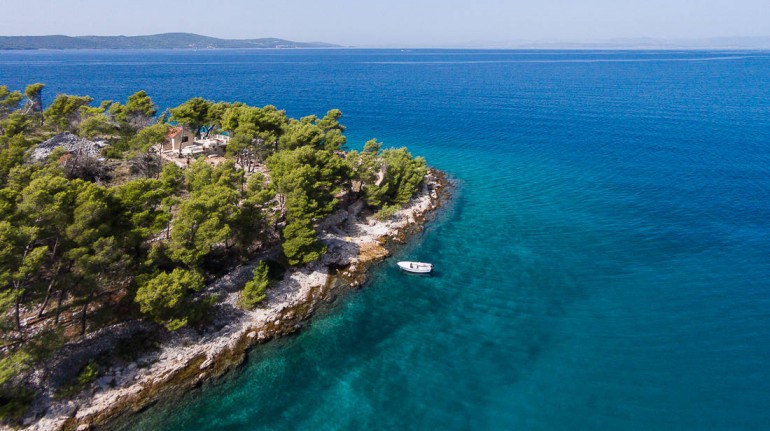 These are just five of the many wonderful accommodations in Croatia that you can choose for your digital detox holidays. This experience will be memorable and will have a lasting positive effect on your life, including physical and mental health.