Everyone once in life has been at circus or zoo. We have conflicting memories about them. Someone remembers it thanks to the astonishment to see for the first time the animal known only by schoolbook or toys. There are people who have seen a whip cruelly used on sedated tiger's back. Let's have a look on social network or biggest global tourism websites. For sure, we cannot miss a picture of tourist with a little monkey on his shoulder. The exotic is so seductive. We let ourselves be attracted by amazing things but must own them. For this reason, we create the tourism of animals.
Animals in tourism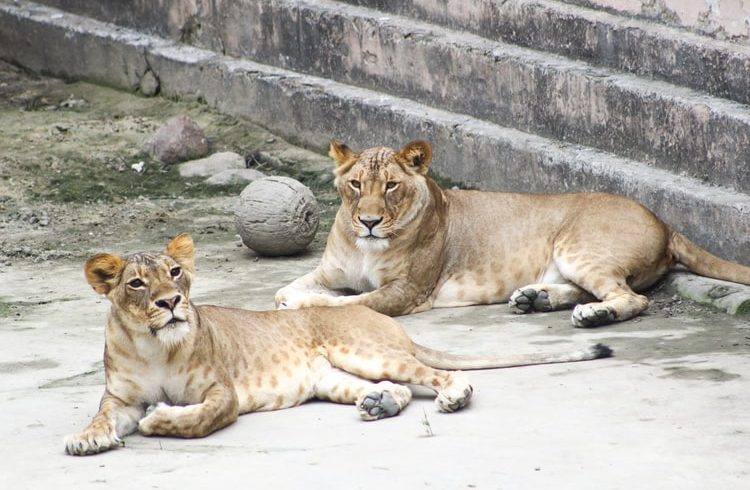 All over the world several animal species are engaged in tourist attractions in the so-called WTA (wildlife tourist attractions). We can ride elephants in Thailand, take a picture with the king of the forest, we can also swim next to the pink flamingos. The main topic of this tourist sector is the overall misinformation of people. Most of us buy tickets for the biggest attraction conscious of investing money in something helpful to support animals' life. Furthermore, we think that wellness of species, inside these parks, is better thanks to attentions and cuddles by the staff. But tourists do not know the sleeping beauty is a sedated lion, and flamingos cannot fly because their wings have been clamped.
However, we can watch the other side of the coin. A study of 2015 made by the Oxford Wildlife Conservation Research Unit stated: a lot of tourists realized, afterwards, the cruelty and a greater awareness of them.
Sanctuaries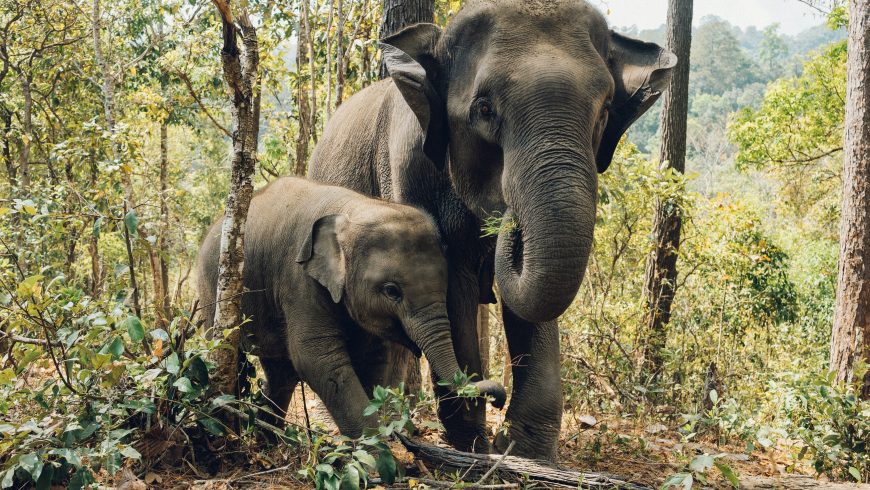 The fate of the animal tourism is not to become extinct. We can meet them halfway creating a new kind of tourism where the animal is free to join us and we can study it in its best shape. It is important to increase awareness and address our investments to new kind of centres known as Sanctuary. Their job is to rescue and then rehabilitation of animals in order to re-integrate them in their natural habitat. Inside these oasis animals are controlled as well as they are free, and tourists can watch and study them in their true and full being.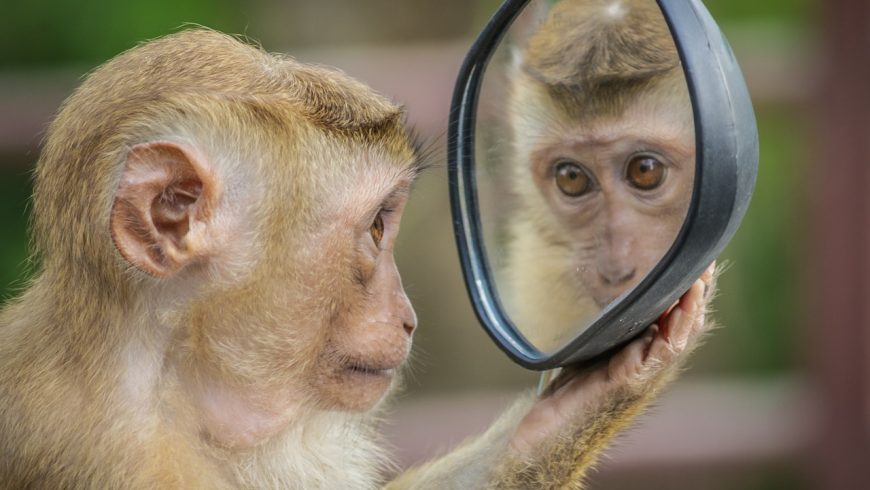 Therefore, our job should be the one to integrate a new and sustainable environment, trying to be the change we want to see in this tourism: act responsibly. As Harry Potter, we should free the snake in captivity and create a cage for the tourist cousin.
Photo by Vincent van Zalinge on Unsplash