What is Responsible Tourism? Respecting the environment, but also supporting local communities and making better places for people to live in.
Tourism is probably the most profitable industrial sector in the global economy, although it is not a purely economic phenomenon. As a matter of fact, tourism can create opportunities for sharing and awareness-raising of important social themes. This is the reason why it is necessary to develop this concept into a dualism between tourism and sustainability to coin an innovative definition of ecotourism, responsible tourism, and sustainable tourism
From Ecotourism to Responsible Tourism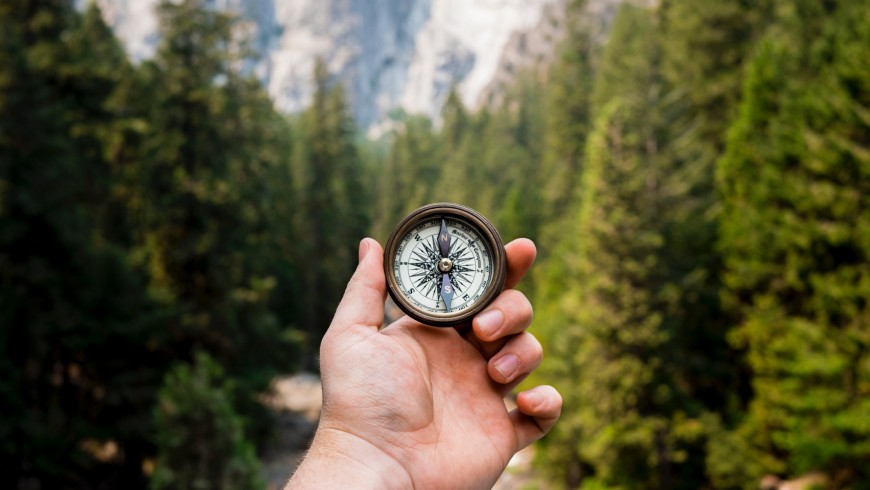 "Ecotourism means travelling responsibly in natural surroundings, respecting the environment and the sake of local people" (TIES 1991)
"Ecotourism means traveling with environmental awareness and visiting natural areas almost pure in order to enjoy and appreciate nature (such as the cultural attraction of past and present). This encourages the preservation, it has a few negative consequences and promotes an active and beneficial socioeconomic participation of local people" (Elisabeth Boo, 1990)
"Ecotourism is a way of traveling responsibly in almost natural environments. It tries to reduce negative environmental effects and sociocultural transformation. It helps to finance protected areas and creates possible sources of income for local people". (working team "Ecotourism" for German Ministry)
According to WTO (World Tourism Organization, a division of the United Nations), there is no universal definition of ecotourism. However, its main characteristics can be summarized in this way:
All forms of tourism in which the main motivation of the tourist is observing and appreciating nature or traditional cultures in a natural environment;
 It has educational and interpretative features;
 It is mostly organized – not always – in small groups of small specialized companies run by local people. There are also some foreign operators of different dimensions that organize, manage and distribute ecotouristic tours, usually for small groups;
It reduces negative effects on the natural and cultural environment;
It supports the protection of natural areas through:

the creation of economic advantages for the host locations, organizations and institutions that manage protected areas, to protect them;
the production of alternative jobs and sources of income in local communities;
the formation of conscience for the protection of natural and cultural heritage in local people and tourists' minds.
Since the 1990s to date, the focus towards ecotourism has been growing more and more leading to a real ecological boom. For this reason, some alternative definitions of ecotourism have become popular. From "green" tourism to low environmental impact tourism, from rural tourism to slow tourism. This has certainly raised awareness of environmental issues and attention to eco-tourism.
Though responsible ecotourism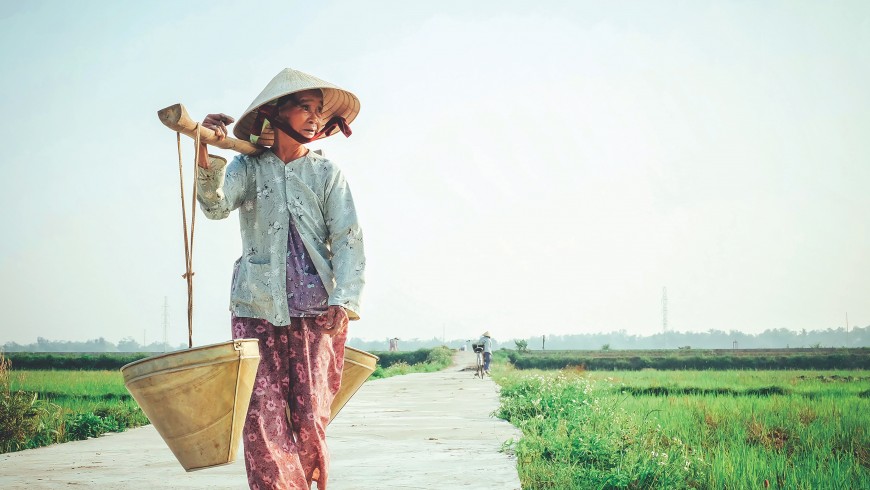 Ecotourism, ecological tourism or responsible tourism? There are a lot of words defining the same concept, this can lead to confusion. Responsible ecotourism makes clear the social responsibility of the tourist. It doesn't mean raising awareness only of nature and visited places, but also being respectful of local communities that live there.
The new frontier of ecotourism is sustainable tourism or responsible tourism: An environmentally friendly tourism, that must also be respectful of local communities who have to be economically supported through tourism. How? You should buy in local markets, prefer hotels and restaurants run by local people, choose local tour guides. In this way, the money you spend during your travel can arrive directly to local people, this has a positive impact on local communities.
What is responsible tourism?
Photo by Bud Hellinson on Unsplash
Photo by Nicole Harrington on Unsplash
First of all, it is appropriate to point out that the so-called "responsible tourism", "sustainable tourism" or "green tourism" is not just about being environmentally-friendly in terms of natural environment, hotel accommodation or transport used in touristic experiences. It is also based on the concept of the social inclusion of local communities.
Travelling is a synonym of curiosity and knowledge. "Classical" tourism does not allow us to communicate with local people, which is the primary basis in order to build a bridge between two cultures.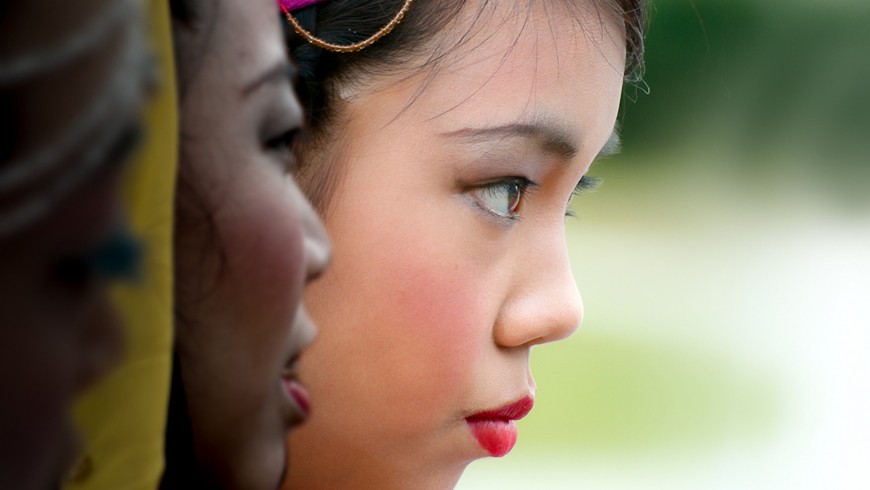 In this way, the "sense of place" is created, it means a sort of "emotional geography" where emotions are situated in the middle of the touristic experience. Perhaps, the most important aspect of this concept is in the homecoming, when we understand that printed colour photographs are not the only thing that is engraved in our memory.
The green requirements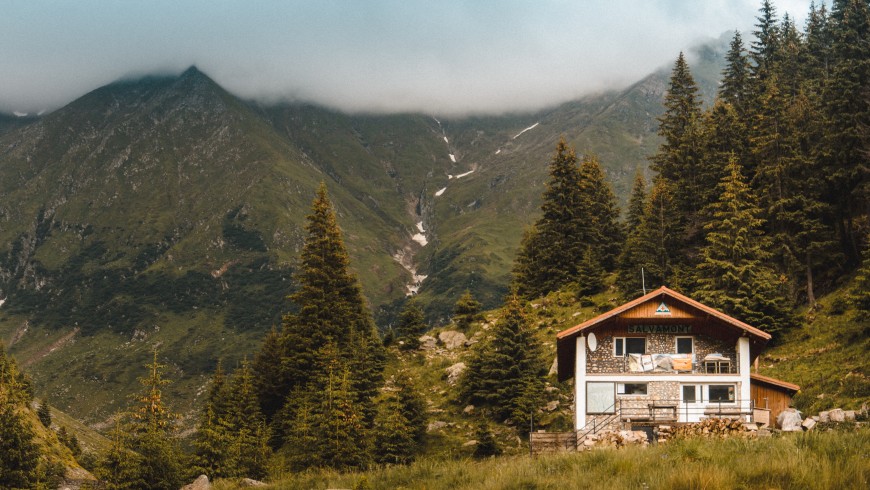 Moreover, the " Responsible Tourism" label can be used only if sustainable accommodation fulfils strict rules and requirements. "Green label" and "Green key" are just two labels among so many others that are used to highlight an experience that certainly respects the environment. For instance, the requirements to understand the Ecological Quality of your accomodation.
An increasing number of people have shown to be sensitive to environmental issues and preservation. Moreover, this type of tourism could find the appropriate incentive to cover the considerable amount of investments required to start the project thanks to additional awareness campaigns.
Advantages of responsible tourism
Responsible tourism can be developed with many different initiatives. The main goal of these kinds of experiences is creating a safe business that allowed us to provide economic benefits for the global community. It should be organized in order to either interact with people with very different social values and encouraging a local and environmentally-friendly economy for a better future.
Would you like to know something more about sustainable tourism? Discover now 5 myths about Ecotourism you need to stop believing.
Would you like to organize your next travel in a more eco-friendly way? Check this link!
Featured image: photo by Avel Chucklanov, on Unsplash