Discover the most unique eco-friendly experiences in Istria with our suggestions, designed to offer activities outside of the norm. Travel in small groups, embark on green hikes, visit natural parks, and taste gourmet organic food. Say no to mass tourism and yes to real slices of Istrian local life.  
Mild Istrian climate, untouched nature, and clean environment are ideal for active vacations all year round.  Here is a list of top 10 green, and sustainable adventures in Istria:
1. Gaze at sunset on Batana vintage sail
Batana is Istrian traditional wooden boat and Batana eco museum in Rovinj is totally unique on the Adriatic and Mediterranean. For the most breathtaking sunset experience embark on a relaxing sailing ride and see Rovinj from Batana perspective.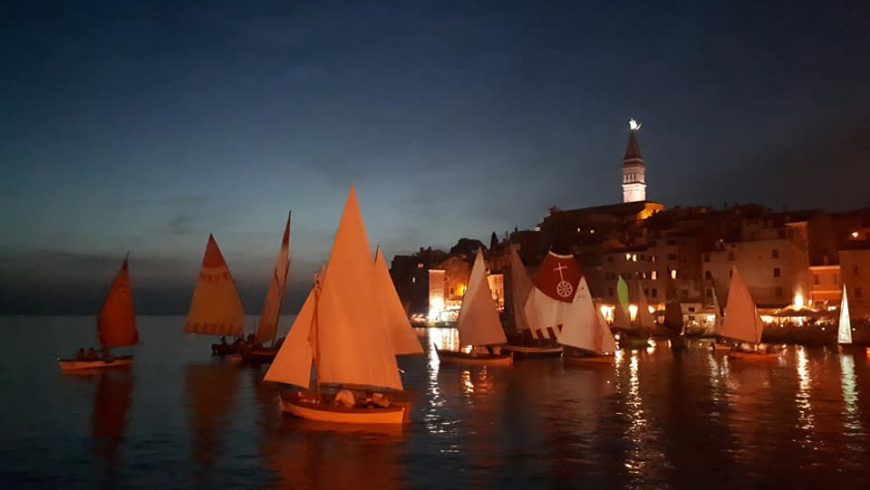 2. Snorkel on the educational underwater trail in Brijuni National Park
If you fancy a spot of snorkeling, visit natural and archaeological sites of the marine world in Brijuni National Park. Discover the remains of an authentic Roman villa by swimming and snorkeling on the 500-meter long trail. You will be accompanied by experienced divers and numerous fascinating sea animals – guardians of the villa since Roman times.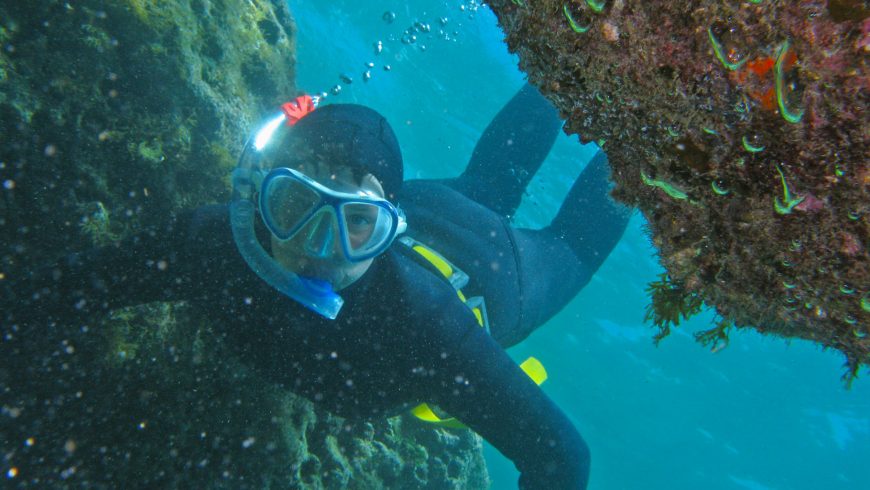 3. Experience the pristine nature of Central Istria in the saddle
Imagine riding a horse through pristine nature of Central Istria, along the scenic vineyards and olive groves. Selected tourist farms and ranches offer a truly unforgettable horseback riding experience. Experienced riders will really enjoy it here. If you don't yet know how to ride, the equestrian centers provide various lessons for beginners.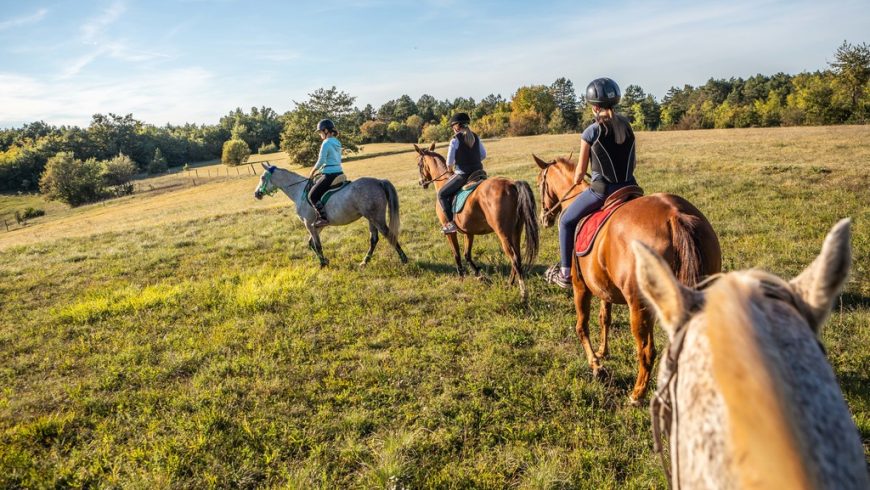 4. Embark on hiking trails of epic history
Discover a number of trails between Rovinj, Vrsar, Bale, Kanfanar, and Svetvinčenat. Seaside walks reach the olive groves and vineyards and offer places for refreshment, tastings of autochthonous products, top quality wines, or olive oils. Istrian culture and tradition will lead you from the coast of the Adriatic Sea, through pristine nature to the inland, where you can admire prehistoric castles and ancient heritage.
5. Kayak through the Lim Fjord
Lim Channel is 10 km long flooded canyon valley, located between Poreč and Rovinj. It's a perfect spot for amazing kayak adventures in Istria. From your stand-up paddleboard, you will enjoy the views of steep, verdant hills stretching up above you, reaching heights up to 100m. This saltwater channel is a pristine natural area and home to diverse plant life and wildlife.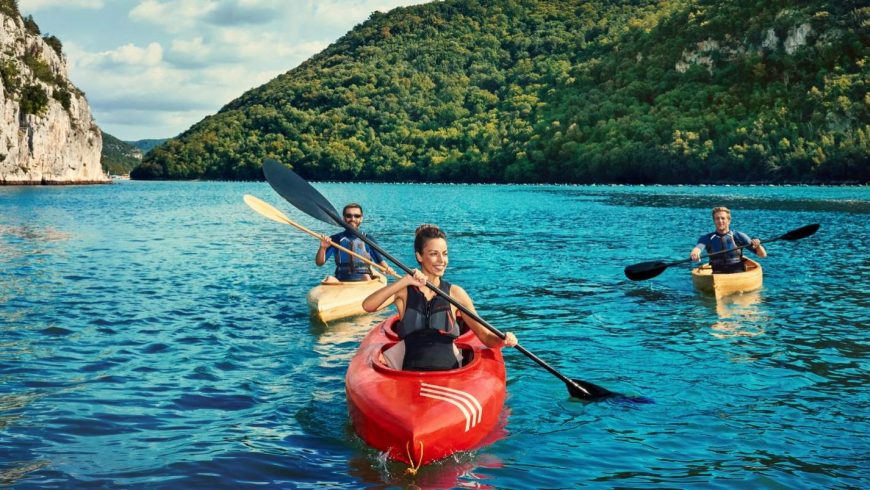 6. Awaken yourself with morning recreational climb
Do you feel the excitement of climbing natural rocks? Climbing in Istria is possible during the whole year. Autumn and spring are top seasons with friendly temperatures, due to the mild Mediterranean climate. Sunny winter days are the most appreciated by the local climbers.
You can choose among  25 sport climbing routes. Especially in inland Istria, there are easy climbing routes for beginners and more demanding climbing routes for professionals. The area of Rovinj with spectacular scenery represents the perfect destination for beginners as well as for families with children.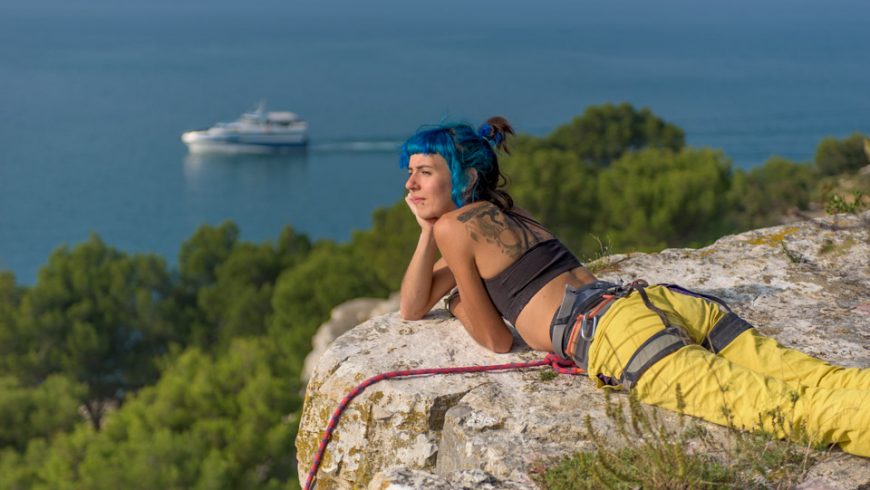 7. Cycle ex-railway line Parenzana and today's most scenic bike trail in Istria
Parenzana was a unique 123 km long railway line from Trieste to Poreč, that has been fully restored into a scenic cycling and hiking trail in Istria. Cycle through the idyllic Istrian countryside, past the typical medieval towns, across numerous viaducts, bridges, and exciting tunnels.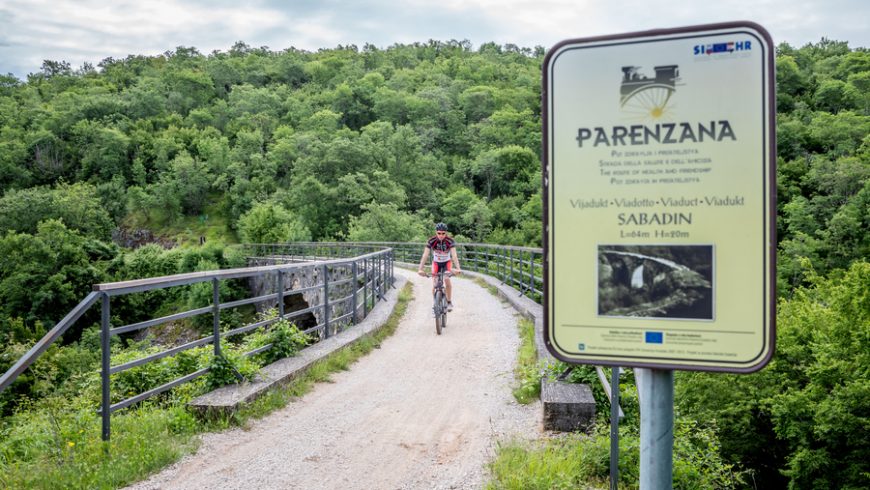 8. Combine sightseeing with running and actively explore Rovinj
If you love running and you never leave running shoes at home, you should try sight running.SightRun is a free mobile application providing a new dimension of running with an audio-guided tour and GPS note, combining this activity with sightseeing and exploration of Rovinj and its surroundings.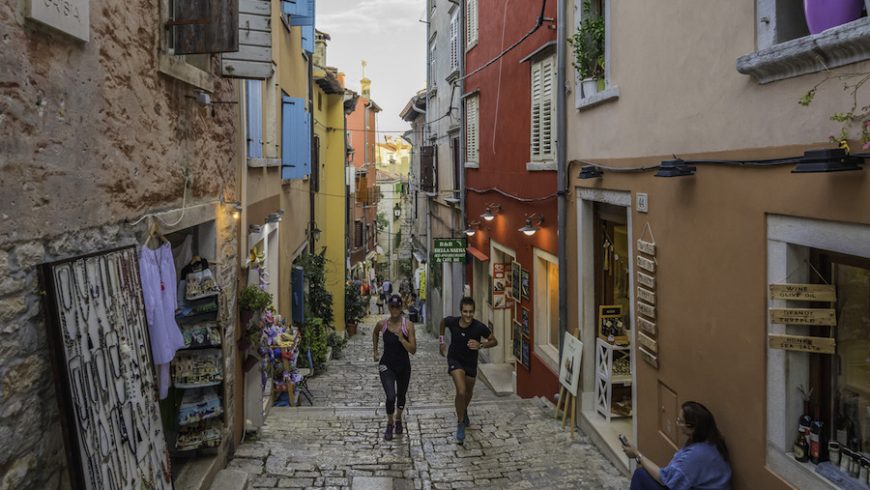 9. Indulge in unique caving adventure with your family
Completely untouched by man, the Pazin cave conceals a silence and darkness so rarely present in the modern-day realm. Stunning stalactites and stalagmites decorate the floors and the ceilings adding a touch of out worldly to an already wondrous experience! The visit is organized in a natural ecological way, available only with guides and it gives you a unique experience of the Istrian underground.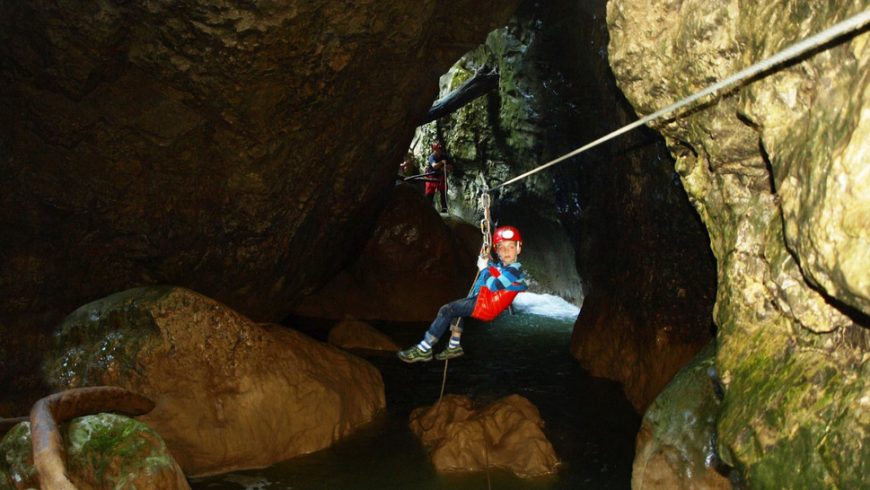 10. Find peace in unspoiled nature while watching the birds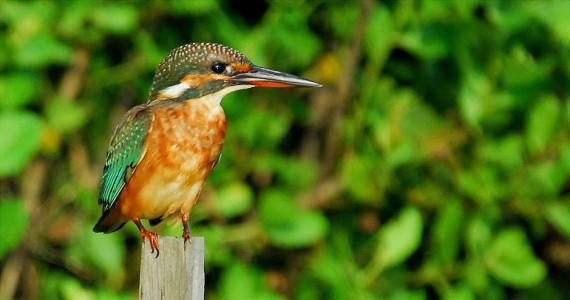 Did you know that more than half of the Croatian ornitofauna can be found in Istria?  Visit Palud bay, a special ornithological park, and observe the diversity and richness of wetland birds during nesting, wintering, and migratory movements. This lesser-known nature reserve has remained nice and quiet place for birdwatching and thus a sanctuary for wildlife that inhabits it.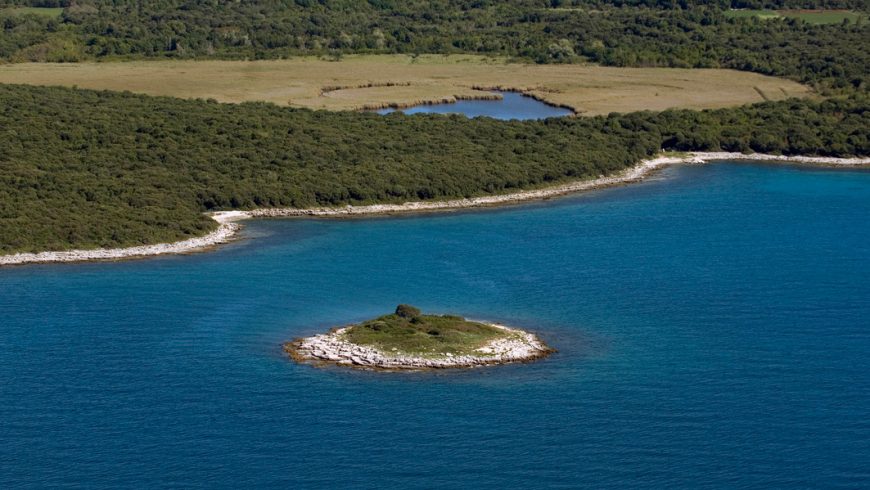 Have you found inspiration for your next green adventure to Istria? And finally, shoutout to Mother Earth for rocking it and giving us such a tremendous destination to discover!
Cover photo: istra.hr