This sensual forest wonder is guaranteed to take your breath away and put you back in touch with your Divine Feminine. Make the most of your journey. Look beyond the main tourist attractions and search for exceptional hidden gems of Croatia that will help you to transform the way you see the world.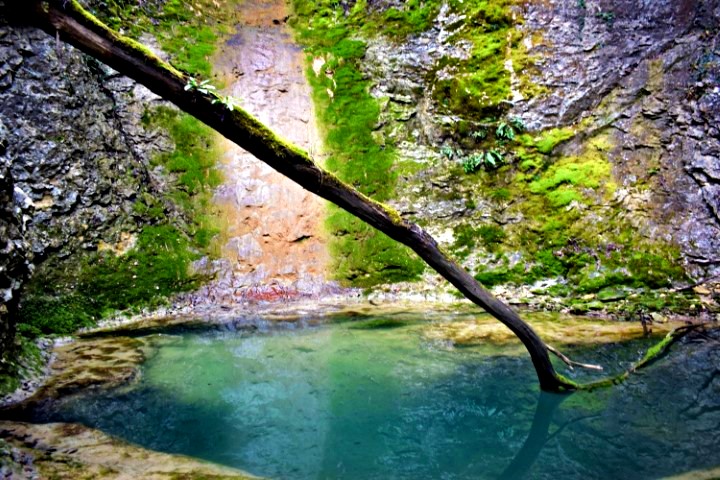 Loškur waterfall is located in Istria near the village of Benčići, close to the popular Motovun. It is totally undiscovered gem, the secret place that tourists don't know about as it is known only to the locals in the village.
Photo credit: Jan Sonnemans
Photo credit: Jan Sonnemans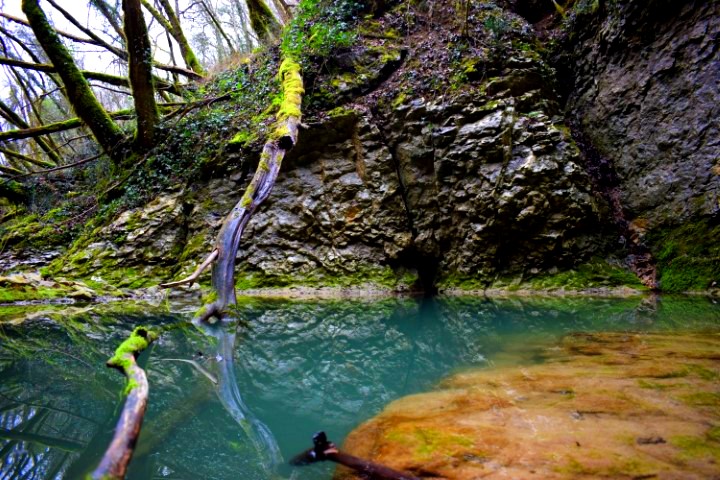 There is no smooth hiking trail, so you'll have to scramble through the forest, walking from Šašinski river stream to the cave and waterfall that empties into a natural pool. It is so cold, clear and blue that you can see the river rocks beneath it.
Photo credit: Jan Sonnemans
Photo credit: Jan Sonnemans
You'll be suddenly and fully submerged in the enchanting forest. Here, the air is damp and chilly and smells sharp. What makes this location exceptional is the female erotic landscape. Mother Nature's gentle shapes showing the attraction of natural phenomena and woman body.  This makes it perfect for a Divine Feminine Energy awakening.
Photo credit: Jan Sonnemans
Photo credit: Jan Sonnemans
For our society and for our planet, to survive, we need to cultivate feminine energies within us. We live in a multiverse of exceptional spiritual complexity and great beauty. It is all energy and it is now time for the rise of the Divine Feminine.
As the physical embodiment of the Divine Feminine, Mother Earth is our ultimate provider. She sustains us, protects us, and enables us to flourish. The Divine Feminine is beyond gender, all about connecting with your intuition, creating, and being present.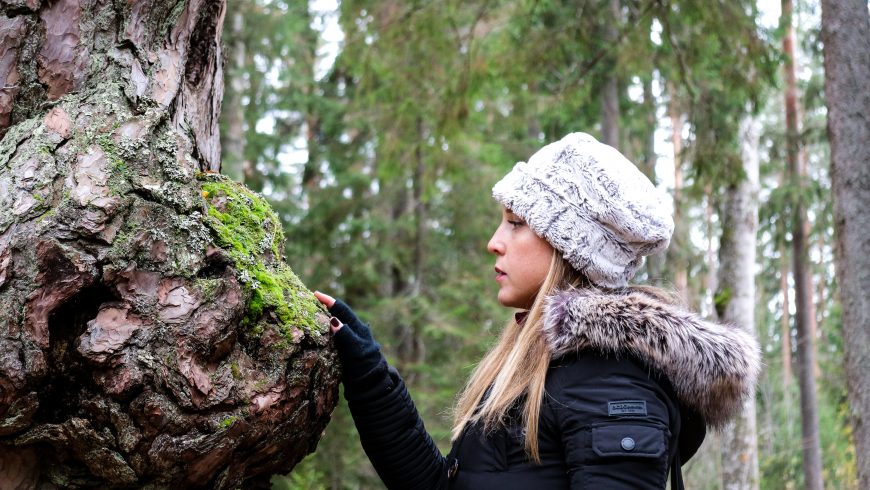 Forests are known to have great healing properties and this hidden secret oasis is ideal for healing nature walks to increase the Divine Energy within you. Feel the energy of the land, find your peace and purpose. Relax in the forest meditation,  listen to the sound of the waterfall and birds singing. Consciously empower the Sacred Feminine and indulge in the rhythm of nature. Here you will feel at home, most comfortable and relaxed.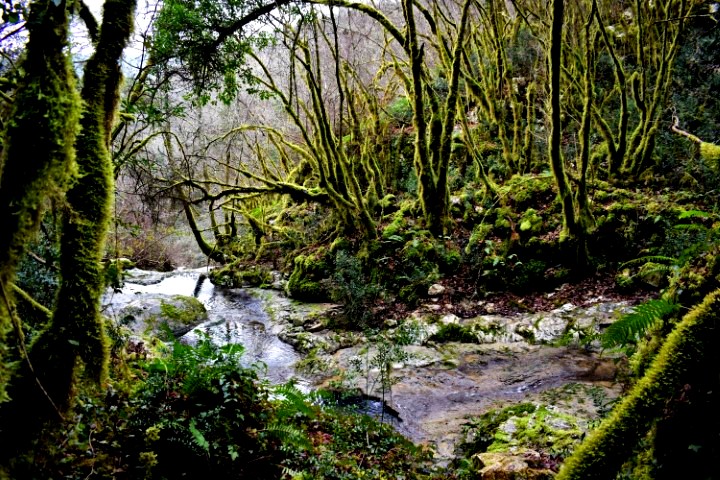 Photo credit: Jan Sonnemans
Photo credit: Jan Sonnemans
To truly honor Gaia is to respect her through our daily actions. By committing to a sustainable, low-waste, mindful and ethical way of living, we are stimulating our head – heart connection.
How to find this secret hidden gem in central Istria?
Place: Village Benčići  (Motovun)
Coordinates: starting point: 45.32412 N – 13.84877 E
Loškur waterfall: 45. 32288 N – 13.84778 E
Cave: 45.32252 N – 13.84731 E
Photo credit: Jan Sonnemans
Photo credit: Jan Sonnemans
Caution: This spot is fascinating, but it is located off the beaten path. Be a responsible traveler, respect nature and make sure you don't get lost in the woods. 
Where to eco-stay and experience the harmony within and without?

In beautiful nature in Istria, far away from tourist crowds, you can enjoy deep relaxation and recharge your batteries in a positive atmosphere. You will find amazing eco-friendly accommodations surrounded by Nature and respectful of the planet.
At eco Villas Banistra,  located in the picturesque little village of Karigador, you'll enjoy a complete vacation for body, mind, and spirit. Two luxury homes categorized with 5 stars – Villas Nina and Anna – are located within the enchanting setting of oak forests, vineyards, fields and olive groves.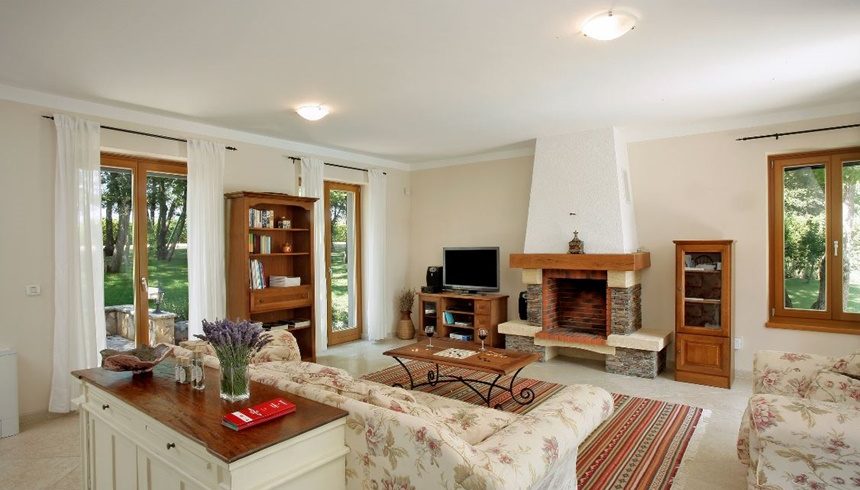 Banistra Yoga retreats will help you to upgrade your practice, inspire you and enable you to get in touch with your true nature and discover your full potential. You will also enjoy local, healthy and tasty vegetarian or vegan food. 
Cover photo: Julia Caesar via Unsplash