Mater suggests a unique experience between sea and countryside, in Torre Guaceto Nature Reserve in Apulia. Try a different lifestyle, connected to the rhythm of nature, to the idea of sustainability, self-sufficiency and zero-impact tourism.
"Mater project is dedicated to whoever is eager to know and understand the function of a system based on diversification and harmonic integration of many activities, which can be productive, residential, didactic and cultural. Mater is most of all a living and conscious place, a force that can raise awareness and support creatures in their processes to become what their intimate nature wants them to be. Therefore, choose Mater if you understand what it is and decide that it can suit your needs."
Mater Food and Bed of Tommasina Gengaro in Torre Guaceto (in the province of Brindisi) is not just a Bed&Breakfast, but also an immersive experience in a different lifestyle based on the rhythm of nature and the respect of all of its dimensions.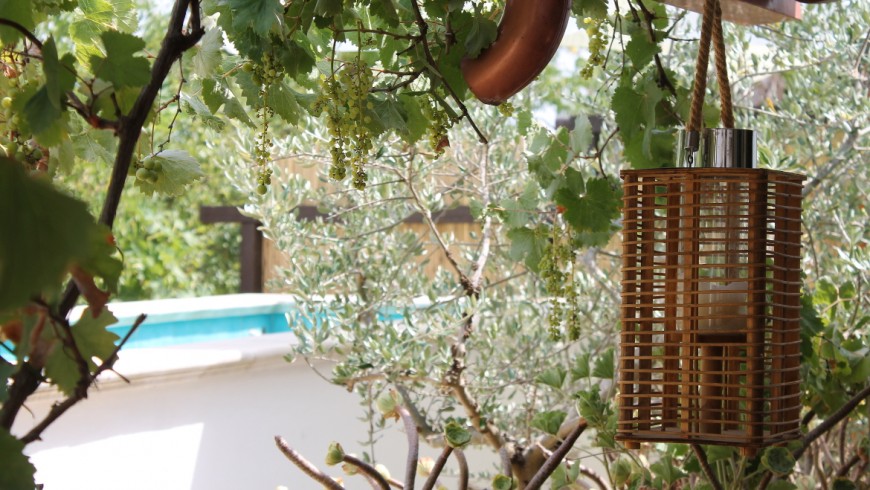 The rooms are obviously new and furnished with attention (the mistress is an architect): the sustainability criteria for the environment are all met: flow reducer, solar thermal system, low environmental impact, zero-mile products, breakfasts at the long common table made by locally produced marmalades and fruit from organic farming. But this is not the focus of Mater.
Here you can do a lot of activities: permaculture courses, organic farming, cineforums, there are cultivations of Aloe Vera and you are always surrounded by the Mediterranean maquis. Noises are far away and you will be close only to the protected marine areas of Torre Guaceto. This is the place where flocks love to fly the most in Apulia.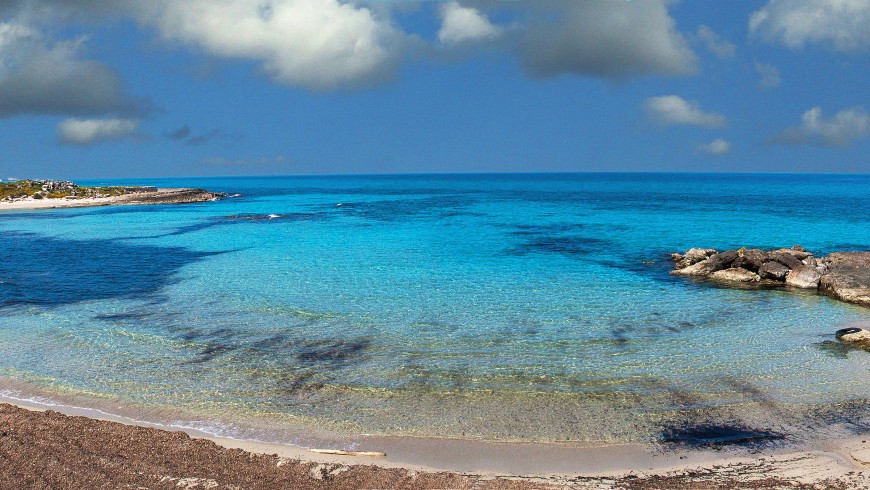 The website of this reserve is www.riservaditorreguaceto.it. If you spend your holidays here you will enjoy an unspoiled location, where the only place where you can buy a sandwich is a little delicatessen shop in the nearest village. This means you should bring a straw hat and a water bottle with you.
Al Gawsit, the visit centre of Torre Guaceto Reserve, and Torre Aragonese museum can be considered as a fully-fledged part of the Apulian museums. You can visit the Centre of Torre Guaceto and see a 3D reconstruction of the village in the Bronze Age. Moreover, you can visit a whole area where some archeological remains, which had been found in the Reserve and are from the same historical period, have been displayed. Lastly, there is also a place completely dedicated to the marine environment, which is submerged in the Protected Marine Area.
Thanks to its privileged position between sea and countryside, Mater project wishes to reach food, water and energetic self-sufficiency, against the habits of the consumer society that have caused a serious imbalance to our planet: air and water pollution, soil contamination, overexploitation of resources and the creation of the paradigm "I am what I consume".
You could also like: