As more than 190 countries are on lockdown, the world has come to a halt. Trade has been disrupted worldwide, flights have been canceled, and offices and factories are now closed. The pandemic is causing a lot of loss and suffering to global health and economy, but interestingly, the pandemic has some positive impact on the environment as well. With factories on halt, the world has seen a sharp drop in carbon emissions; the air is now fresher, and the skies clearer. The change may be temporary, but it teaches a valuable lesson to the world man's role in environmental degradation. To shed more light on the topic, here are 8 ways Coronavirus is changing the environment:
Improving Air Quality
Analysts report that carbon monoxide emissions from car exhausts have now reduced by 50% because of decreased traffic on roads. Not just that, emission of CO2 gas has also seen a significant drop, which has resulted in cleaner air even in the cities. However, the change is only temporary; it is bound to end with the lockdown. Some people are considering it a silver lining amid the Coronavirus pandemic; while we are happy about appreciating environmental health, it is crude considering the massive death count.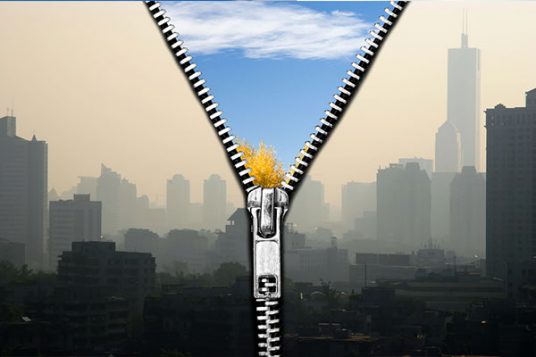 Airline Emissions Stalled
As the virus continues to spread around the world, airlines have suspended domestic and international flights indefinitely. Hence, one of the main impacts of COVID-19 has been a significant drop in airline emissions. As there is now a significant reduction in air travel, air traffic has reduced significantly. The air quality has improved dramatically.
Climate Change Takes Second Seat
With Coronavirus in the picture, climate change has moved from the top priority global issue to the second chair. The implementation of the new climate law has now been delayed for an indefinite period. China is considering revising its environmental laws to restart industry; this will be a great set back as cheap and harmful fuel will once more become part of the industry.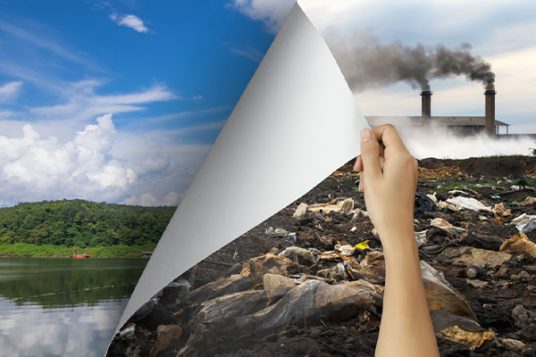 Greenhouse Gas Emissions
The drop in greenhouse gas emissions shows how much the industries damage the air. With the industrial activity shut down, the world has seen a significant drop globally. Besides road vehicles, farming is one of the main driving causes of rising emissions in the world.
Increase in Waste
With people now being more careful with used cutlery and crockery, the demand for disposable cups and plates is now on the rise. This may help with the coronavirus situation, but it is creating another problem for the world. Besides this form of waste, medical waste has increased by a considerable margin too because fighting COVID-19 requires disposal of masks, gloves, surgical gowns, and other medical gear. As per reports, the waste in the city of Wuhan has now increased to around 200 tons per day. Moreover, the frequency of cleaning has increased, which is adding to increasing waste. Carpet Cleaning Bromley, a professional cleaning service, reports a 25% increase in their disposable items because they are throwing everything after using it once to avoid the spread of infection.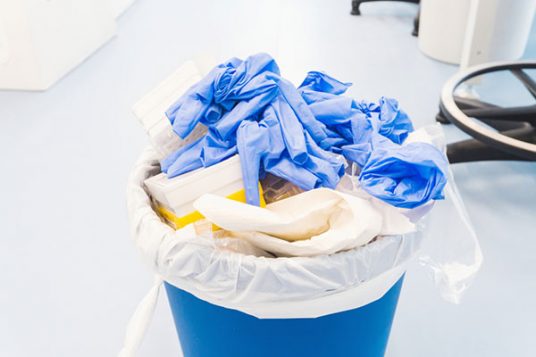 Coal Combustion Emissions
Nosedive decrease in carbon emissions is another impact of Coronavirus on the environment. This has also caused a decrease in air pollutants in different countries with China on the top. China is the biggest producer and consumer of coal, with around 58% being consumed for their energy needs. It is not just a domestic fuel source, but it also runs their industry. Reduction in carbon is not just improving air pollution but also reducing carbon monoxide, nitrous oxides, and other pollutants.
Lesser Noise Pollution
With everyone staying home, there is certainly less noise in the world. If you listen carefully, you can now hear the birds chirping instead of the sound of trains, buses, and cars. With fewer vehicles on the roads and less industrial production, the earth seems a lot quieter than usual.
According to research, the combined sound of all human activities causes a low-frequency hum, which is a cause of anxiety and stress, so overall it is doing nature well.
Cleaner Oceans, And Water
Another effect of Coronavirus that has surprised everyone is the new pictures of Venice, Italy. With tourists not pouring in, the water in the country's canals is clearer than it has been for years. The motorboats in Venice are grounded, and tourists are not coming in late, so the water pollutants have dropped to the extent that fish can now be seen in the canals again. The same is true for oceans and other water bodies.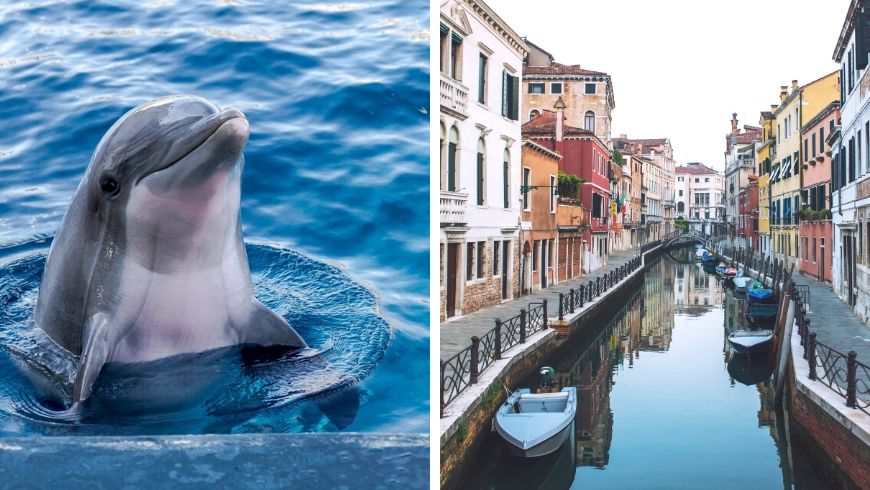 Conclusion
We have talked about the suffering caused by COVID-19 a lot, but there is a lesson in this crisis too. If we try, we can work to make these positive changes permanent to make this world a better place for our next generations. Let's hope the Coronavirus leads to a better understanding of environmental changes on a global level.
Cover image: Photo by Margot RICHARD on Unsplash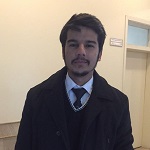 Arslan Hassan is an electrical engineer with a passion for writing, designing and anything tech-related. His educational background in the technical field has given him the edge to write on many topics. He occasionally writes blog articles for Carpet Cleaning Bromley.