As air routes and the use of the internet increase, from the 1900s onwards the tourism sector has experienced a general growth in its business. Nowadays, 7 multinationals are earning billions thanks to global tourism, which includes cruises, hotels, and air routes. This is an actual oligopolistic challenge between parts that are willing to attract as many clients as possible.
The motivations that lead someone to take a trip are endless and every year about 1,4 billion tourists travel around the World for business, fun or personal issues. Tourism is a growing sector, and this may be one of the reasons why lots of multinationals are counting on it to earn money.
Seven among them, the biggest, are actual tourism giants, they produce billions of dollars along with consequences on the environment and on the society too. Airs and cruises that destroy reefs and sees, and sometimes inequality cases related to the tax havens and the tax avoidance.
These companies should be more conscious of the consequences that they generate and be more careful about the environment. Unfortunately, this is not happening.
So, what are these 7 giants that earn billions thanks to global tourism? There you have them:
1. TUI GROUPTRAVEL PLC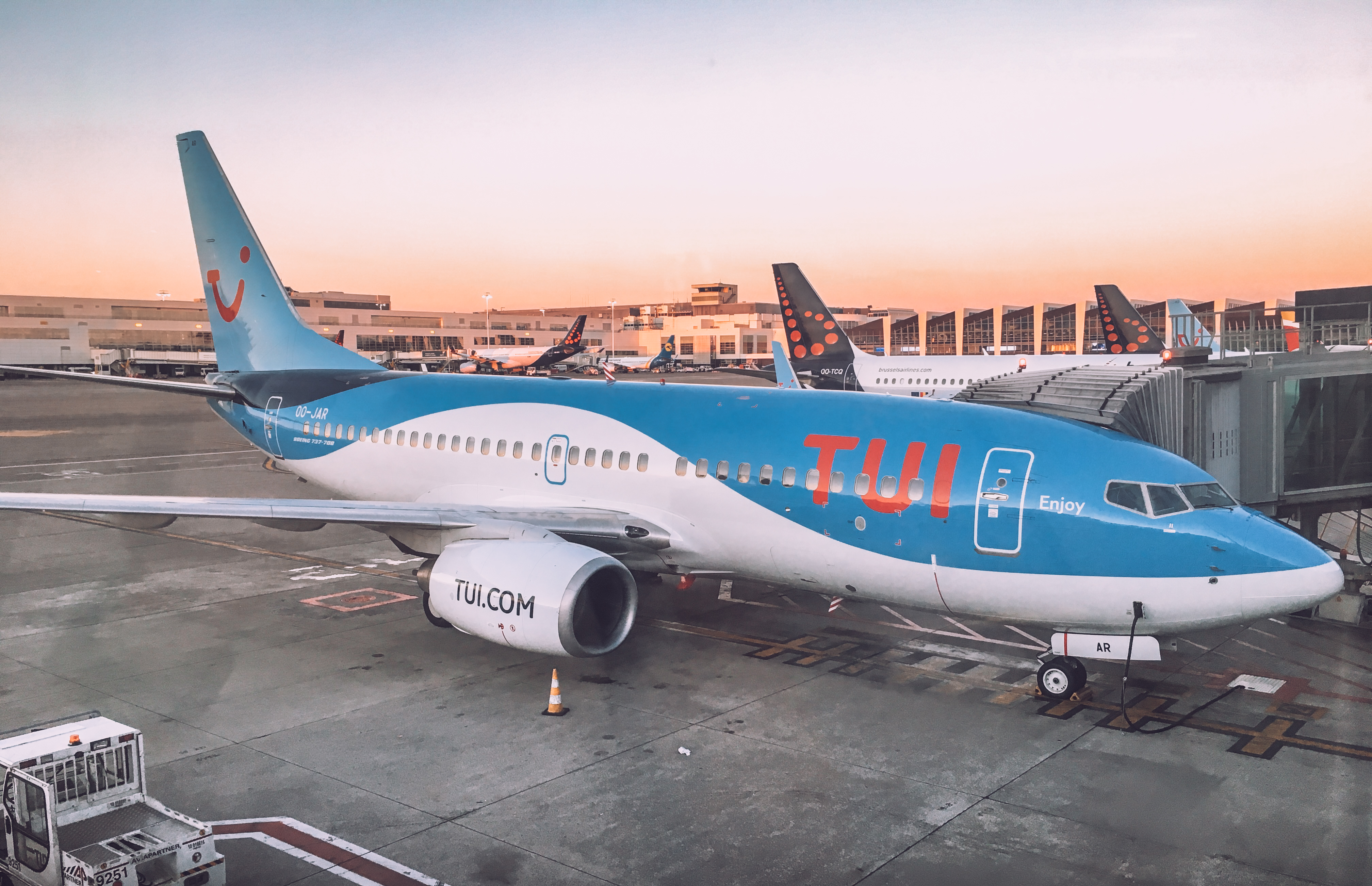 TUI GROUPTRAVEL PLC is a German multinational that is considered to be the industry-leading for travels, it is also quoted on the stock exchange of London, Hannover and Frankfurt. This company works in 180 Countries and it is formed by 1.600 travel agencies and online reservation services, 6 airline companies with more than 150 aircraft, 300 hotels, 17 cruises. Moreover, several companies are about to be bought by this multinational. Because of the high amount of services that this company offer, the consequences on the environment are not good at all. So, in 2007 this multinational published its sustainability strategy until 2020, called "Better Holidays Better World", in which they undertake to respect the environment. However, even if they have $1,56 billion of incomes, they only invest $10 million -less than 1%- in improving their ecological footprint.
EBITDA 2018: €1,56 billions
Debts in 2018: €5,96 billions
2. CARNIVAL CORPORATION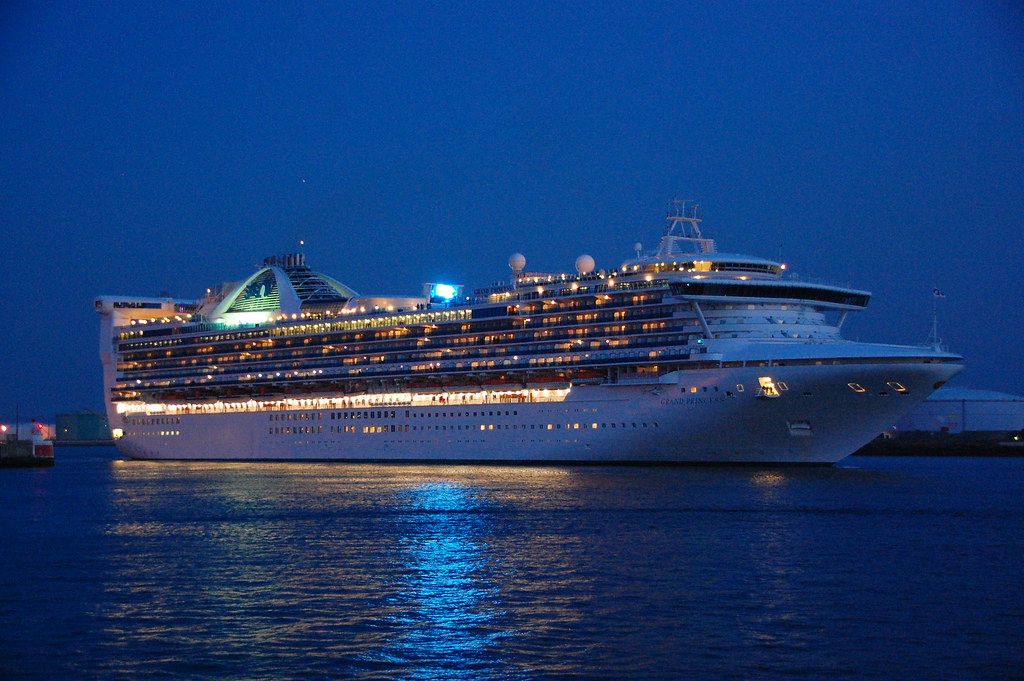 We are now talking about the biggest cruise company, based in Singapore. This society is also quoted on the stock exchange of London and New York. This multinational has often been the cause of several debates because of its impact on the environment: we can think of the recent event in which a cruise hit the Giudecca in Venice. So they should also think about the ecosystems that need to be protected.
EDIBTA 2018: $5,3 billions
Debts in 2018: $9,3 billions
3. MARRIOT INTERNATIONAL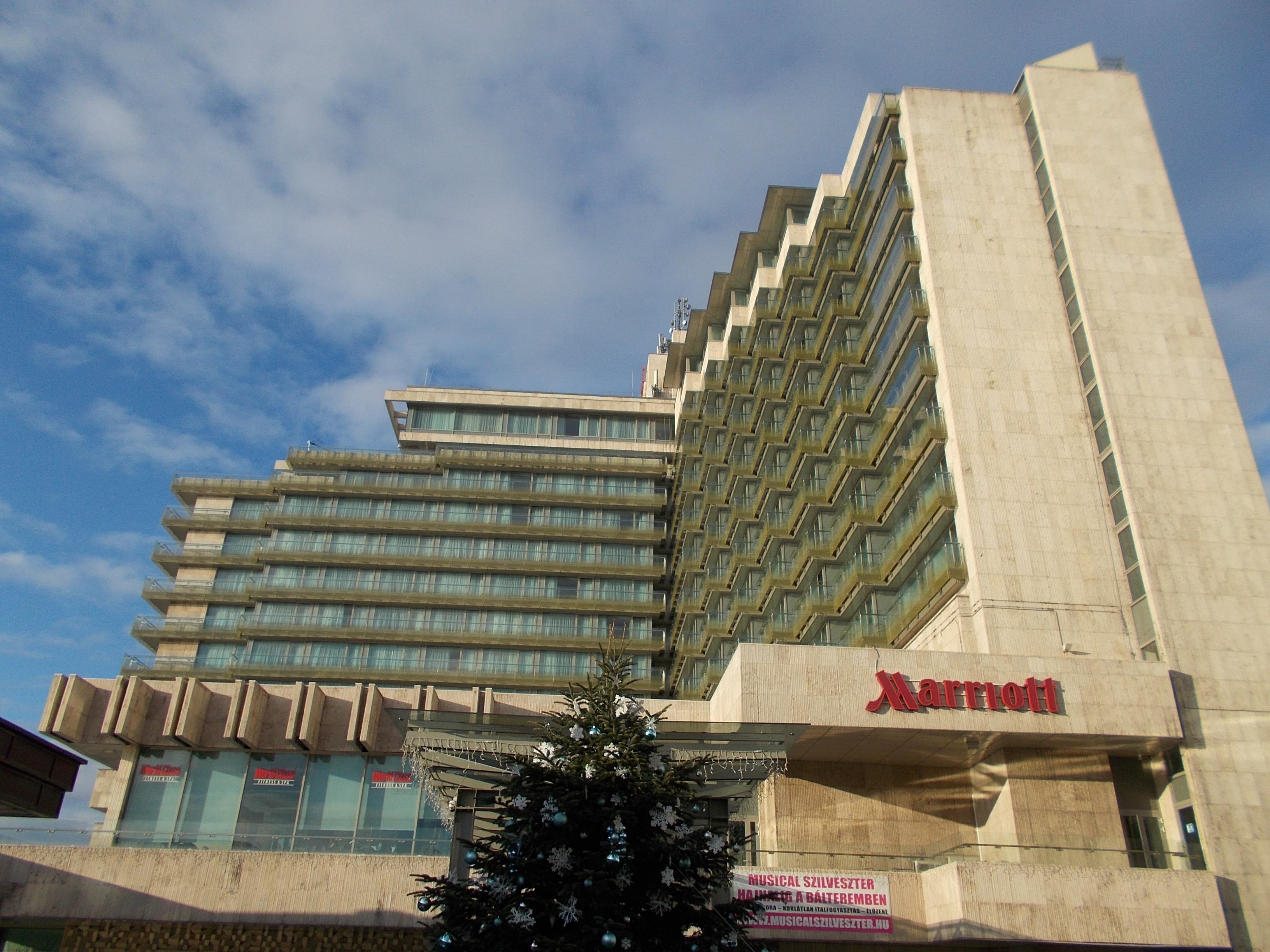 Marriot International is an American multinational situated in Maryland, on the East Coast. This company owns 7million hotels all around the World that generate a profit of about 21 billion dollars. Nowadays it is the world leader in the sector of the hotel industry, and it has published a report in which its interest in environmental issues is explained along with some sustainable goals. However, these goals are not so ambitious in relation to their impact on the environment.
EBITDA 2018: $3,47 billions
Debts in 2018: $9,31 billions
4. ACCOR HOTELS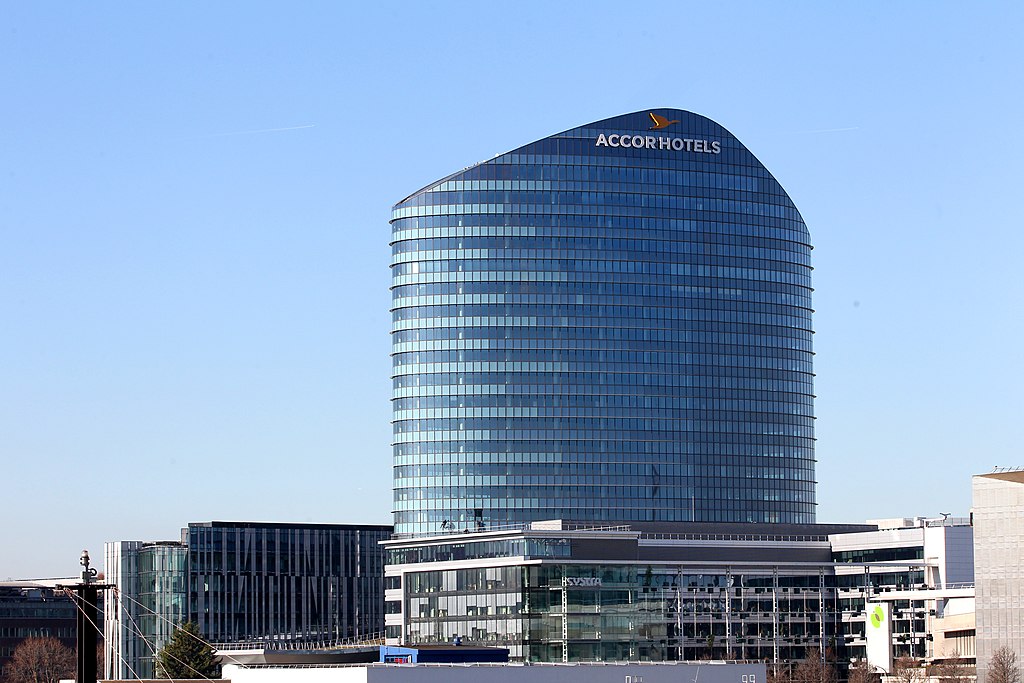 Accor Hotels is the main European operator in the hotel industry, situated in Paris. It includes a wide range of hotel chains, cheap and luxury hotels, they own about 4800 hotels. The main goal and the target for the economical rise, as for many hotel chains, is South-East Asia: they have recently opened the thousandth hotel there. Its turnover in 2008 was €3,6 billion.
Unfortunately, this company does not show interest in the support of environmental protection, even though it openly expressed its commitment to work with the United Nations. However, it is important to highlight the fact that 200 hotels belonging to this company collaborated in a project called "Too good to go", avoiding the waste of 28.000 meals.
EDIBTA 2018: €712 million (1,03 billion just two years before)
Debts in 2018: €1,2 billion (1,48 in 2016)
5. BOOKING.COM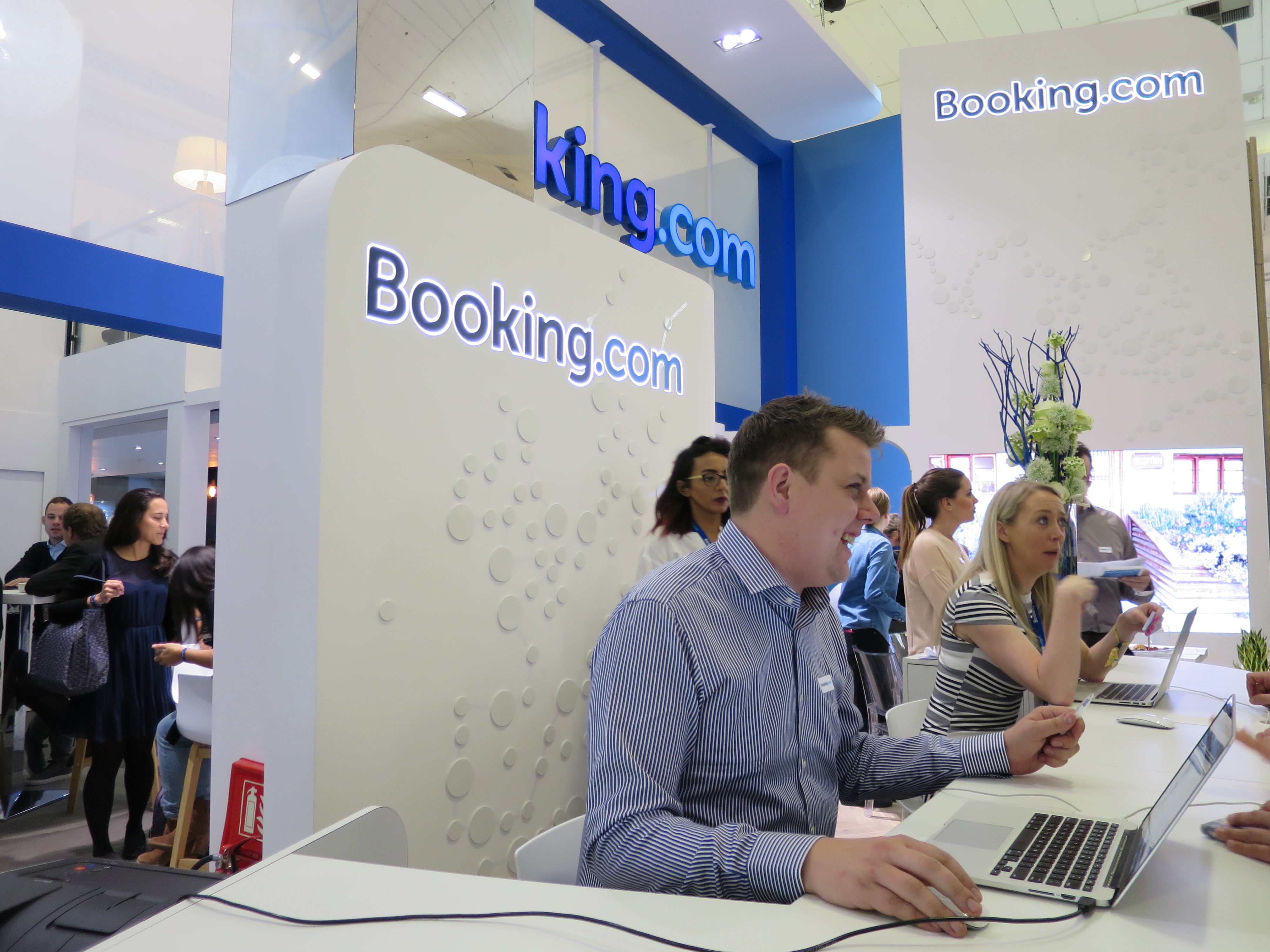 Booking.com is the most famous online booking service, formed by different companies such as Kayak and Rentalcars.com. In 2018 they handled 92,7 billion reservations. This multinational is interested in social responsibility, which is really important for every company that works at a global level. They focused their attention on gender equality at work, through different donations and collaborations with voluntary associations. Unfortunately, women to the top of this company, represent only 30% and the administrator Glenn Fogel earns a wage 400 times higher than the whole group's average.
EBITDA 2018: $5,7 billion
Debts in 2018: $2,36 billion (almost 10 in 2015)
6. EXPEDIA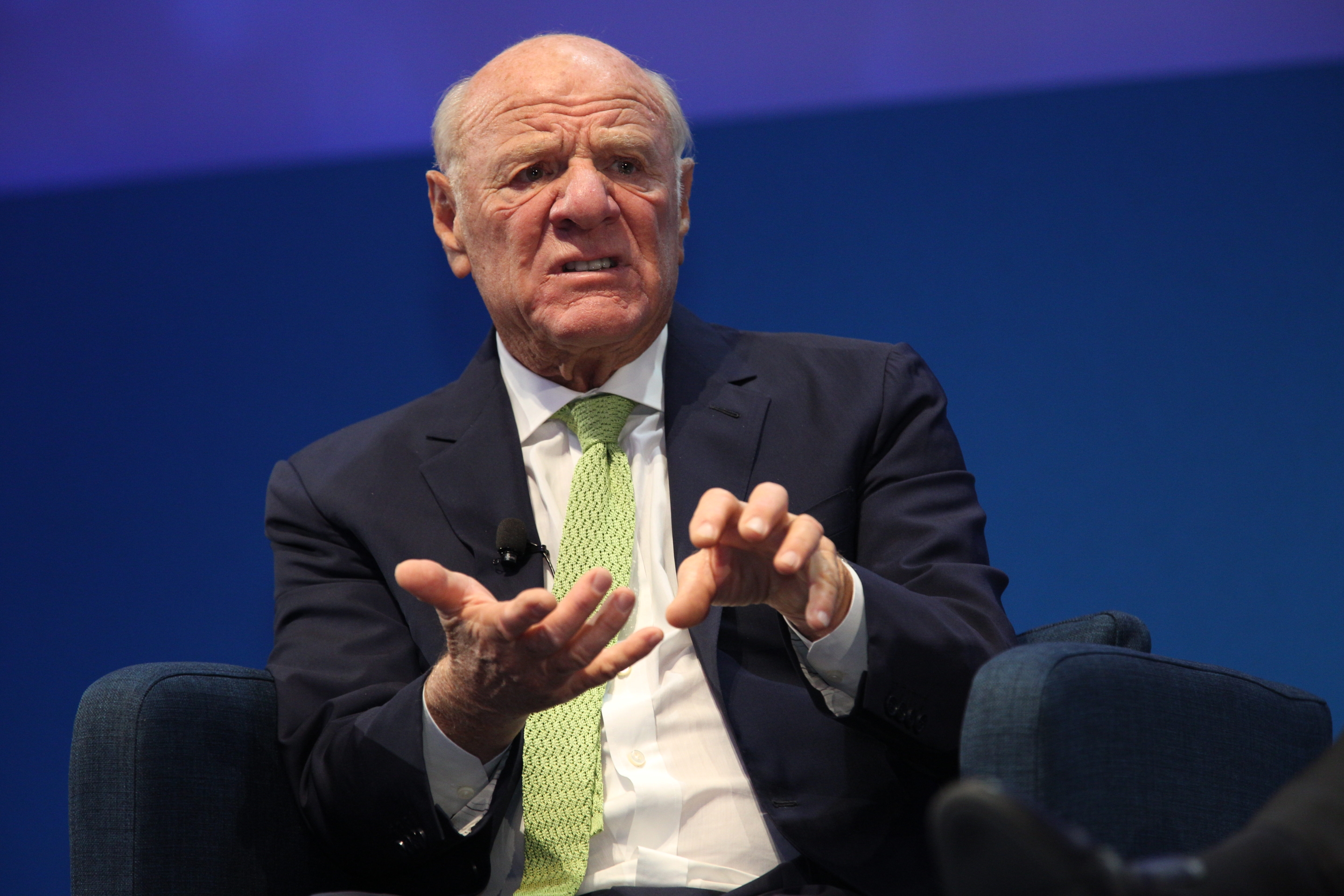 We are now talking about another important online reservations company. Some of its famous companies are Trivago and Hotels.com, for a total of about 24,000 employees, producing a turnover of about 11,2 billion dollars. The CEO (Mark Okerstrom) earns a wage that is 194 times higher than the company's average.
EBITDA 2018: $1,97 billion
Dents in 2018: $1,24 billion
7. AIRBNB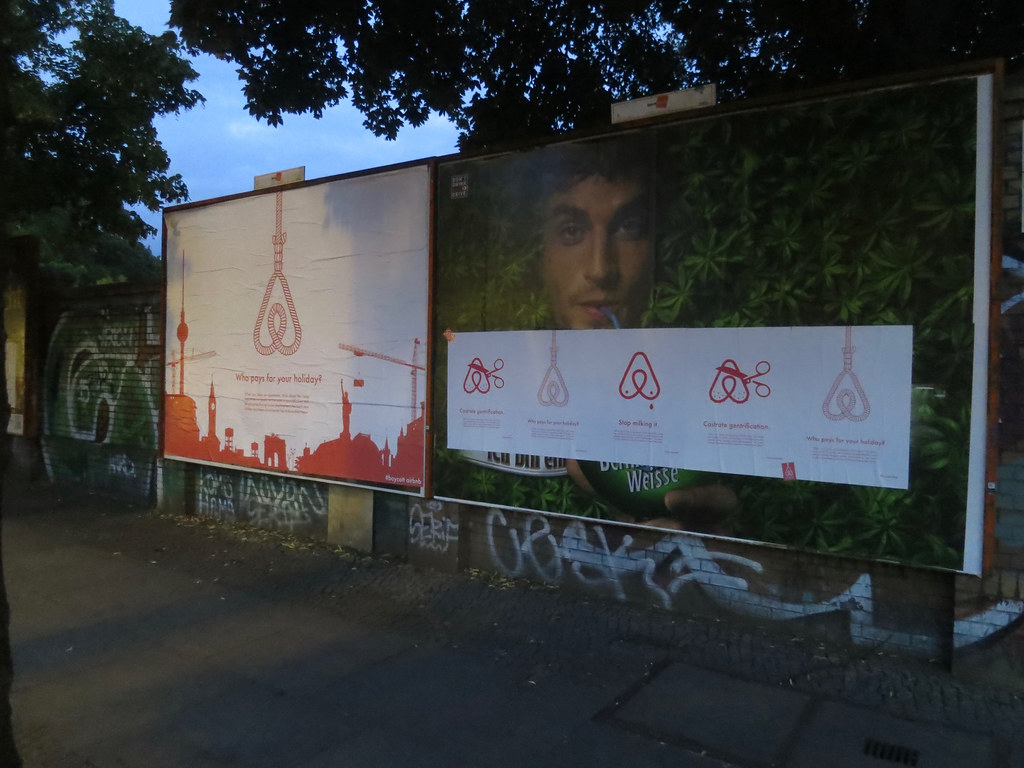 Airbnb is an online marketplace for arranging or offering lodging, primarily homestays, or tourism experiences, from cheap flats to treehouses, from luxury apartments to entire castles for fine tastes. The main source of income is represented by the percentage that they earn with every reservation done using their network. However, this company has not been quoted on the stock exchange yet. At the moment they count on 500 million people and 6 million accommodation facilities, Airbnb works in more than a hundred thousand cities all around the World. They have the habit of talking about "share economy", a lot of its hosts are big real-estate owners, and this multinational made the overtourism's phenomena increase. Moreover, the Californian company saves a ton of money in the tax heavens and it has decided not to work with local institutions, such as the Italian government, to prevent tax evasion. It is explained here.
EBITDA 2018: not available
Debts in 2018: not available
Data of the article here: Valori.it, Banca Etica
Cover Image: via Unsplash