Allergies don't go on vacation. The millions of people who suffer from it and who often stay in unsuitable hotels know this well. Finding an accommodation that thinks about the health and well-being of allergic people is not easy. But something is changing, and more and more hotels are now offering their guests completely allergen-free spaces, thus hindering the onset of symptoms, preventing the appearance of allergic diseases and generally promoting good sleep and its general beneficial action on the organism. Here you can find some of these accommodation, which besides being 100% compatible with the specific needs of allergy sufferers are also eco–sustainable. Now you can finally leave for your holidays without worries!
A farmhouse between Verona and Lake Garda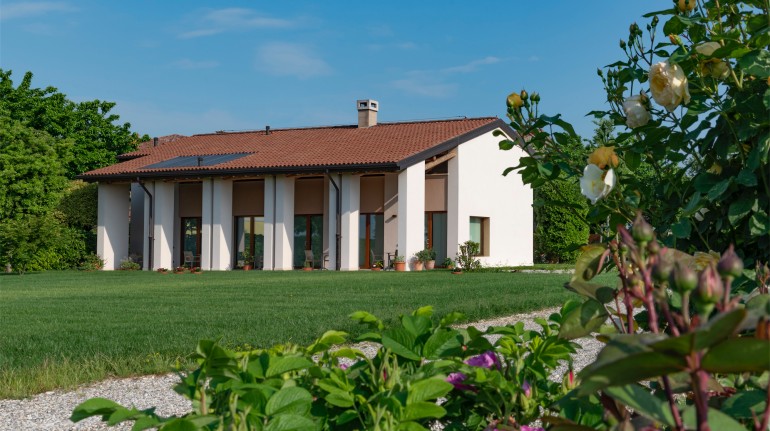 Particular attention to the environment, with solar panels and exterior insulation, but also to the healthiness of the rooms: Cà Giulietta farmhouse in Sommacampagna, located halfway between the city of Verona and Lake Garda, offers its guests sheets in natural cotton and a certified hypoallergenic and paraben-free courtesy set.
In the mountains of Austria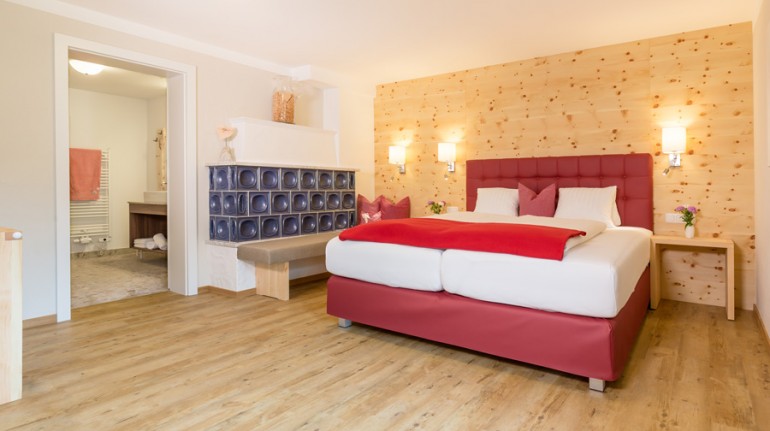 In the Alpine Pearl of Neukirchen am Großvenediger there's the Hotel Steiger, an eco-friendly family-run hotel surrounded by idyllic nature. The accommodation offers numerous pine rooms with modern furnishings for allergy sufferers and hypoallergenic bed linen. Hotel Steiger also gives great importance to regional cuisine and sustainability.
Your hypoallergenic room in Slovenia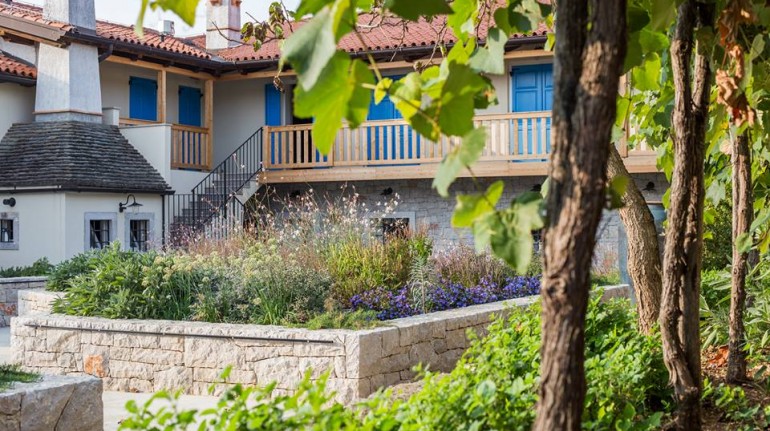 The Boutique Bio Hotel St. Daniel is an organic hotel surrounded by greenery, a holistic center and a place to feel good, eat, drink and sleep well, and be charged with positive thoughts. The rooms, suites and apartments of the Karst accommodation offer rustic furnishings in recycled wood, as well as linen bed linen, hypoallergenic pillows, blankets in pure organic cotton and natural cosmetics.
A stay without allergies in Piedmont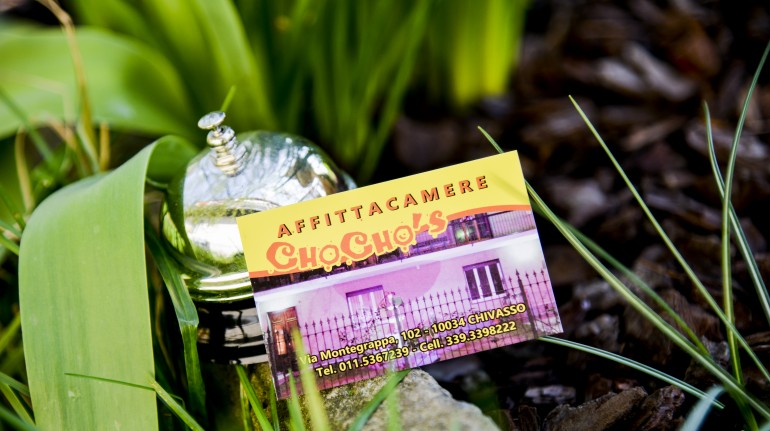 Da Chocho's B&B welcomes you to Chivasso, a town a few kilometers from Turin. The home automation accommodation, where llamas, alpacas and donkeys are also raised, offers its guests rooms equipped with air purifiers and ionizers; rooms that are cleaned with natural and anti-allergens products.
Cover image: photo by Allie Smith, via unsplash