You always wanted to travel the land of cherry blossom and the rising sun, but not sure when to go? This is the best time to visit Japan.
This year Japan is on my hotlist. I personally believe Japan is somewhere everyone should visit. From tranquil bamboo forest to skyscrapers and serene temples to neon arcades, it is like nowhere else on the planet.
Its locals are ultra-polite, the food is an incredible and effective transport system. You love the combination of glorious bewilderment and ease of travel.
Japan has too much to offer, but where should you start? Here we have selected some best places to visit in Japan. I have also included some favorite things to do in each place, where you should stay, and how long to spend there.
Before taking you to the best places where I have information for travel lovers. When you are in Japan, you need a Japan Rail Pass to travel to different places. It is specially designed for the visitors that allow them to travel on any train for 90days.
1. Hakone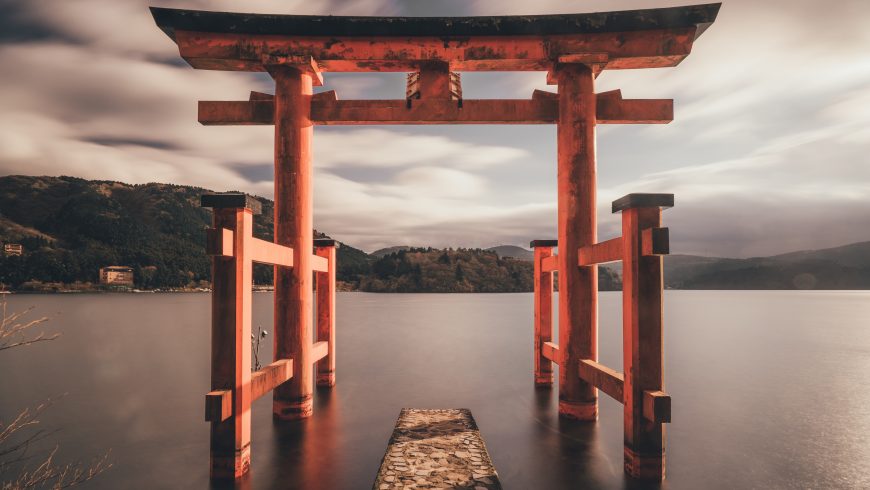 In Hakone, Mount Fuji is one of the favorite places to visit in Japan, but this can sometimes be hidden by clouds.
There are many places you can see from the mountain, but Hakone is easy to reach, and there is a number of other things to do in this area in case you are out of luck with a sighting.
When we were lucky that day, Mount Fuji emerged from the clouds, and it was magical. Visiting Hakone is also fun because you can enjoy the different sights on different modes of transport like a cable car, pirate boat, bus, and train.
2. Takayama
Takayama is a gorgeous small town on the edge of the mountains and one of the best places to go. I loved wandering the historic center full of colors, traditional wooden houses, shrines, bright red bridges, and neatly shaped trees.
When you come to visit Takayama, don't miss to wander the old town in the early morning, buying fruits, visiting Hida Folk Village to see traditional houses and yes cycling through the countryside.
3. Tokyo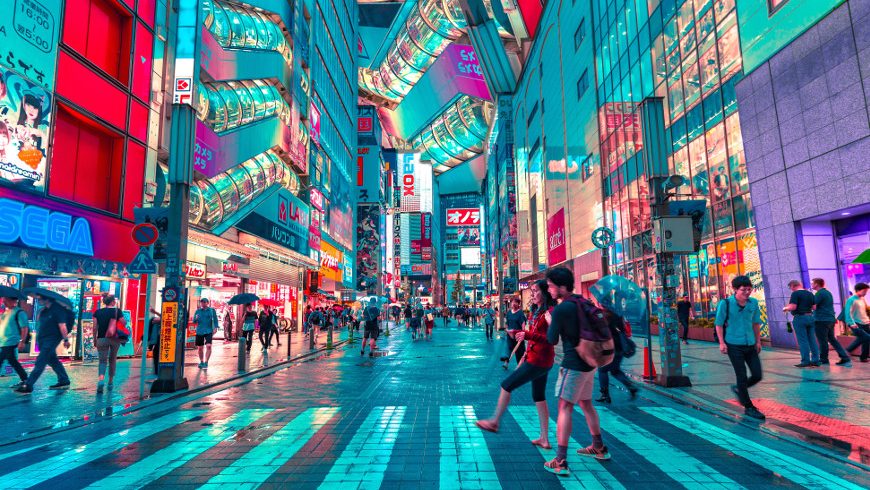 Tokyo is the ultramodern counterpart of Japan if Kyoto is the heart. Here you will find noisy arcades, skyscrapers, youth fashions, busy pedestrian crossings, and many incredibly delicious restaurants. Tokyo is also considered the home of some weirdest activities with its sensory-overload shows to themed cafes and cos-play go-karting to arcades. On your visit to Tokyo, don't miss eating in its small restaurants, gazing at the night skyline, attending crazy fashion shows, and visiting Disney sea.
4. Kyoto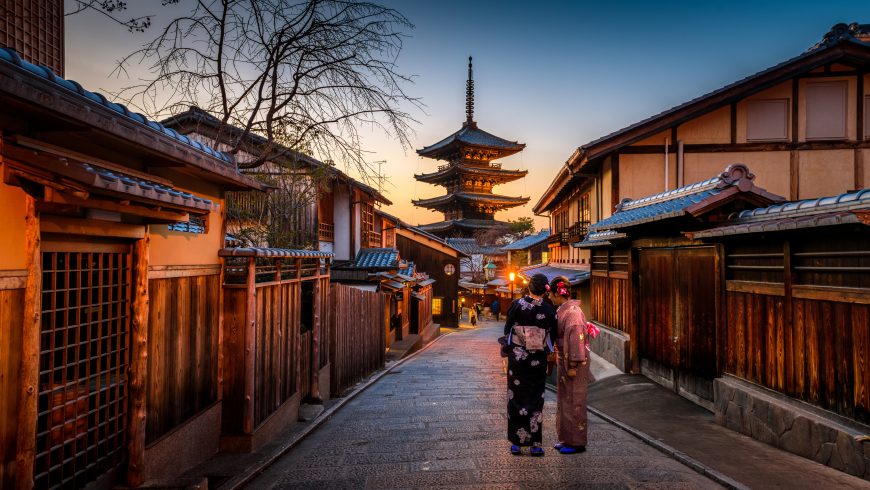 If you feel you only have time for one Japan destination, make it Kyoto. This is traditional Japan as you imagined it with its bright colored kimonos, wooden teahouses, shrines and temples, a forest of bamboo, graceful tea ceremonies, and many more things. Kyoto considered the one top Japan tourist spot, so when you visit it, make sure to visit the famous temples early in the morning, strolling the Philosopher's path, and visiting Kurama-dera temple.