How healthy is our environment today? The SOER 2020 is the latest report about the European situation. It urges us that Europe is in a state of emergency never seen before. Unfortunately, tourism is one of the five economic sectors which mainly impacts our planet.
The current health of the environment is now in our hands. When it comes to climate and the environment, the most exhaustive report is the SOER 2020. This was the sixth outlook about our planet's health, since 1995. The future perspective is positive, yet the efforts to deal with the damages must be dramatic. Let's better discover what the study says.
From Stability to The Great Acceleration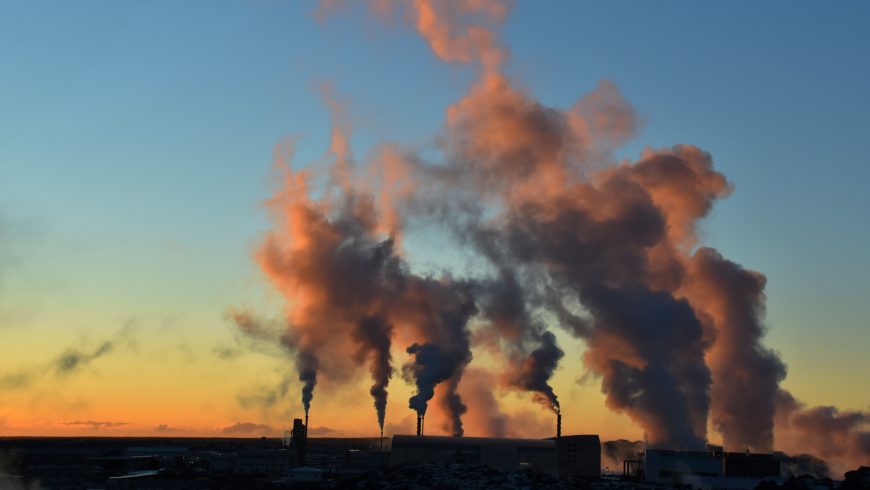 The 1950s has been a turning point in the history of our planet health. How did it happen?
Before the '50s we lived an era called "Holocene". In this whole period, our evolution aligned with the surrounding nature. This means the environment was stable, and its regulatory system worked well.
Then, these years brought us in a new era – the "Anthropocene". This implies that our industrialization and the health of the environment did not continue in the same direction, let's say.
As a result, environmental health has been put to test. The Great Acceleration caused all the huge climate problems we are facing nowadays. The most noteworthy fact is the alteration of the natural regulatory system of the Earth.
Agenda 2030 and Sustainability Goals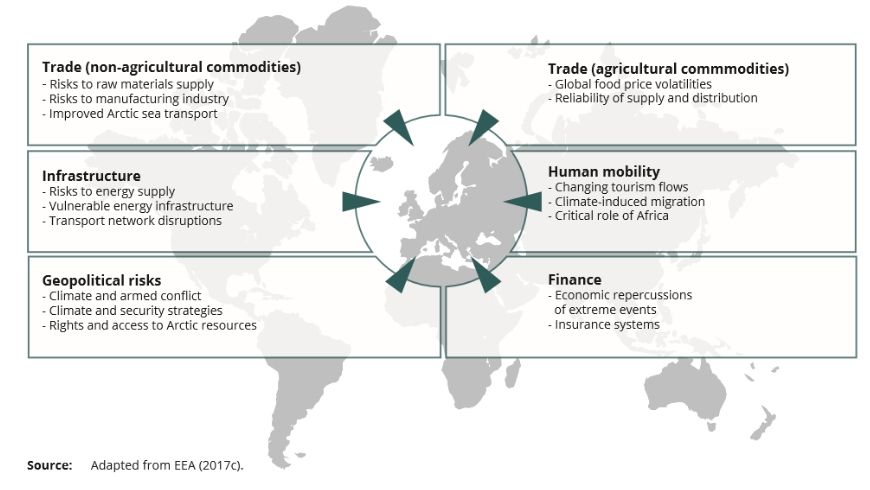 Agenda 2030 is a list of goals to achieve within 10 years from now. All European leaders have signed it, with the common purpose to make up to the past damages. This Agenda encloses all the economical and environmental policies to apply, so as to exploit the efforts in the best way.
Europe is at a critical point. Therefore, all investments must be focused on the health of the environment. It is to be highlighted here that sustainable tourism is one of the targeted sectors.
International Tourism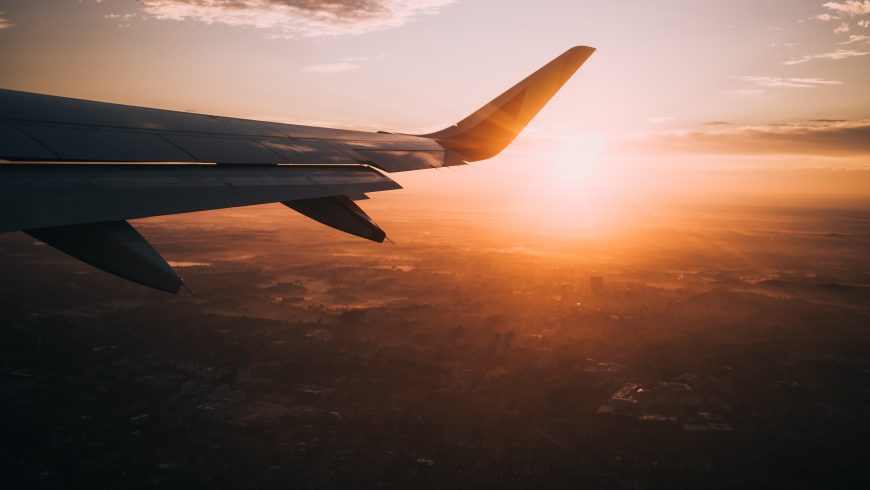 Inevitably, our attention focuses on tourism through the study. The strong economic growth has come with a benefit, as well. People became richer and richer. As a consequence, local tourism shifted to international tourism. The graph here below shows the surge in tourism in recent years.
Sadly, we need to acknowledge that tourism is one of the main causes of pollution from 1950 to today.
The rise of tourism is not shutting down. From 2006 to 2016, it is estimated that flights increased by 60%. It is almost unbelievable: 60% in 10 years only. Even worse, the study shows that 24% of the maritime economy consisted of coastal tourism in 2014. This is why tourism was – and still is – considered a money machine, able to earn more than 80milion dollars per year. (COGEA, 2017).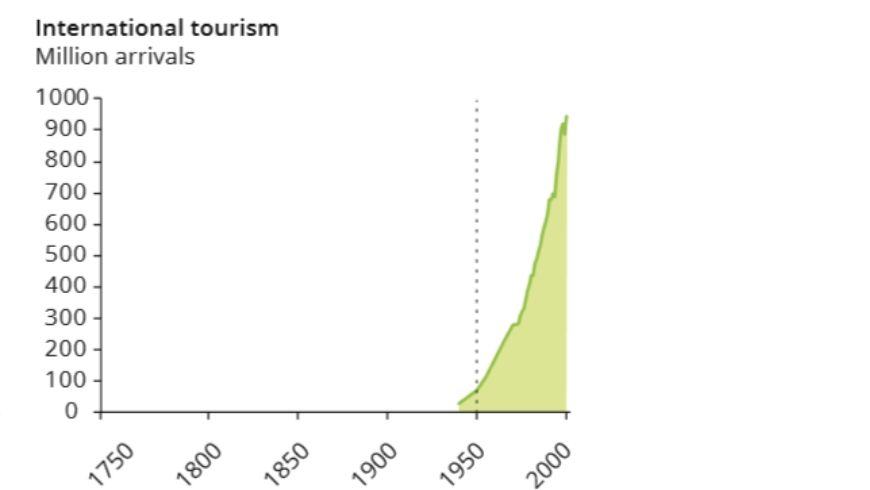 Tourism depends on the Well-being of the Seas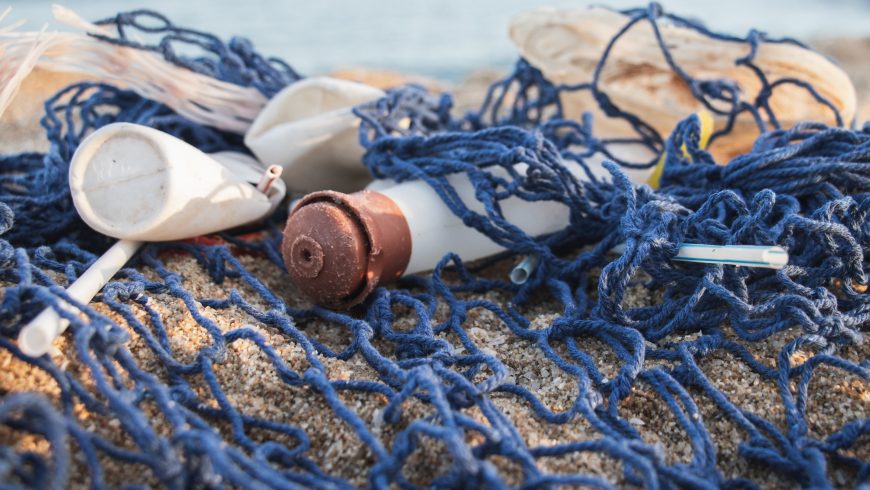 Notably, our seas and oceans are not enjoying good health for years. This is due to poor management of waste disposal and to pollution. Therefore, Europe is taking measures in order to help this issue. Thus, governments will design and preserve many marine protected areas.
Then again, in recent years bathing waters underwent a huge improvement. 95% of bathing sites have been certified Good or High quality from Europe. This leads to a certain aid to marine tourism, thanks to sanitization and maintenance of beaches and adjacent areas. Likewise, also water cleaning!
Forest Ecosystem and Sustainable Tourism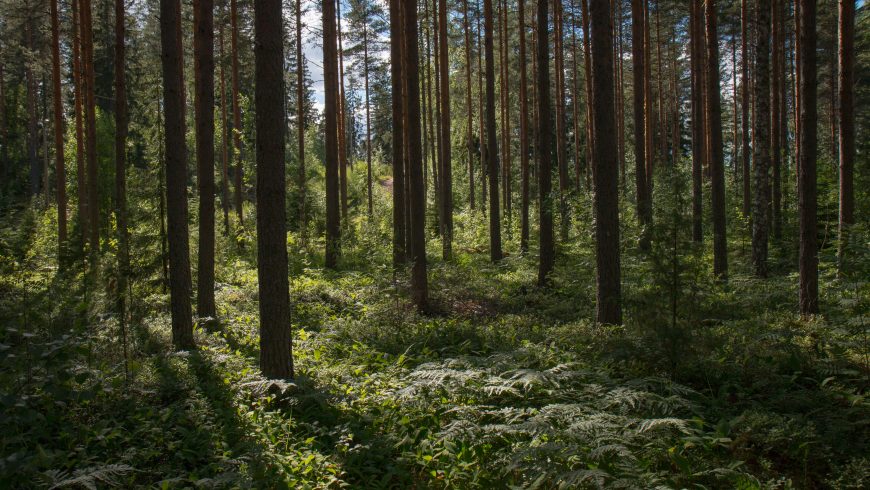 The study claims that nowadays we look at forests from a new perspective. We are in seek of new products, in order to enhance woods by exploiting as little trees as possible. For instance, bio-plastic, bio-materials and fabrics obtained from wood fiber. So, the focus on multifunctionality. In other words, forests are now managed following bio-economy, which bases on biodiversity. This is a sensitive issue – biodiversity is becoming less and less present in our nature.
Why is sustainable tourism important now? Well, responsible tourists care about biodiversity and forest development. They look at forests as new, innovative places, where to feel deeply the contact with nature and to show its respect.
Air pollution, mobility and tourism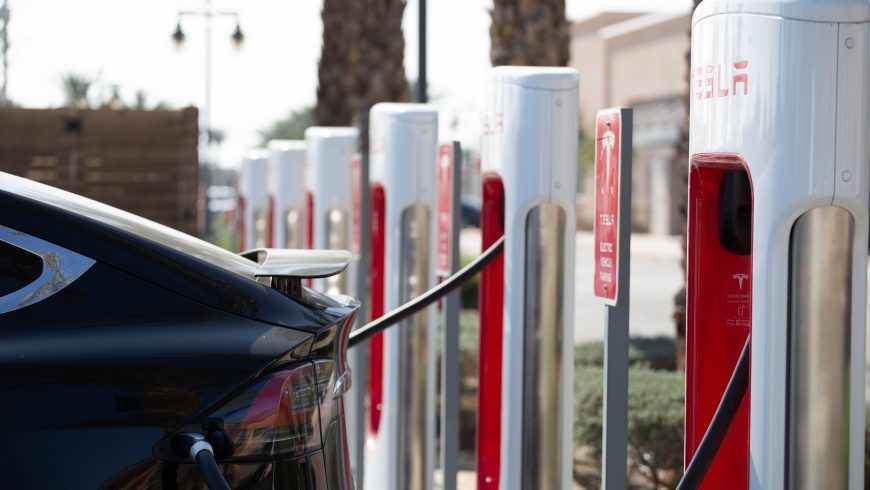 With the coming of globalization, local tourism has been expanded worldwide. This is the reason why tourism lies among the most polluting factors. Every country and continent must regulate emission reduction, however, finding international agreements is hard enough.
Mobility is the core of the topic. That is, for instance, an airport is all about mobility. Transports from and to the airport, the plane itself, vehicles, and so on. In short, there is nothing but mobility.
The study suggests a large implementation of electric vehicles to improve environmental health. European leaders expect that by 2030 at least 13% of all cars will have an electric engine.
What is happening now?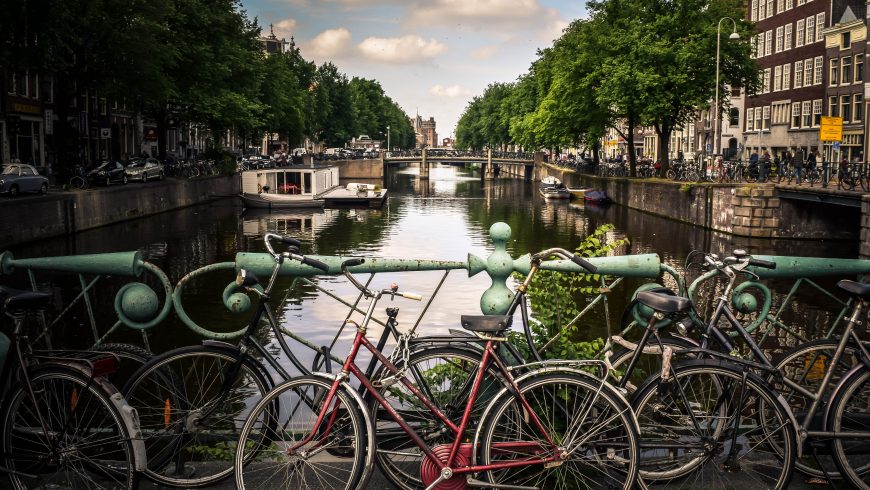 Europe lives an unparalleled urgent situation. Of course, we must point out many benefits in many sectors. Yet, these improvements are not enough to respect long-term goals.
What has positively changed is people' awareness. We are becoming more and more conscious of the issue and even more willing to find solutions. These solutions cover in any aspect of our lives – new ways of living, of working.
The outlook is positive. Doubtless, we can reach great achievements. This is a "now or never" moment in history. Will Europe be able to do its utmost to help environmental health?