2020 is the International Year of Plant Health. Discover why trees are so important and what you can do to protect them.
"raise global awareness on how protecting plant health can help end hunger, reduce poverty, protect biodiversity and the environment, and boost economic development." (FAO)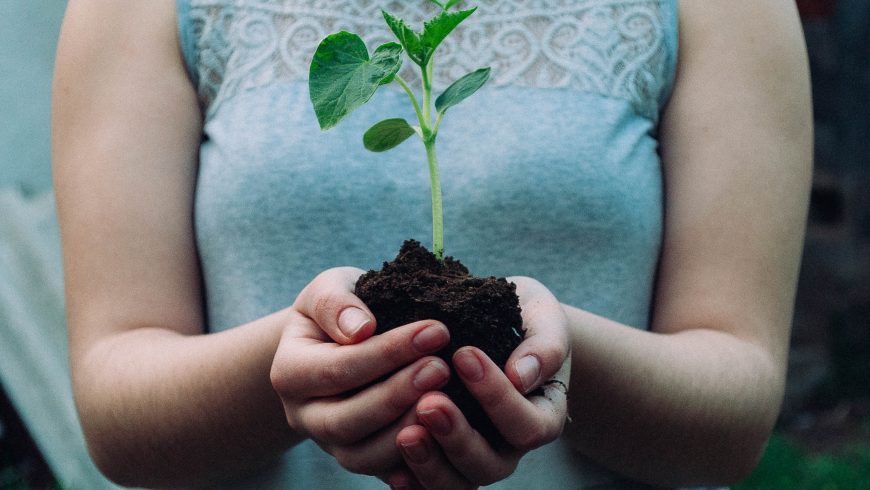 The FAO (Food and Agricolture Organization of United Nations) calls people to action in 2020 to help the environment. This is, indeed, an agency of the United Nations that leads international efforts to defeat hunger.
Their goal is to achieve food security for all and make sure that people have regular access to enough high-quality food to lead active healthy lives. With over 194 member states, FAO works in over 130 countries worldwide.
What are the goals FAO wants to reach during this year?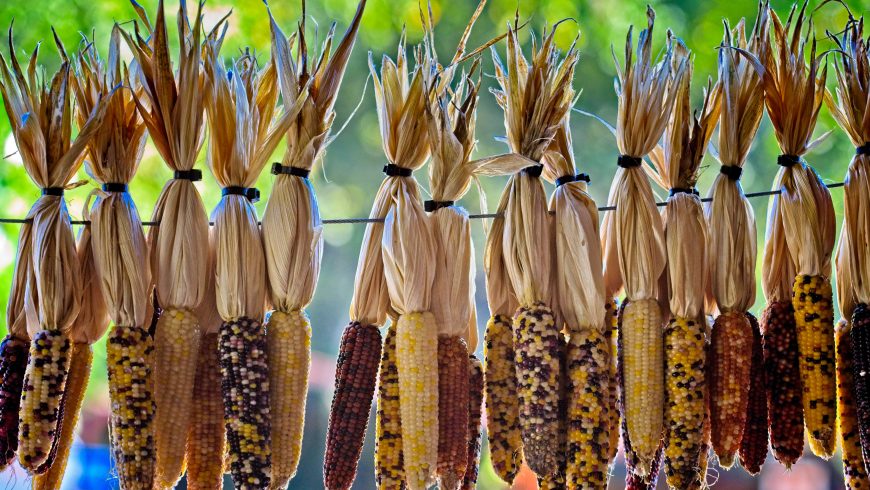 As biodiversity has been an important topic of the decade, this year FAO announces its engagement in the Plant Health. It wants to raise awareness on this urgent issue.
The 80% of Plants on the earth serve to produce food. 98% of Plants produce Oxygen but every year the 40% are hit by parasites. This situation causes economical damages of 220 thousand dollars and hunger, especially in the poorest areas.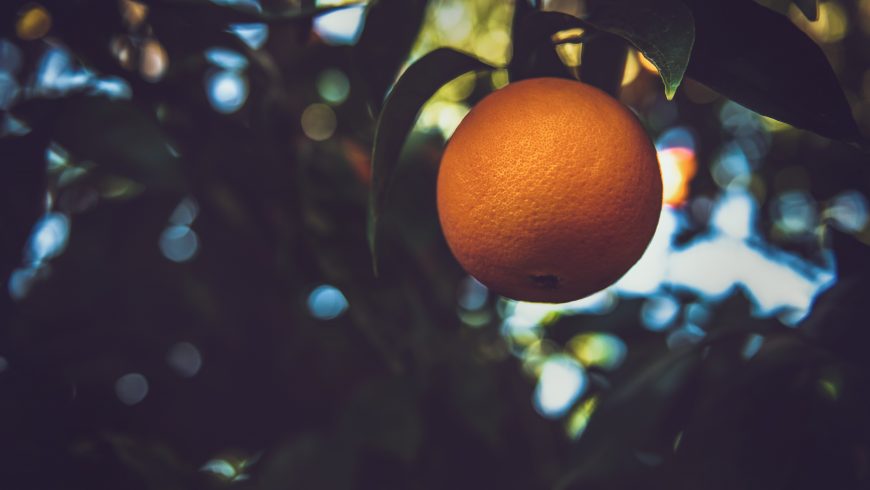 Human beings are mainly responsible for food waste. Industries are also responsible for climate change because they reduce biodiversity. In the last 50 years, humans mobility increased due to travels and international trade. This supported the spread of non-autochthonous parasites damaging plants, which weren't used to such diseases.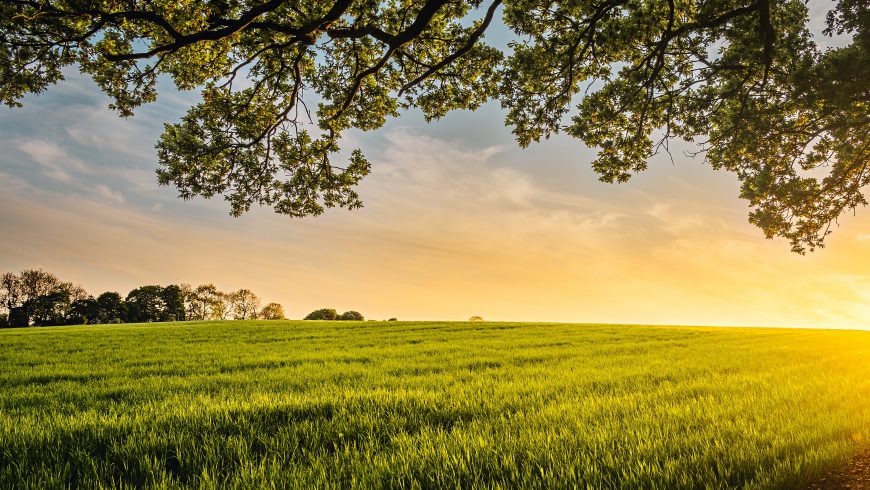 The International Plant Protection Convention and FAO promote events and activities to make people aware of how important plants are to our environment and to lead to sustainable development by 2030.
What are the activities promoted?
In order to involve many people as possible and raise awareness, FAO held a photographic competition for both professionals photographers and amateurs. People taking part in it should only share a picture of a Plant. it's also possible to share photos of damaged plants!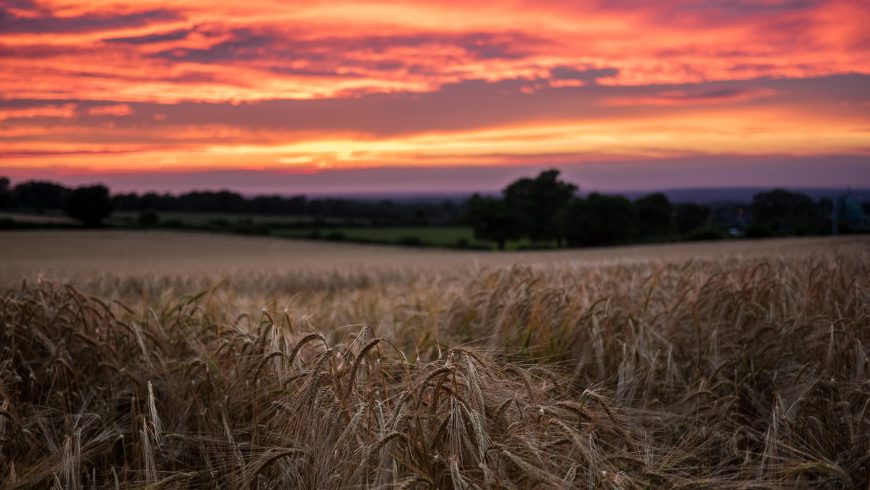 What can you do to protect Plants Health?
FAO has published a small book describing how you can save the environment and protect plants.
When you travel mind plants you take with you, they can spread diseases or parasites.
Always check plants you've bought online, small packaging can skip security tests.
Contact previously the National Phytosanitary authority to be sure you're not violating rules.
Share the hashtag #PlantHealth on social media
Make daily action to reduce your impact on the environment and be the change that protects natural resources.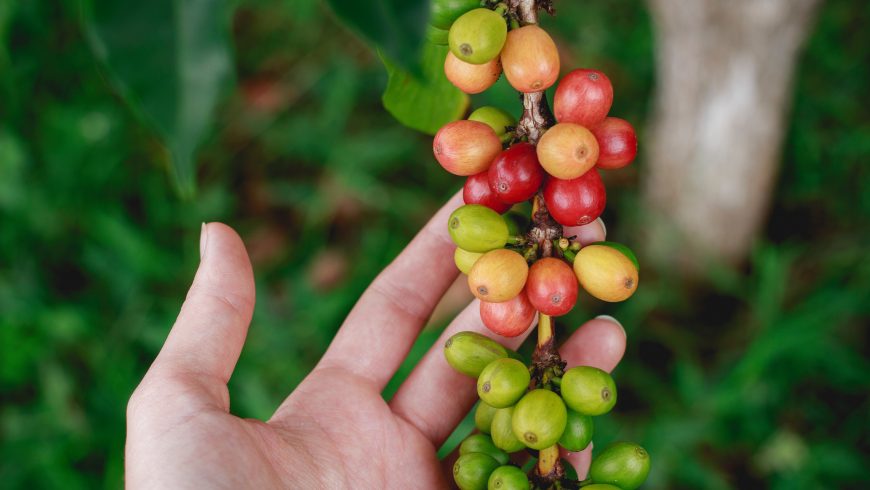 These are a few simple suggestions that make the difference. Would you follow them for a better future?
Cover image: Ravi Roshan on Unsplash