Sometimes we feel like the changes we want to see are bigger than us. We may think that we have no power over the environment and making our planet a better, safer, and healthier place. But, the truth is, every change starts with an individual, and you need to start with yourself. Living a greener lifestyle and making small changes to help the environment has never been easier. There are eco-friendly apps you can use to make small victories every day. Below, we've listed the 7 best eco-friendly apps you need to check out if you want to live greener.
Let's dig in.
Oroeco
The first of the eco-friendly apps on our list is meant to raise awareness about the impact of a single person on climate change, global warming, and other consequential occurrences.
The app does the following for you:
tracks your carbon footprint
tracks your climate impact
analyzes every part of your life, from traveling to eating
gives you actionable tips
reduces pollution and saves you money
The app is a very accurate calculator that takes everything into account and shows you how to change yourself for the better.
It's available for both iOS and Android.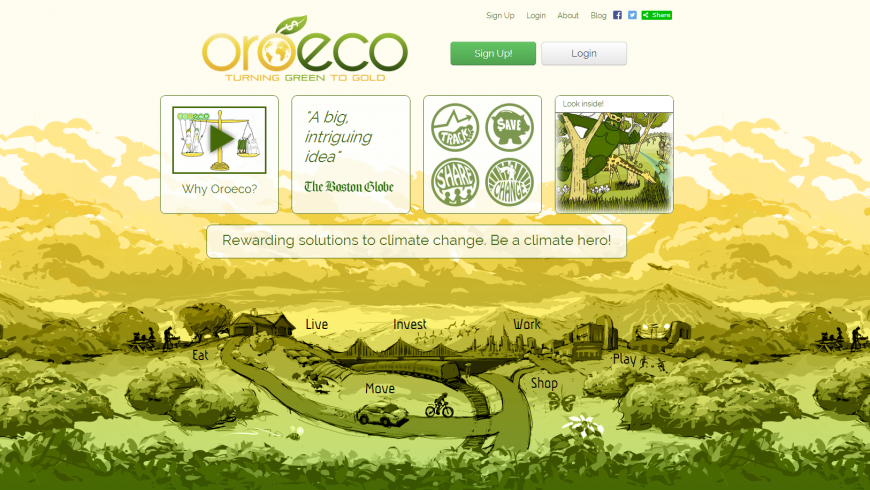 WeDontHaveTime Climate Change
This app allows you to learn about the actions you can take to protect the environment and helps you share those actions with other climate activists.
All you have to do is:
get informed about global climate change news
send climate actions to companies, organizations, and politicians. When enough people agree on your climate action it will level up.
You'll be a part of a huge environmentalists family and learning about the best ways to co-operate to solve the climate crisis and save the Earth.
Waterprint
The Waterprint app is designed to calculate your water footprint and help you understand how to save water.
It takes into account the water that you:
For example, it calculates how much water is spent to grow an apple, produce one pound of meat, or make a shirt. Using this app will help you make smart, sustainable choices and reduce your water footprint.
It's available on iOS.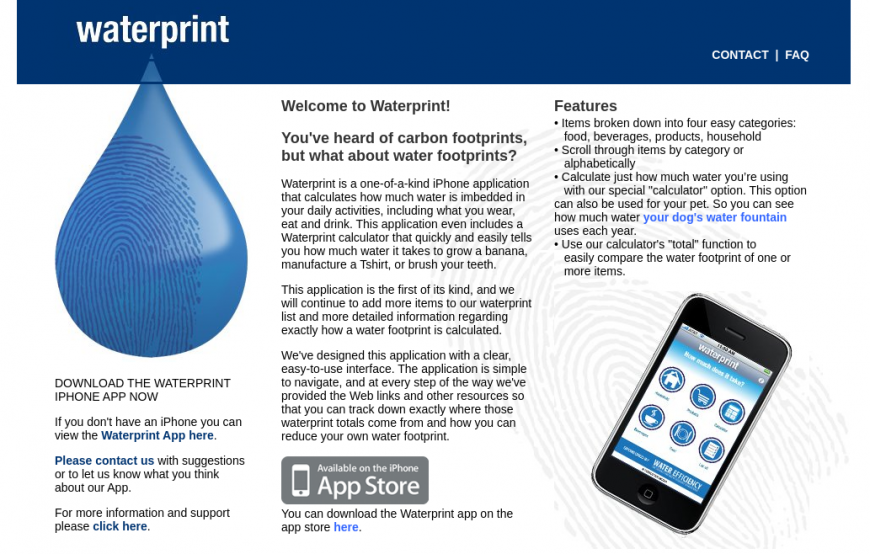 Good Guide
Every product that we use or consume during the day has some kind of impact on our planet.
Good Guide is an app that will help you learn which products are ethical, green, and safe to use, and which ones are not. The app is based on scientific research and covers everything from:
personal care products
household products
babies & kids products
Their base has over 75.000 rated products and it will ensure you know what you're buying and how your choices are affecting your surroundings.
It's available for Android and iOS.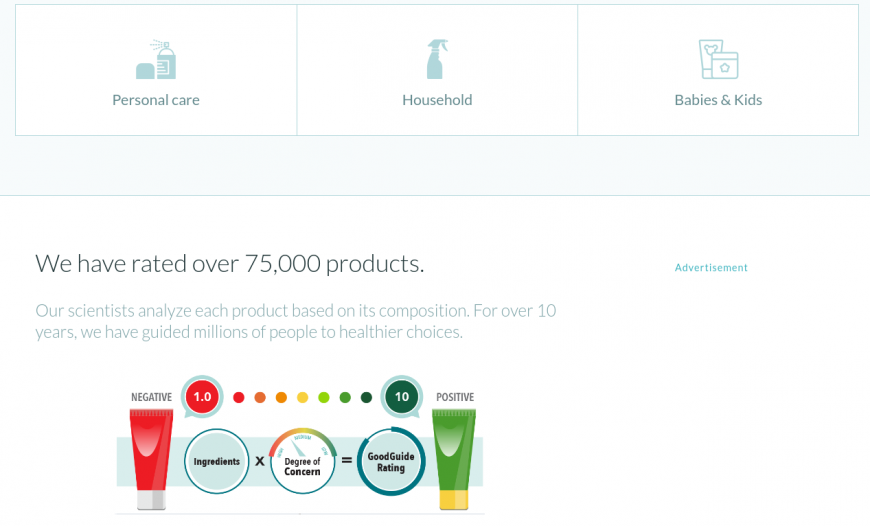 Carma Carpooling
We all know that transportation is one of the biggest CO2 emitters in the world. By driving alone to work every day, you create huge amounts of CO2 and leave a negative impact on the air and the environment.
Carma Carpooling is the app that helps you connect with the people from your area traveling to the same destination as you.
Here's how it works:
you get in touch with other carpoolers
you split the cost of transportation
you all drive together
The app allows you to pay via credit card, and 85% of the payment goes to the driver.
This app is free on iOS and Android.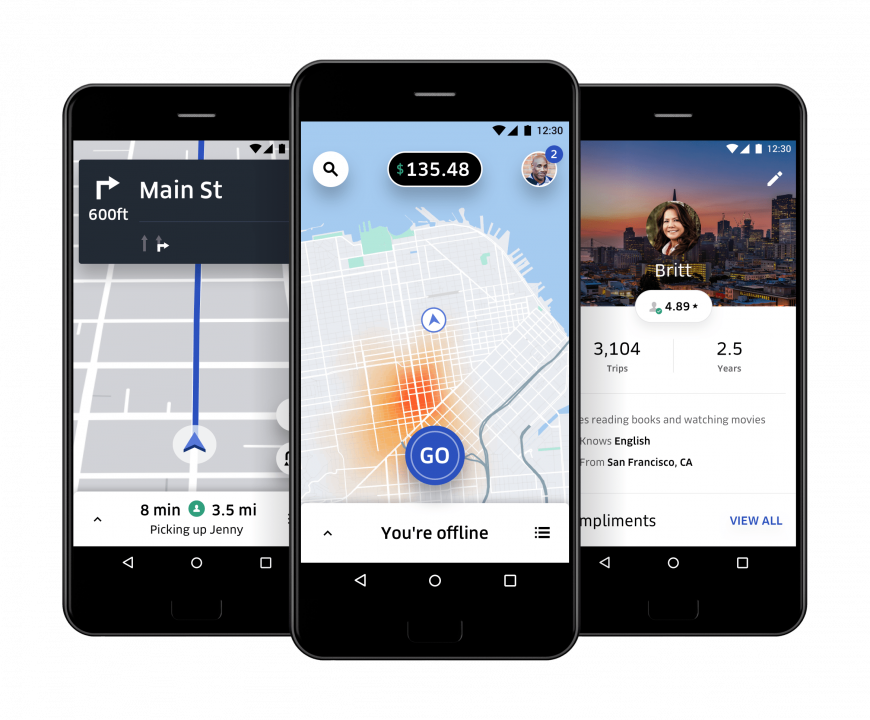 iRecycle
Recycling is such an important process that we all need to embrace.
iRecycle is an app that helps you find nearby recycling opportunities for anything you need to recycle:
batteries
old electronics
glass
chemicals
paper
metal
Using this app will make it easy for you to stay on the right path and recycle the things you no longer need.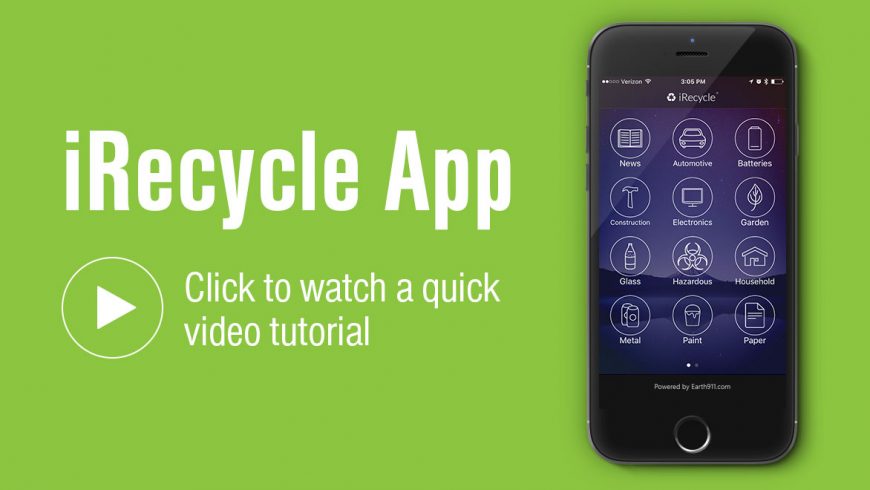 GreenChoice
The food industry is one of the largest contributors to climate change in the world (source). The problem is that when it comes to making sustainable choices at the grocery store, sorting through thousands of products and deciphering labels can be exhausting and overwhelming. GreenChoice is a free app that does the hard work for you, helping you easily buy the best food products for you and the environment, while saving you time and money shopping.
Here's how it works:
Set your shopping values, dietary preferences, and food allergies or sensitivities
Search or scan food products to see their comprehensive, unbiased GreenScore ratings plus personalized suggestions for "better for you" alternatives
Compare product prices across grocery stores in your area and online
Build your grocery list with the most cost-effective, sustainable products
GreenChoice has evaluated and rated more than 340,000 food & beverage products' impact on your wellbeing and the planet, empowering you to eat healthily and shop sustainably.
GreenChoice is available on both Apple iOS and Android.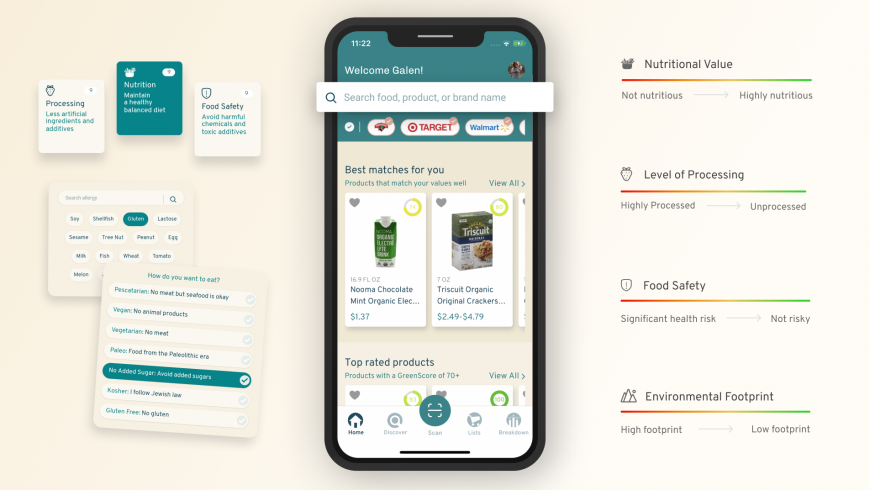 Final Thoughts
As you can see, it's the little things that make a huge difference for the world around us. Being eco-friendly and going green is not as hard as it seems, especially if you've got the right resources.
The apps above will help you change your daily habits and improve your behavior to make sure you're preserving the environment. Choose the ones you like the most and start using them today.
Cover image: photo by freestocks on Unsplash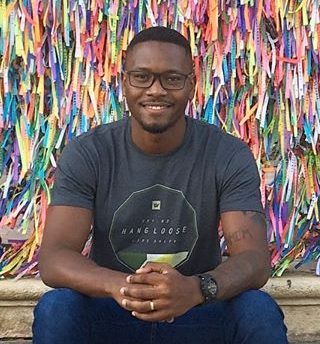 Author: Marques Coleman is a blog writer at Essay Assistant and specializes in marketing and copywriting. Moreover, he is an avid traveler and always tries to learn something new.