Someday, our children will be independent decision-makers, educators, and, who knows, maybe your child will once become a worldwide known policy-maker. What we are teaching them today will undoubtedly affect their future day-to-day life choices and eco friendly habits. Plus, teaching them how to lead a sustainable and eco-friendly lifestyle will learn them to take responsibility for their actions and maintain a healthier planet.
Recently, everybody has been crazy with following "go green" and it's a good thing to follow, actually, despite you're probably annoyed with hearing it from every corner. Given the circumstances when populations are numbering quickly into the billions and fossil fuels burning have reached the alarming rates, it is important to learn and develop, but the same important thing is to pass these concerns to our children.
But what are the most efficient and easy-to-apply ways to teach the next generation eco-friendly living? Here are 8 ideas on how to keep the fun flow while building a strong foundation for future ecologically friendly behavior of your kid:
1. Spend more time hanging outside in nature together
This simple trick will teach your children respect for outdoors. Florida's unique environment offers a wealth of trails to choose from. Whether you head to the local park or a nature preserve, finding an easy walk to make with your child helps you both appreciate the beauty found in a flourishing ecosystem. Also, you get in some fun, healthy exercise.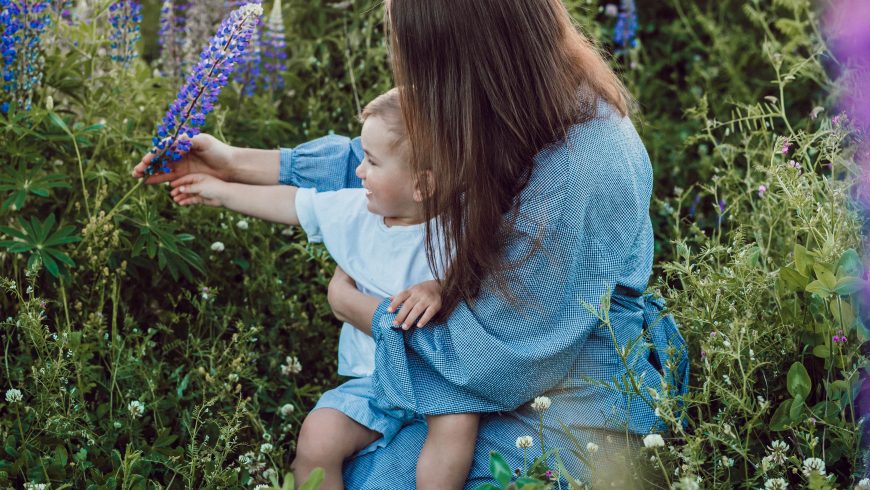 2. Reduce, reuse, recycle
Following "the three R's" rule is very easy; in some communities, it's a mandatory lifestyle. While some communities allow co-mingling (which means that all recyclables can be placed in one container), others prefer sorting into containers separated for plastic, glass, paper, and cans. Kids are easily learned to sort items and place them in the correct bins. After the bins have been emptied, ask your kids to rinse them out and bring them back into the house or garage – they will quickly develop this useful habit for their future.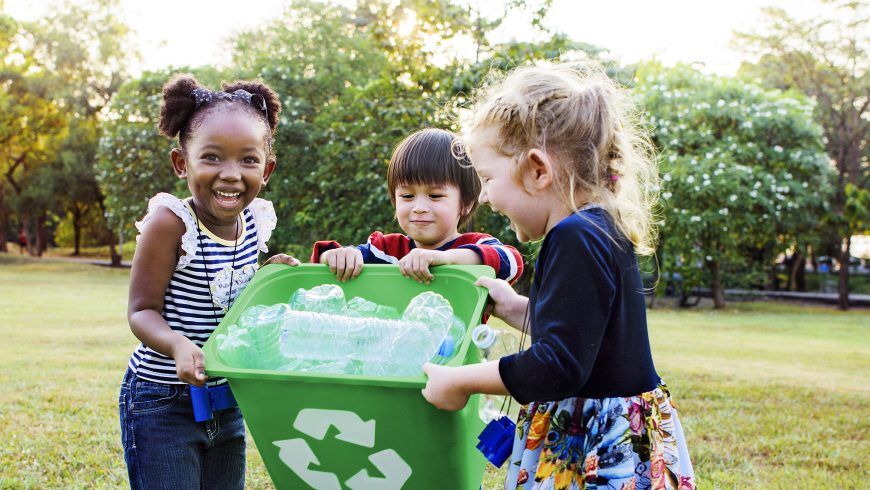 3. Compost
Despite composting sounds so scary to many families, there's actually nothing complicated about adopting this rule into your household. Not only composting is great for the environment, but it's also a wonderful way to teach children about what should be put in the garbage versus what they can reuse. Another great idea would be to make lower water usage at your home your family's rule of thumb.
4. Consider giving your child to an eco-friendly educational institution
Finding a reputable school with any environmental programs is probably one of the best ways to help your child at the start of his/her eco-conscious journey. This way, you will be sure that the next time your child asks to write my research paper for me, he/she is moving in the right direction in their ecologic school program.
5. Teach and encourage your children to use environmentally friendly means of transport
As a family, try to choose a mode of transportation with the least amount of damage to the environment whenever possible. Further recommendations on this point would also include taking public transit, riding your bikes when spending free time with your family, and, of course, walking instead of driving. Teaching your children to prefer public transit to environmentally-harmful means of transport from an early age will also benefit your child's attitudes in the future.
In a nutshell, all these efforts will lead to a healthy and physically fit grown-up. Plus, you'll save money usually spent on petrol – so why don't you spend those spending another great weekend with your family?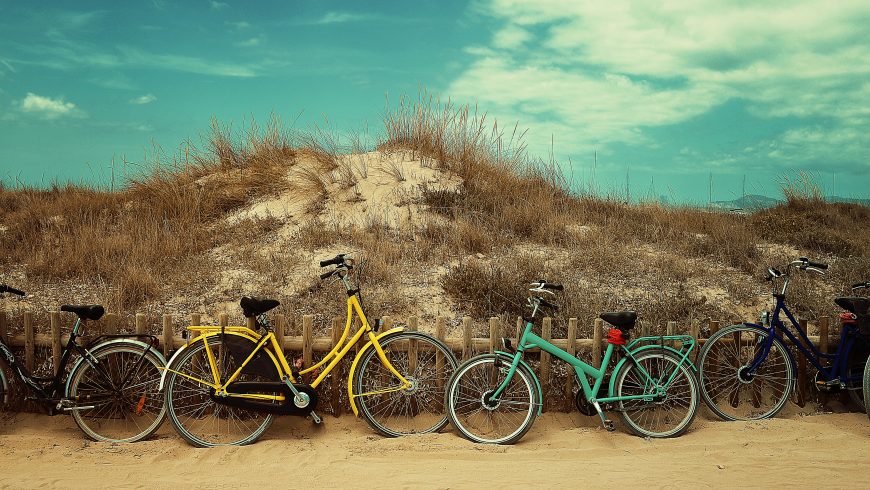 6. Make gardening your free-time obsession
Even the best preschools cannot keep your child engaged all year round. During the crucial summer months, kids need responsible activities that continue to encourage both education and environmental consciousness. Help your child flourish by growing together. Whether it is a home garden or a new tree in the yard, you can teach the importance of purposeful cultivation early while building an understanding of fundamental life sciences, like plant biology and ecology, giving your young one a head start when school starts.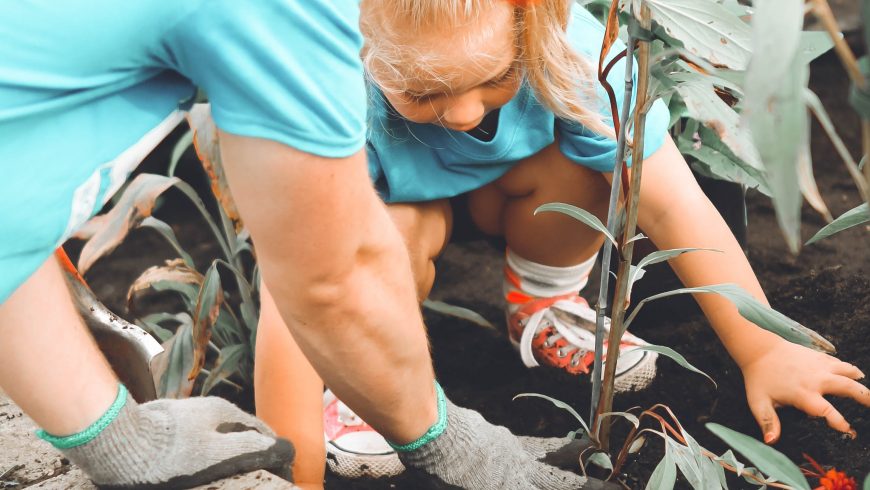 7. DIY
Adopting DIY projects to involve recycling or reusing things like cardboard boxes, toilet rolls, plastic and glass bottles, etc. won't take a lot of your time. You're free to find a plethora of ideas on the web while these would probably be the funniest way to keep kids busy at the same time showing them that not everything should be put in the trash right after its usage and, quite frequently, there's a way to reuse something before throwing it out.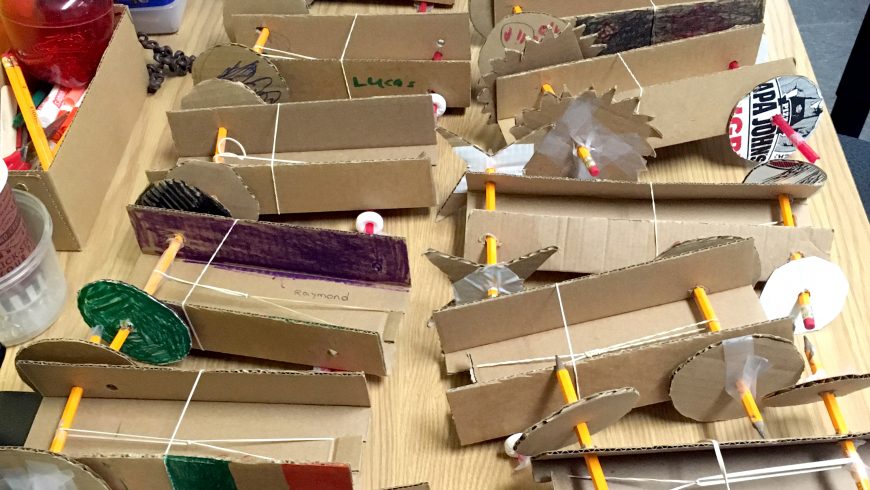 8. Take part in community efforts and projects
Involving your family, as well as other parents in your neighborhood, into go-green activities would be another great idea to give the uprising generation an idea of eco-friendly society. Your kids' brains will assimilate information faster, especially during fun activities. For instance, you can manage gardening exercises that would involve bringing your children together and teach them about the importance of eco-friendly living.
Bottom line
These are only a few ways to grow up an eco-conscious kid. Understanding that the next generation will basically design our future, as well as the future of a whole planet, can make you reconsider things you create to your child's daily routine. So, maybe it's the perfect time to focus on preparing them for the changing world and environment.

Author: Emily Henderson is a professional writer, blogger, and proofreader working with some of the best online writing companies in the business. She also works as a mentor for college students who want to become good writers and editors. When she's not busy writing or mentoring, she likes to spend time in the garden taking care of his plants, reading books and cooking.