Public gardens and urban green areas guarantee for a higher quality of life and protect us from air pollution. This is what the last ISPRA report on the quality of urban environment states.
This rich document, now at its 10th edition and extrapolated from the analysis of many environmental indicators belonging to 73 different Italian cities, is composed by many chapters, which take a deeper look into the environmental state of these cities. The issues addressed in this report are: soil and territory, urban nature, waste, water, quality of air, sustainable constructions, transport, tourism, communication and environmental certificates.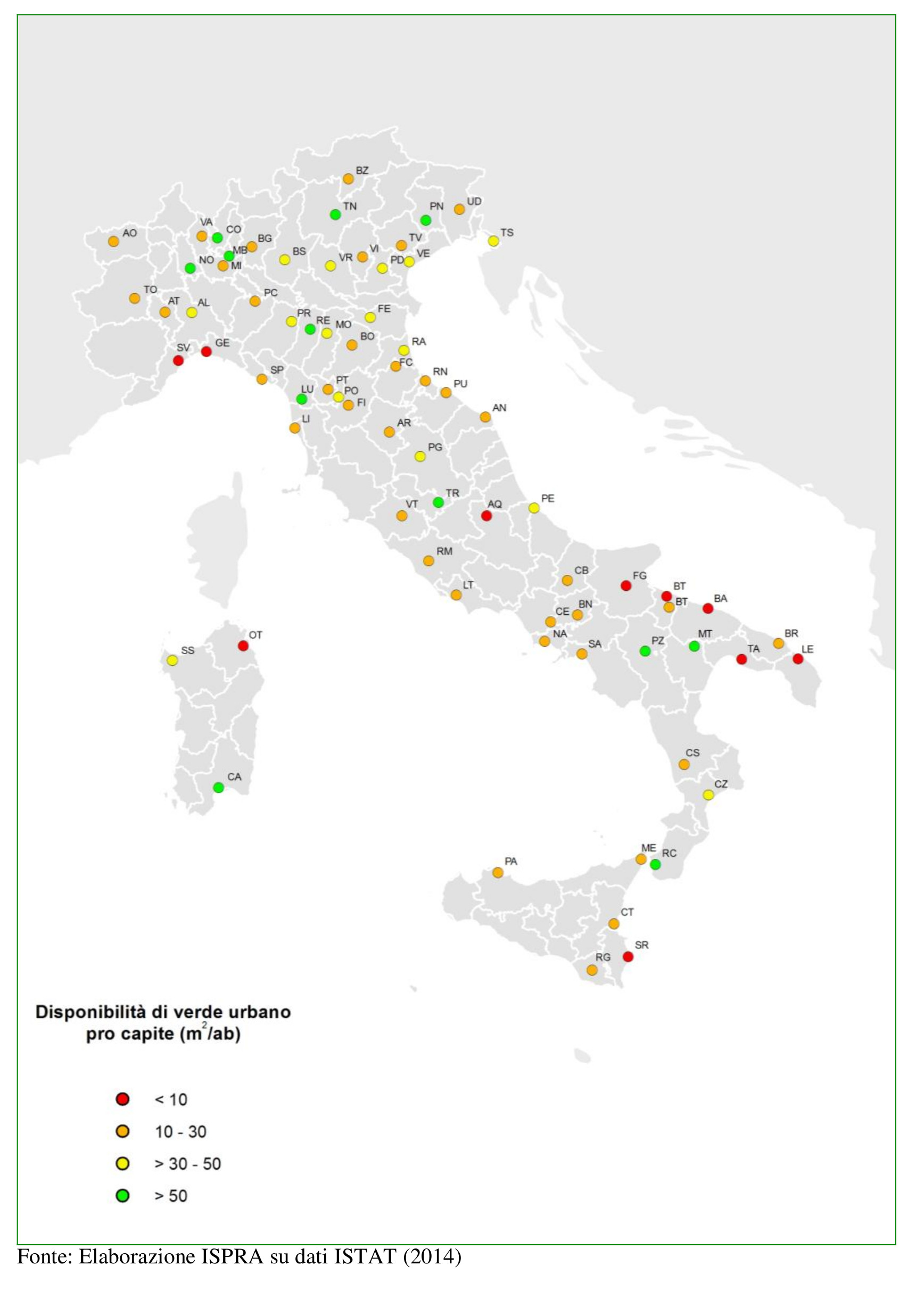 Of particular interest is the chapter regarding urban nature, where one can read the results of the last studies, which were focused on the relationship among urban green areas, people's health and air pollution.
It is well-known that air pollution is one of the main sources of cardiovascular conditions, which is also confirmed by studies which show that those living in cities will have a shorther life than those who live in green areas. This result must not only be addressed to a minor exposure to air pollutants, but also to the fact that green areas appear to have a major influence on people's mental and physical health.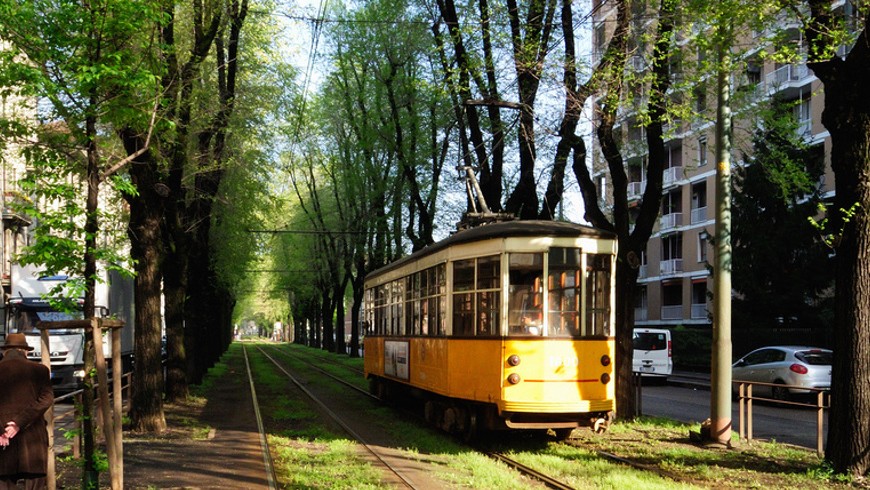 Urban green is a conduit for wellness, as it carries out many ecosystem services, such as landscape improvement and other social, recreational and functional inputs.
Let's just think about the services that plants carry out: microclimate mitigation, especially the one regarding summer high temperatures, and quality of air improvement through the reduction of air pollutants' concentrations (leaves trap particles onto their surfaces and the presence of plants increases air movement, encouraging the dispersion of particles).
For this reason, the document affirms that in order to encourage both the stagnation and slaughter of pollutants, the presence and distribution of plants is fundamental, as it has been shown that areas with a dense collocation of trees are less polluted than areas where trees are collocated casually. Therefore, even the crown's height and diameter are important.
We must remeber that a few months ago, the last report of the European Agency for the environment, called Air Quality 2014, was published, and that our country, Italy, is at the foot of the European table for the number of deaths which are caused every year by air pollution: 3.400 deaths as a consequence of high ozone concentration and 64.000 as a consequence of fine dust pollution.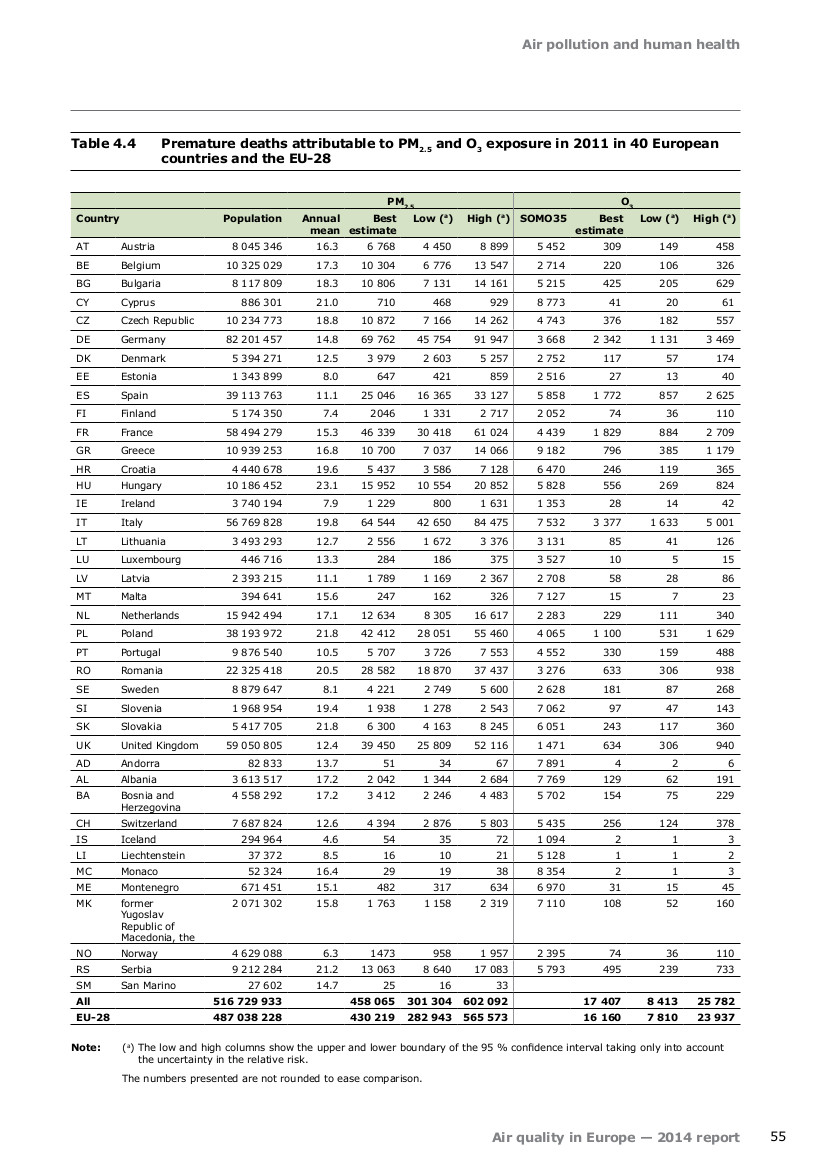 Therefore, it is obvious that the safeguard of our nature is critical in order to guarantee people's well-being.
A green revolution in cities' planning and design could bring significant benefits to the community and this is why we should promote the creation of urban green areas and Green Infrastructure.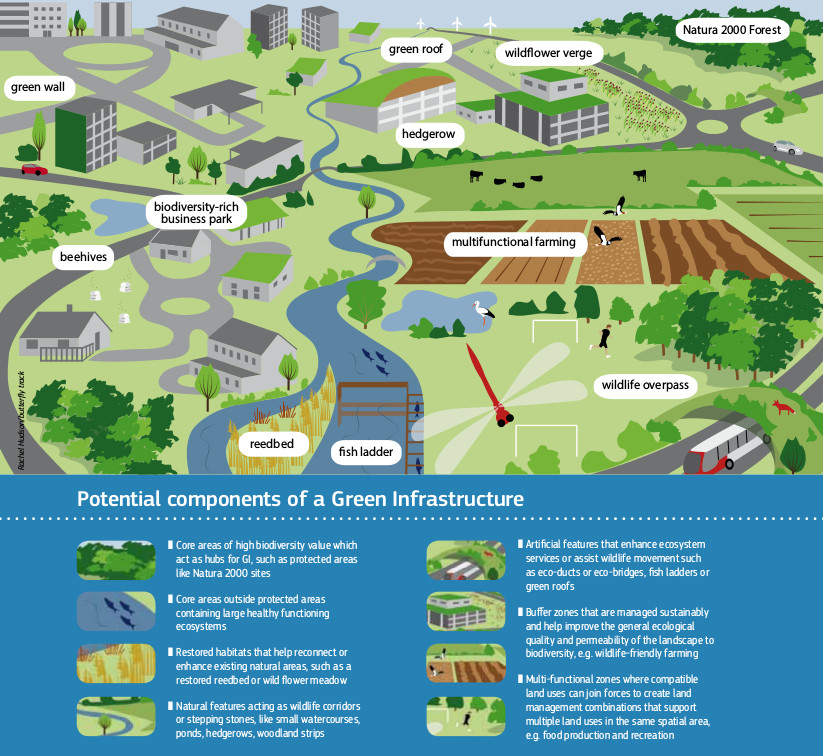 Cover photo: Central Park, New York, photo by Sri Dhanush K, via flickr
See also: