A sunny weekend, a succession of climbs and downs, a break to enjoy a focaccia and a stroll down the sea: let's discover Genoa from a new perspective, discovering its secrets and falling in love with this charming Italian city…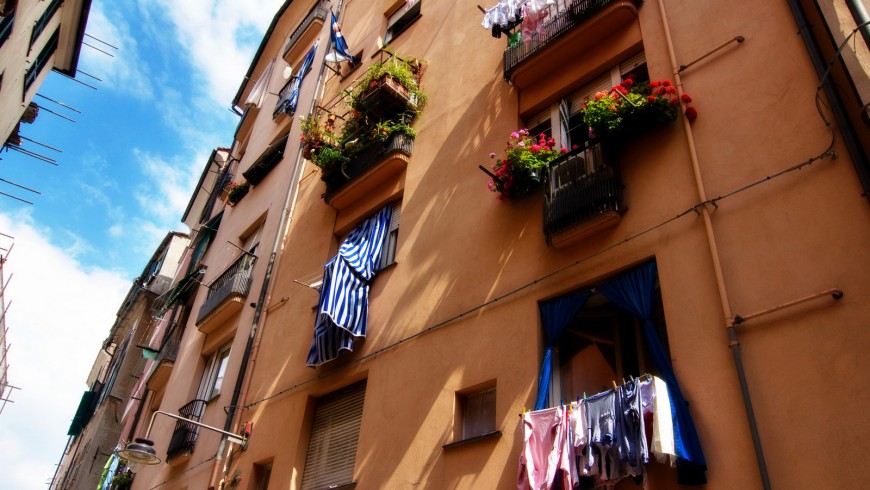 Genoa enchants you with its breathtaking views, ancient frescoed palaces, and narrow, sometimes dark, alleys. It is a fascinating city with thousands of facets and today we invite you to discover it in a new way, staying in a green accommodation and discovering a few notorious corners. Here are our tips!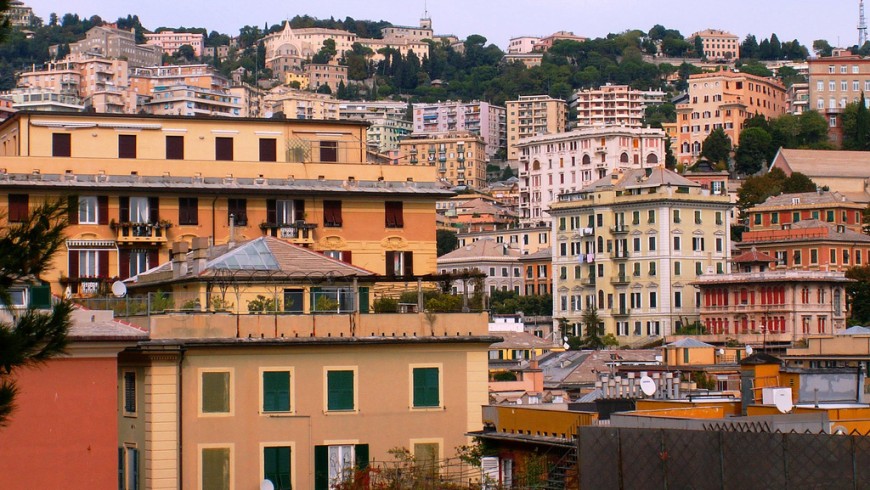 Genoa from above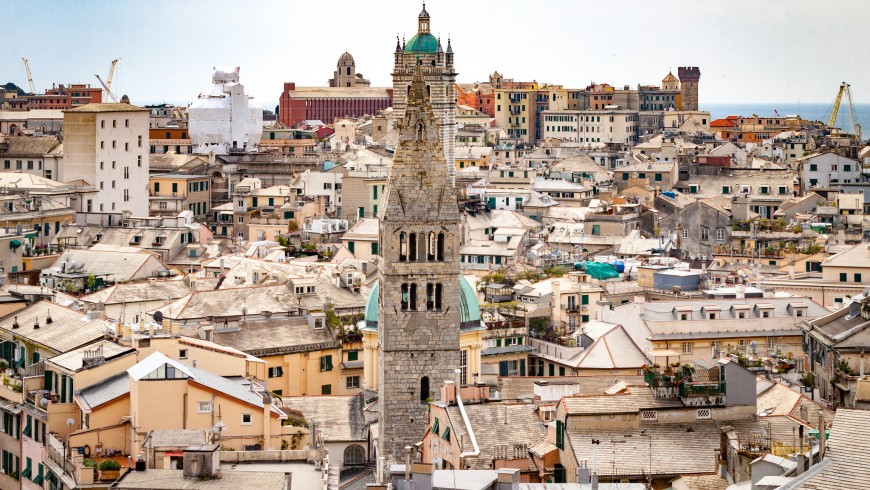 Genoa grows vertically. So lifts and funiculars quickly lead you to the upper city. The most famous is Castelletto's lift, which allows you to admire the extraordinary views of the historic center, the roofs (where there is usually there's a second access to the houses), the harbor, the sea and the whole Ligurian coast.
Among the roses looking at the sea
Nervi is the extreme periphery in Genoa's east, but it is not like the other city suburbs. It is a delightful neighborhood with its fishing port, its seafront promenade, the ancient noble villas and the Nervi Parks, the most important green area of ​​Genoa and our next stop. Here you will find nine acres of parks between exotic plants and squirrels that surround three villas that have become art museums. Two kilometers of promenade over the sea and the famous roses of Villa Grimaldi await you.
Among the historic shops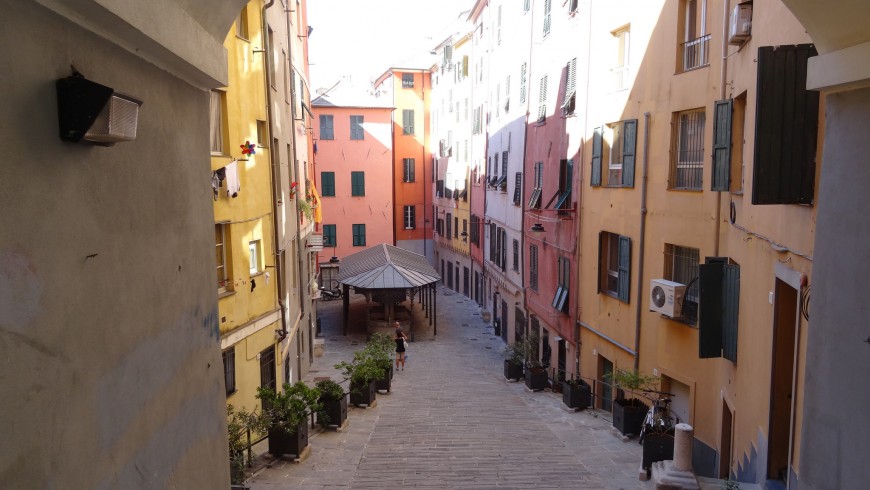 The shops of the big brands are the same around all the world, but Genoa also offers something different: the fascination of the historic shops that Genoa has been able to retain as few other Italian towns. And so you can walk among the alleys and squares for a truly unique experience, such as the Ancient Pharmacy Sant'Anna that dates back to 1650 or the beautiful Artisan Glass Workshop.
A fishing village in the heart of the city
Boccadasse has not changed over time: if you were walking among the famous monuments of Genoa, then in just a moment without getting out of the city you will find yourself surrounded by the quiet of a small seaside village where fishing remains the main activity. Here you can see very picturesque views and the authentic flavor of Genoese sea life.
The gastronomic specialties in Via San Vincenzo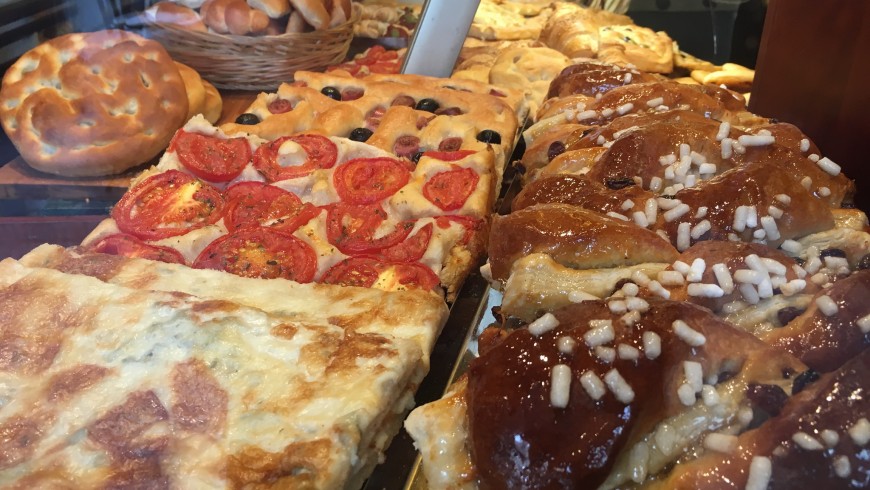 For all lovers of good food and in particular street food you can not miss a visit to Via San Vincenzo, where you can enjoy all the gastronomic specialties, such as focaccia, fried anchovies or the pasta al pesto.