After getting an electric car, you would require installing apps for using it. You will be needing to install a charging app and an app to find charging stations. You can also use Google Maps to find charging stations, but keeping an App for it will save you from any trouble in times of need. I have listed here 2 apps for finding charging stations and others for charging the electric car.
1. Apps for Finding Charging Stations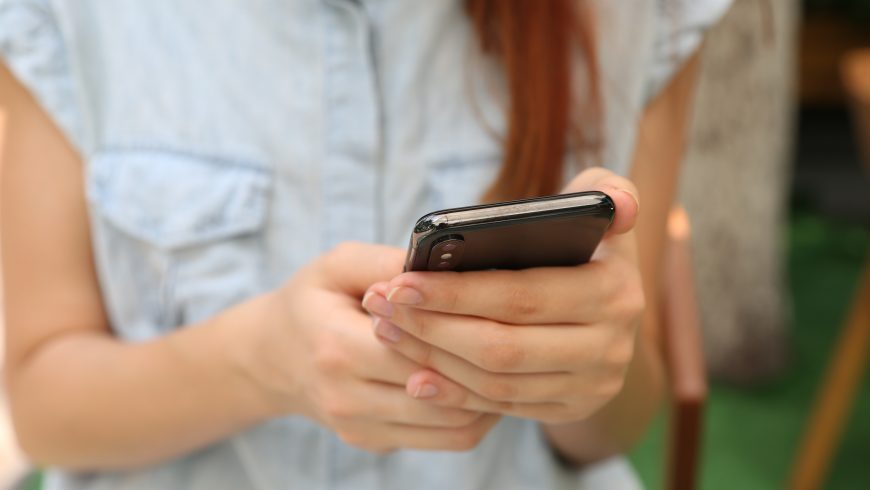 Switching to an electric vehicle is undoubtedly a big experience. It requires you to change the way you think of feeling up your vehicle. You will need to find charging stations to provide energy to your electric vehicles that it needs. Especially for hectic days and longer trips and travel for a whole day or more, you need to find charging stations until and unless electric vehicle companies start making cars with an unlimited charging capacity. Keeping an app for this need is also important because these stations are neither as abundant as usual gas stations, nor they are easy to spot from the road while driving.
However, if you don't want to get in the hassle of keeping an extra app for finding charging stations, google map also enables you to direct towards a charging station.
Google Maps Now Shows Electric vehicles Charging Points. This enables electric car drivers to search for the nearest compatible charging stations right from within Google Maps. It does not provide information in that detailed manner, though.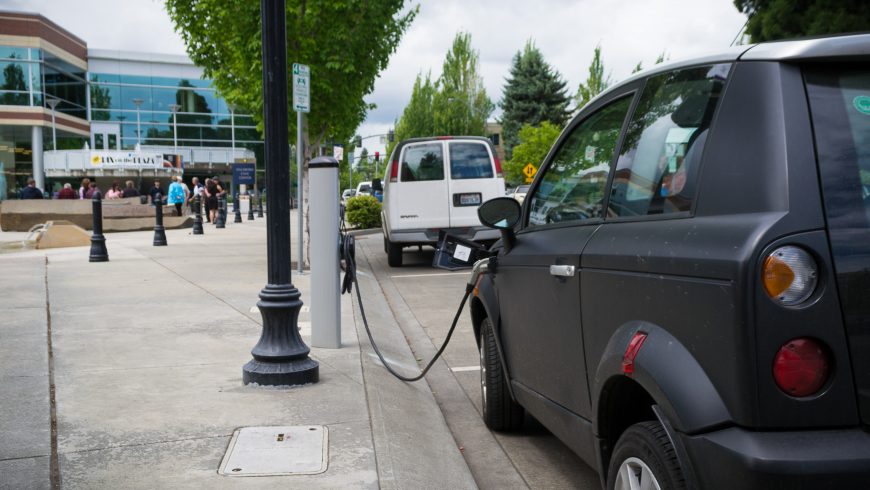 This is where you might need a mobile app that can find a nearby charging station for you. These apps are not specific to a particular business or group and show all the necessary information. Further, these charging station finder mobile apps also give you an idea about what to expect after reaching a specific station.
2. Open Charge Map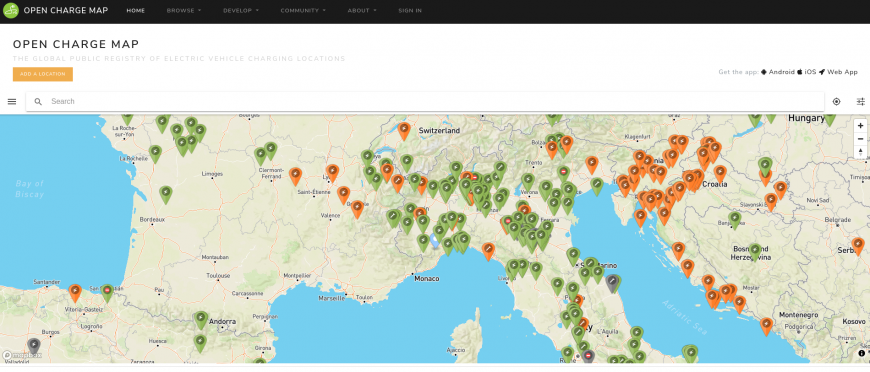 To get the facts at your fingertips, you can check out the Open Charge Map mobile Application. This is available on both Google Play and the App Store for free. The app provides location, distance from your home, business contact information, and the amount of charging ports in an honest way.
However, this app lacks a pretty interface. It also doesn't include the comments and review section that is however available in the other competitor apps.
Download: Open Charge Map for Android | iOS
Availability: Free
3. PlugShare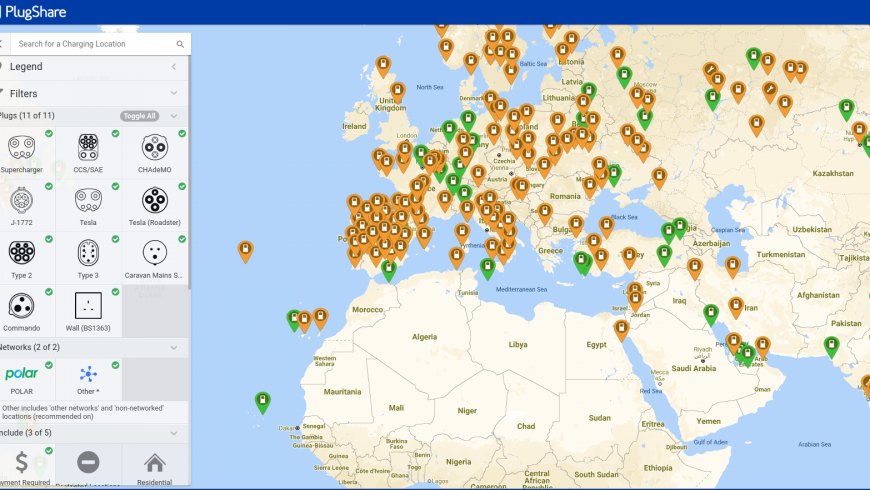 PlugShare is a charging station finder app that shows the location of charging stations globally. As this is the case with all charging station finde apps, but this app also enables you to find some other important details like the kind of plugs a station supports and so on. The app Cars such as the Chevy Bolt and Nissan Leaf both use the same plug for Level 1 & 2 charging, but a different standard is required for Level 3 fast-charging. On the other hand, Tesla vehicles use the company's own exclusive standard.
PlugShare is one of the favourite apps for users. The community is developed, so stations often come with detailed location descriptions, photos, and available facilities while charging, such as restaurants, public Wi-Fi, and restrooms.
Download: PlugShare for Android | iOS
Availability: Free
4. Apps for Charging Up Your Car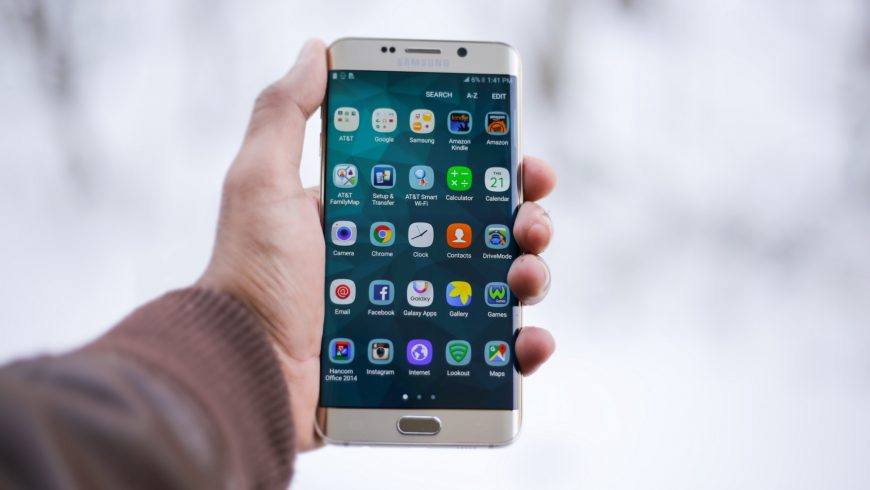 Many fast chargers are part of a network. To use them, you often need to download an app and create an account rather than insert a credit card.
The apps below are a sample of the networks you are likely to encounter in the United States. Each lets you find chargers on the same network, track your usage, and manage payments. Since not all of these companies are global, your options will vary if you live elsewhere.
4.1. ChargePoint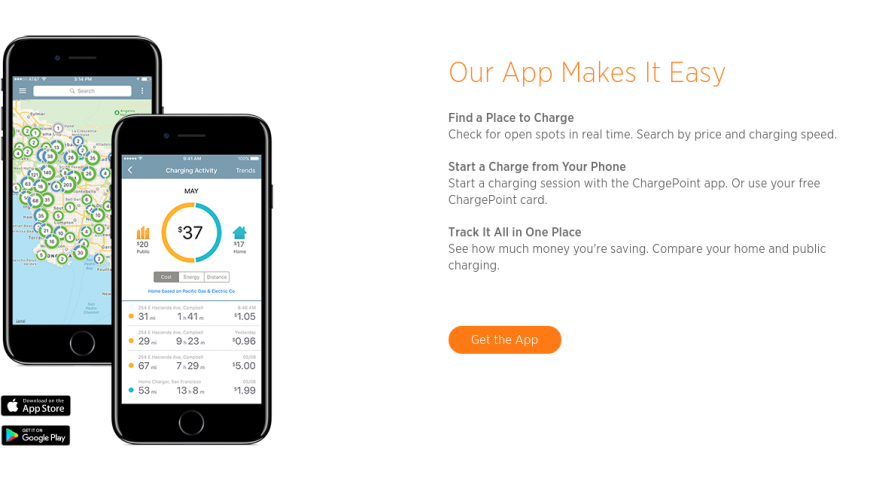 ChargePoint supports a massive network, and you can find many charging stations in your area too. The app depends on NFC, so when you tap your phone against a charging station, it starts charging. This eliminates the need to open the app to start the charging process.
This charging app also displays how much power your vehicle has received at a particular time. It also shows an estimate of the miles gained, and the cost for stations that aren't free.
This app is also how you control a ChargePoint home charging station if you choose to buy one. It lets you see when your car is charging, remote start a charge, and set timers.
Download: ChargePoint for Android | iOS
Availability: Free
4.2. EVGo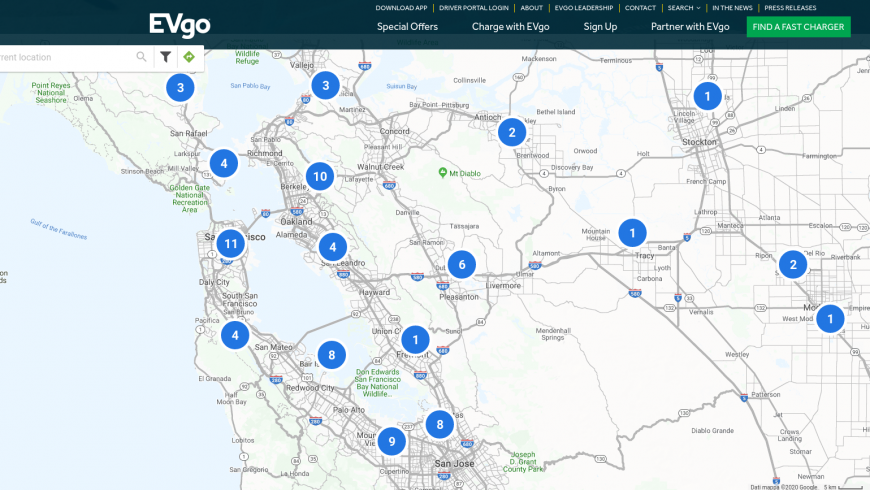 Currently, the largest charging networks in the United States is EVgo. This app, however, has got some low ratings due to the reason that it charges visibly more than the competing charging options.
The app enables you to locate charging stations and see the available ones for current use. However, this app doesn't display how much charge a car has received so you might get unaware of your car capacity to go.
Download: EVgo for Android | iOS
Availability: Free
4.3. Greenlots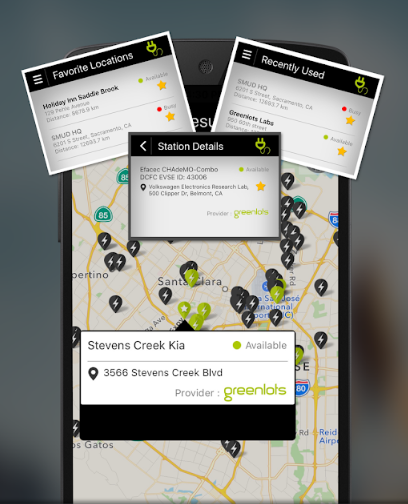 Grenlots is a global charging station providers. The app provides flexible payment options for both prepaid and pay-per-use. The app provides some of the latest EV charging facilities. It enables the driver to scan the QR code or input the charging station ID, and it starts charging. So, you no longer need RFID cards to charge.
Download: Greenlots for Android | iOS
Availability: Free
4.4. SemaConnect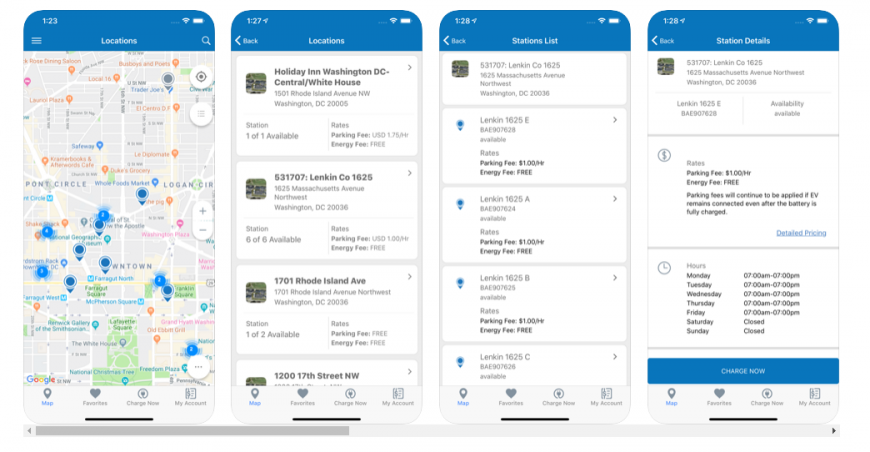 SemaConnect offers charging stations across the United States only. So, this app enables you to find charging stations US only. This app also serves you as a source for paying for a charge.
The quality of this app is, however, a bit disagreed by some of the reviewers who complain about the quality to have declined with time — some complaints about the slow, glitchy, and outdated interface of the app.
Despite these complains and the glitches, the prevalence of SemaConnect charging stations in many parts of the United States, the residence of USA may finish up downloading this app regardless of the complaints.
Download: SemaConnect for Android | iOS
Availability: Free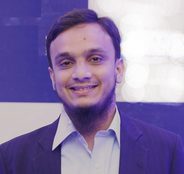 Author Bio: Zubair is a digital enthusiast who loves to write on various trends, including Tech, Software Development, AI, and Personal Development. He is a passionate blogger and loves to read and write. He currently works at Professional Mobile application development companies in Dallas that offers top-notch Mobile app development services to clients across the globe.