The statistics are clear: there will be an always increasing number of electric vehicles in the world. Thus, the theme of electric mobility in the tourism sector has become crucial. That's it: e-cars drivers are more attracted by a hotel, a restaurant, or a holiday resort, where they know they will have the possibility to recharge their electric vehicle. Sleep and charge: that's what more and more guests will ask your green hotel.
Sleep & Charge: 5 reasons to provide EV Charging in your Green Hotel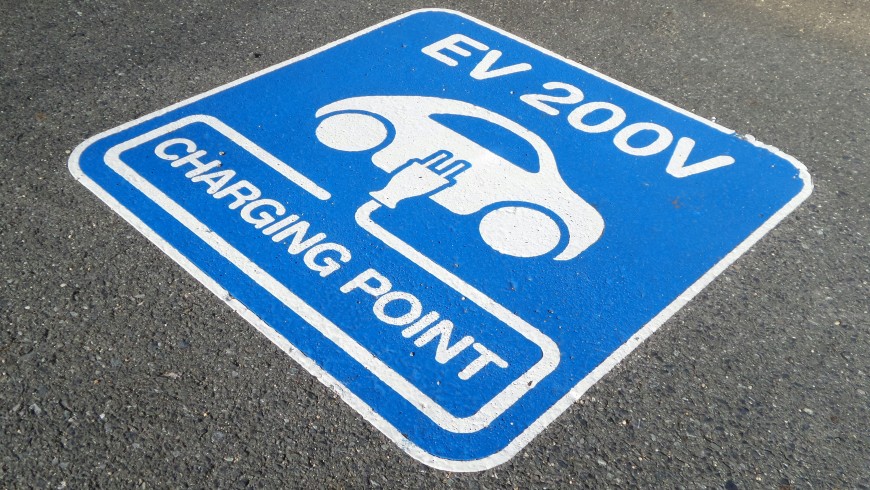 Installing a charging station for electric vehicles in your green hotel, farmhouse or bed & breakfast, does not only provide benefits for your tourist accommodation, that will be able to attract new customers and strengthen its green profile. There are advantages to your customers too. Guests moving by e-car will enjoy the services of your hotel and recharge the vehicle during the night.
In this all-in-one guide, we gave you a precious tool, including some practical guidelines, step by step, to install charging stations in your hotel. Now we focus on why this innovative good practice should become the rule for every tourist accommodation, especially for those that are aware of sustainability.
Why to provide Charging Stations for Electric Vehicles in your Hotel? Here are the 5 main reason:
1. Get noticed and increase your hotel visibility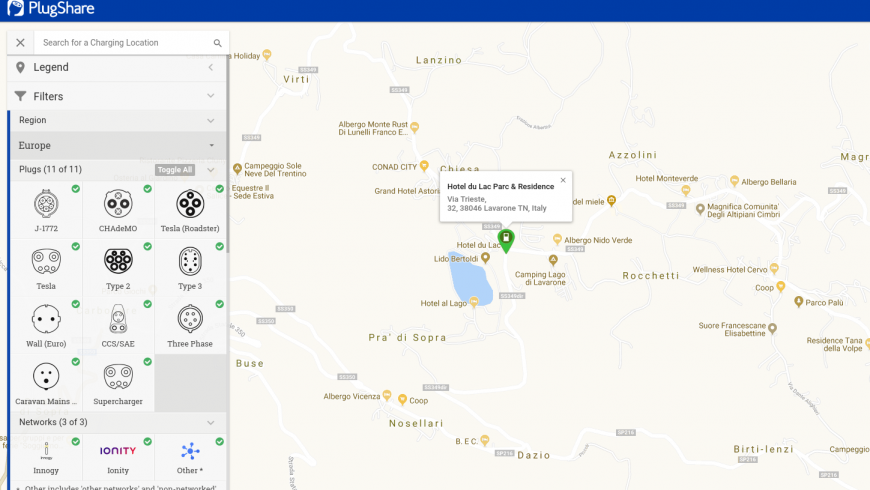 There are several Apps and online maps (see the all-in-one guide, point n.10) to track charging stations for e-cars. For this reason, hotel and tourist accommodation too should be able to provide this service. These maps are an absolute must-have for every e-car traveler. Simple, intuitive and fast. They allow drivers to locate, with just a few clicks, the most comfortable spots to charge their cars. Thus, it is fundamental that these drivers are able to see your accommodation, adding your structure to the mentioned maps. E-cars drivers will then see your structure, know in detail the charging service you provide and perhaps decide to book one night in your structure.
2. Charge and Sleep: a win-win game!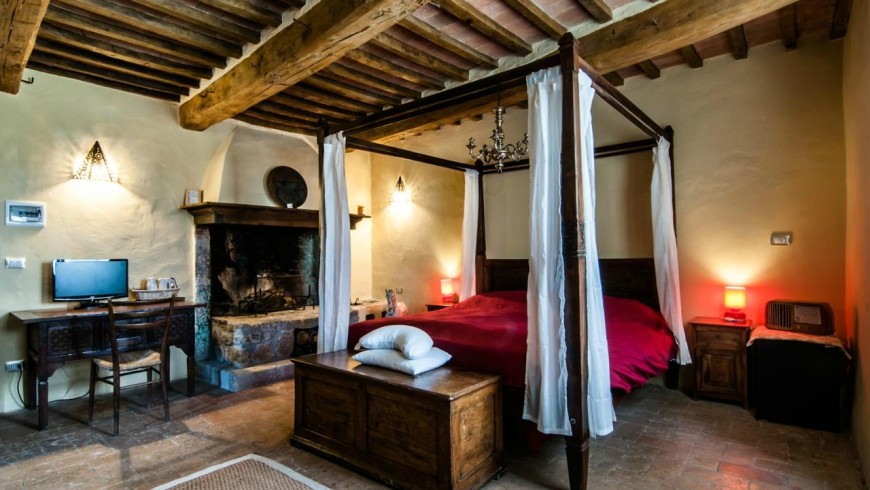 The hotels providing the charging service for electric vehicles allow guests to charge their e-car in the most convenient moment of the day for them, while they sleep. A practical and functional choice for your customers, but also for the same accommodation. The hotel increase in reputation will result in an increase in good reviews from your new customer segment. Then you have just to make them loyal, by providing top quality services for instance. Happier and cuddled customers, on one hand. An effective advertising campaign for a hotel providing innovative and sustainable services, on the other. A win-win game!
3. Increase the overall organizational efficiency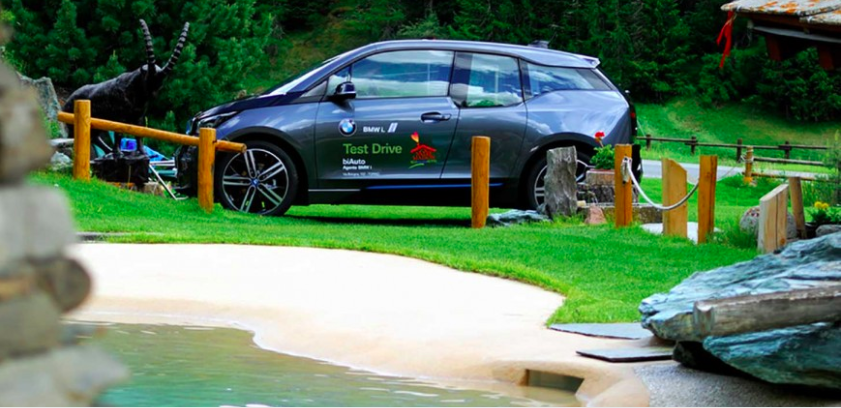 Recent studies confirm that the presence of charging services for e-cars results in improved organizational efficiency of the accommodation. It is fundamental to properly manage the online visibility, keeping update on the world of electric motors and showing the offer of charging spots on online maps created for the purpose. Then we have to deal with real life-based problems. For instance, avoiding electric lines overloading, or ensuring the service in total security for the customers.
4. Charging as a mean to strengthen Brand Identity
If the organizational structure allows it (see point 3), implement customized charging tariffs could be a great strategy to attract e-car travelers in your structure and generate extra-profits. Providing a free charging service may be seen as an incentive to build a solid network of trusted customers that supports the sustainable approach of the tourist accommodation. To strengthen your brand identity, you may show the hotel logo on the charging station. In this way, the latter will be seen as perfectly integrated into the hotel design.
5. GO GREEN: Implement a Sustainable Approach
In a world that is luckily always more sensible to environmental issues, presenting your structure as a sustainability aware organization could have several advantages. For sure installing charging station is an important step, but we cannot stop here. Be inspired by the ten sustainability criteria followed by our Ecobnb's, buy energy only coming from 100% renewable sources, implement an eco-friendly culture inside your structure and Go Green with Ecobnb!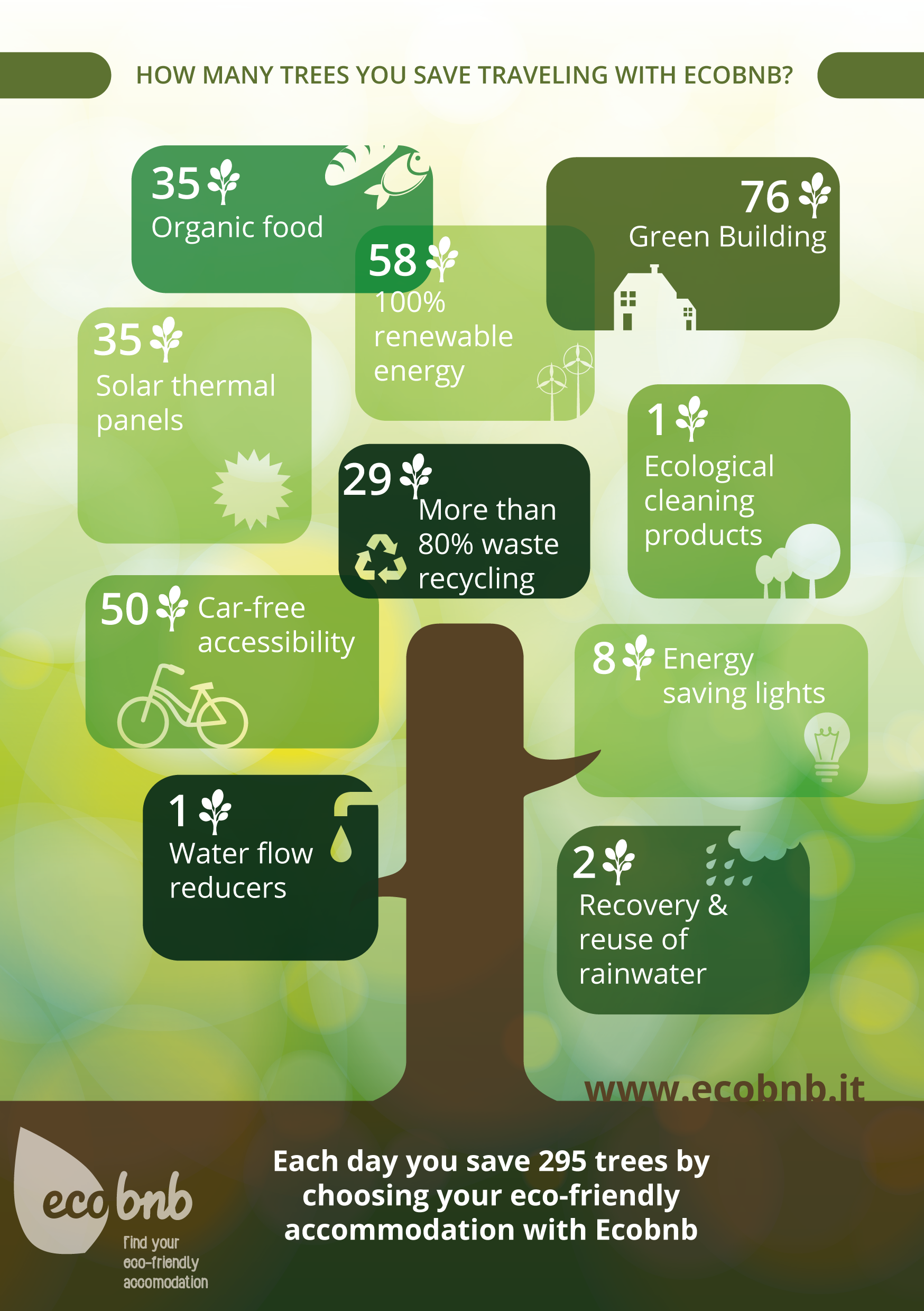 Click here to discover more about why your hotel should provide a charging service for e-car, you will find also useful suggestions of e-car friendly hotel of our sustainable network 🙂
Cover image: picture by pxhere