Guest in electric car is coming sooner than you can imagine. […]
This is a challenge for tourist resorts, but it is also a possibility for the future.
(Heimo Aichmaier, Austrian Mobile Power)
Electric cars are a fast growing market and they represent the only way to make the transport world sustainable. With some pioneer countries in the world, such as Norway and Iceland, the growth of electric cars in recent years has been truly exponential, to the point of becoming an interesting opportunity also for tourism, both in terms of destinations and accommodations. The German company Bayern Innovativ says it well: "Guests in electric cars choose their holiday destination based on available recharge infrastructure.[…] Many hotels and restaurants already try to attract this growing target group" .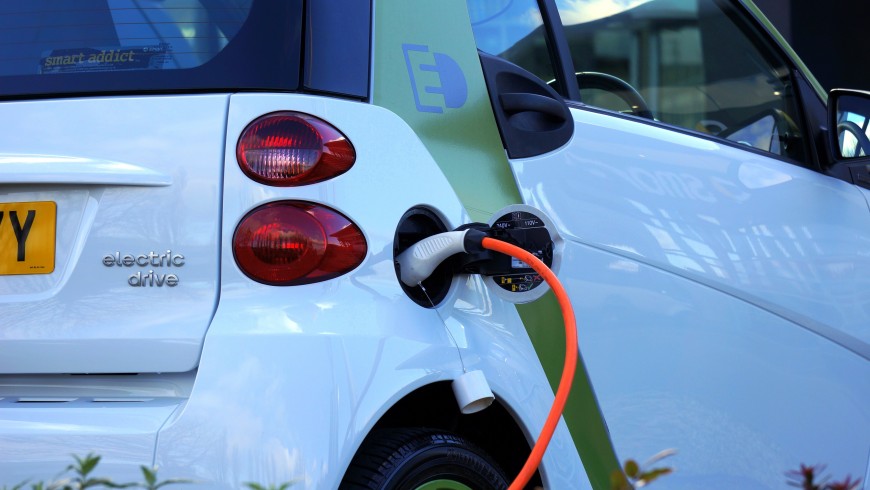 There is a new type of traveler, he is the one who travels often and always respecting the environment, the one who is sensitive to social issues, the one who has chosen to safeguard the planet by buying an electric car and therefore needs recharging points. Considering that already in 2011 60% of European motorists said they were ready to switch to an electric or hybrid vehicle (Accenture) it becomes clear enough why offering a charging service for electric cars inside your B&B or hotel could make the difference and represent an important possibility.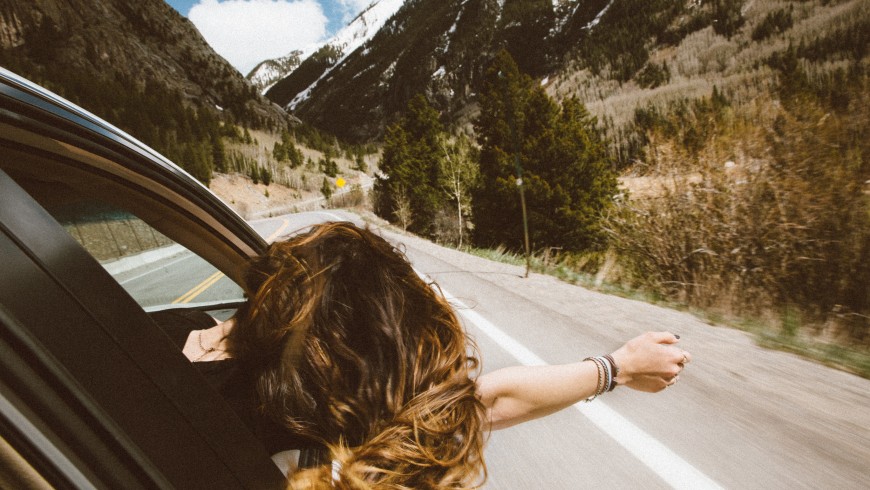 The reasons to innovate your hotel by offering charging services for electric cars
By installing recharging infrastructure for electric cars you will not only contribute to stop climate change, but you will also be able to:
Attract new customers and be present on maps for EVs
Reach a target of eco-travelers (willing to spend more than the average of tourists)
Take advantage of national / regional / provincial funding
Create a unique value proposition and increase the competitiveness of the accommodation
Create a positive and green image of your hospitality
Position yourself as an innovative company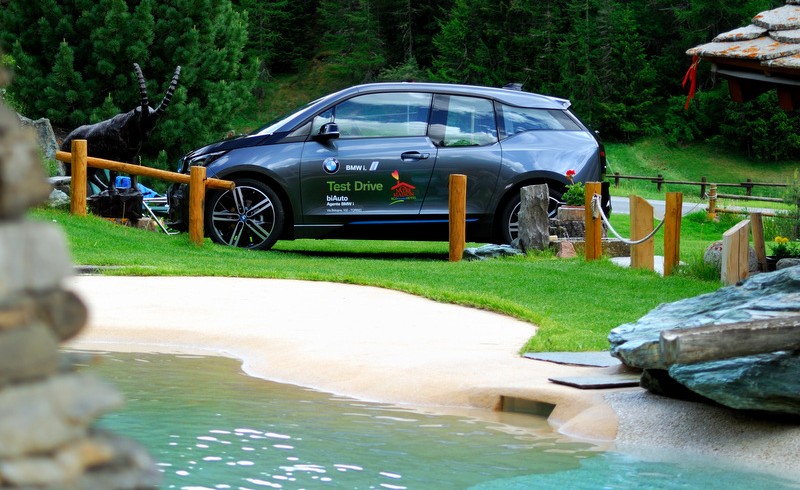 There are already those who have focused on electric cars, both among tourist destinations and accommodation facilities. And these are always successful cases.
Among the destinations, there is for example the Grand Tour of Switzerland, 1600 kilometers of road through 5 alpine passes, 51 cities and 22 lakes all passable with electric cars thanks to 300 charging stations positioned along the route (maximum distance 100 km). One of the 5 best road trips in the world, from 2021 it will generate an added value of around 200 million euros per year.
The Kaiserhof hotel in Anif (Austria) offers its guests as many as 26 charging options powered by a photovoltaic system, as well as the rental of different models of electric cars and special packages dedicated to electric mobility. Also in Italy we can find several success stories: in the Alpine Pearl of Racines there is the Natura Hotel Rainer which offers free recharging service for electric cars and Tesla Model S rental, in the Alpine Pearl of Cogne there is the Eco Wellness Hotel Notre Maison which offers charging services for electric cars and e-bikes and a special 7-day package to spend in the Gran Paradiso National Park driving a BMW i3 and finally the Cascina Rodiani, in the province of Como, which taking advantage of a regional loan, it installed a charging station powered by clean energy and that already have welcome the first guests that chose the accommodation exactly for this service.
Electric cars recharging stations will be increasingly required, until they will become indispensable. For your business it is a great opportunity.