Val Tassobbio is the land of Biodiversity, Parmigiano Reggiano and new eco-friendly accommodations. Discover the perfect destination for your slow travel in Emilia Romagna!
Val Tassobbio lies in the heart of the Italian Apennine, in Emilia Romagna. This hidden valley is a biodiverse land where you can discover various beautiful landscapes. In fact, you can find woods and green lawns, waterfalls and streams, old villages and remote castles. The territory has lots of events and activities to offer: slow itineraries, cultural and culinary experiences… and much more!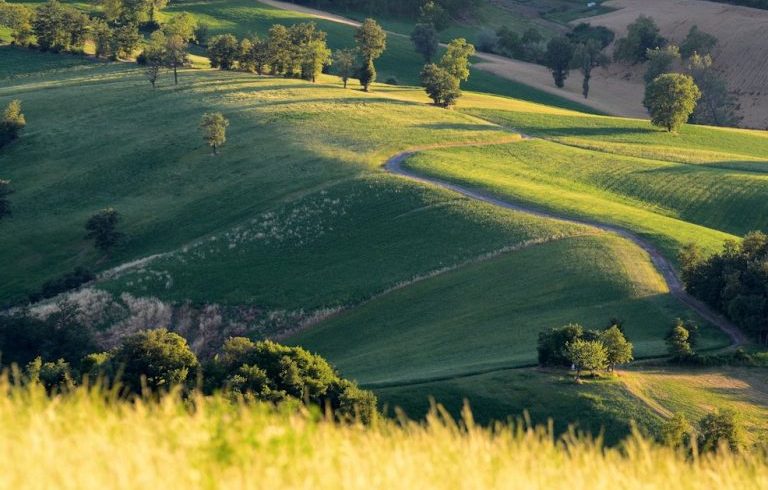 UNESCO Global Geoparks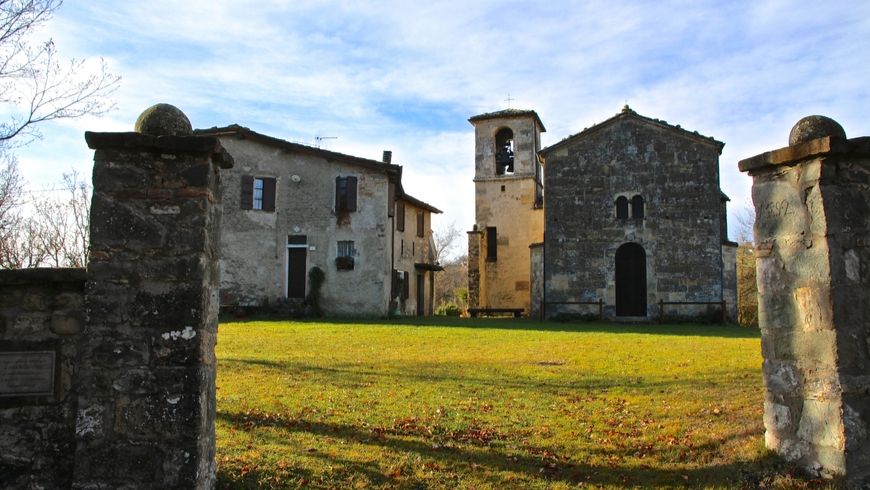 The UNESCO's Executive Board designed the valley as one of the many Geoparks. 
What's a Geopark? 
UNESCO Global Geoparks are geographical areas where sites and landscapes of international geological significance are managed with a concept of protection and sustainable development. A UNESCO Global Geopark uses its geological heritage, enhancing awareness and strengthening local's people pride and relationship with the environment.
UNESCO Global Geoparks empower local communities and give them the opportunity to develop partnerships with the common goal of promoting the area's significant geological processes, features, periods of time, history and geology, or outstanding geological beauty.
Experience Biodiversity in Val Tassobbio
The Geographic area of the valley is well recognizable for its landscape. Therefore, it's defined as a mosaic landscape, for its unique and distinctive morphology.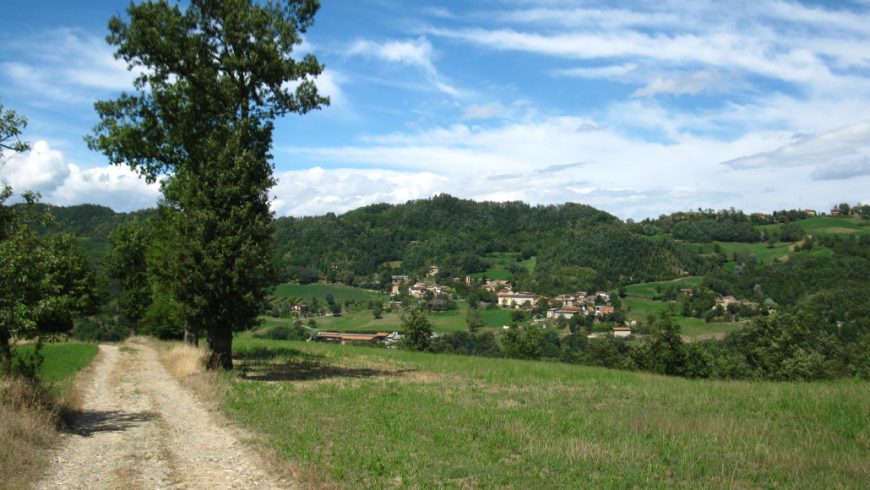 Every year, the villages of Val Tassobbio organize events and interesting festivals. Usually, activities and events take place in the valley from August to November. Do not miss them!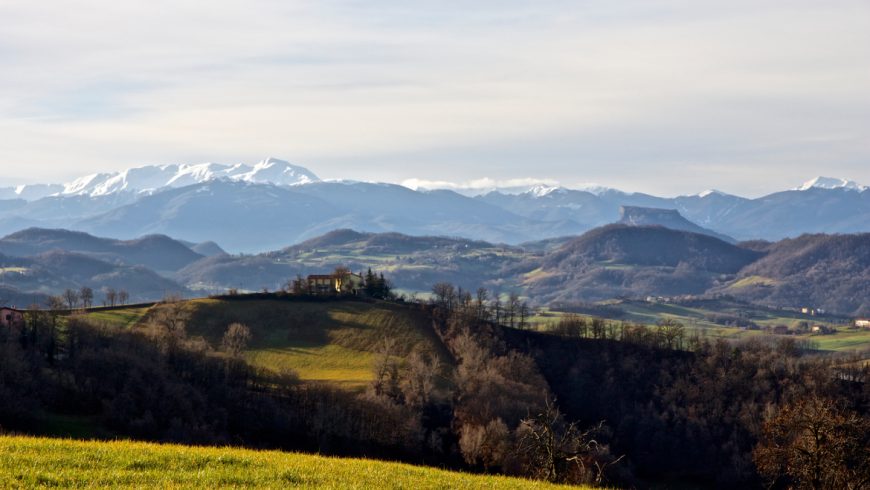 The Land of Parmigiano Reggiano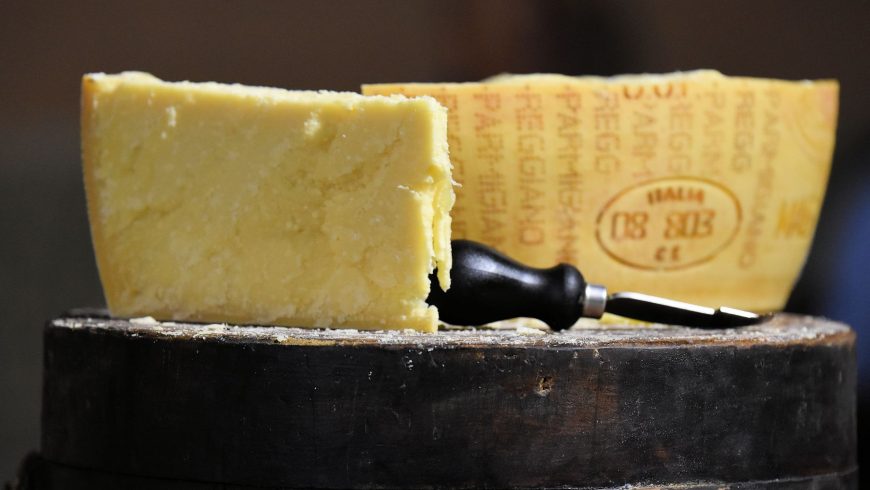 The valley is the home of the mountain Parmigiano Reggiano. The history of the Parmigiano Reggiano begins in the small village of Casina, where this activity has a great impact not only on the environment but on the economy of the land as well.
An Eco farm-house in the woods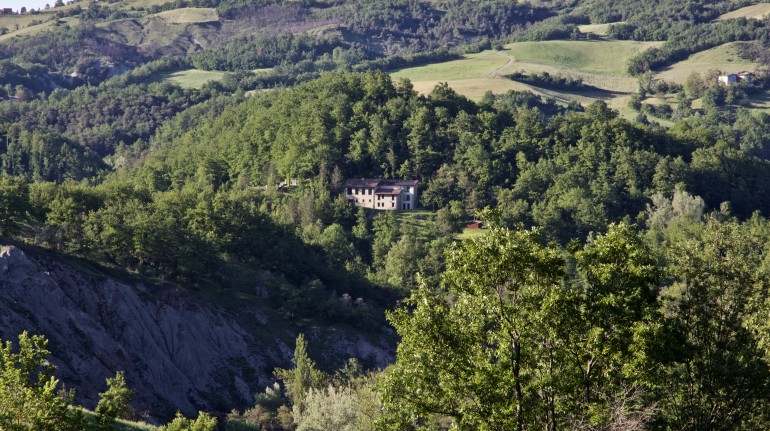 If you can't wait to discover the nature and the landscapes of Val Tassobbio, check out this amazing ecobnb.
The old farm-house recently renovated with bioarchitecture, is in the middle of the woods. Here everything has been recycled and given a new life. The breakfast is organic and local food-based.
Directly from the old farm-house, you can visit the places where Parmigiano Reggiano borns and walk or ride a mountain bike to go exploring the trails of Val Tassobbio.


What are you waiting for to visit this wonderful valley?