A bike ride is an escape from sadness (James E. Starrs)
Would you like to discover Italy and its amazing landscape and you also like cycling? Here there are 5 itineraries by bike to spend a wonderful weekend with your family in this country.
1. Cycle from Mantua to Peschiera
Discover Po' Valley and ride for four hours along the Mincio river. This amazing bike path is suitable for everyone. That's a slow itinerary to learn more about local fauna. You can find along the path many suggestive medieval castles.
We suggest an eco-friendly accommodation near Lake Garda to recharge your batteries the day before your field trip, that's the charming Farmhouse Monte Veneto.



2. From Verona to Vicenza by bicycle
Discover these two towns in Veneto and cycle near Lessini Mountains and among many Venetian villas. Cycle from the city of Juliet and Romeo to the city of Palladio (a well-known Italian architect). This itinerary is suitable also for families. Moreover, take a break and relax after your riding day in the picturesque Organic Farmhouse Albaspina in Vicenza. It was an ancient country house in the middle of the countryside.



3. Cycle path in Trasimeno
If you would like to try something more challenging, you should do the complete tour all around Lake Trasimeno. It's the perfect destination for those who love Mountain Bike! Enjoy a night stay in the Farmhouse "La Dogana" that is 15 minutes by car from the starting point of the cycle path. You can taste here the traditional dishes and a glass of organic wine while admiring the stunning view on the Lake Trasimeno.



4. Valsugana bike path
We're moving now between Veneto and Trentino. This path starts from Lake Caldonazzo and ends in Cismon del Grappa near Bassano del Grappa. This wonderful bike path is surrounded by nature and the atmosphere is quiet and suggestive. You can also admire the endless apple orchards along the path.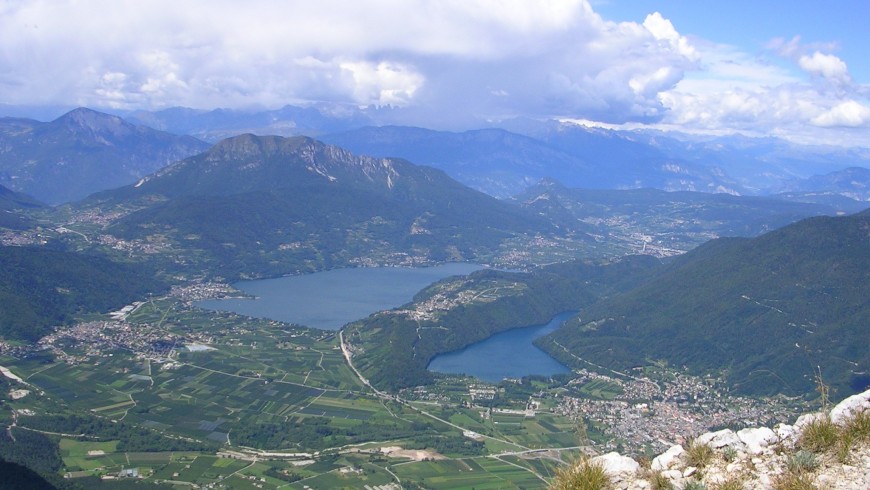 For those who love adventure and want to stay a night near Lake Caldonazzo, we suggest sleeping in the eco-friendly B&B "Casa sul Lago". Its family environment is waiting for you!



5. The Brenta Riviera by bike, from Padua to Venice
Ride your bike along the Brenta Riviera and discover the countless breath-taking villas in this area. From Pisani Villa in Stra to Valmarana Villa in Mira, it's a real treasure hunt. This beautiful and elegant 2-hours itinerary is suitable also for children.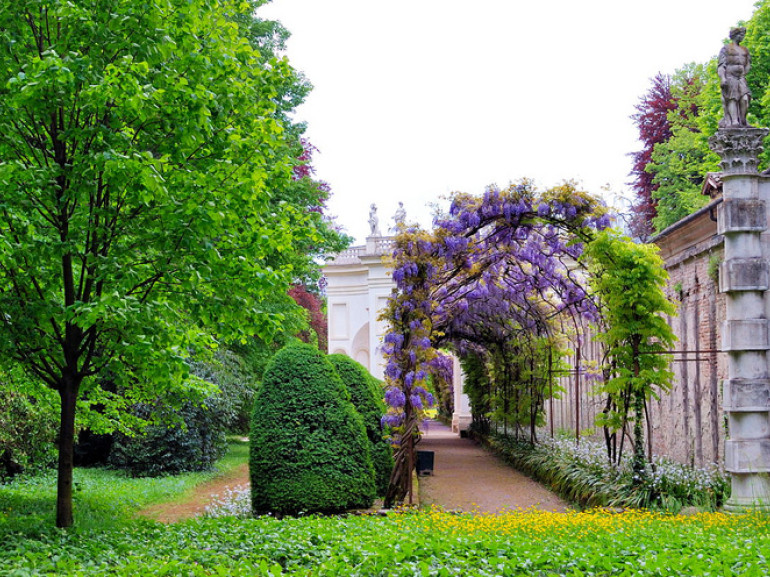 Do not miss the opportunity to spend a night in the magical Venice, the city of love! Why not stay in a stylish Venetian local house? This eco-friendly bed&breakfast is exactly in the city centre.



Book your green journey now and comment on this article with your curiosities about our itineraries by bike!