A labyrinth of hills shaped by nature, incredible natural canyons, marine fossils, slow itineraries, ancient villages and castles that bring you back in time. Roero, one of the most charming landscapes in Piedmont.
The Piedmont area situated among Langhe, Roero, and Monferrato is one of the most suggestive in Italy for those who love nature (here there are 5 reasons to visit it). Among rolling hills, breath-taking valleys and endless vineyards, this area is a perfect mix of tradition and culture. Roero has also been declared a World Heritage Site from UNESCO. Roero, Langhe, and Monferrato are famous destinations for sustainable food and wine tourism. Their biological and traditional products are well-known around the country. You can taste sweet hazelnut, tasty cheese, rare white truffles and renowned wines as the Roero Arneis Docg.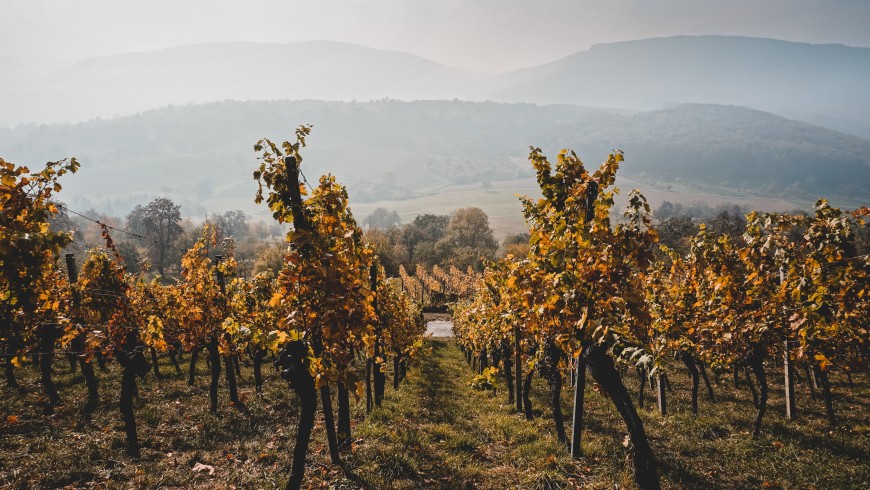 Roero: among natural canyons, marine fossils, and slow itineraries
Roero is the lesser-known region compared to the famous Monferrato. It is located in the northeast of Cuneo. Its characteristics are the wild rolling hills shaped by nature thousands of years ago. The typical Roero Rocks seem like American Canyons, they were created 250.000 years ago by the Albese's riverbed. These amazing natural monuments are the picturesque landscape of several natural paths surrounded by nature that you can cross on foot or by mountain bike.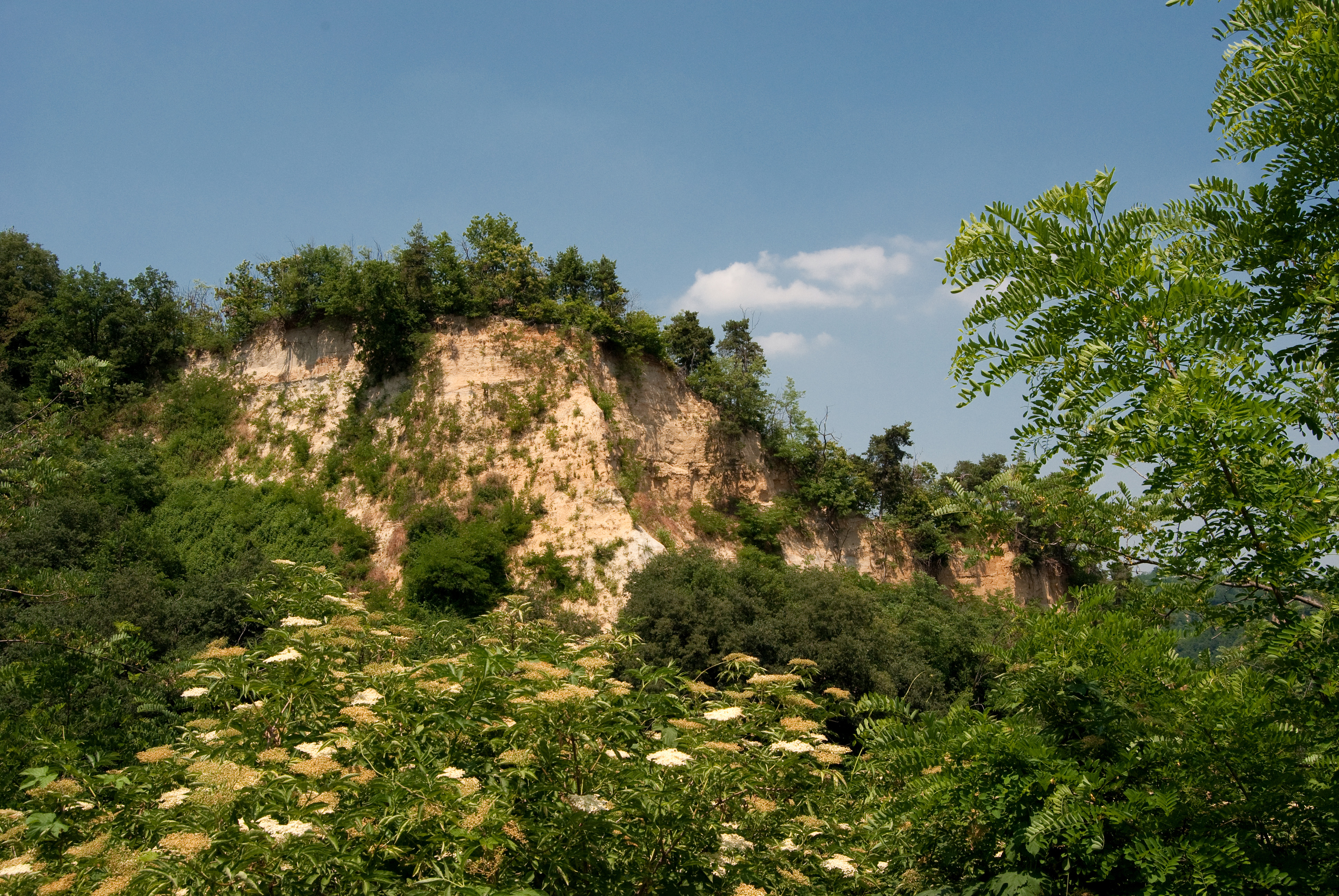 Roero Rocks, photo on Wikimedia Commons
Canyon in Roero, photo on Wikimedia Commons
Photo on Wikimedia Commons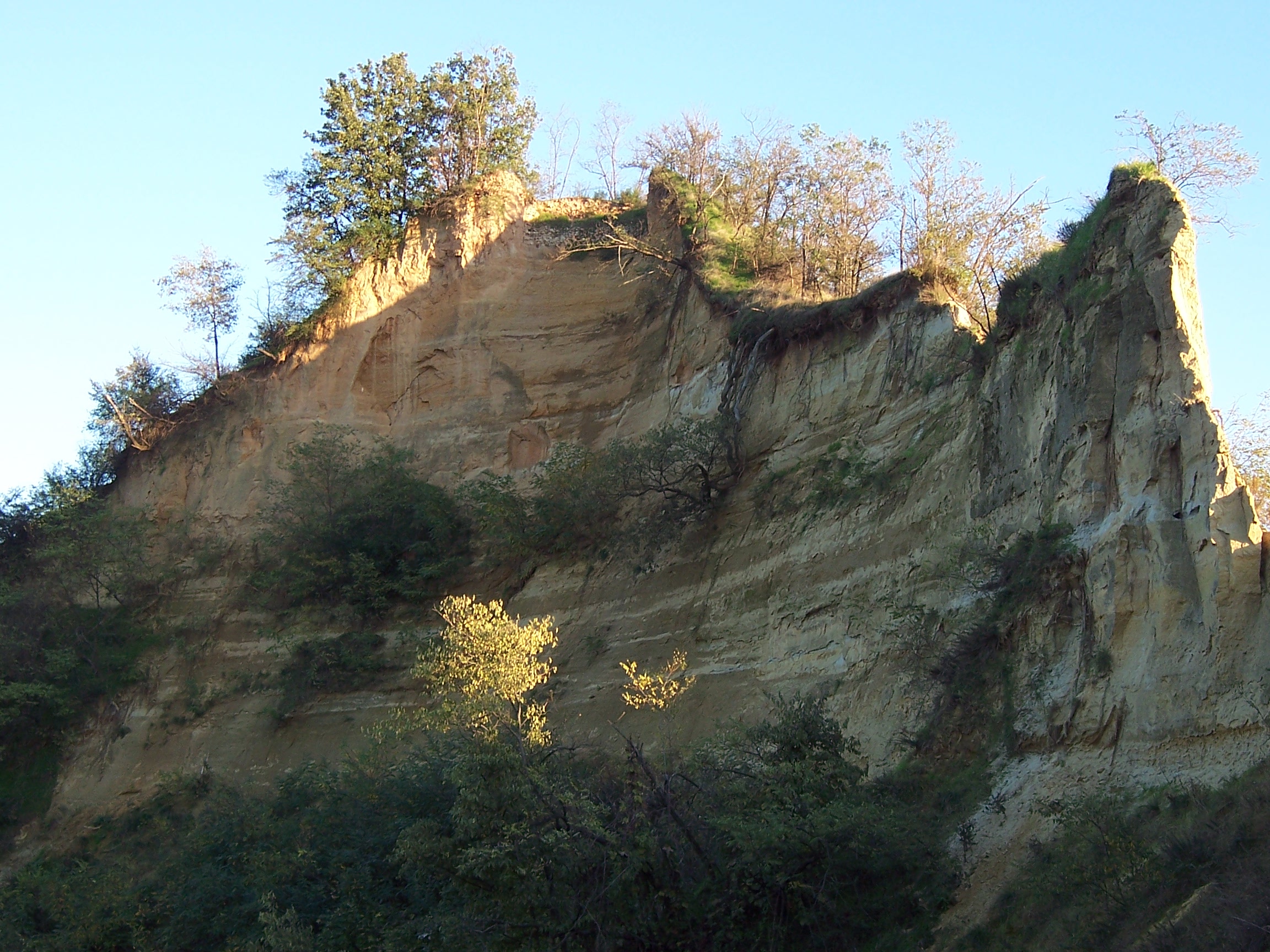 The Roero Rocks Eco-museum is a proper museum "en plain air" that consists of itineraries with different difficulties and you can also choose from a range of several eco-friendly activities. Everyone can go hiking in the middle of these canyons, deep up to nearly a hundred metres. There are paths suitable for all types of travellers. Some activities you can do are excursions with professional guides, routes with audio guides, picnics in green parks with excellent wines and typical dishes of Langhe and Roero cuisine. Once, Roero was an area below the sea level and for this reason, you can find countless marine fossils. For example, fishes, plants and seashells. Some treasures everyone can find taking a stroll in this region.
Walking among Roero Rocks
Religious Path, on Wikimedia Commons
Wolf Path, on Wikimedia Commons
Apiculture Path, on Wikimedia Commons
If you are curious to better know this hilly area between Alba and Turin, you should go for a walk there. You will walk immersed in forests of centuries-old chestnut trees to choose your favorite route, discover unspoiled nature and historical monuments. Moreover, you should take a break and taste delicious dishes of local cuisine accompanied by excellent wines renowned all over the world. The Religious Path is an unmissable experience among woods and vineyards, it brings you to the most relevant steps of Saint Mount Pilgrimage in less than two hours. We recommend another two suggestive slow itineraries: the Wolf Path, among ancient villages and the Apiculture Path, where you can admire two unique brick-built apiaries from the 18th century.
Roero Castles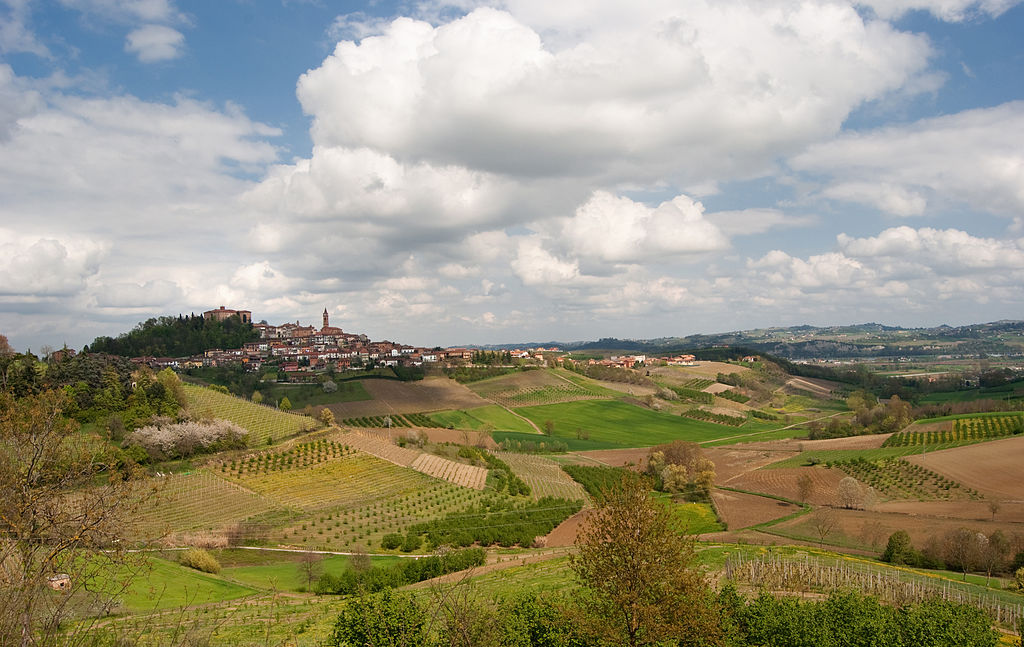 Would you like to travel back in time? The Roero Castles Tour is an unforgettable experience among knights and ladies. The medieval fortresses in the area are countless, so we recommend you the most charming:
Also, for those who love History, the Monticello d'Alba Castle is a must-see. It is one of the best-preserved medieval structures in the region and was the house of the Roero Monticello noble family. There is a wonderful English garden, designed in 1827 that surrounds the whole hill. The architectural particularity of this fortress is the structure of the three towers: the first one has a square basis, the second one is rounded and the last one is octagonal. You will experience a real adventure among Nineteenth-century customs and traditions.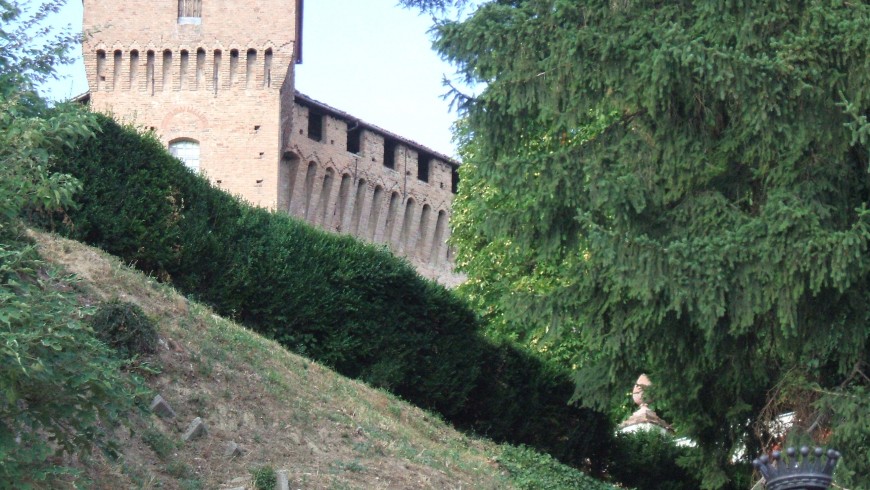 If a visit to a medieval castle isn't enough for you, you should stay in the eco-friendly accommodation Rocche di Montexelo for a weekend. It has an amazing view of Monticello Castle and you can visit the ancient village to make your dream come true!
Strategical position of the eco-friendly accomodation
private room in the residence Montexelo
A view of the Monticello d'Alba Castle
Cover image: Roero Hills, Piedmont, Italy – photo by Virginia Scarsi on Wikimedia