A dip in the cool waters of lakes and streams for a bit of refreshment from the summer heat: Piedmont embodies unspoiled locations where you can swim, lie in the sun and spend some relaxing hours.
Get the bathing suit, a towel, sunscreen and leave with us to discover the natural pools of Piedmont!
1. Lake Maggiore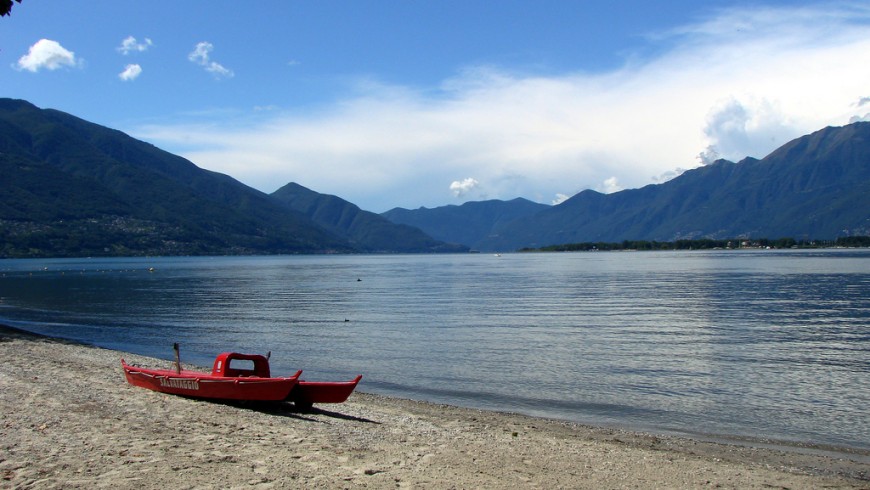 There are plenty of beaches, free or equipped, around the beautiful Lake Maggiore. A dip, a swim, a few hours of sports or a sunbath: a perfect day in contact with the water surrounded bu picturesque landscapes.
Fan Facts: the first hydrofoil in the world, invented by Enrico Forlanini, was tried for the first time precisely in the waters of Lake Maggiore!
Where to stay: near Lake Maggiore there're many accommodations that care for the environment, choose the one that suits you!
2. Lake Orta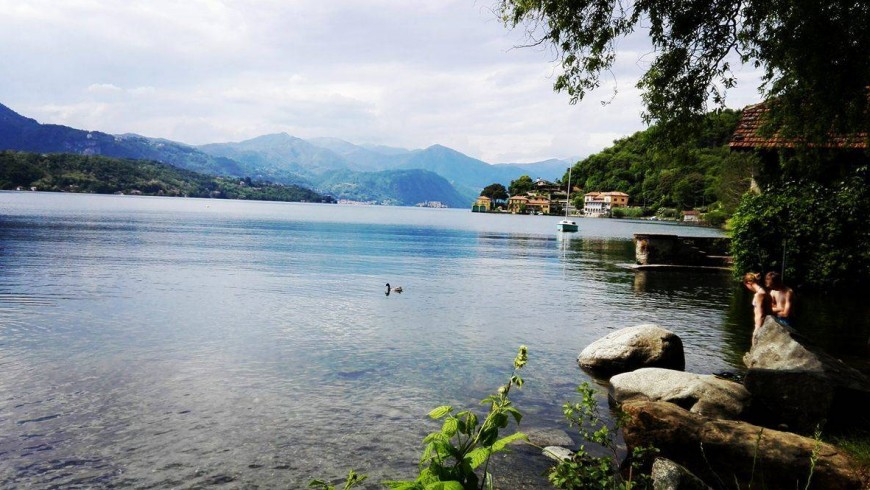 In 2016 the 18 beaches of Lake Orta was judged excellent for their environmental quality. We'll suggest you to plan an holiday around the lake, to savor all its magic, to immerse yourself in the natural beauty of its landscapes and in the artistic beauty of its villages. It can not be complete without a dip!
Fan Facts: You can not miss the romantic and picturesque island of San Giulio, about 400m from the shores of Orta.
Where to stay: Nestled in the picturesque scenery of Lake Orta, in its most important village there's Villa Crespi, perfect place for a romantic getaway.
3. Lake Mergozzo
Swim at the lake is not your thing? Lake Mergozzo will surely make you change your mind! A few steps from Lake Maggiore, but its water is much more clear. The lake is also a favorite destination for water sports enthusiasts such as canoeing, kayaking, windsurfing.
Fan Facts: it was once part of Lake Maggiore, it is now an oasis of peace, far away from mass tourism and definitely cleaner.
Where to stay: organize your holiday at lake in complete harmony with nature choosing an eco-friendly accommodation!
4. Lake Viverone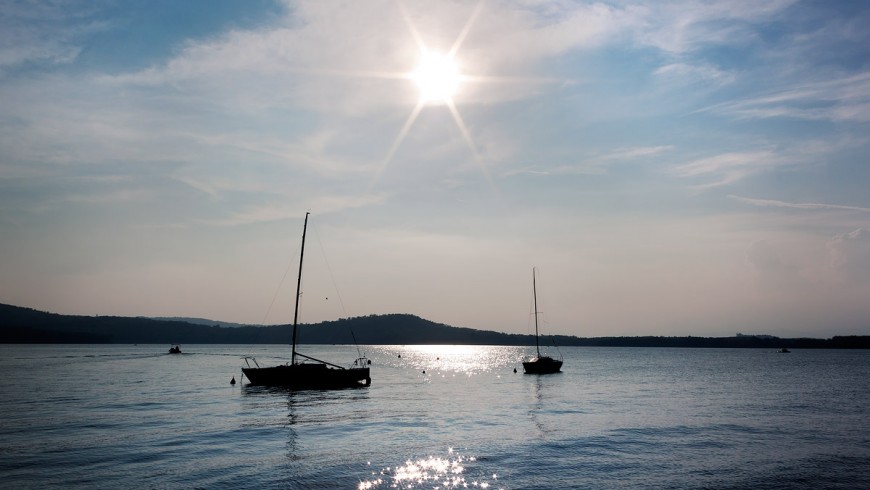 We are inside the Morainic Amphitheatre of Ivrea, in front of a little gem nestled in the Alps. The perfect place for a swim surrounded by unspoilt nature.
Fan Facts: in its 6 square kilometers, thousands of birds make their home turning the lake into a paradise for bird-watchers. It is also home to an important archaeological site of the Bronze Age, thanks to which it has become World Heritage Site.
Where to stay: not far from the lake there's Andirivieni, a beautiful B&B with green energy!
5. River San Bernardino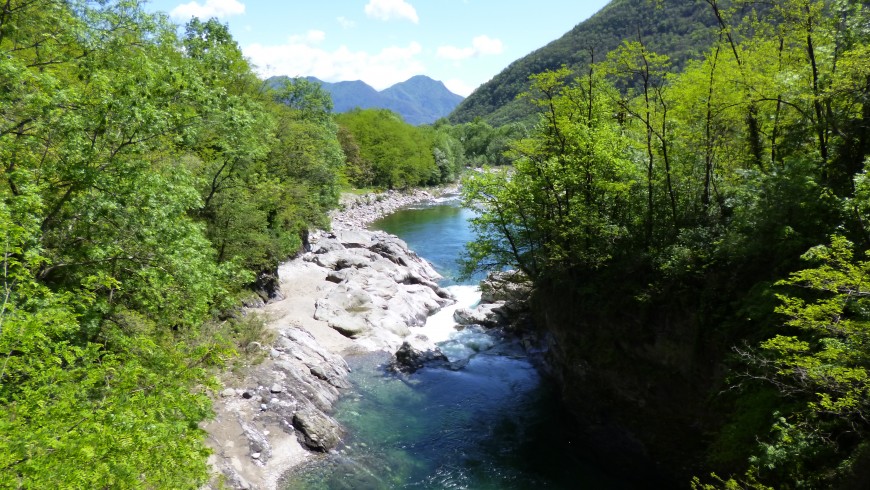 But Piedmont is not only lakes! Even its rivers create some beautiful natural pools where you can regenerate. The most beautiful is the tributary of Lake Maggiore that offers pure and clear waters. And some places are completely safe for bathing.
Fan Facts: we are at the gates of the National Park of Val Grande, where the nature enchants with its bright colors.
Where to stay: discover the pristine nature of this places sleeping in an eco-friendly accommodation
Did we forget something? Do you know some beautiful lake to visit in Piedmont during the summer? Share it with all travelers!
You might also like: