For most of us thinking a whole day without even a quick check on social networks, sending a message or taking a picture seems almost impossible. Smartphones are now ubiquitous and accompany us even on vacation. And if I tell you that stay connected even while traveling does it mean losing everything we have been dreaming of for months and payed for? Here are some reasons why you should leave your phone at home and really enjoy your holidays.
To relax completely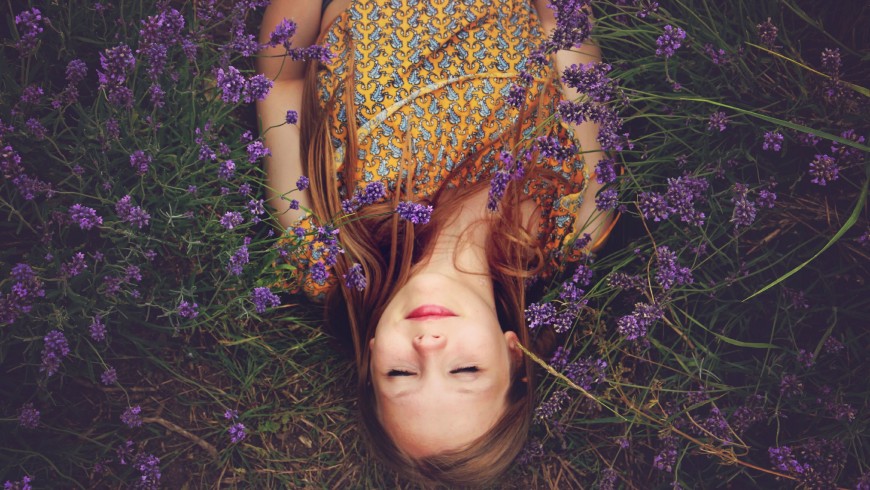 A 2012 study by Shochat examined the impact of technology on sleep quantity and quality, showing that the constant and excessive use technology, especially before going to sleep or in the bedroom, greatly worsens sleep.
To focus on what's important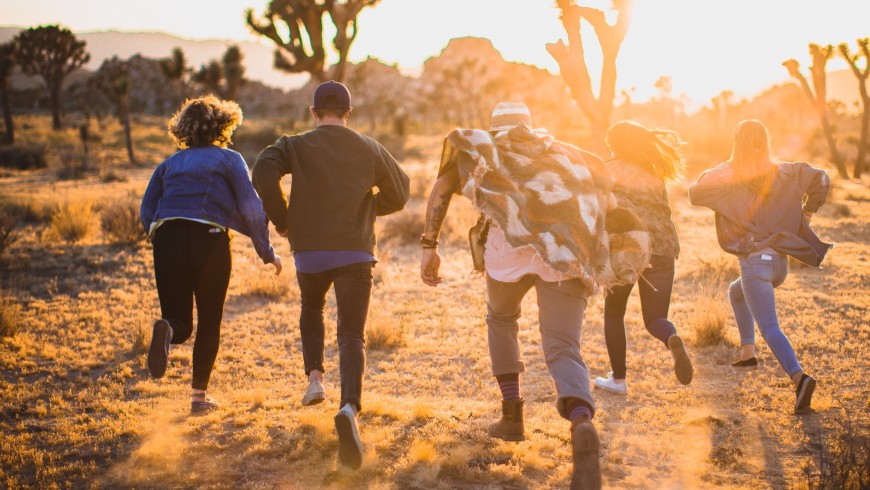 These days we are overwhelm with information, as reported by Weil in The Routledge Handbook of Health Tourism. Ignoring all social media updates while we are on holiday, you can put the necessary attention to fully live the experiences and create an emotional connection with what is happening around us.
To enjoy the atmosphere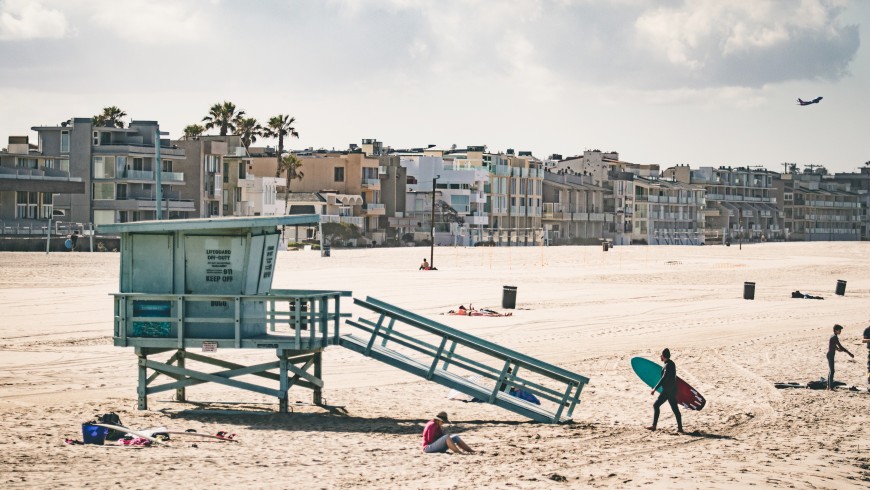 You are in the middle of the Tuscan countryside, on a tropical island or in a lively city. How can I think of living an authentic experience and feeling the atmosphere of the place if you are always attached to your smartphone?
To listen and talk with others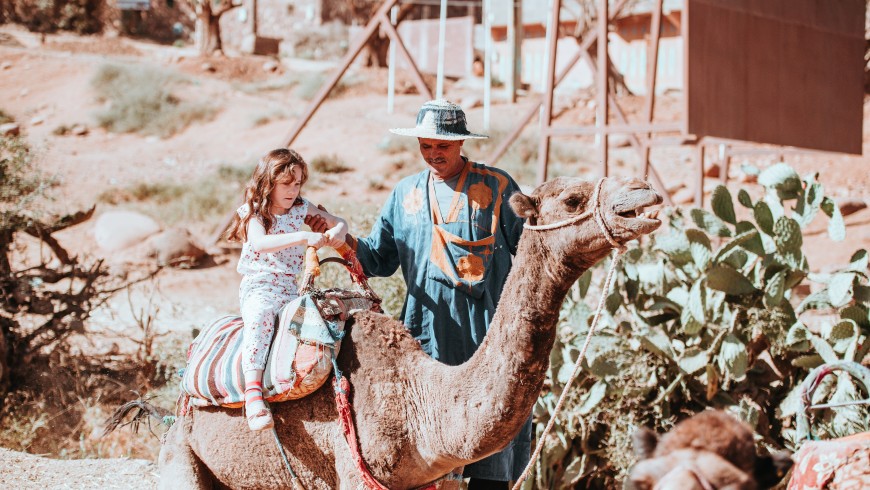 It is always Weil in The Routledge Handbook of Health Tourism that reminds us that in the tourist experiences the interaction between people plays a fundamental role. Conversations with your traveling companions or with locals that are not interrupted by incessant beeps will be longer and deeper and you will be happier.
To really get to know a place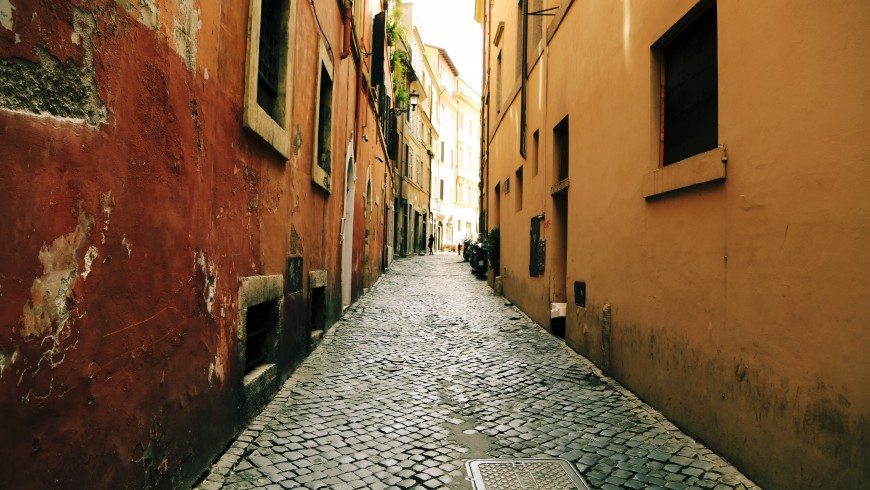 True, Google Maps can be very useful to reach a place, but it often means to follow the information losing what surrounds us, without really learning where things are and also losing the opportunity to talk with the locals and practice a foreign language.
To not waste precious time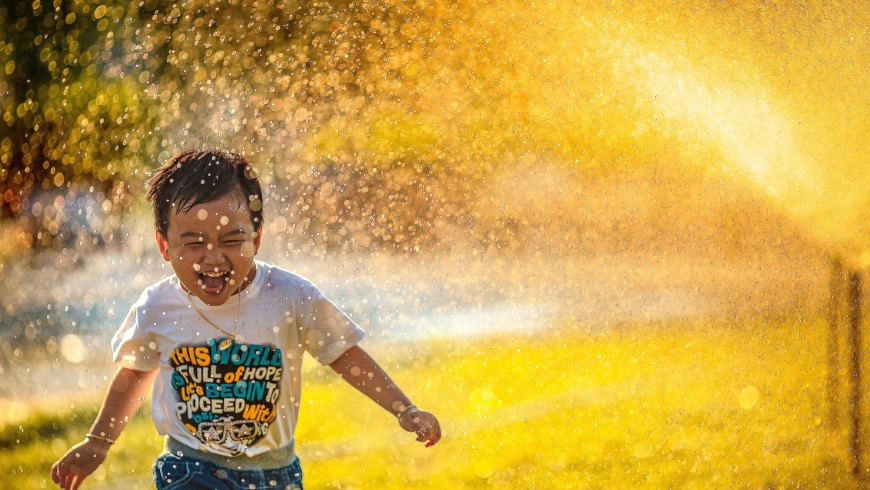 Think about how much time take posting on Facebook or a photo on Instagram. On holiday every minute is precious and there's always something better to do: share your memories once you are back at home.
Technology on holiday takes us away from the present and limits the positive emotions that we can only experience while traveling. To help you experience a digital detox vacation we have selected the best destinations around the world.
No shoes and no technology in the south of Spain



A few minutes from the ocean, overlooking the mountains. Around only nature. This completely off-grid accommodation offers organic food, solar energy, as well as the possibility to completely separate from technology and live a unique holiday, surrounded by nature.
An authentic holiday in the islands of Cape Verde



The islands of Cape Verde, 500 kilometers from the coast of Senegal, are truly unique and unforgettable. At Casa das Ilhas you can taste the local flavors, discover a surprising nature and dive into another culture. You will surely forget to have a smartphone, you will not even think for a second to social networks.
Digital detox holiday in Australia



Eco Shelter, located in the southwest of Australia and built of recycled materials, is the ideal place for nature and adventure lovers. From here you can explore the surroundings, discovering the history of the Aborigines, approaching friendly kangaroos, watching the stars and living new experiences.
Among the trees of India



A wooden house surrounded by trees, in front of a flowing river, that you will cross on a cart to reach the accommodation. An original holiday, without technology but with so much nature, wild and incredible. You can enjoy an homemade meal.
At the foot of the Adamello Brenta Nature Park



What do you need TV or internet forif you are immersed in nature and can you experiment new things? This is the philosophy of the organic farm Maso Pertener, in Comano Terme, in one of the most beautiful and charming valleys of Trentino. Here you can relax, taste the mountain flavors or take part in daily farm activities.