Going camping for the first time can be daunting, with a lot of different things to consider. In this article, we provide you with camping tips that you need for first-time camping wherever you are in the world.
When going camping for the first time, there is an awful lot for consideration, but don't worry because we are going to give you all the tips you used to be a happy camper. Every one of us was a beginner at some point. We will take you through all the things you need for camping and camping tips needed. Let's get going!
1. Being familiar with the gear
It is a common error that the new camper will buy the gear, yet the work tried out before they got into the campground. While this is uncommon, one ought to be familiar with their gear before setting out. It does take some practice setting up a tent and each tent has specific requirements, so do some practice. Check all your other equipment such as lanterns and stoves, making sure everything works perfectly. Try out your sleeping bag and get used to sleeping in it. It's important to become familiar with your gear before setting off.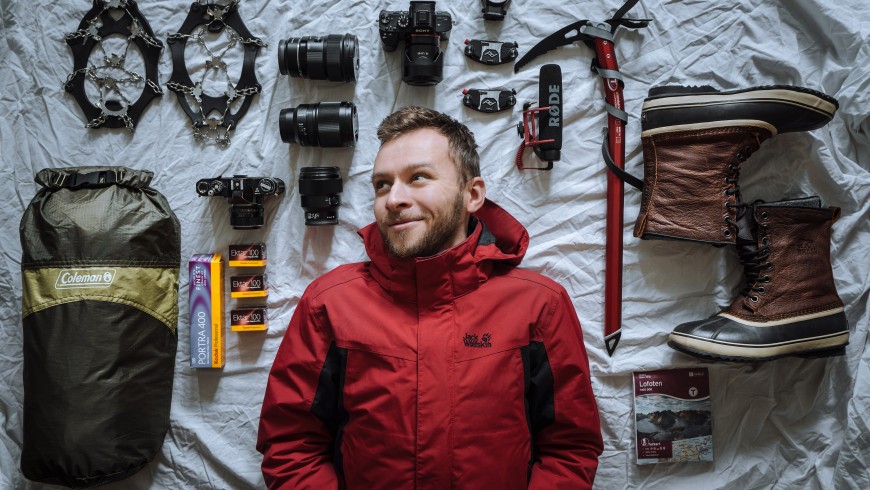 2. Purchase a tent which is large enough
The vast majority of new campers often find themselves in crowded tents. Comfort should be a priority and so it fit a tent that works for you. Make sure you check the size, weight, and specifications for the numbers of people that can fit. If the tent is too small, there aren't any pop-up camper hacks that can solve this problem! If weight is not a concern, it sometimes helps to purchase a tent for one extra person, for example, purchasing a two-person tent for yourself. This is certainly handy if one is tall.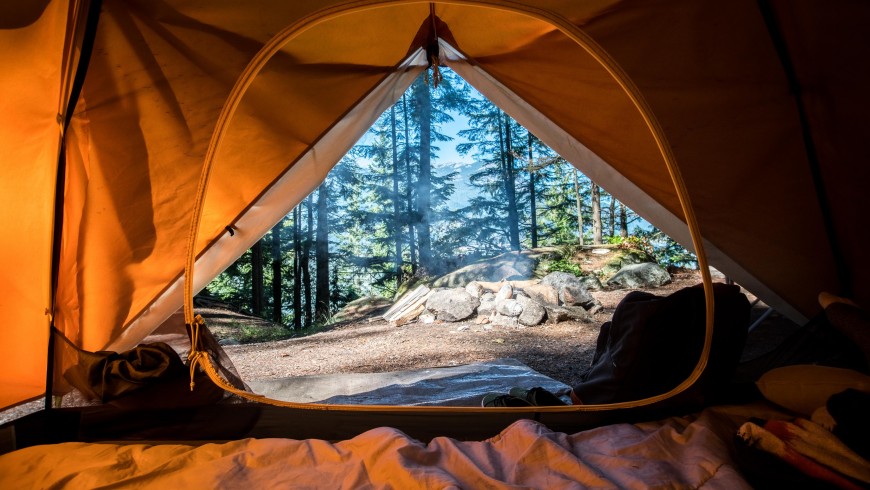 3. Making a list and checking it twice
Unfortunately, many campers will overlook making checklists. It is vital that one plans and checks their list twice – it's no use getting to the campsite and finding out that the tent is in your bedroom at home. And what about all the fun things to do while camping? One wouldn't want to miss out on any of them because of leaving things behind. The organization is key to having fun trips that are safe. Create a list then update and revise it. If something is going to break, do replace it – remember, safety is the number one concern.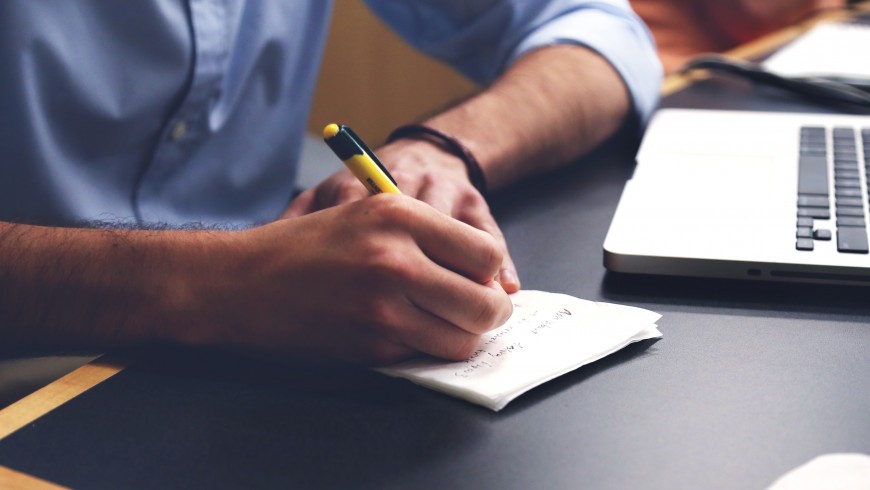 4. Arriving early at the campsite
New campers are likely not to understand any of the rules and amenities at a campsite. How is one supposed to know if they have never been camping? Arriving early will give one enough time to become familiar with the layout. If you arrive late and start erecting your tent, camping neighbors around will not be happy. It is also much easier to see what you are doing when there is light, so arrive early.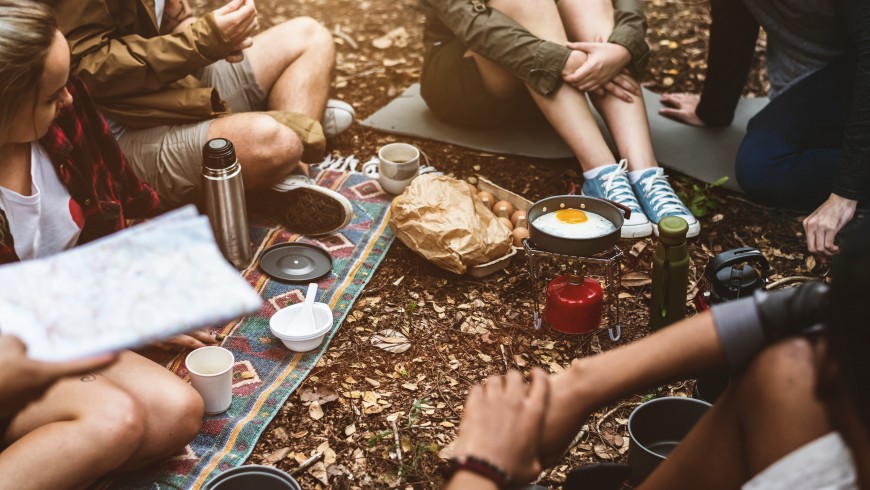 5. Meal planning
It is very easy and simple to cook at a campsite with only some essential ingredients. Often, new campers don't put thought into their meal plans. Find out how long you're going, how much space you have, how many people are coming with you and then plan meals accordingly. As a top camping tip, avoid buying perishable ingredients ahead of time. It is much better going for things that last, especially if temperatures are extreme.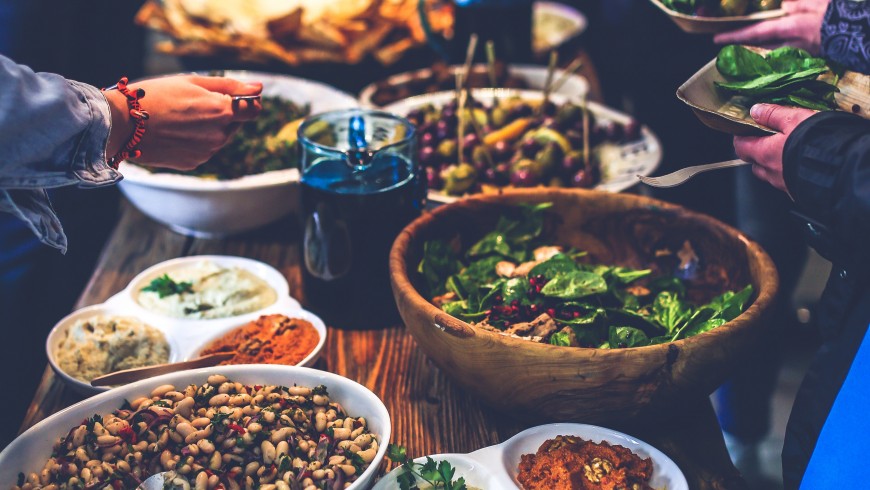 Camping tips wrap up
That's about it from us in terms of camping advice. Remember: plan and keep organized because safety is important. There are numerous things to bring on camping trips that are essential, so you won't want to forget any of them. Hopefully, after reading this article, you'll become a happy camper 🙂
Have you ever been camping before? We'd love to hear about any experiences. Send us your comments below.
Cover image: camping. ph. by Glen Jackson, via unsplash