Valle del Savio is one of the countless uncharted beauties of rural Italy. You'll find unspoiled nature, wonderful old villages, routes and an organic farming-based food tradition. A perfect place for sustainability lovers.
Have you ever wondered about a stop to a non mass-tourism destination? Well this is surely not a place that every tourist in Italy should visit. Valle del Savio has nothing to do with Rome, Venice, Florence, it's just a place that time and tourism could not affect.  So this colud be a unusual tour of one or two days with lots of sweet surprises!

About the Valle del Savio valley
This place is a delicate mix of history,culture, food tradition and nature. Valle del Savio has been known as the passage through Romagna and Tuscany, two main regions of central Italy. It was used by pilgrims directed to Rome between '200 and '300 but the path they used to walk on was way different from the one we can see today.
Most of the evidence of that period are now stored in Biblioteca Malatestiana, declared UNESCO's heritage for his relevance in humanistic culture.
Valle del Savio is not just a memory of the past. Today more than ever, it's a whole new history to  rewrite. Its beautiful landscapes, and untouched nature guarantee well-being and peace.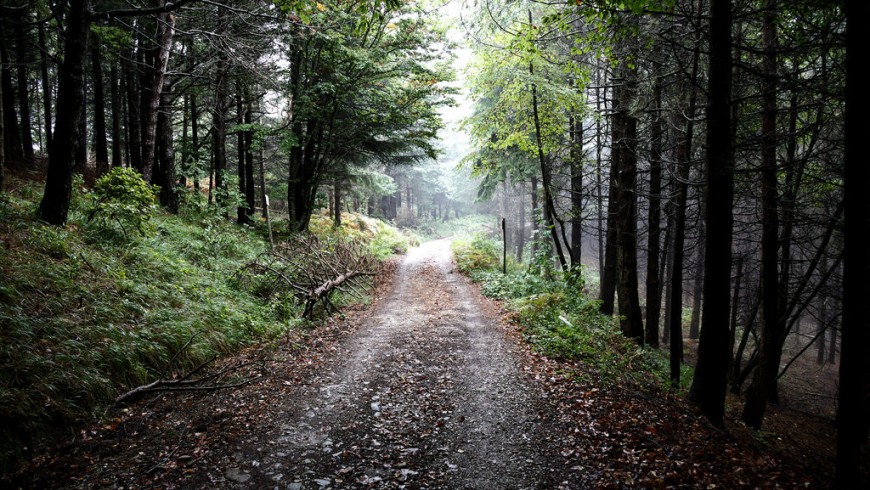 Valle del Savio takes his name from the river that flows through the valley. This valley extends almost entirely in the province of Forlì- Cesena. It starts on the slopes of Monte Fumaiolo (1407 m) in the tuscan-emilian Appennines and then leads to the Adriatic Sea.
Its characteristic old villages that populate the valley and nature along hill routes can make an unforgettable vacation in the name of eco-sustainability.
Savio's natural riches are unique and protected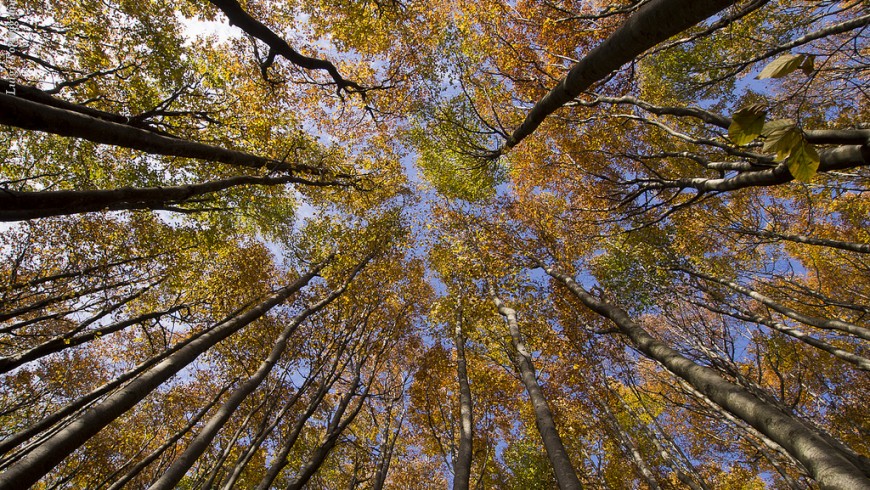 Valle del Savio is part of Parco nazionale delle Foreste Casentinesi, Monte Falterona e Campigna, a UNESCO World Heritage Site. In this park there live numerous plant species, among them the beech is the main character. Also fauna presence is significant. In fact it's not difficult to experience close encounters with roe deers, badgers or deers and the lucky ones could also see some wolves!
Valle del Savio on Mountain bike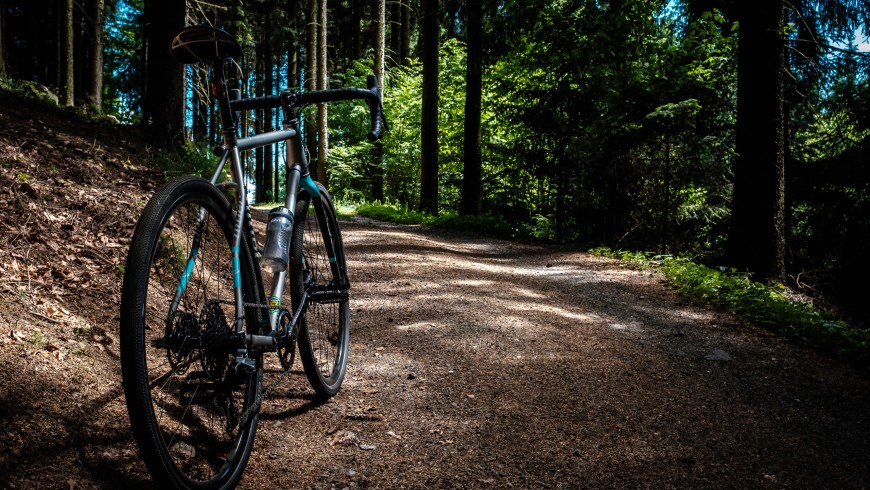 Valle del Savio with its 126 km leng and a various path, is a perfetct chance for bike lovers.
This is an example of a tour with little climbs on the hills.
Starting from Cesena, passing by Montecodruzzo, Montegelli, Mercato Saraceno, Sarsina, Quarto di Sotto, Bagno di Romagna, Verghereto to reach Passo Montecoronaro at 880 m altitude.
Overall it is 85 kilometres but you can shorten a half starting from Mercato Saraceno.
All this landmarks except from Cesena, which is the main town, are typical villages from this area. So this trip colud be a full immersion into this spectacular valley, such a not to be missed trip!
A hallway of hamlets without time
The valley is a set of hamlets divided through the hills. Amusing places that resist on time and witness ages past. The most fascinating are:
Mercato Saraceno, the town takes his name from the market there was in ancient times. It has now a great wine-making tradition. On the top of the hill there's Pieve di Santa Maria Annunziata, a byzantine church with nice architecture;
Verghereto, a mountain town of Appennino Tosco-Romagnolo, near Monte Fumaiol, with lots of  trekking and biking trails for summer;
Bagno di Romagna, a silent place known for centuries for its termal waters. The healing properties of this water have made it one of the most known spa centre in Italy;
Sarsina, is the oldest town on the valley. It was entirely built on the left side of Savio river in a spot where the river passes between two wide rock walls scratched by its passage.
Serendipity in a sustainable accomodation
Valle del Savio is also the mix of old and new living in the country. This can only be found in straordinary locations. Nido d'Ape B&B is one of these: a shelter where to regenerate and listen to the sounds of nature. A place where biological pace still triumph on frenetic pace of modern life.
A cosy eco-sustainable structure to share with somebody who appreciate semplicity and calmness. Nido d'Ape is 350 m above sea level. From there you can enjoy a wonderful panorama that crosses old hamlet Montepetra, to vineyard, vegetable garden and woods.
At Nido d'Ape you will be warmly received by Giovanna and Roberto. They will guide you to the discovery of this magical land. Nature, culture,history and cuisine all in one stay.
Agricolture in Savio is guaranteed by slowfood presidia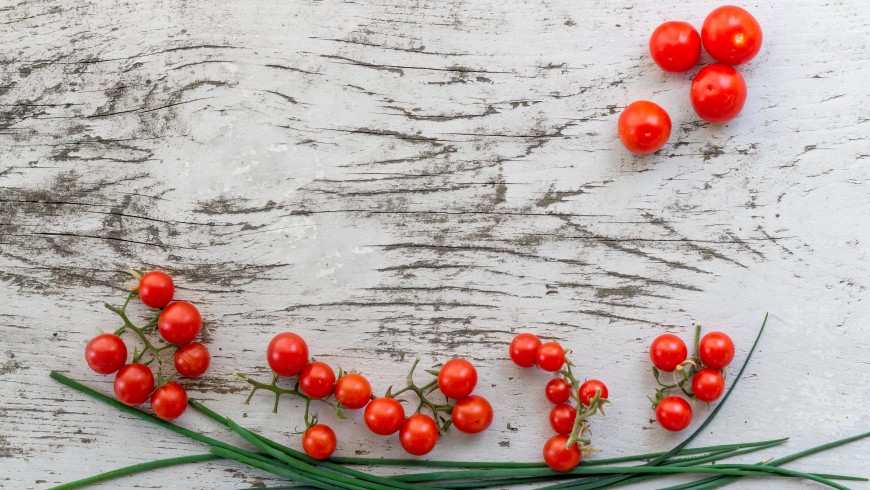 Now the sweetest part of the tour. Valle del Savio have many native varieties protected thanks to the Slow Food presidia. Some healthy product rich n antioxidant. Between the various specialties there's Cocomerina pear, a pear with a red pulp similar to a cucumber.
Harvest periods are from late August to October. Upon advice of the experts you should try them right after the harvest to preserve its aroma and taste. Quite a few plants were left, but thanks to Comunità Montana Appennino Cesenate every pear tree is registered so they shouldn't decrease in number. Another support to local farmers is given by the presidia, which has built a teaching and experimental centre. A great example of healthy and fair agriculture.
Valle del Savio knows what to offer to every eco-sustainability lover. Fine cuisine and adventures in nature added and it's hard to resist.
As you already know it's essential to respect land and environment to respect yourself. Making experiences to improve your well-being and discover the benefits of walking.