Rimini and the Riviera Romagnola are according to everyone synonymous with beaches and fun. But Rimini is also a lot more: among its neighborhoods and squares are hidden enchanting scenes and archaeological treasures. A holiday in Rimini means a continuous discovery of the long history of Rimini, a city founded by the Romans where different peoples and domination crossed between Greeks and Byzantines, Lombards and Venetians. People who have left a trace that can still be seen in city architecture and in some of the major attractions.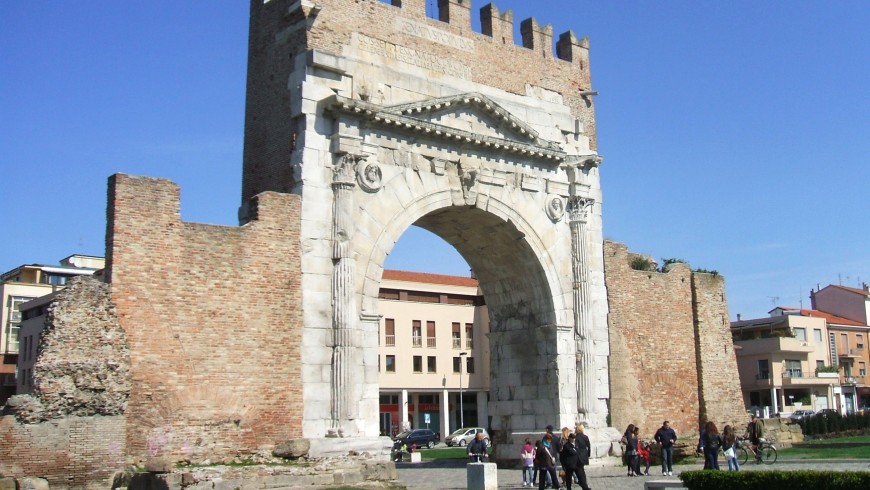 If you are curious to discover the most authentic Rimini, follow these 10 steps to visit the city in a green and sustainable way to discover the hospitality of Rimini and to fill your eyes with beauty.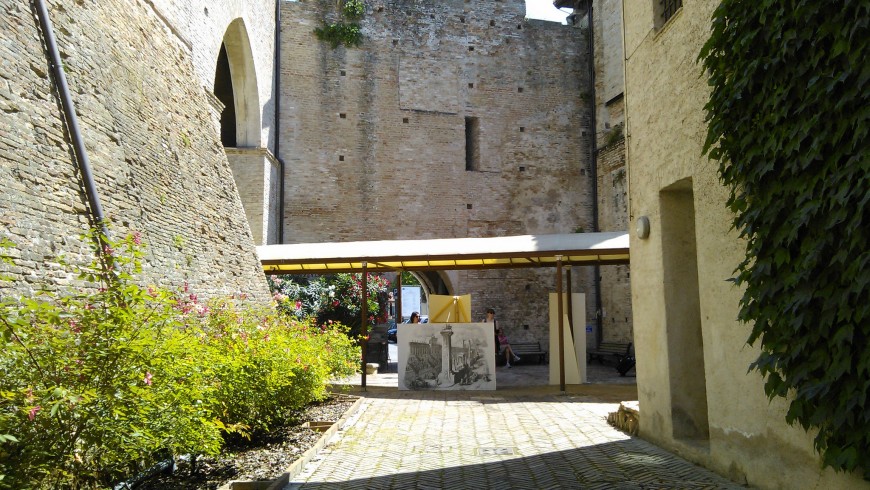 1. Tiberius Bridge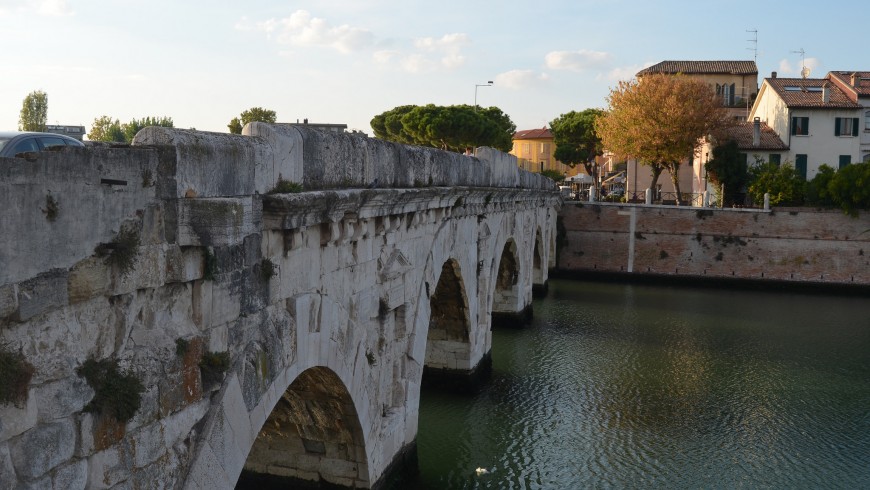 Every visit in Rimini can only start from here: a symbol of the city that marks the beginning of Via Emilia, is a beautiful and evocative Roman bridge built entirely of Istria stone.
2. Borgo San Giuliano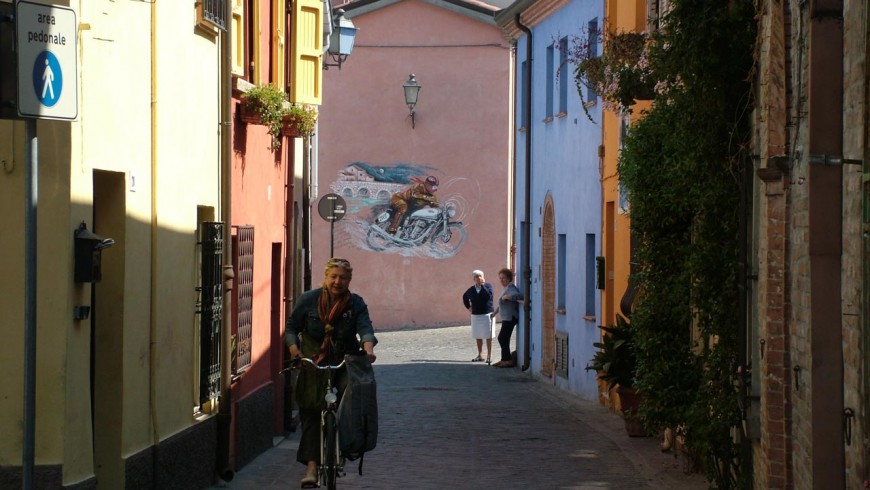 We start pedaling and go in this magical neighborhood of Rimini, where Fellini was born. Colorful houses, murals, the cloths that stand at the window, will succeed in stealing your soul.
3. Ethnographic Museum of Looks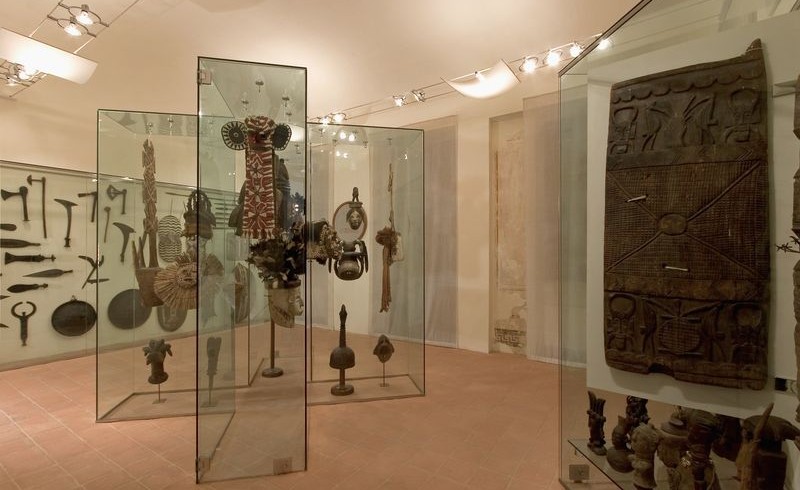 In Covignano, an original museum, that shows non-European cultures as seen by Westerners who have observed them.
4. The Old Fishery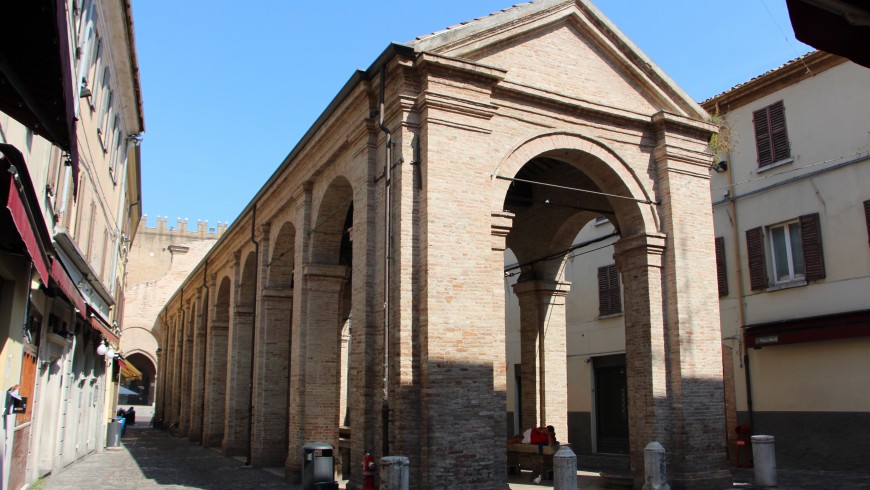 An aperitif in the Old Fishery area is perhaps the best way to breathe the essence and romanticism of the city. The archery gallery of the Buonamici architect was once the site of selling fresh fish and is now a charming place to meet.
5. A piadina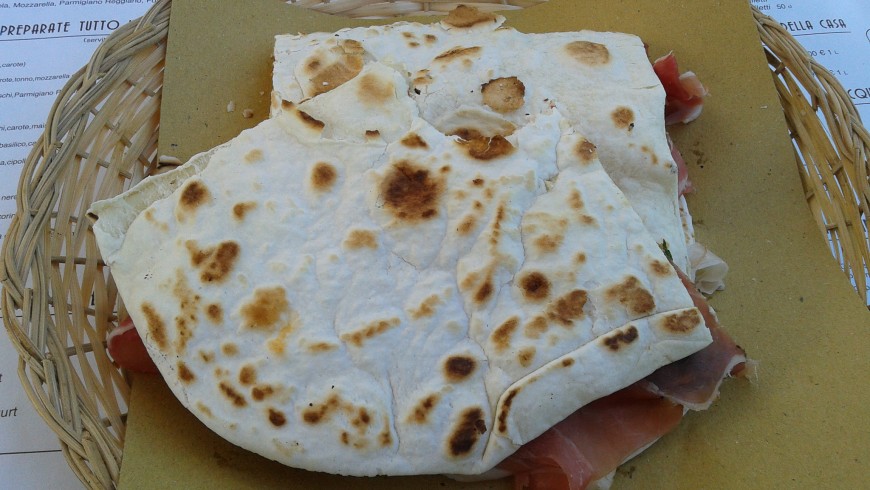 One can not go to Rimini without enjoying the true piadina, a simple but wonderful and ancient food.
6. Domus of Surgeon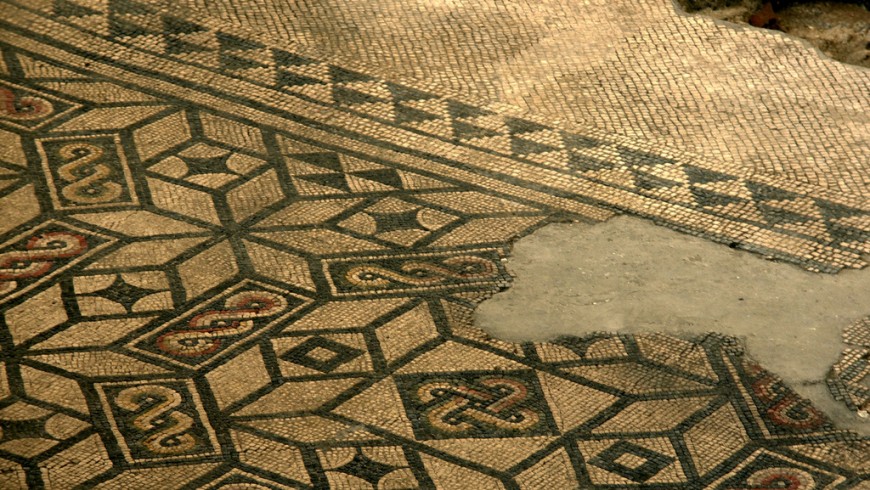 In Piazza Ferrari there is a small Pompeii, an archeological site discovered in 80s. It is an archaeological site of extraordinary importance, with testimonies from Roman times to the Middle Ages. Mosaics and furnishings offer a window in life in ancient Rimini. Here was discovered an outstanding surgical-pharmaceutical patrimony, the richest in the world from antiquity.
7. Piazza Cavour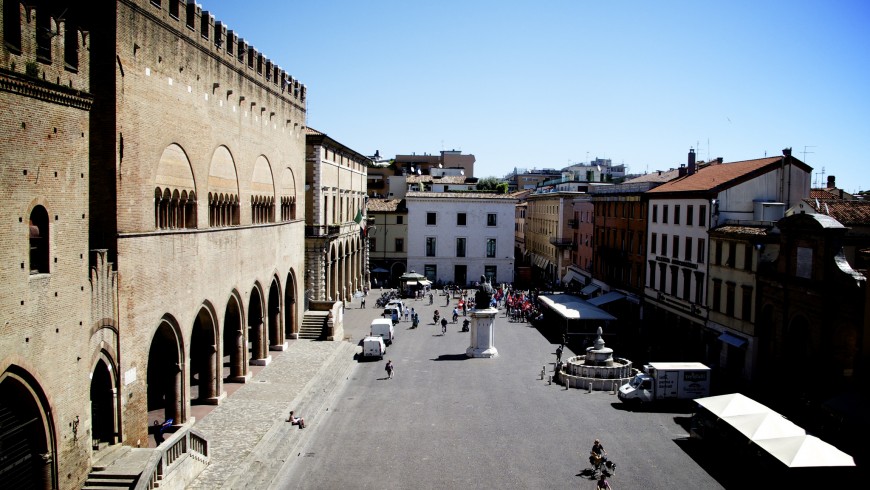 Heart of the historic center of the city, Piazza Cavour is elegant and charming. Here are many important monuments and palaces, such as Palazzo dell'Arengo, Podestà Palace and Palazzo Comunale. The symbol of the square is the Pigna Fountain, in the center, a meeting point for the citizens.
8. Hotel Peru
For a truly green holiday, as well as walking or cycling, we recommend staying in the beautiful Hotel Perù offering a great organic, local and international breakfast, bicycles at guests disposal and comfortable rooms, all 150 meters from Rimini beach.
9. Sismondo Castle
Symbol of Renaissance Rimini wanted by Sigismondo Pandolfo Malatesta and built between 1437 and 1446, is now the location of many events. Dante himself talked about it, it has been partially destroyed and today remains only the core, but his charm has remained intact.
10. Marecchia river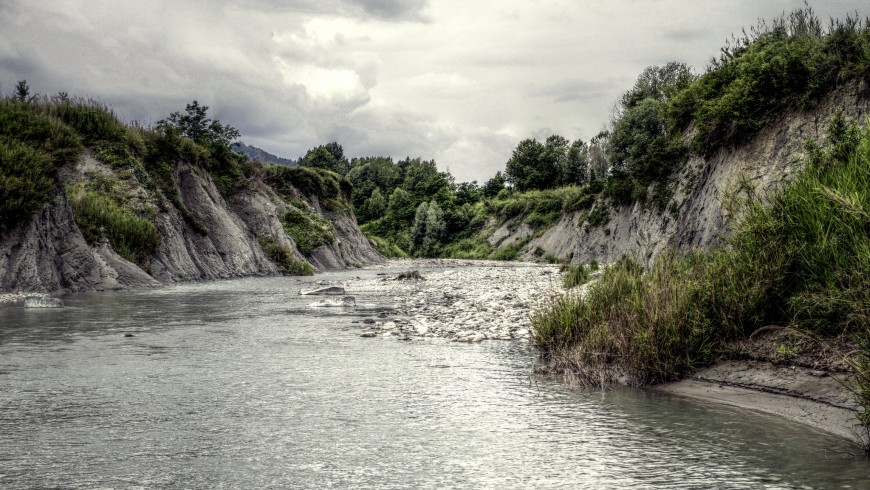 Marecchia is the river crossing the city and then throwing itself into the Adriatic Sea. Thanks to the cycling track that runs along it, it is possible to follow it backwards, thus entering the nature of the Romagna hinterland.
Cover photo by Sharon Mollerus via Flickr
You might also like: