Clean air, silence, simple food, relaxation and healthy living: it's time for a holiday in the countryside. If you want to combine a beautiful city of art like Ljubljana with uncontaminated nature, you can choose a special country estate that looks to a more sustainable future, just outside the Slovenian capital. Here's where to go for a rural and charming weekend!
There are many reasons to love the Slovenian capital: its green soul, its pedestrian heart, its artistic and cultural ferment … but also the unspoiled corners of nature that are on its doorstep. One of these is the Trnulja Country Estate. Completely surrounded by greenery, organic and eco-friendly. A magical place to discover peace, inside a huge natural park. The protected area of ​​Krajinsky and the beautiful Jezero pri Podpeči lake can be explored by bicycle, ebike, horseback, on foot or by other small electric means. Or you can take the bus and get in a few minutes in the heart of Ljubljana.
We interviewed Urša Kunz, owner of Trnulja Country Estate. Here's what he told us:
How was Trnulja Country Estate born?
We bought the place in 2002. It was back then a sleeping beauty waiting for us to wake it up. It was trapped in dense, spiny branches of blackthorn shrubs. It was hiding exactly what we were looking for. With a lot of patience and positive attitude we started to clean the place and peel off all the thorny shrubs. It was this nature that gave the Thrnulja name, 'trnulja' means 'sloe berry', the fruit of the blackthorn shrub that guarded the estate in the past.
From there on we worked in project after project. First we just wanted a beautiful place to live in with a lot of animals as we have a love for animals. Later we started agriculture productions which we extended with time and also started a restaurant which we open some days and only in the weekend.
While working on these projects we really liked to share these lifestyles and ideas with other people so we started the accommodation project. Now we are hosting travelers from all over the world! Thus, the Trnulja Country Estate was born gradually, from project to project.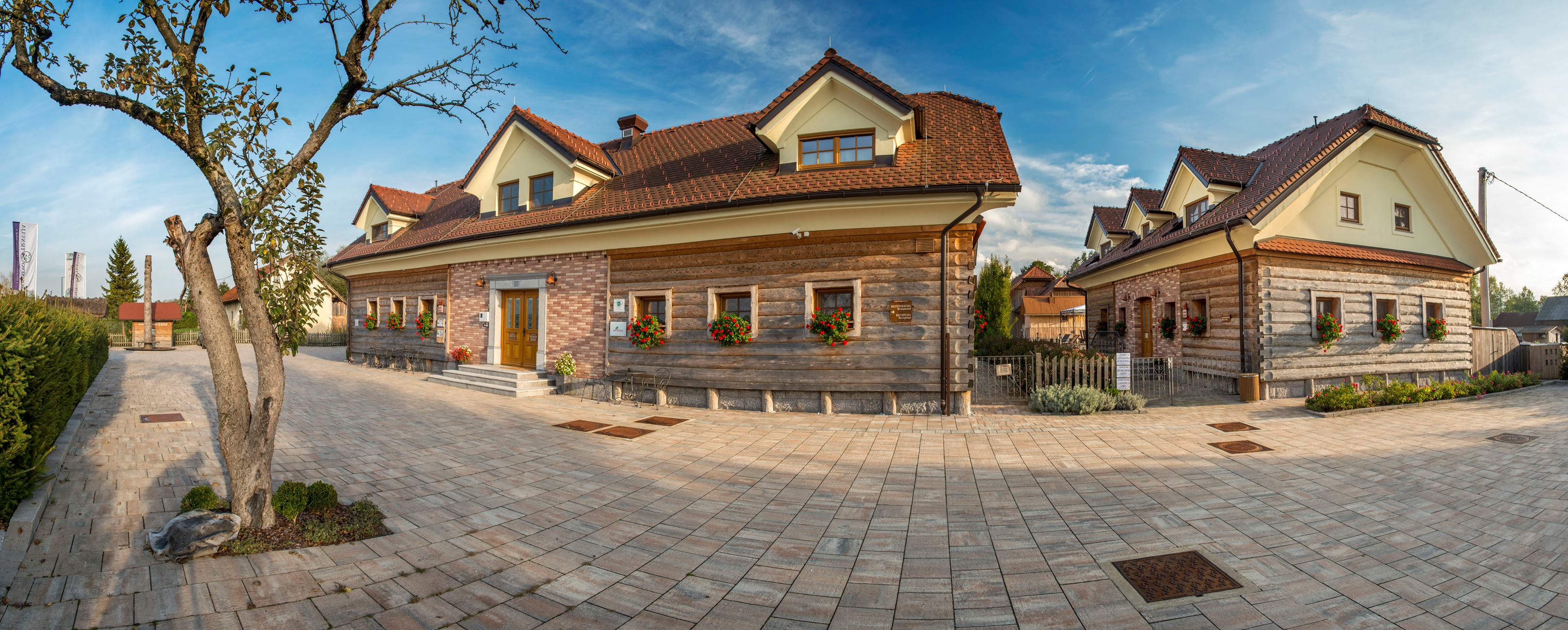 What eco-friendly actions have you undertaken?
We use a lot of local wood materials. We recovered the bricks and most other materials of the old house that that we bought and had to break down.
Of course we use only biological products, don't worry. We produce and cook with our own products that we produce and love to experience with that, we always try out new things in the kitchen. Of course we separate all the waste, that's also obligatory here.
We use solar power for hot water. Besides that, we have electric bikes and little electric cars for the guests to move around.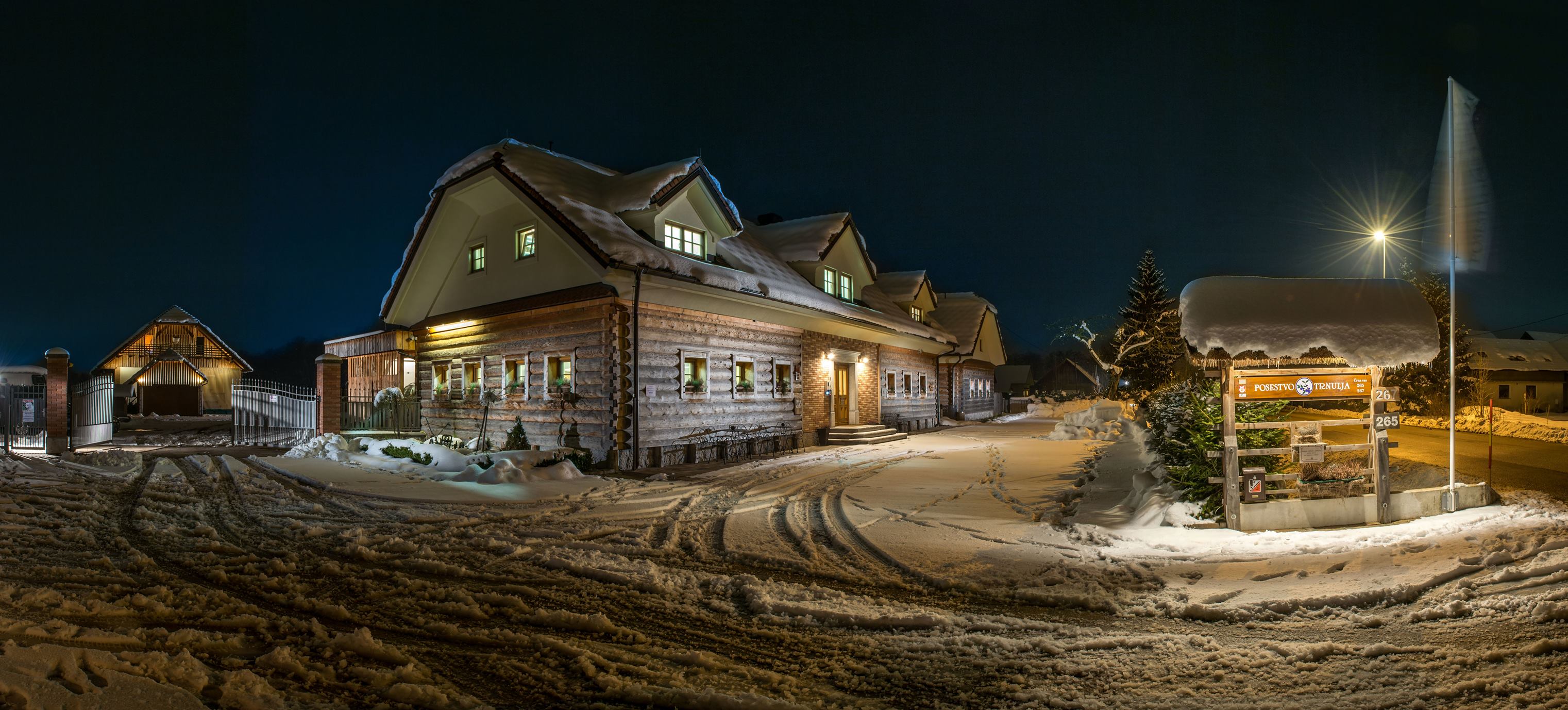 What are the beauties and experiences not to be missed near Ljubljana?
Ljubljana the beautiful city itself, you can arrive in the city centre in a few minutes as there is a bus stop just in front of Trnulja Estate.
You can also go around the area by bike or by the little electric car. Or just walk around the countryside area that's part of the Trnulja Country Estate, see the agriculture lands and meet the animals.
Also beautiful is to hike in the Krajinsky park where the Trnulja Country estate is located in. It is also beautiful to walk around the lake of Jezero pri Podpeči which is a beautiful little peaceful lake nearby within the Krajinsky park.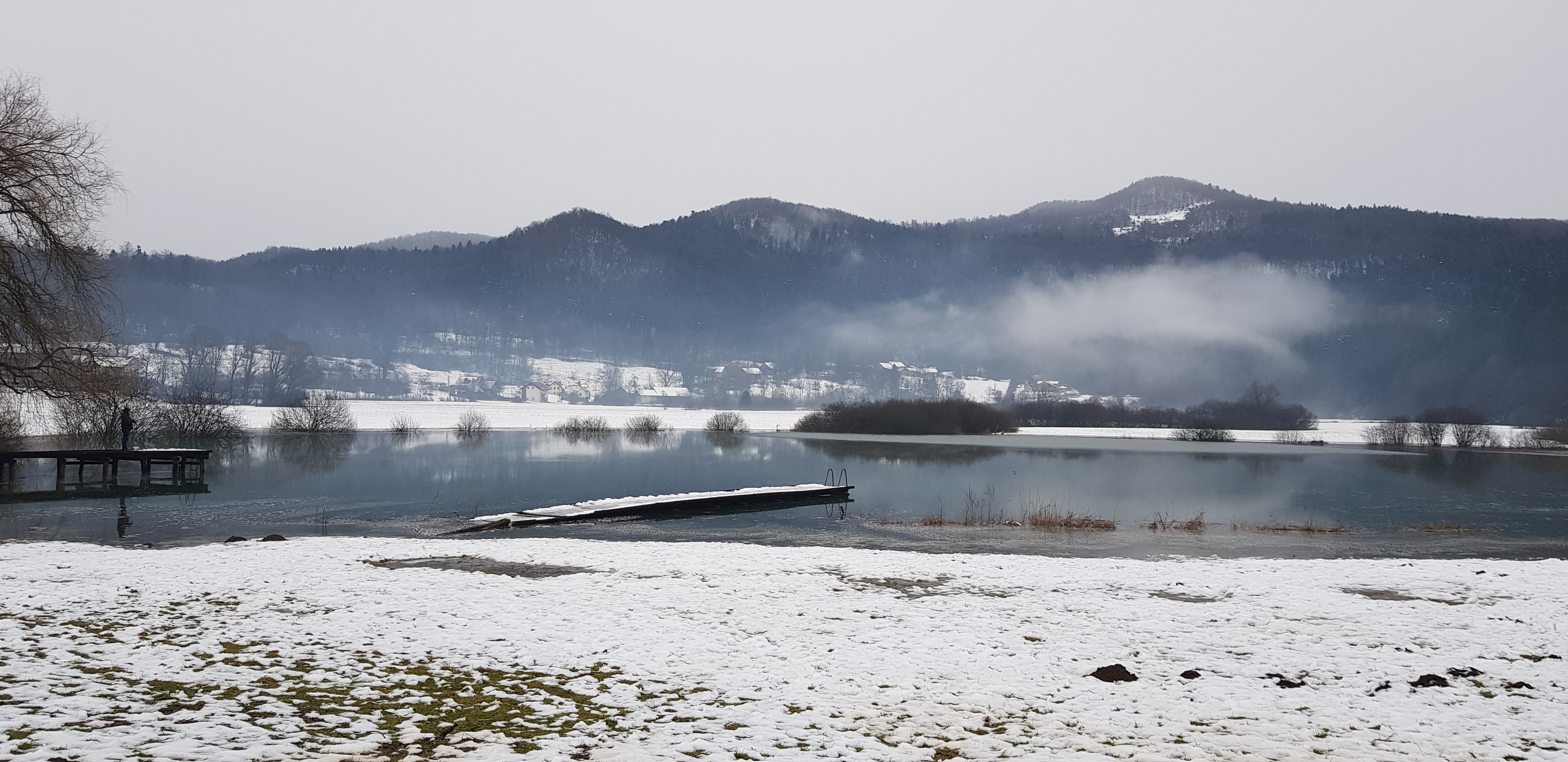 What aspects (services, features, etc.) your guests enjoy most of their stay in Trnulja Country Estate?
The high personal attention they get they will probably enjoy most. Everyone is treated personally and gets the highest attention. The hospitality is different than just a hotel where every guest is treated the same.
Also the peace of the place the guests enjoy most, they have all features to be able to have a relaxing stay; fitness, sauna, wellness, and beautiful landscapes. Sometimes the guests just sit the whole day in the garden enjoying the tranquility and peace.
Would you say, from your experience that tourist are changing their habits and thinking more about sustainability?
I wouldn't really know about that. It depends really from person to person and I have different experiences. But I guess that there is more care for it lately.
What do you think is the next step for sustainable tourism development?
For my own project I would like to build more photovoltaic panels, as now I have it only for water heating. A dream project of mine is also to start a glamping, as that would fit perfect in this place. But unfortunately the public sector doesn't give me the approval. I have a lot of projects in mind, February is a low-season month and for me the time to take inspirations. Sometimes I just sit down in the apartment and just look around of what novelty we could do here now. Anyways, many ideas and next steps at the Trnulja Country Estate!
If you can not wait to visit this dreamy place, in the green of Serbia, but close to Ljubljana, do not miss this address!
Cover image: Trnulja Country Estate
They might also be interested in:
Green Guide to Slovenia