Bled is definitely one of the jewels of Slovenia, a magical place surrounded by pristine nature in the heart of the Alps. It is currently the only Alpine Pearl of Slovenia and, thanks to its beautiful lake, its picturesque traditions and its culinary delights is a perfect destination for any season. Here waiting for you tour with the electric bike, boat rides, a carriage ride and much more.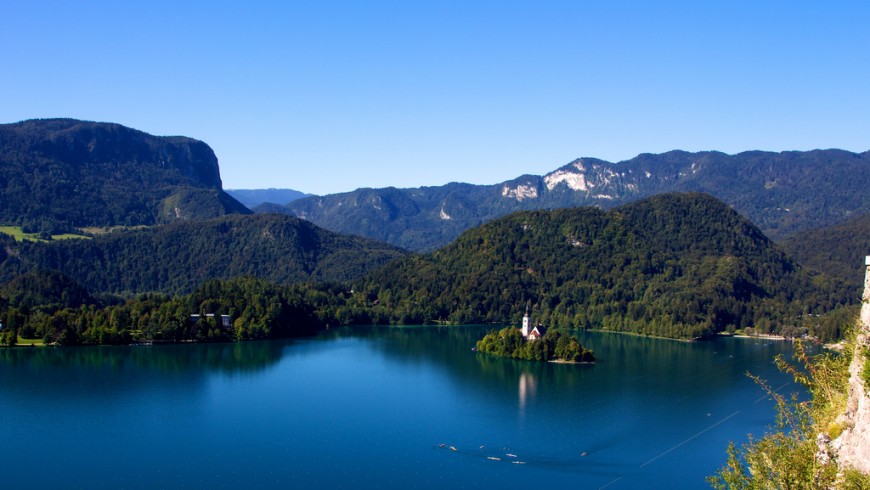 We spoke with Jaka Azman, the Head of Tourism of Bled, who told us about the most beautiful places to visit, the goals achieved together with the Association of Alpine Pearls and future plans to continue the journey towards slow mobility and sustainability .
What is the Bled's experience of sustainable tourism that you'd like to recommend to our readers?
The offers are so many: surely you can not miss the tour of Lake Bled on board of the typical boats called "pletna" to reach the island in the middle of the lake where once stood a temple dedicated to Živa, the Slavic goddess of  love, and today there's a majestic Gothic church. Nearby is worth visiting the Julian Alps and the Triglav Park.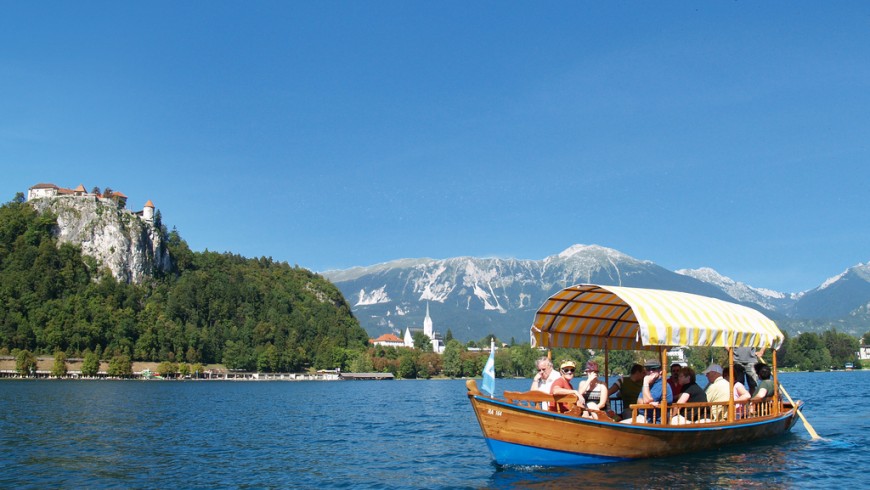 What is the most important goal you have achieved?
Since we joined the Alpine Pearls, we have developed a plan for the next 10 years. We want to develop long-term projects for the development of cycling and sustainable tourism. What we consider most important is to share ideas and projects with neighboring municipalities and other Alpine Pearls.
What are your future goals?
We started working on 3 major projects to remove car from the center of Bled: 2 major ring roads, one of which we are already building, and the development of a new lakefront promenade.
Are you ready to admire the castle on the lake, taste the custard puffs, immerse yourself in a romantic atmosphere and explore the many natural beauties that surround the wonderful Bled?
Cover photo by Vicente Villamón via Flickr
You might also like: