Czech Republic is beautiful country full of amazing nature and cultural heritage. The atmosphere of Czech cities and towns reminds the old fairy-tales. Natural sights are not exception. Their beauty will simply take your breath-away. Discover 10 places, you should visit while being in Czechia! 
Prague
We will start by the most popular "tourist trap"- Prague. Even though it is city overcrowded by visitors, it is worth spending there a day or two. Prague is simply beautiful and full of green options. For inspiration, you can read this article.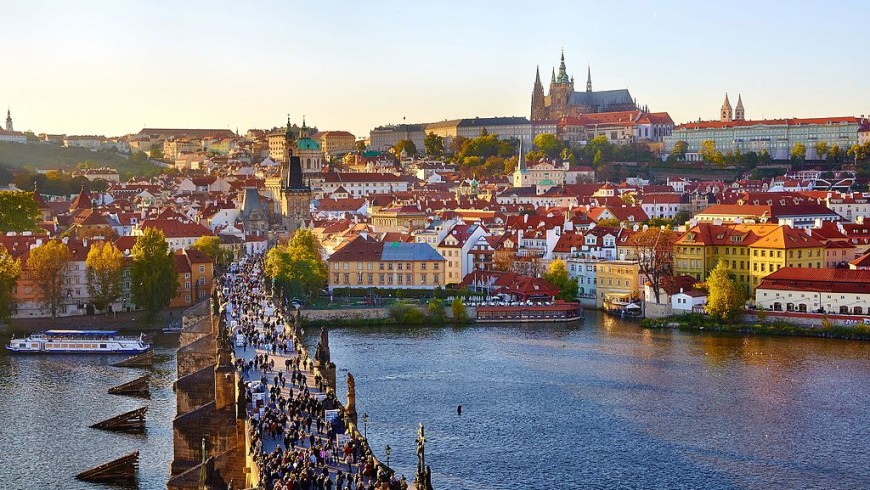 Bohemian Switzerland
National park is not one of the biggest ones, but it offers amazing and romantic sceneries and natural treasures. This place is favourite cycling destination and there is no doubt why.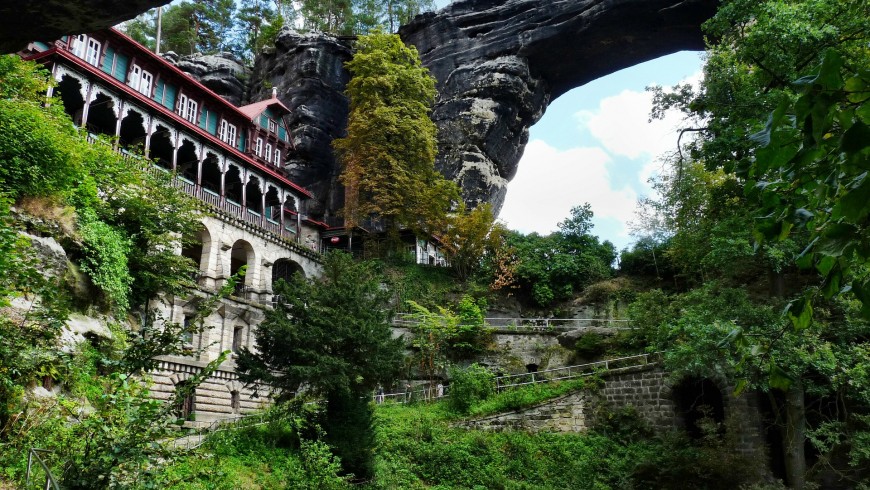 Hluboka nad Vltavou Castle
The chateau is situated in Hluboka nad Vltavou and it is often described as the most beautiful castle of Czech Republic. After neo-gothic reconstruction in 19th century, the magical castle can be described as a piece of Windsor England in the middle of South Bohemia.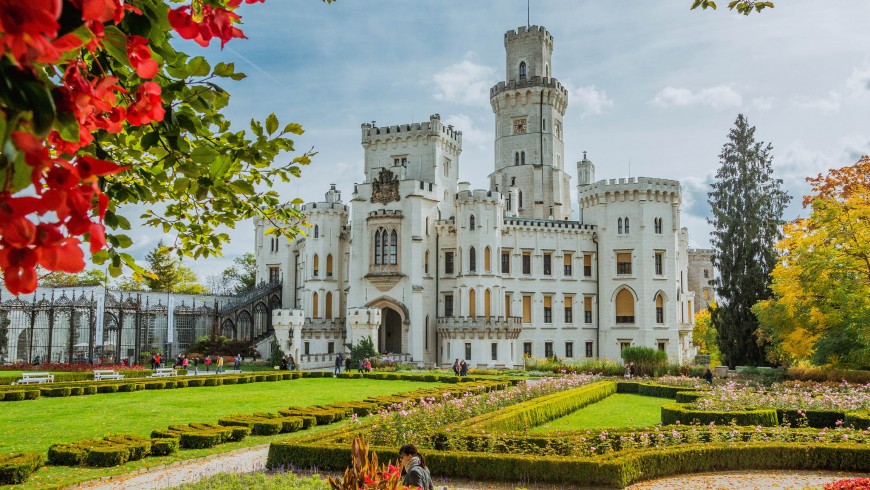 Moravian Karst
One of the most important karst areas in central Europe will amaze you by outstanding caves, gorges, valleys and streams. Very remarkable part is view to Macocha Abyss from the upper and lower foot bridge. You can also cruise in Punkva Caves on underground river, where you can see the bottom of Macocha Abyss.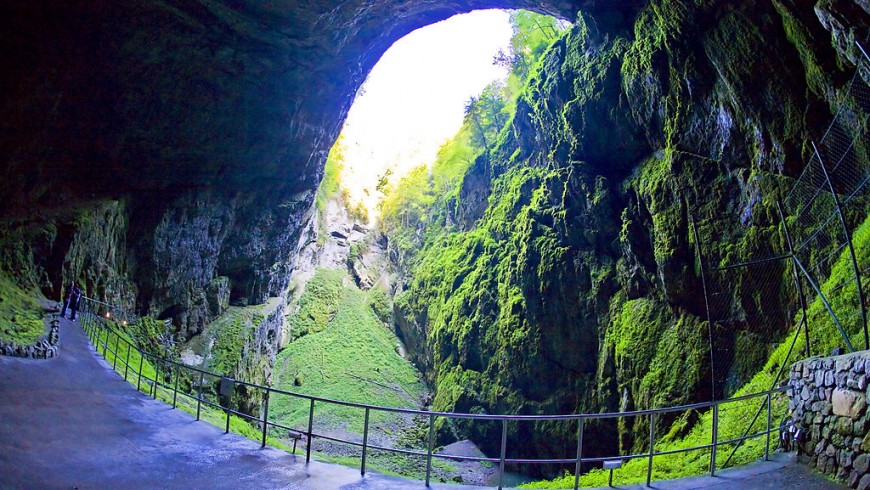 Cesky Krumlov
This lovely city is a part of UNESCO World Heritage Site. Romantic atmosphere is strengthened by winding medieval streets, scenic burgher houses, romantic nooks and impressive castle. While exploring the city, don't forget to visit the castle, one of medieval pubs and river Vltava. You can either sit in one of the restaurants and cafés or rent a raft or boat and experience a sail full of adrenalin.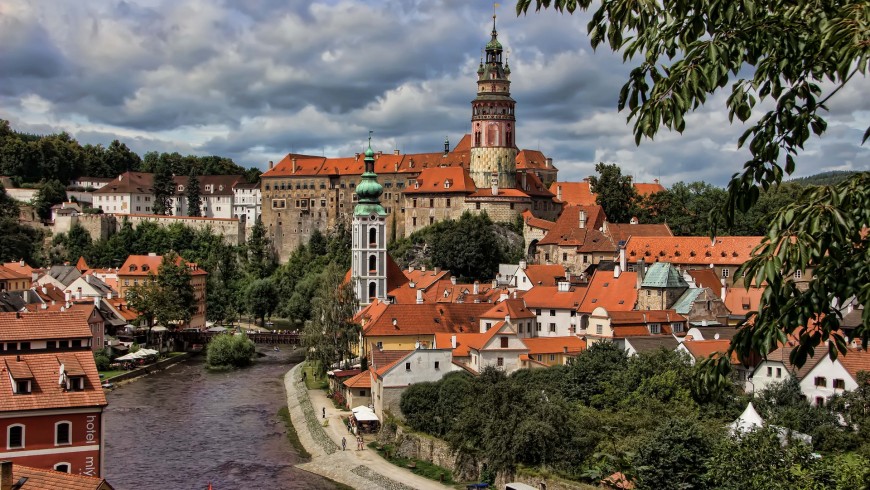 Bohemian Paradise
"There are not many places in Europe that offer as many natural attractions and beauties as Bohemian Paradise (Český ráj)" says Bohemian Paradise Association and we totally agree with them. Breath-taking rock formations, deep valleys and meandering rivers completes the magical atmosphere of Bohemian Paradise. It is a perfect place for all nature lovers.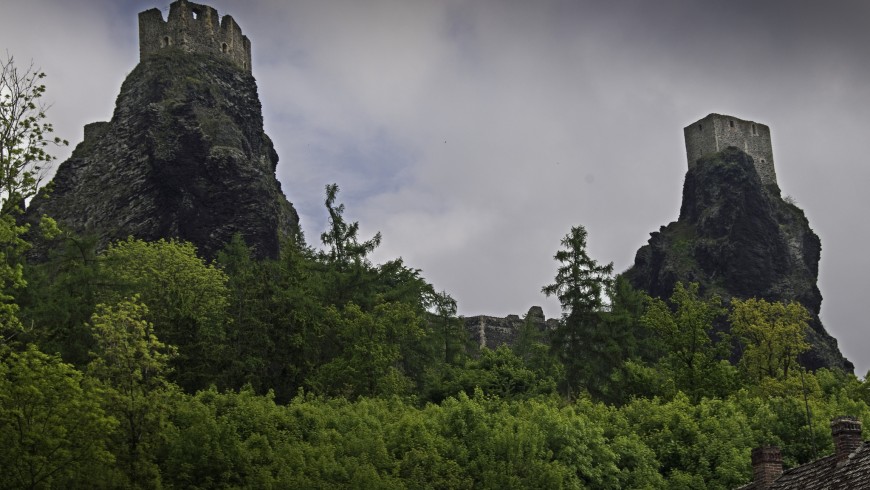 Castles and gardens of Czechia
Czechia has so many beautiful castles and chateaus with even more beautiful gardens. If you like to explore artistic work of world-known architects, don't miss some of the gardens surrounding castles and chateaus. You can get inspiration in our article here.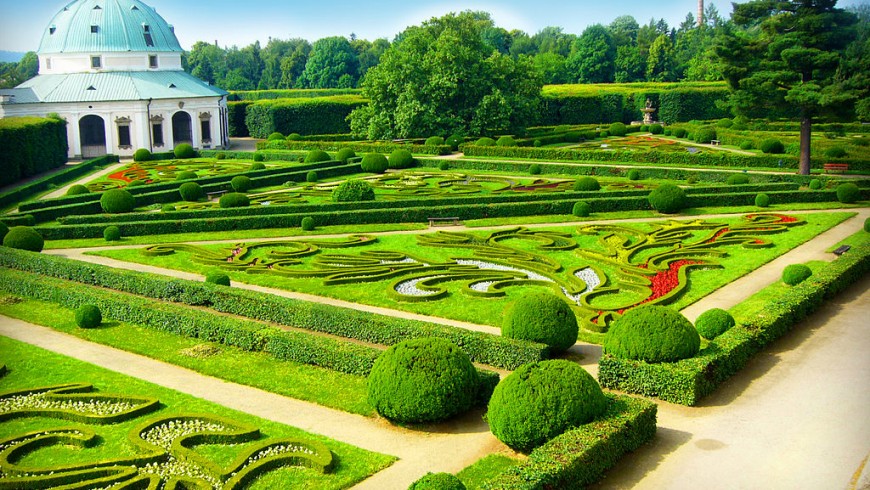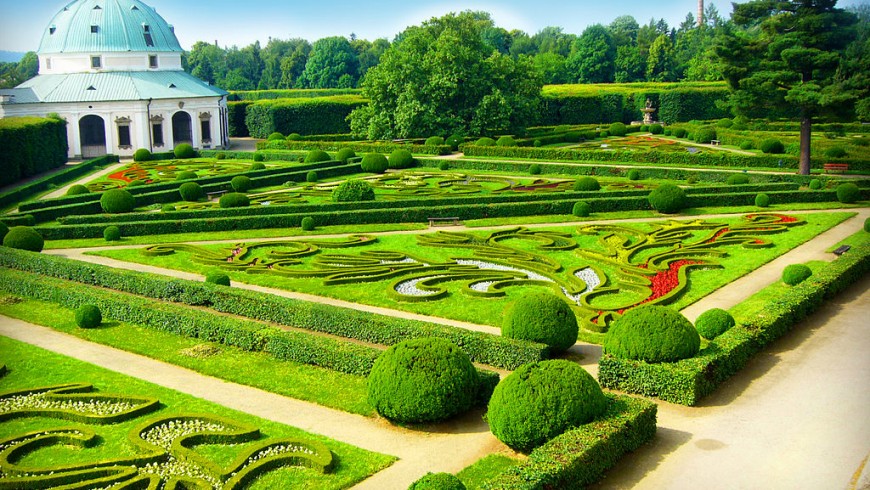 Lednice
We already made an itinerary through Lednice and it is also mentioned in article about gardens linked above. But we simply have to mention it again. The atmosphere of castle and the whole area is so beautiful, that you can´t miss it on your trip around Czechia.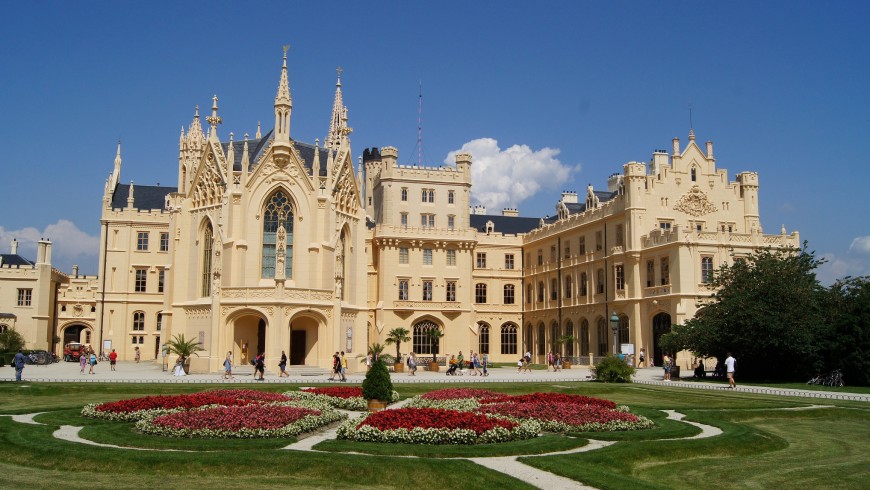 Rock towns
Massive sandstone towers walls and rocky boulders creates narrow walkways, ravines and trails.  Rock town trips are great for all – mountaineers, romantics or families with children. Simply everybody, who love nature. Quite a lot of rock towns can be found in Bohemian Paradise-  Drábské světničky, Hruboskalské Rocks and Prachov Rocks. However, the most famous is Adršpach Rock Town near Hradec Kralove.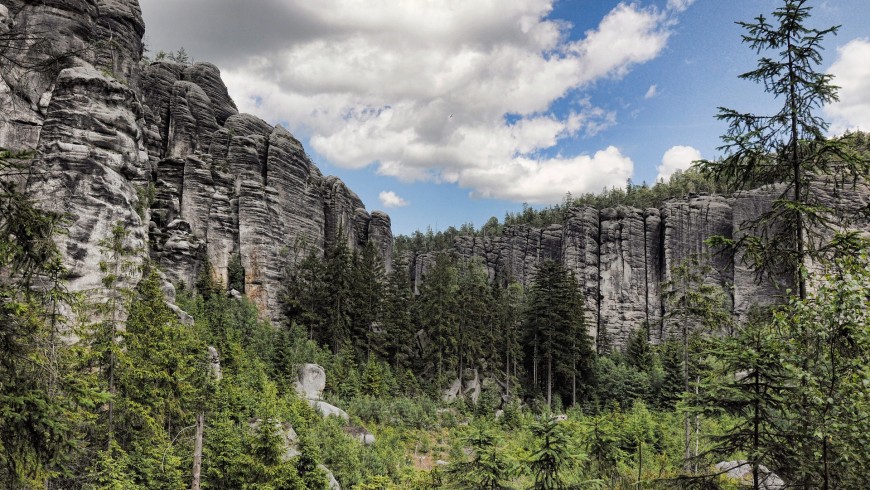 Karlovy Vary
Maybe the most famous spa town among foreign visitors. If you look for relax, Karlovy Vary is a good choice. The city has something for everybody- whether you are family with children, spa guest or party animal. It is not only about beautiful, historical architecture, but you will also find a place to relax in the nature- Spa Woods are favourite location among locals. You can also learn how to make a glass in the largest glass factory of Czechia. Karlovy Vary is famous for its International Film Festival, where lots of world-known celebrities takes place.
Have you been in one of the places above? Share your experiences in comment section!
You might also like: