This summer Cleto Festival will come back, a Calabrian event that lets you discover all the charms of the ancient villages.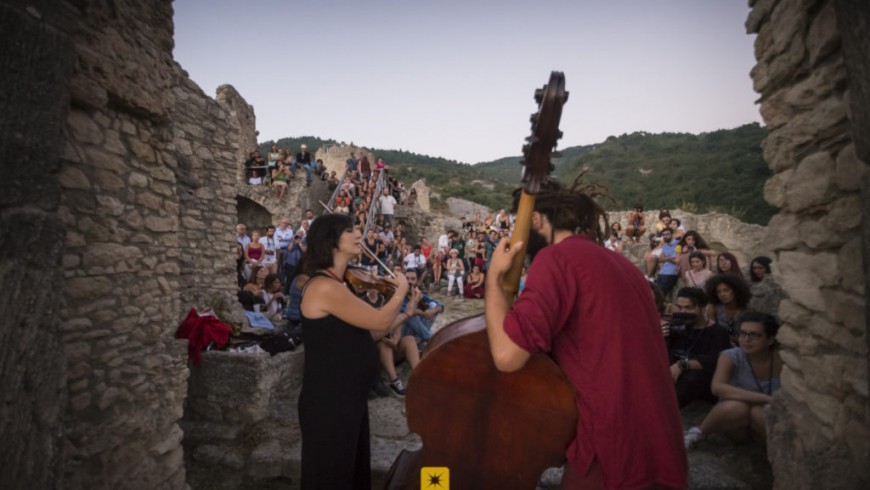 Here is a new date to add to our calendar: from August 19 to 21 we can not miss the seventh edition of Cleto Festival, three evenings of music, art and history among the suggestive streets of the village.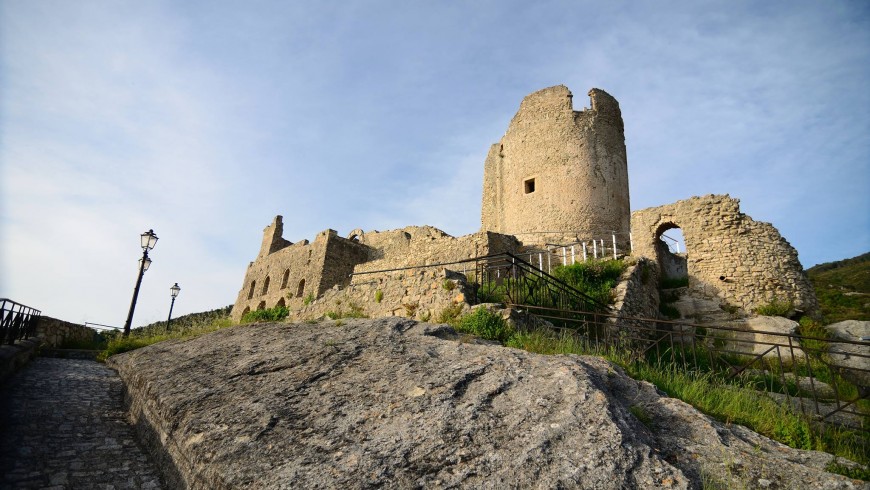 Everything started in 2010, when the cultural association La Piazza is formed. The association is made up of young people who have chosen to live in Cleto, a small village in the province of Cosenza, aware of the many common discomforts of the small towns and also aware of the enormous potential of the ancient village. Repopulate the streets, bring back the children to play the streets, hear the rumors of busy people in the alleys, bring life back to the village: this is the mission of the association, which is carrying out a careful work on the territory. Among the initiatives promoted by the association there's the Cleto Festival, an event started from the bottom and self-financed.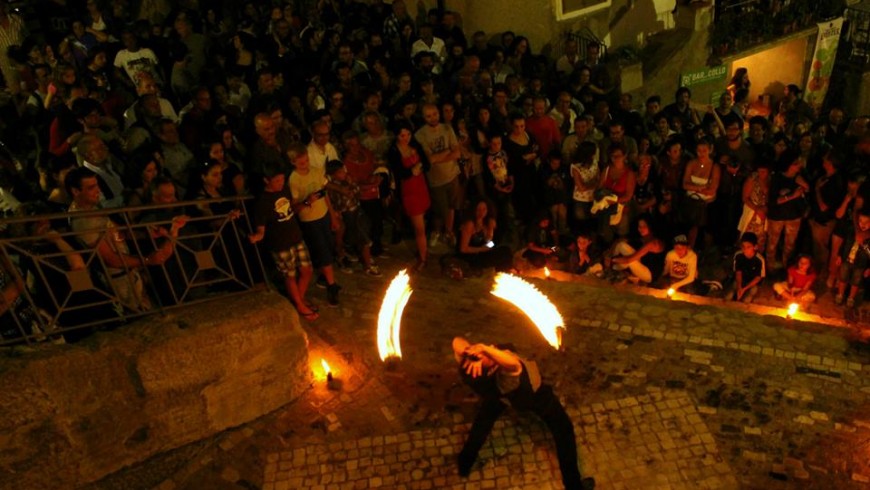 The hamlet is beautiful with its alleyways, its castle and its houses, and during the festival days and evenings it becomes even more beautiful.We can breath a unique atmosphere, an ancient charm; The village is lit and meetings and events offer reflection on an ethical and sustainable world, while promoting the good Calabrian culture. Each year there is a theme, a thread that combines all the events of the program. What will it be this year?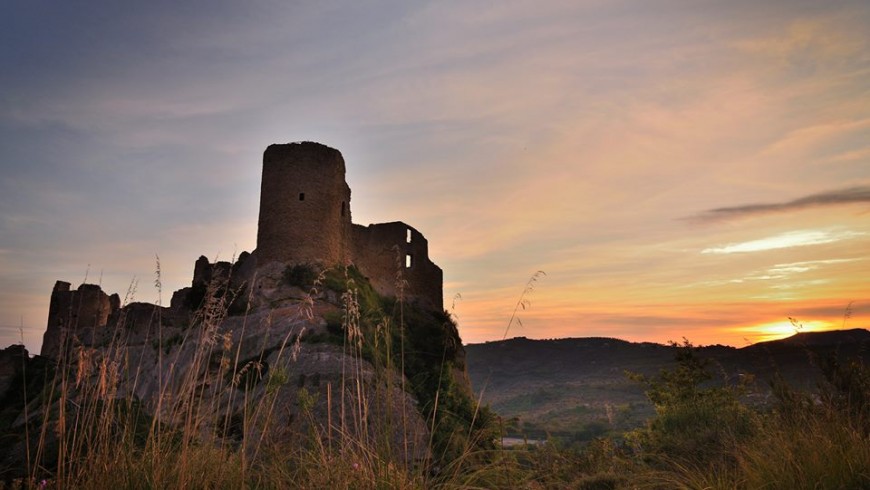 In just a few years the festival has become an event of national importance thanks to the passion of the guys of the association La Piazza. Cleto Festival is definitely the best way to discover this characteristic village of Calabria, full of history and traditions. You can discover it slowly, walking hastily in the streets, talking to people, tasting the flavors.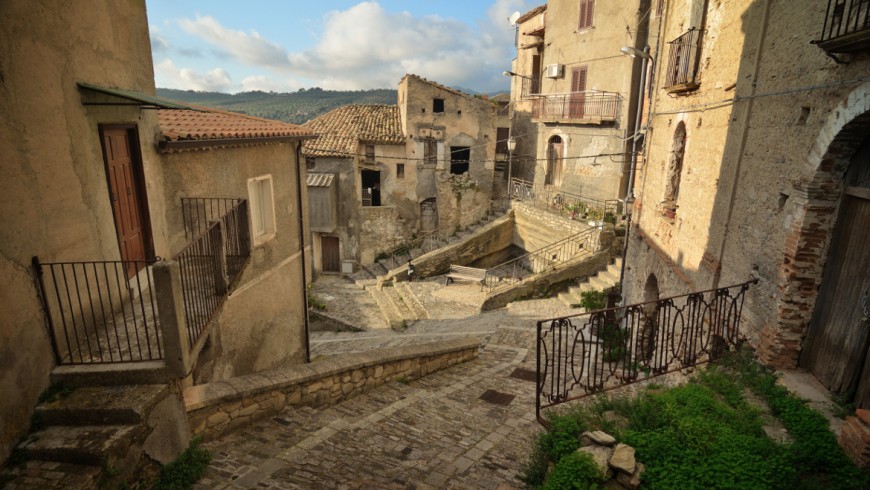 3 evenings of music, theater, street artists, meetings, markets, exhibitions, gastronomy and other activities to awaken the village and above all people's consciences. We can not wait to live the Cleto Festival!
At this link you can find the program of the Cleto Festival
You might also like: