The European Sustainable Development Week begins on May 30th: a pan-European initiative that wants to showcase activities, projects and events that promote sustainable development for the environment and communities.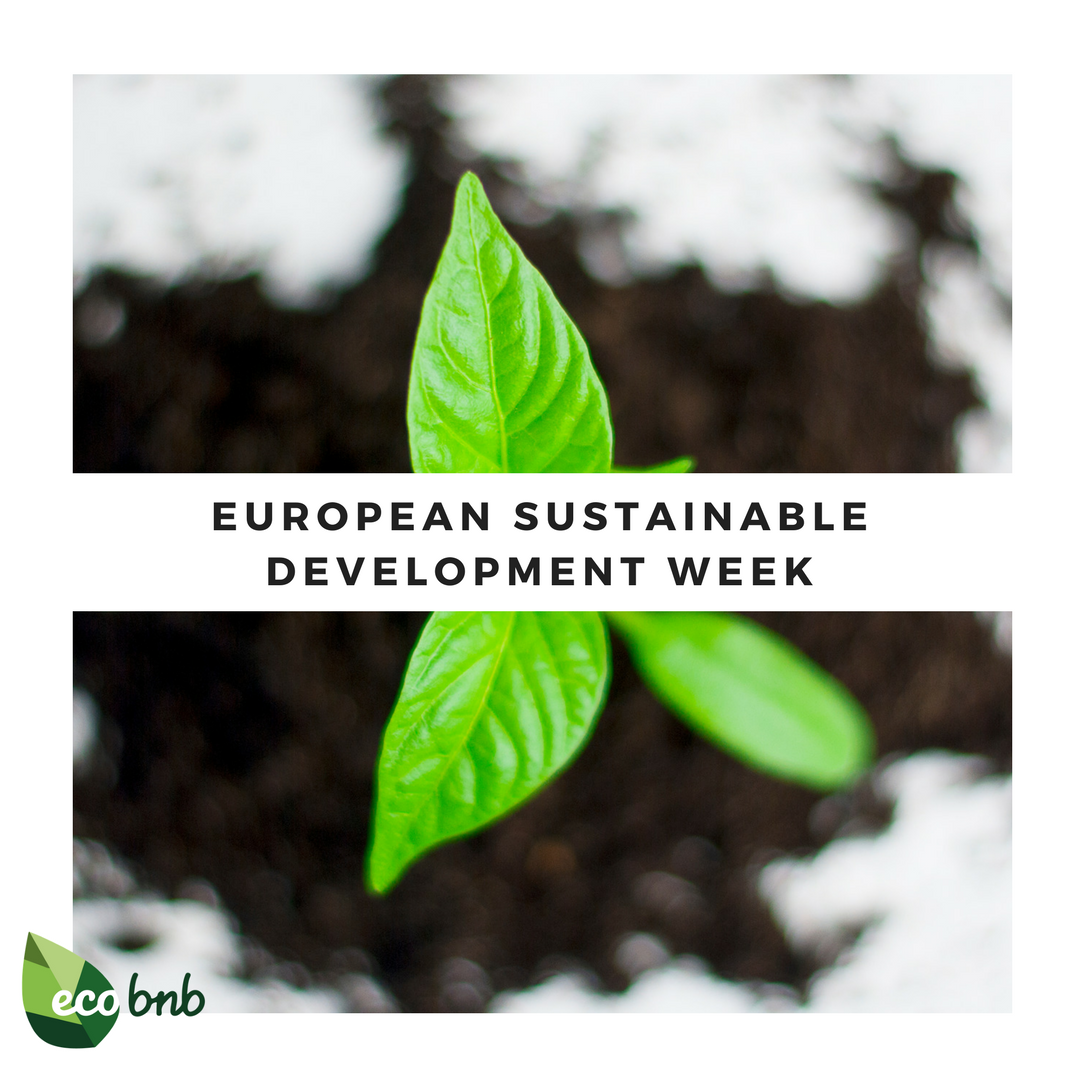 From May 30 to June 5, Europe will talk about sustainability: The European Sustainable Development Week is an important meeting point for discussing and promoting the United Nations 2030's Sustainable Development Goals (SDGs). Civil society, businesses and governments meet to understand the next moves to create a more sustainable world.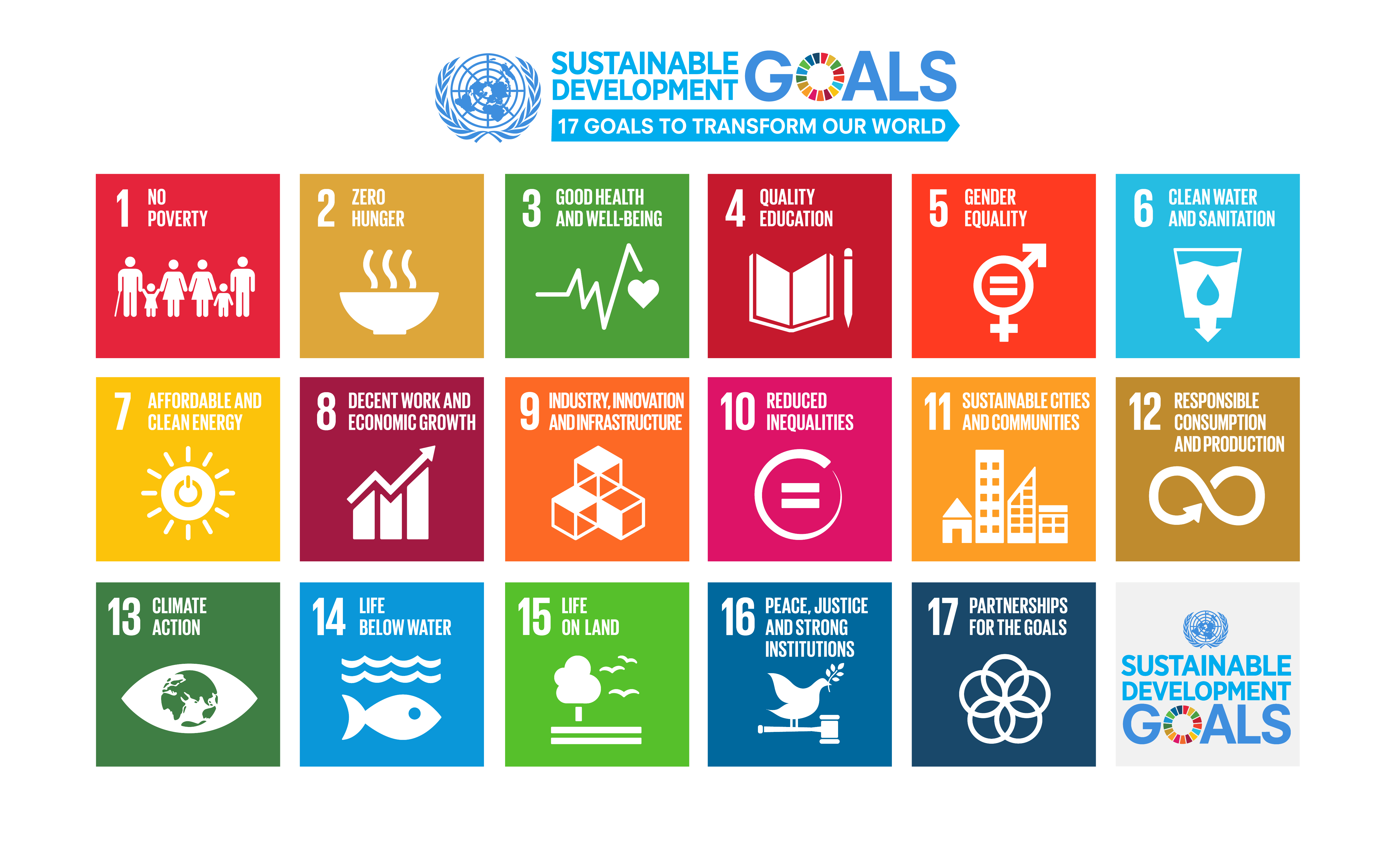 All citizens, organizations, associations, businesses, firms, local authorities, research institutes, training centers, museums and foundations can create their own event or activity during the week, from an organic lunch to a workshop dedicated to sustainable tourism. Currently there are 3167 initiatives in 29 European countries: 1715 are in Germany, only 24 in Italy. Those who are interested can register their own event directly on the ESDW website, thus becoming part of an important European network of virtuosos projects. Everyone else will find on the site the events of the European Week for Sustainable Development.
You might also like: