The twelve months of this year therefore will be dedicated to the celebration and promotion of a type of tourism that can improve the world, preserving the environment and really supporting the community. In a world where tourists are becoming more and more, and the tourism industry impact is very high (it's the fourth industry in Europe in terms of CO2 emissions) it is crucial to raise awareness and aim to a different type of tourism from the mass tourism, to reduce environmental and socio-cultural impact.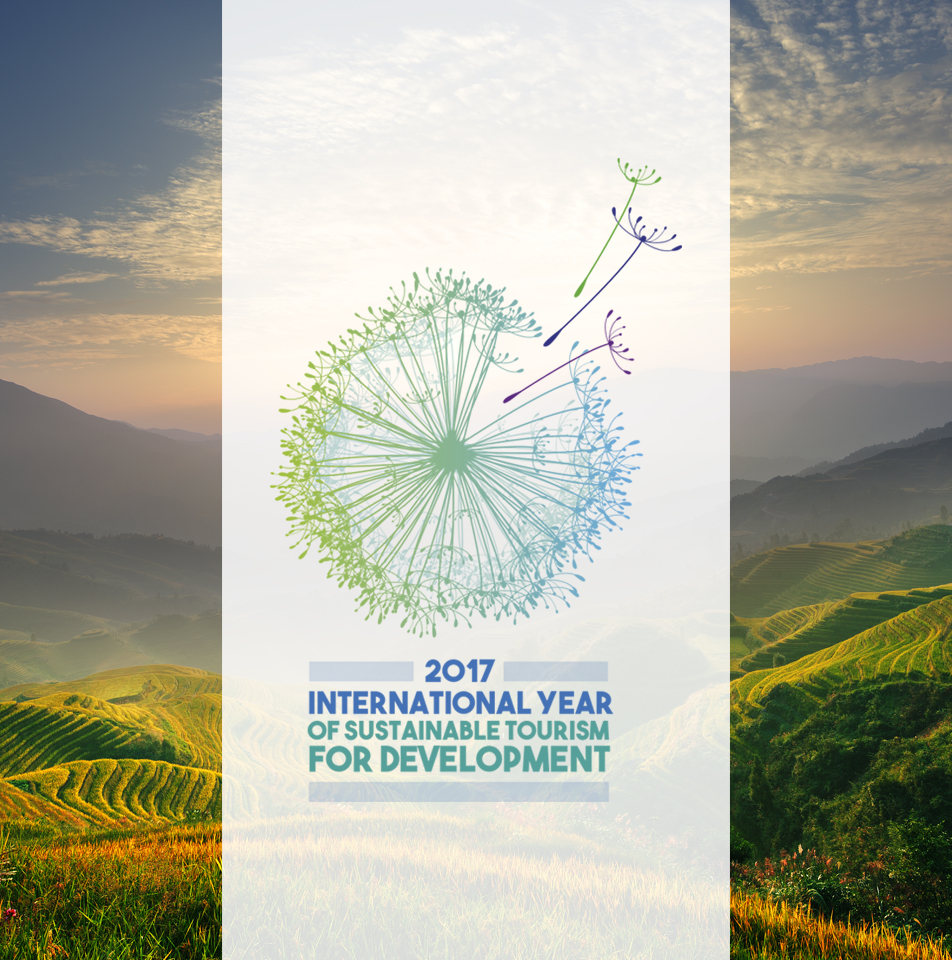 All over the world, throughout the year, everyone will celebrate sustainable tourism. Among the official events that are supported by the World Tourism Organization there is also the workshop "The future of tourism is sustainable: a guide to green receptivity", organized by Ecobnb, with the collaboration of evway, IT.A.CA migrants and travelers and FIAB.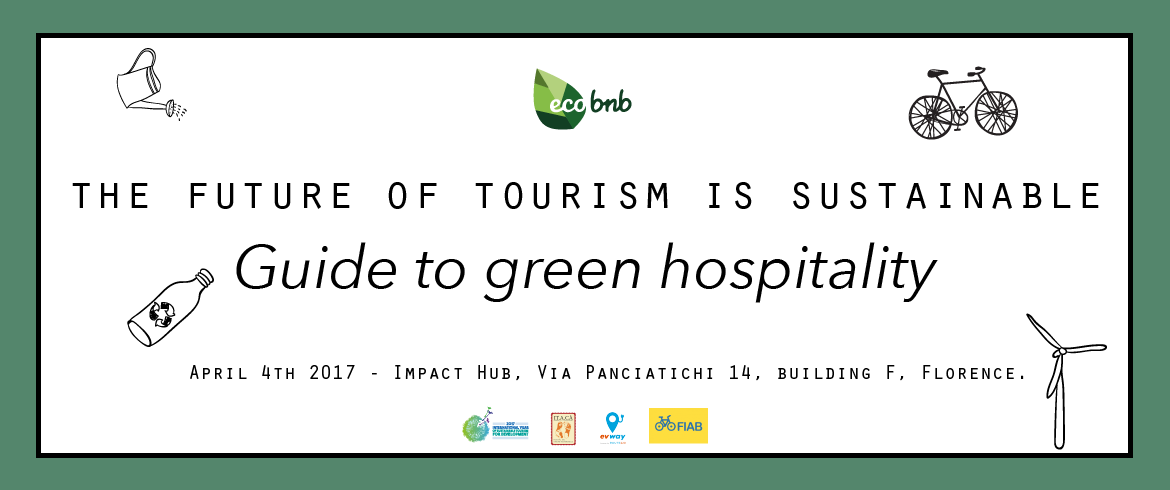 On April 4th in Florence, at the Impact Hub, we will meet to talk about sustainable innovation in tourism receptivity. During the day, thanks to team work and expert interventions, we'll deepen how an accommodation can point to ecology, to cycling and to electric mobility, so that it can meet the needs of new travelers, more and more aware and eager to do the right choices for the environment and local communities. It will also be an opportunity to meet those who have already embarked on this adventure, there will also be Francesca Bellacci of Poderaccio Farmhouse and Massimiliano Ciappi, host of Le Costarelle farmhouse.
The workshop is free and open to all. At this link, you can find the full program of the day and the form to register.
You might also like: