The Year of Sustainable Tourism is coming. The Assembly of the Organization of the United Nations (UN) has declared 2017 as the International Year of Sustainable Tourism.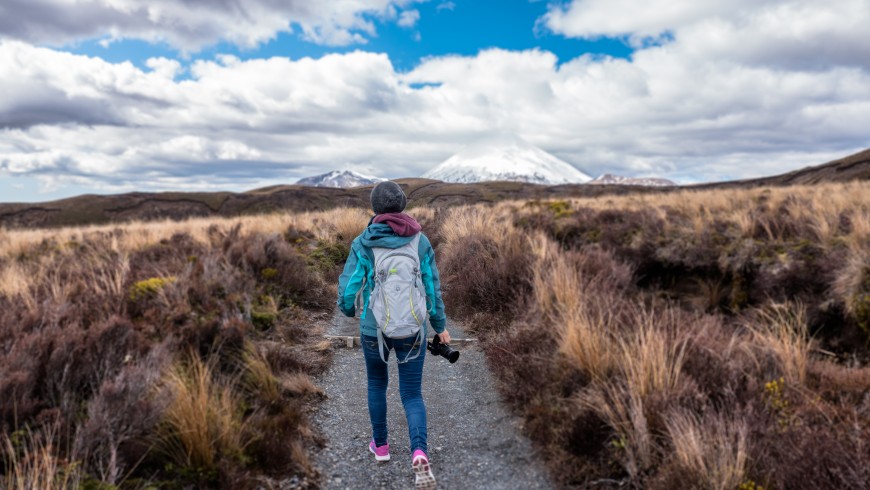 Taleb Rifai, General Secretary of the World Organization for Tourism, commented on the news:
It is a unique opportunity to improve the contribution of tourism sector to the three pillars of sustainability – economic, social and environmental – and to awaken the public attention on the real dimensions of this important sector which is often underestimated.
It is not the first time that the UN recognizes sustainable tourism as a key point for the future of the planet and for its development. Tourism is included in three of the Sustainable Development Goals:
SDG 8: Promote sustained, inclusive and sustainable economic growth, full and productive employment and decent work for all;
SDG 12: Sustainable Consumption and Production
SDG 14: Conserve and sustainably use the oceans, seas and marine resources for sustainable development.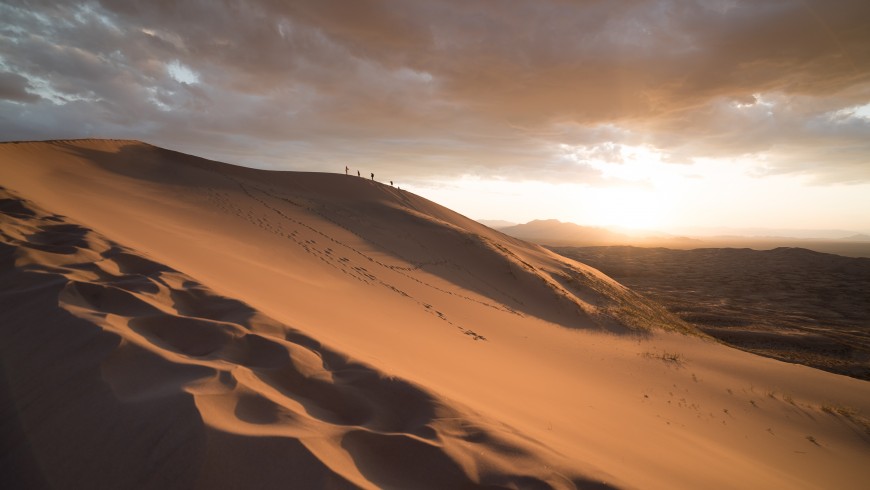 It is great news that shows that sustainable tourism is increasingly growing and increasingly necessary, given, on the one hand, the pollution caused by it and on the other hand, the economic and social potential that it brings.
We look forward to seeing the events related to the International Year of Sustainable Tourism. We will be there!
You might also like;