Sometimes we just need a break, get away from our usual routine and try something new: why not live an unusual weekend, staying in old monastery renovated in an eco-friendly hospitality?
We left for Italy to discover the accommodations that have emerged in these ancient buildings, where the charming atmosphere remained, that now offer fantastic spa area, gourmet typical restaurants, swimming pools surrounded by greenery and much more.
The charm of an ancient monastery in Upper Umbria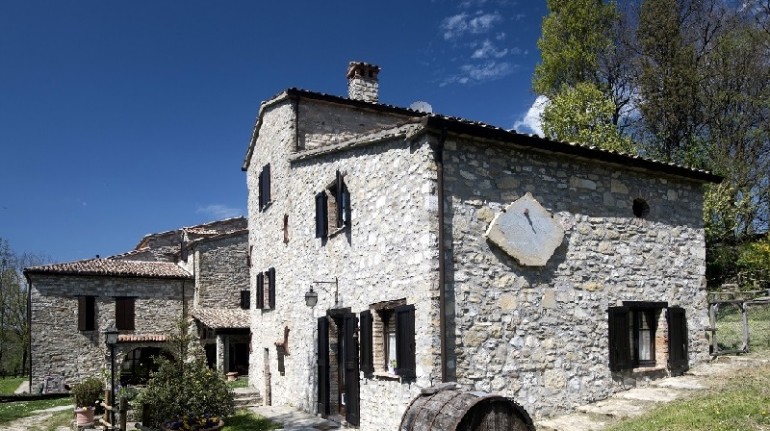 The former monastery of San Salvatore, built in the fourteenth century, became an agricultural building and now is an organic farm, where you can still breathe an ancient air. You can choose between 6 charming guest rooms and 2 suites, with ceiling beams, terracotta floors and fireplaces. On the ground floor there are living rooms to share with other travelers, including the organic bar in the conservatory and the music room to relax with sweet melodies.
The luxury of the essential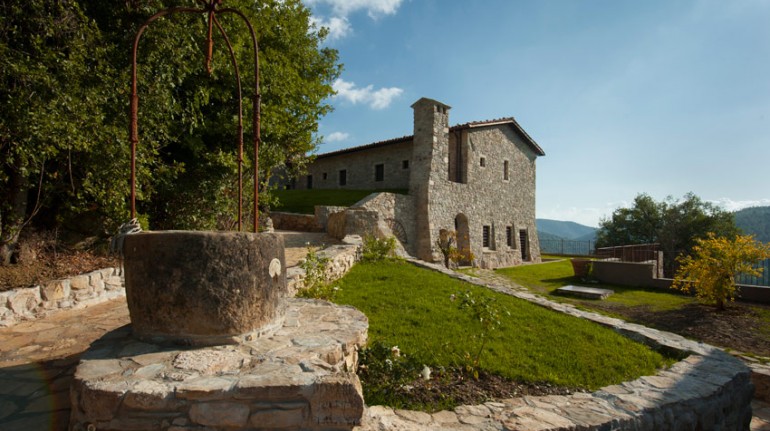 We move a few kilometers, staying in Umbria to discover Eremito. A former monastery that has been completely restored according to the rules of green building and transformed into an unique hotel, dedicated to those seeking wellness holidays far from the chaos and pollution. The hermits has only single rooms, in the cells of hermits fathers, an exclusively vegetarian restaurant and an amazing relaxation area with a swimming pool carved in stone and a steam bath.
On the hills of Florence, a unique and friendly hostel
Sleep in a former monastery is not necessarily luxurious experience. Even those who want to spend a low-cost vacation can book this type of accommodation, choosing the Hostel Bigallo housed in an old medieval building that in the thirteenth century was the refuge of pilgrims, and then became a monastery. Here you can enjoy the silence of the hills, the green olive groves, the picturesque view of Florence.
In the heart of pristine Umbria, to discover the ancient art of apothecaries Monks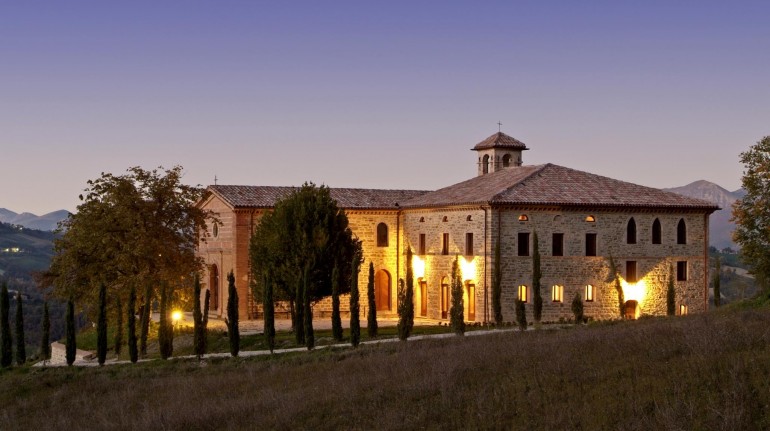 Surrounded by nature, the ancient monastery of San Biagio is now an exclusive resort that will enchant you for the spa inspired by ancient herbal art for the beauty of body, mind and spirit and the exquisite cuisine where there is only room for fresh and local ingredients. The right place for purification and regeneration experience.
A convent between the landscapes of the Langa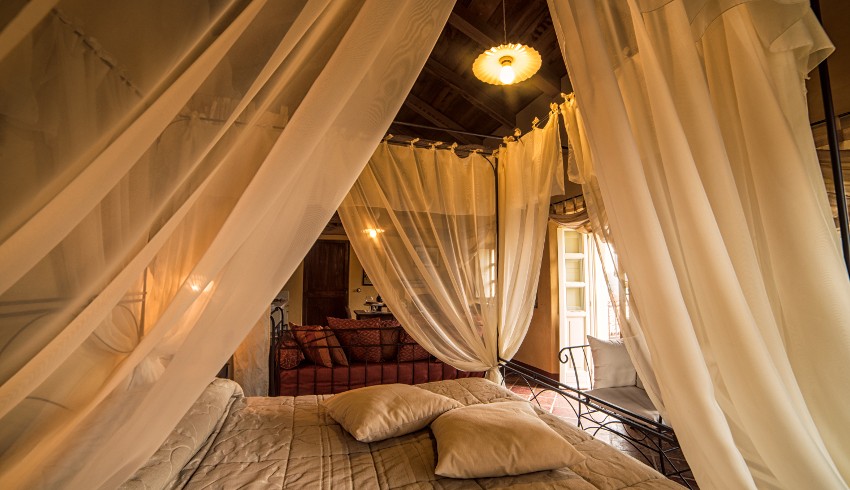 A wine cellar where you can taste local products, a panoramic terrace, a hot tub and rooms decorated with antique furniture: all this and more await you in the charming old town of Cerreto Langhe, at the B&B  Il Sole e La Luna, recovered in a former Franciscan monastery and wrapped in a warm and welcoming atmosphere.
Between Tuscany and Umbria, an organic farm in a former convent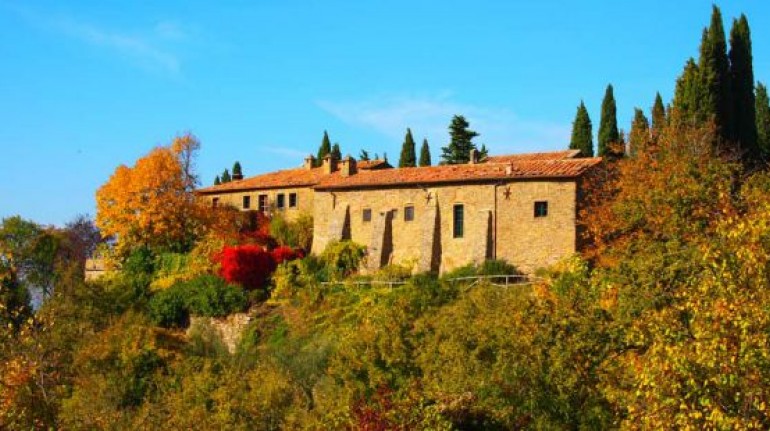 A few kilometers from the Etruscan city of Cortona, the convent of Novole awaits you. It's now an organic farm with large gardens and farm animals. It is the perfect place to slow down and have an authentic experience, among incredible scenery, genuine food and culture. In addition there are many walking and cycling routes  you can discover nearby.
Between the blue sea and the olive trees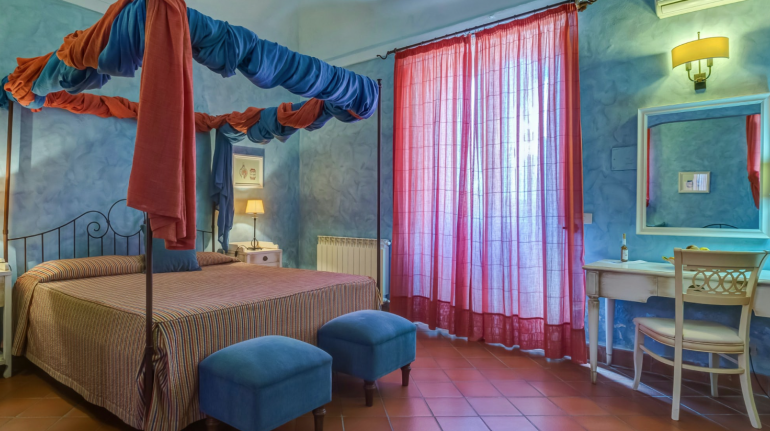 Our journey ends in Sicily, a few steps from Botanical and Geological Park of the Alcantara Gorges, in a breathtaking area. Here it is a former summer convent of a female order that now is a farm with 18 elegant room and an excellent restaurant. Immerse yourself in an oasis of peace, to discover the scents and flavors of the Sicilian tradition.
You might also like: