Not a drop of fuel: it seemed impossible but Solar Impulse 2 less than a month ago has successfully completed the first flight around the world with zero emissions, using only solar energy.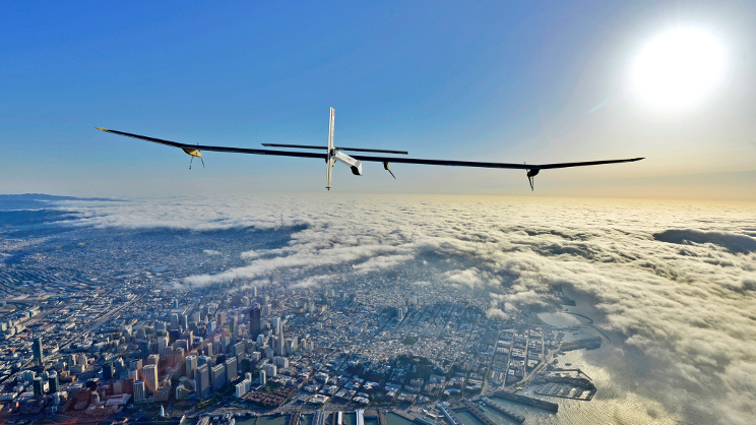 This impressive project is of the Swiss Bertrand Piccard and André Borschberg that on July 26, after 23 days of flight, 43,000 kilometers and 17 stages, have marked the history of aviation and energy.
Solar Impulse and the first fly around the world with solar energy
The UN Secretary General, Ban Ki-Moon has called this a historic day for humanity and in fact is an incredibly important step towards the cleaner future that we dream.
After landing in Abu Dhabi the pilot and pioneer Piccard said:
I am sure that within 10 years we will see electric aircraft carrying 50 passengers on short-haul and medium-haul. But it is not enough. The same clean technologies of Solar Impulse could be used on land, in our daily lives and cut half of our CO2 emissions. Solar Impulse is just the beginning.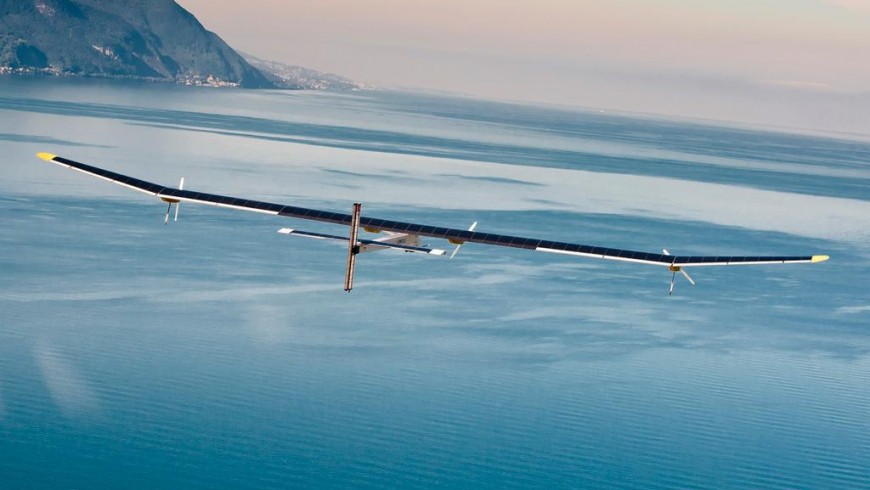 The entire trip was followed by the hashtag #FUTUREISCLEAN which is often became a Twitter trending topic. The two pioneers do not stop: FUTUREISCLEAN will evolve into an NGO, the International Committee for Clean Technologies, which aims to bring together experts and sponsors to promote the use of new clean technologies and launch innovative projects. There are already 400 founding members and sponsors as the Prince Albert of Monaco, Sir Richard Branson and Kofi Annan.
Solar Impulse 2 represents a venture like no other that takes us directly to the future, towards the use of renewable energies.
You might also like: