Take two Sicilian women and a brilliant idea: thus Orange Fiber, the startup that dreams and creates a sustainable and ethical fashion. They are Adriana Santanocito and Enrica Arena and they were able to see and then create a fabric where others saw only an orange.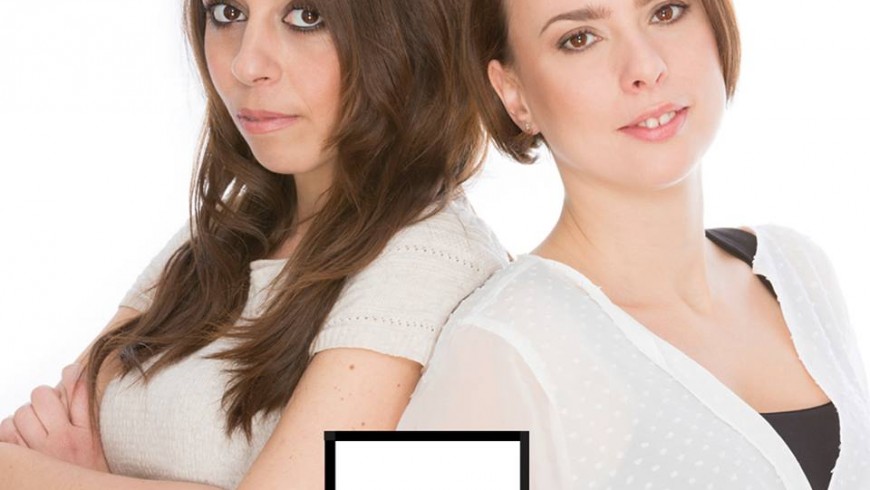 The start-up develops sustainable and innovative fabrics combining oranges and technology. Every year the Italian citrus industry produces 700,000 tons of by-products and Orange Fiber wants to recover this waste to make the fashion industry more sustainable; the fiber created does not exploit any natural resource unlike the current fashion, which is the second largest industry in the world for water consumption.
It all started with the thesis of Adriana in Fashion Design and innovative materials then, after a research period in Milan, in September 2014, the two young entrepreneurs have presented the world's first prototype of tissue from citrus fruits, a light and soft, high quality, similar to silk fabric. Since that day, Orange Fiber has received many awards, up to the prestigious Global Change Award, the competition of H&M Conscious Foundation which awards the most innovative ideas that revolutionize fashion from a eco-sustainable point of view.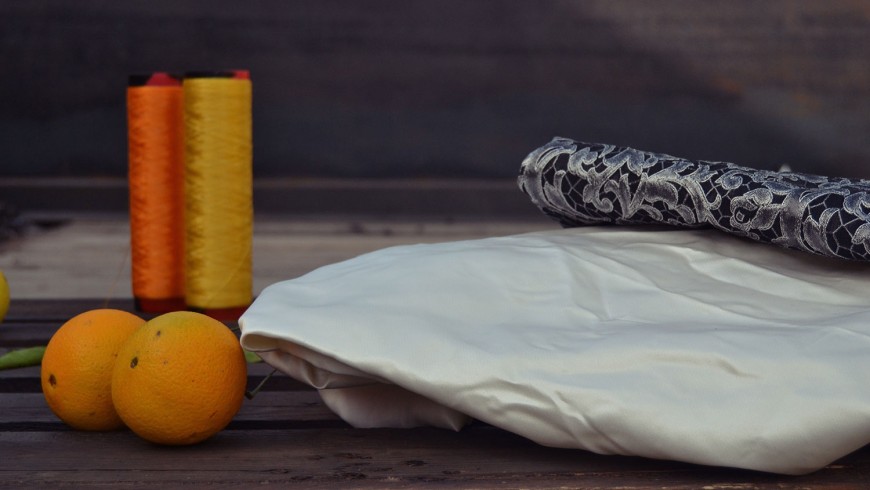 How is Orange Fiber fabric born?
The industry squeezes oranges and so remain the skins, it is from these that Orange Fiber derives the cellulose which is converted, thanks to nanotechnology, into yarn and then into a fabric, which is also capable of releasing active principles on the skin, a wearable cosmetic cream.
Adriana and Enrica started their adventure with the symbol of their land, the orange, to create something revolutionary, capable of changing fashion and the world, enhancing the Made in Italy.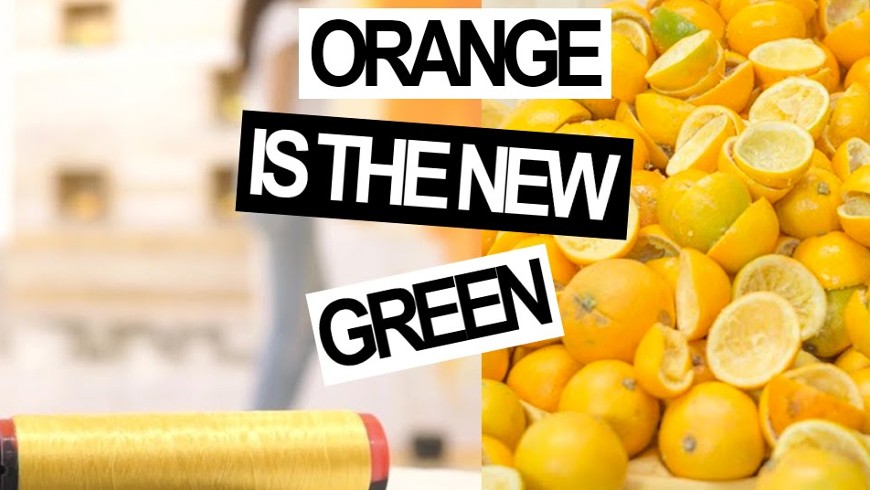 You might also like: