We started traveling to meet some of the eco-sustainable accommodations of Ecobnb network and learn about the people who every day are committed to reducing their carbon footprint.
We went in Umbria, the green heart of Italy, where we spoke with Filippo Bozotti in Monestevole about authentic experiences and environment preservation.
Daniele Venditti, of the Albergo Diffuso Sotto le Stelle, told us how the medieval village of Picinisco, Lazio, was transformed into a eco-friendly accommodation.
We went to Pokljiuka, in Slovenia to learn about Tadej Valjavec, famous cyclist and owner of the beautiful environmentally friendly guest house Vila Triglav in the heart of the natural park of Triglav;
We arrived in Zagarise where Massimiliano Capalbo welcomed us to Le orme nel Parco, the first eco-experiential park in Calabria, South Italy.
We met alpacas in Maridiana Alpaca together with Gianni Berna and Renzo Stucchi invited us in the tree house of La Piantata. And thus it was born the first video of Ecobnb that we are happy to present you!
They are the one who form Ecobnb, people who daily make the world better, with their sustainable tourism offers. They are the guardians of magical and special places where you can rediscover the sense of freedom, the taste of the earth, the pleasure of slowness; where your holidays are transformed into authentic journeys to discover the culture and traditions, on tiptoe.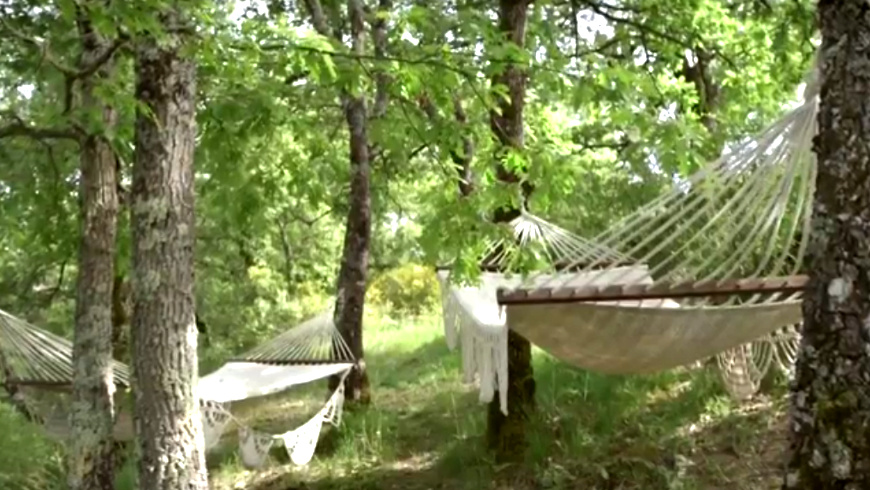 They represent the changing world, that chooses a more fair and equitable way of life, towards nature and towards others. They are small but important entity, bio hotels, amazing tree houses, bed & breakfast on the beaches,  alberghi diffusi in old villages, organic farmhouses surrounded by nature, castles in the clouds, noemissions mountain retreats. They are the heart of Ecobnb and with this video we wanted to introduce them to you.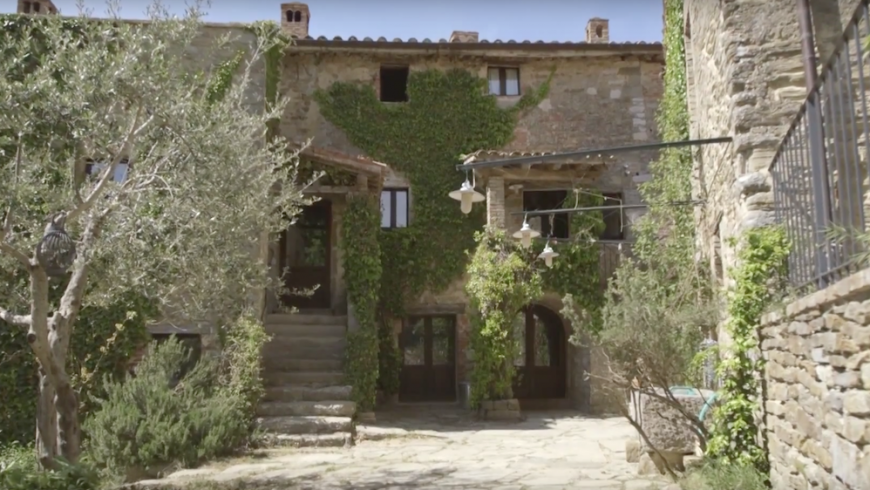 You might also like: