A few days after the official launch of the International Year of Sustainable Tourism for Development 2017, we are pleased to announce the beginning of an exciting collaboration with the Association of Alpine Pearls.
The association Alpine Pearls is composed of all the tourist destinations and those municipality in the Alps that for more than 10 years engage in the promotion of sustainable tourism, offering innovative ideas for zero impact holiday, providing the opportunity to enjoy a car-free trip, thanks to slow and soft mobility services such as shuttle services, shuttles for hikers, taxi services, electric cars, bicycles and e-bikes.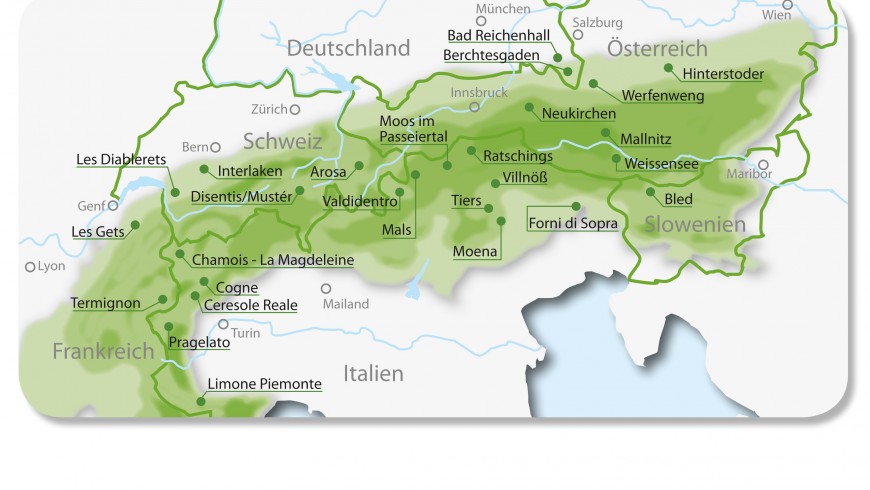 The collaboration was born after our participation in the annual meeting of the shareholders of Alpine Pearls in Bad Reichenhall. On this occasion we realized that together we can reach more people interested in sustainable tourism, offering them a complete offer for holidays that are close to nature and respectful of it.
With this new partnership, we will include in our database the accommodations of the Alpine Pearls that share our commitment to responsible tourism. We'll also introduce the brand "Alpine Pearls Hospitality" among the quality certifications of Ecobnb accommodations.
Through this new partnership, we continue our adventure to change the way all people travel, aiming at sustainable tourism.
You might also like: