In the past decades we have witnessed the steadily increasing interest for ecotourism in all over the world. Some European countries have already established quite a solid commitment to develop ecotourism and have generated a rapidly growing number of conscious tourists which choose the respect for environmental integrity, cultural and historical heritage and local traditions rather than commodities offered by mass tourism. Other countries instead are on their way, among them, one of the Baltic States – Lithuania.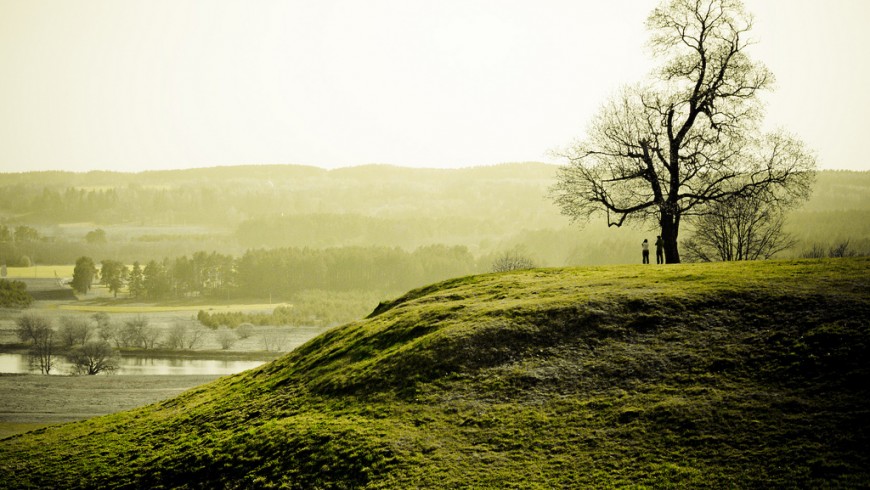 In Lithuania sustainable tourism is getting more and more popular among the travellers. This country has all the requirements to become an attractive destination for nature lovers. The State Department of Tourism promotes historical and natural sites and raise awareness on the need to travel responsively: conservation of natural and cultural resources, observation of the nature without unnecessary interfering and using ecological transportation are the cornerstones of successful sustainable travelling.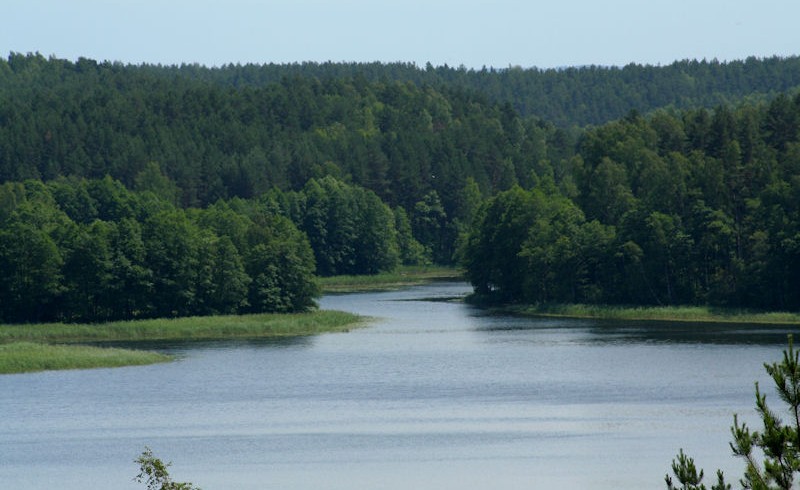 These principles can be easily implemented in most of the popular touristic locations of Lithuania. One of them, rich in its biodiversity and natural beauty, is the National Park of Aukstaitija.
The National Park was established in 1974. Covering more than 40.574 hectares, it contains 126 lakes, small rivers and abundant fauna and flora. Taking into consideration natural features and efficient organization of the Park, it's possible to perform a variety of activities suitable for ecotourism. The travellers are invited to enjoy water adventures using canoes or wooden boats either to choose numerous trekking and "health" paths.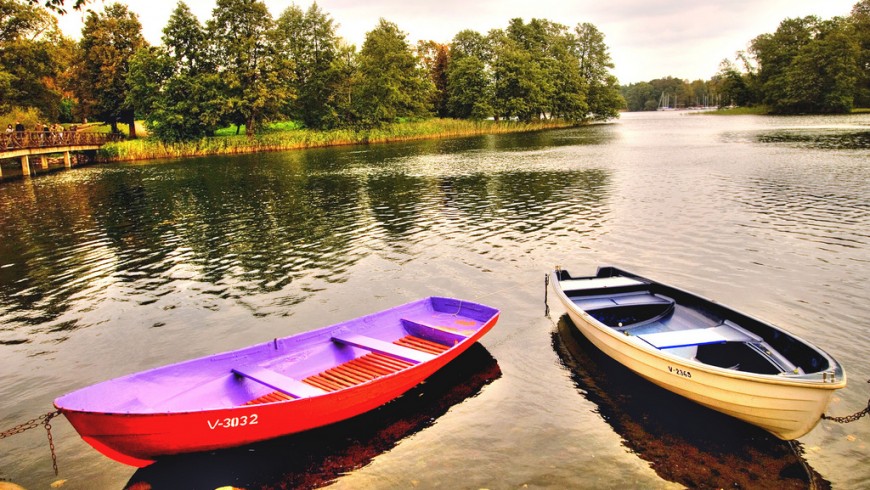 For those who are attracted by nature and its observation, it's a perfect place to discover unique vegetation, characterized by ancient trees, especially pine trees, and typical plants and flowers of the area. Another interesting activity is birdwatching as far as the Park is home to different birds, most of them in danger of extinction. The Administration of the Aukstaitijos National Park also invites to use ecological means of transport such as bicycles, while using cars in most parts of the Park is prohibited.
Another aspect of ecological tourism is cultural and historical heritage to be preserved. In the Aukstaitijos National Park there is a great number of historical monuments and traces, starting from the Stone Age. The ancient ethnographic villages represent Lithuanian traditions and are well conserved with typical architecture and utensils. Here it's also possible to observe local people doing some craft works.
Following sustainability principles, the Park encourages accommodation in guest houses or especially equipped camping places rather than in the hotels. Typical gastronomy also makes part of the Park's policy. Here the traveller can appreciate the "zero-mile" food, prepared with healthy local products.
The example of the Aukstaitijos National Park in Lithuania can be inspiring when organizing touristic activities, labelled sustainable or ecological, in the territory of the country. Not only tourists are getting interested in creating a strong link between the nature and the human being, but also the country itself as far as attention to environmental issues and preservation of cultural sites are beneficial to country's economy.
There is a necessary to develop even a deeper awareness of the ways how sustainable tourism can bring short-term and long-term benefits for the single traveller and a society as well. Even if the interest in ecological matters is increasing, starting from recycling while travelling to using ecological transportation, still a lot to be done. This can be done starting from delivering comprehensive and reliable information to the society, promotion of places where sustainable tourism can be practiced to changing architectural solutions in order to construct sustainable accommodations for tourists.
Cover image: Aukštaitija, Lithuania, via sekunde.lt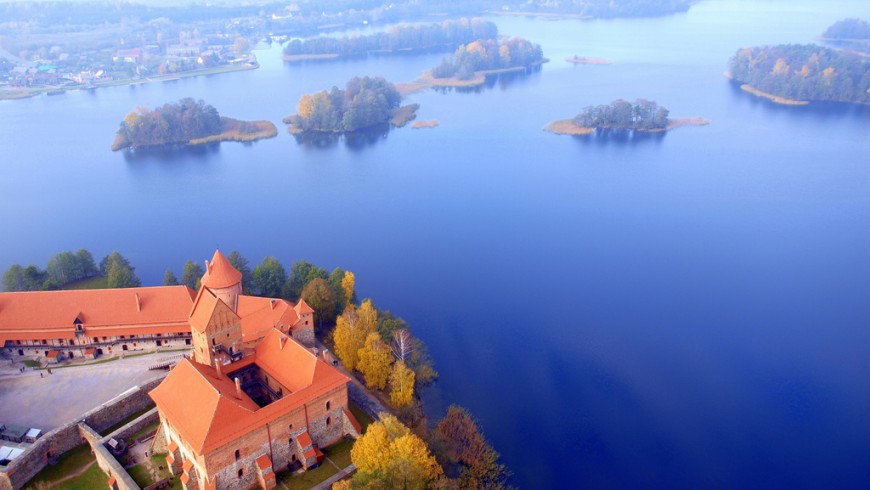 You might also like: