Apartment Eco Karpatia
Budzowa 2 - Budzowa 2 - 34-531 Murzasichle - Tatra County - Poland
COSY APARTMENT FOR 2-6 PERSONS, LOCATED AT THE FOOT OF THE TATRA MOUNTAINS, NEAR ZAKOPANE. TWO BEDROOMS WITH: LIVING ROOM, TV, WiFi, BATHROOM AND KITCHENETTE WITH FRIDGE, MICROWAVE, ELECTRIC KETTLE, DISHES AND CUTLERY.
NEXT TO THE HOUSE THERE IS CAR PARK AND LARGE RECREATIONAL GARDEN WITH PLACE FOR GRILL. THE HOUSE IS SURROUNDED BY BEAUTIFUL GARDEN AND FROM WINDOWS YO CAN ADMIRE A MAGNIFICENT PANORAMA OF THE HIGH TATRA.
LOCATION AT THE FOOT OF THE MOUNTAINS, CLOSE TO SKI LIFTS AND HIKING TRIALS, MAKES FROM APARTMENT AN IDEAL BASE FOR FANS OF HIKING, TREKKING. YEAR AROUND ARE AVAILABLE SAUNA AND JACUZZI AND ALSO SEASONAL POOL. THE POOL AND THE WHOLE HOUSE IS HEATED WITH ECO FRIENDLY HEATING POMP AND ELECTRICITY IS DELIVERED FRO SOLAR PANELS. MEALS ARE PREPARED FROM PRODUCTS DELIVERED BY LOCAL FARMERS.
MURZASICHLE OFFERS EXCELLENT CONDITIONS FOR SKIERS. THERE ARE 6 SKI-LIFTS WITH RENTAL OF SKI EQUIPMENT. IN FEW KILOMETER DISTANCE YOU CAN FIND THERMAL POOLS IN ZAKOPANE, BUKOWINA AND BIAŁKA TATRZAŃSKA. NEARBY FOREST CREATE EXCELLENT CONDITIONS FOR LOVERS OF LONGS WALKS AND BICYCLE RIDES.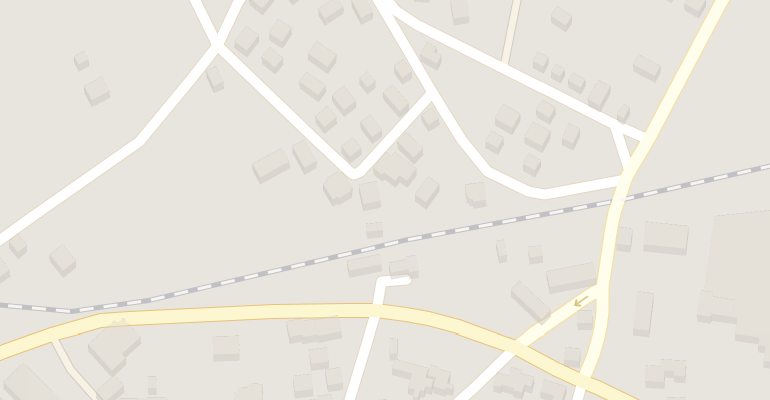 The cost of apartment is 200EUR for 4 people with meals
In case of 5-6 people the price is 250EUR€
instead of
The price includes breakfast and dinner€
Minimum stay 4 nigths