Fishing Passion
Località Nembi 4 - Località Nembi 4 - 38078 San Lorenzo Dorsino - TN - Italy
Do you like fishing ? Our hotel has created a special package with formula Hotel B&B + Permission of Fishing (1 day).
The permission allows the qualification of the fishing than no more than 3 preys, without distinction of typology.
For the one that was unprovided of license it will be possible to ask for a license provisional valid 1 month introducing a document of identity in progress of validity.
Taste the silence of nature and enjoy your fishing...
Special offer from 99 €
The special package includes:
- 1 night in treatment B&B (Double Room)
- 1 daily Permission for the fishing in the Lake of Nembia
- free Parking lot
- Garage for special equipment of fishing
- 1 Entrance to Wellness Center
- Availability to use refrigerator or freezer to stock fish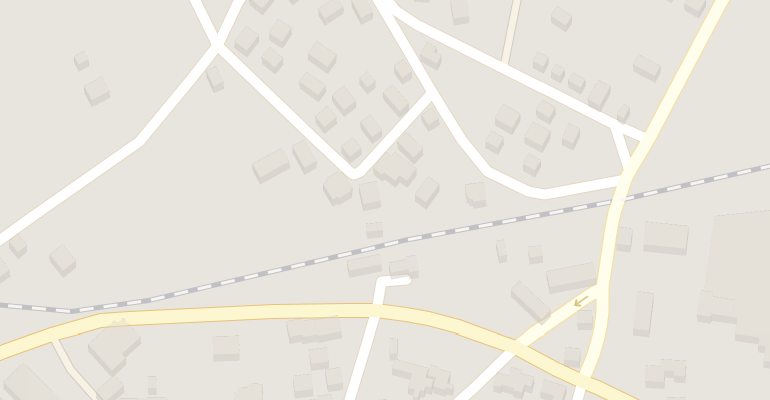 By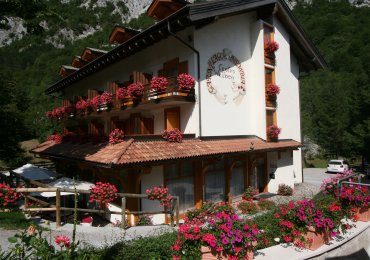 San Lorenzo Dorsino (Trentino-Alto Adige)
Starting from 90,00 €