In the Hobbit House
Loc. La Patassa - USCITA CIVITELLA MARITTIMA - 58045 Civitella Paganico - Grosseto - Italy
As in the famous book and film The Lord of the Rings, you can sleep in Frodo Baggins' fantastic Hobbit house, immersed in the nature of the Tuscan Maremma County.
The house, with private internal bathroom, winter heating and mini-bar, also has an electric fireplace and rocking armchairs. You will also find a wide choice of infusions, herbal teas, teas, incense, essential oils and candles to perfume the environment, organic soaps and shower gels, free Wi-Fi.
Outside you will find the hot tub with heated water overlooking the uncontaminated nature of the Tuscan Maremma.
The special offer includes:
- Overnight stay for two people in the hobbit house
- breakfast based on organic or local products
- dinner based on organic and local products served in the dining room, drinks not included, except water
Are you ready to experience an unforgettable adventure?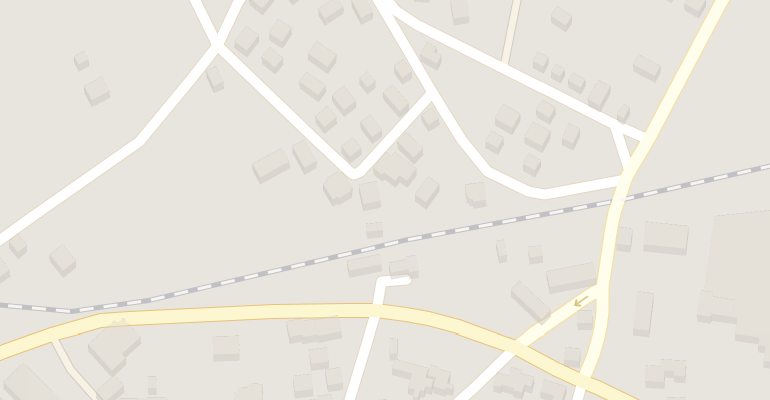 290€
instead of
300€
1 nights for 2 + breakfast + dinner*
*Dinner at the restaurant with farm-to-table and organic food. Drinks are not included, except for water.

Third bed added with breakfast: €30.00.
Children aged 6 and over are allowed.

Tourist tax €2 adults, €0 for children under 16.