How to Radically Change Tourism, facing Climate Change? During the Erasmus Sustainability Days in Rotterdam, the topic will be discussed also by Ecobnb
An interesting event about sustainable tourism industry has been organized by the Erasmus Sustainable Hub, during the Erasmus Sustainability Days. The event aims to make people aware of the sustainability movement and bring them in touch with organizations and initiatives they can get involved with. The 2020 revamped version has expanded the initial focus on sustainable business to include law, politics, science, technology, art, and activism. Everybody in society can get involved with sustainability, and the ESD shows them how.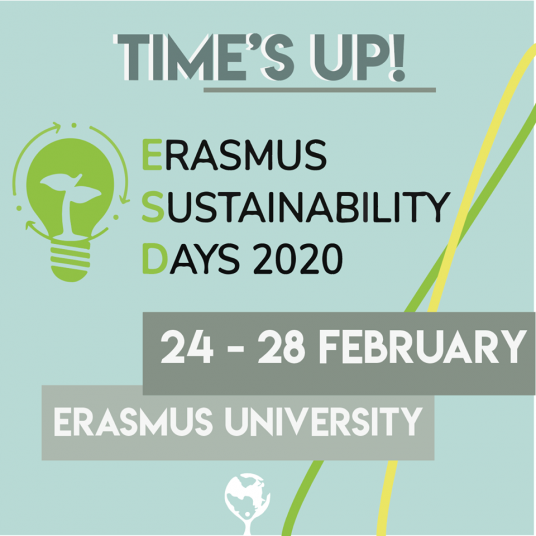 When
27 February 2020 – 13:00-14:15
Where
Erasmus University Rotterdam
Burgemeester Oudlaan 50, 3062 PA Rotterdam
How to Radically Change Tourism to face Climate Change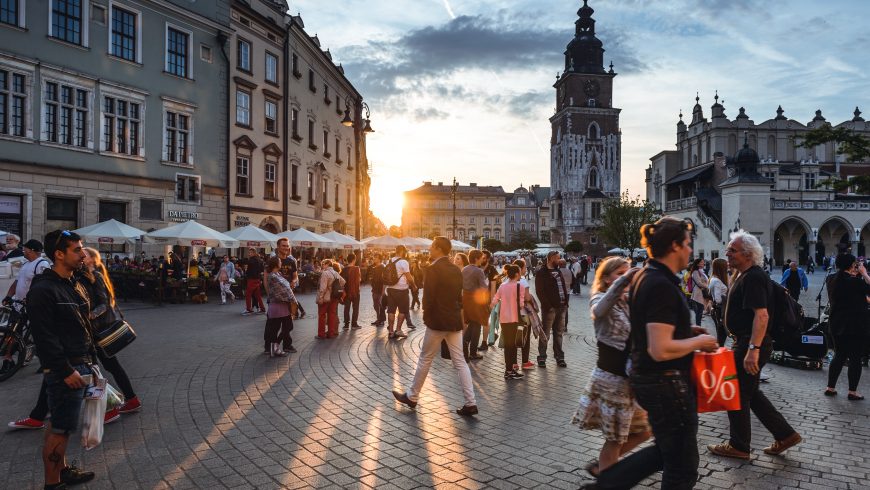 The tourism industry has grown massively in the last few decades due to the rise of low-cost carriers and increased accessibility brought about by information technology. Similar to other economic sectors, however, this growth has come at a cost. Popular cities are facing increased resistance from local residents while their famous attractions are being overwhelmed by hordes of selfie-taking tourists. Natural sites are threatened with ecological degradation while the extensive use of air travel to reach these destinations is contributing to the climate crisis. And providers with global reach can use economies of scale to outcompete local players, raising doubts about the role of tourism in bridging the development gap.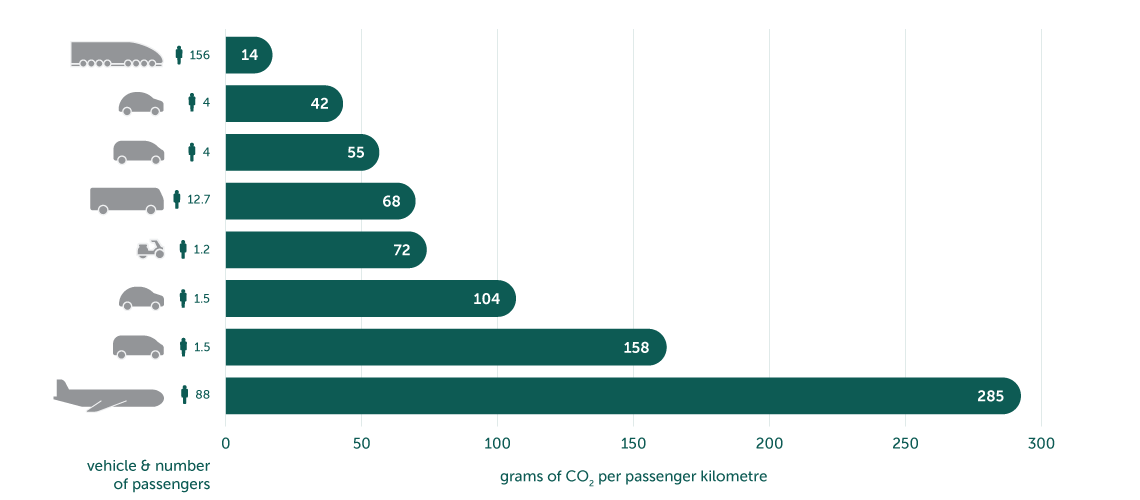 In this event, speakers representing the supply and demand side of the tourist industry will come together to share their visions on recasting the tourism industry as a sustainable sector. They will prepare short presentations to show what their companies do to radically change tourism.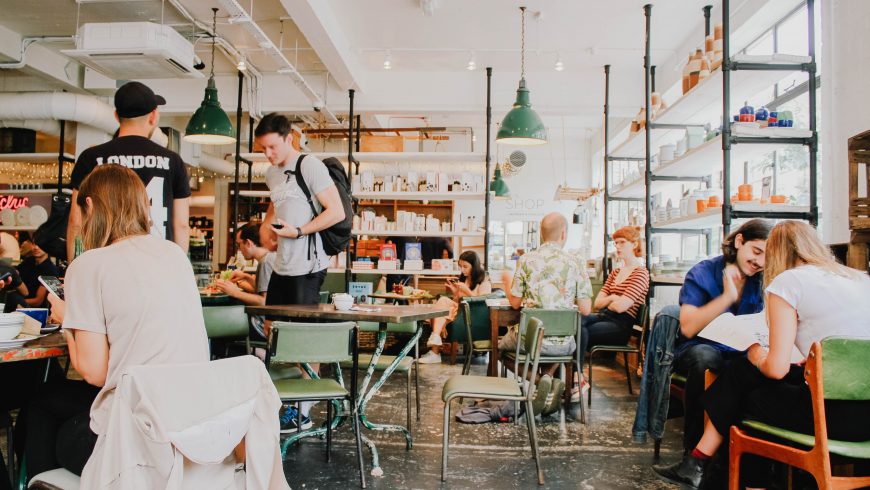 Attendees will learn on the consumer side how they can make responsible choices and get better experiences. They will be shown the negative externalities of traditional modes of tourism, such as the welfare of captive animals. Moving to the supply side, the participants will show how tourism experiences can be designed in a social and environmentally sustainable way. This ensures minimal ecological degradation and the opportunity for local entrepreneurs to take part in the industry.
Participants
Gutundgut
A company which specializes in developing and implementing projects in the leisure, tourist, and cultural sectors. They have a focus on environmental and social sustainability in their work. Recent work includes devising an integrative tourism strategy for the southern part of Albania at the behest of the German government.
Fair Tourism
A sustainable tourism company focused both on preserving the environment as well as ensuring local communities and people are involved and have a say in tourism. The company works actively with all of its stakeholders (NGOs, governments etc.) ensuring that sustainable tourism is properly prioritized. Moreover, Fair Tourism helps develop small-scale tourism activities in local destinations as well.
Fly Green
A flight booking website where consumers can compare and book flight prices and partly compensate for their CO2 emissions. The emissions are compensated at no charge to the consumer. Fly Green compensates through planting trees and installing solar panels.
Ecobnb
Ecobnb is a platform that facilitates sustainable tourism by providing eco-friendly accommodations to travelers. They are symbolic of the new, sustainable and local friendly tourism. Vegotel is the first fully vegan hotel in the Netherlands. They specialize in environmentally concerned accommodation for tourists, with a deeper focus on veganism in their breakfast menus, etc. – all in all making your hotel experience more sustainable. They can share their experience as a sustainable supplier in the tourism industry.
Info: Facebook Event